We recently teamed up with Chapters Experience Holidays to give you the chance to win £750 towards a holiday of your choice through our photo competition.
The competition was based on the idea of escaping everyday life and embarking on incredible journeys the world over, something that is at the very heart of what Chapters Experience Holidays do. They want to help you see more of the world by heading off on adventures, engaging with new ways of living and sharing it all with your travel companions.
Entries came in the form of photos revealing readers' greatest escapes to date and we were truly inspired by all of the adventures you've been getting up to.
With the competition now over, we've narrowed down the hundreds of entries to a shortlist of 10, one of which has been crowned the winner. Scroll down to see our 10 favourite photos and to check out the winning entry.
Natasha Bourne in Rio De Janeiro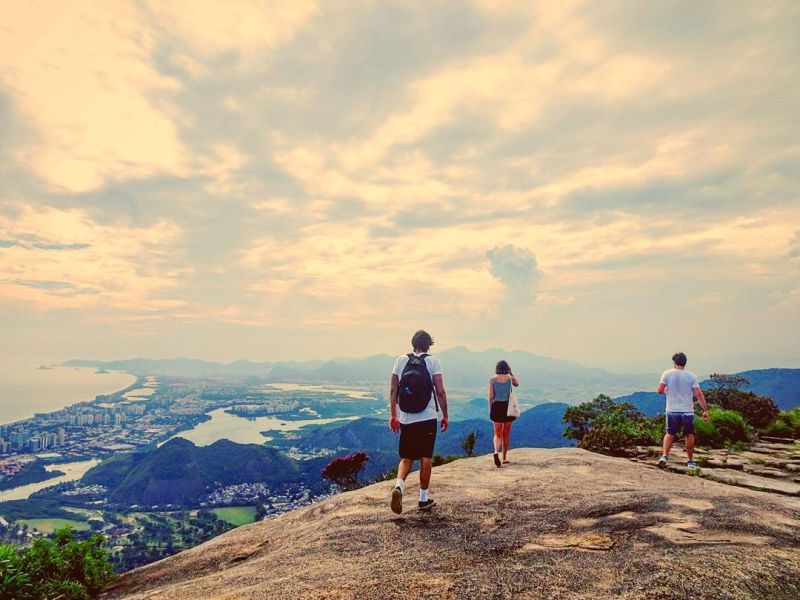 Prasansa Parajuli in Nepal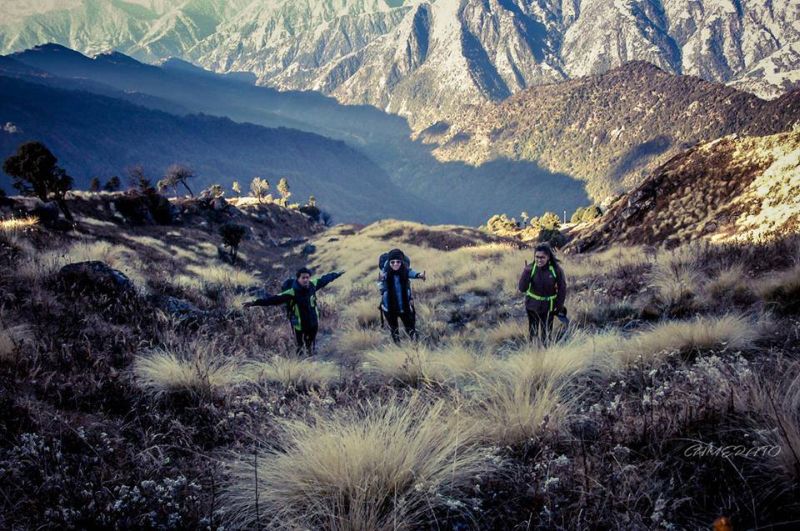 Gail Linstead in the Lake District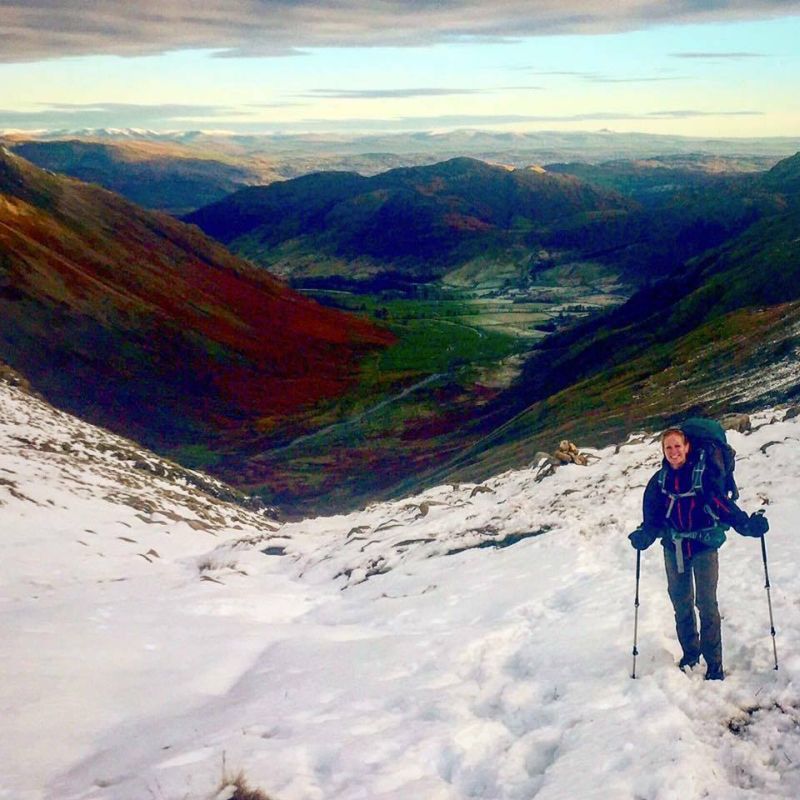 Nessa May Thirsk on the Aiguille du Midi in the French Alps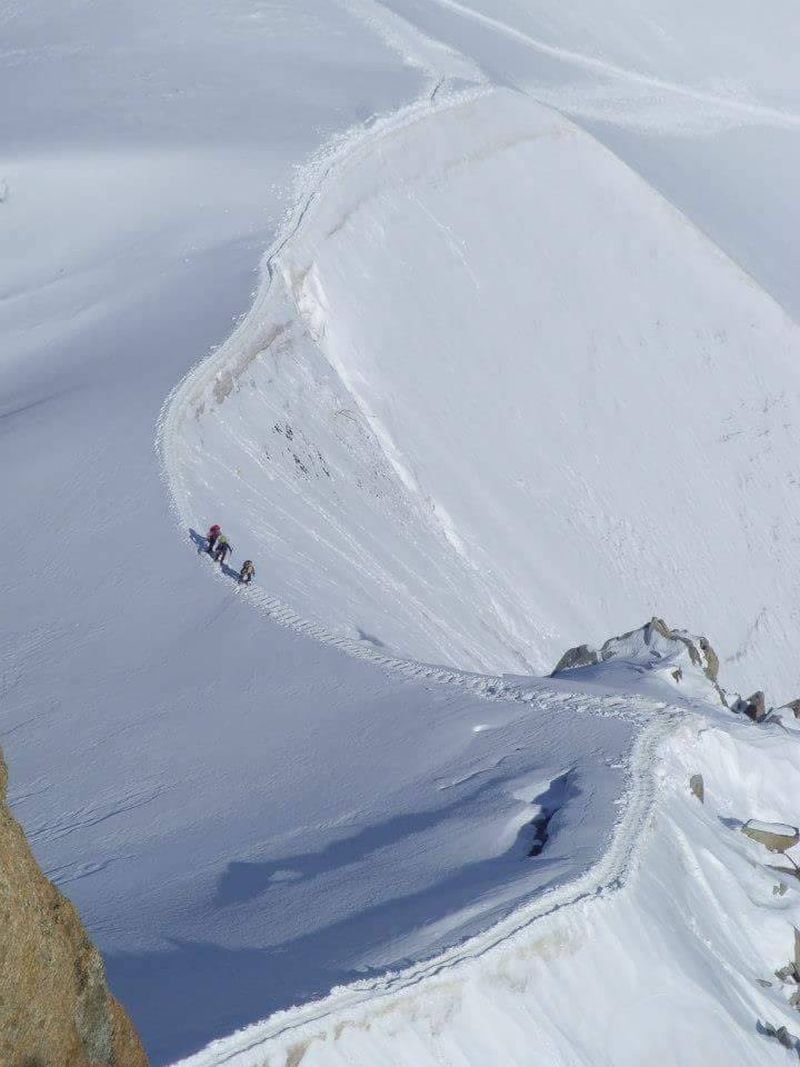 Chris Rees in Jotunheimen, Norway
Rob Mason in Iceland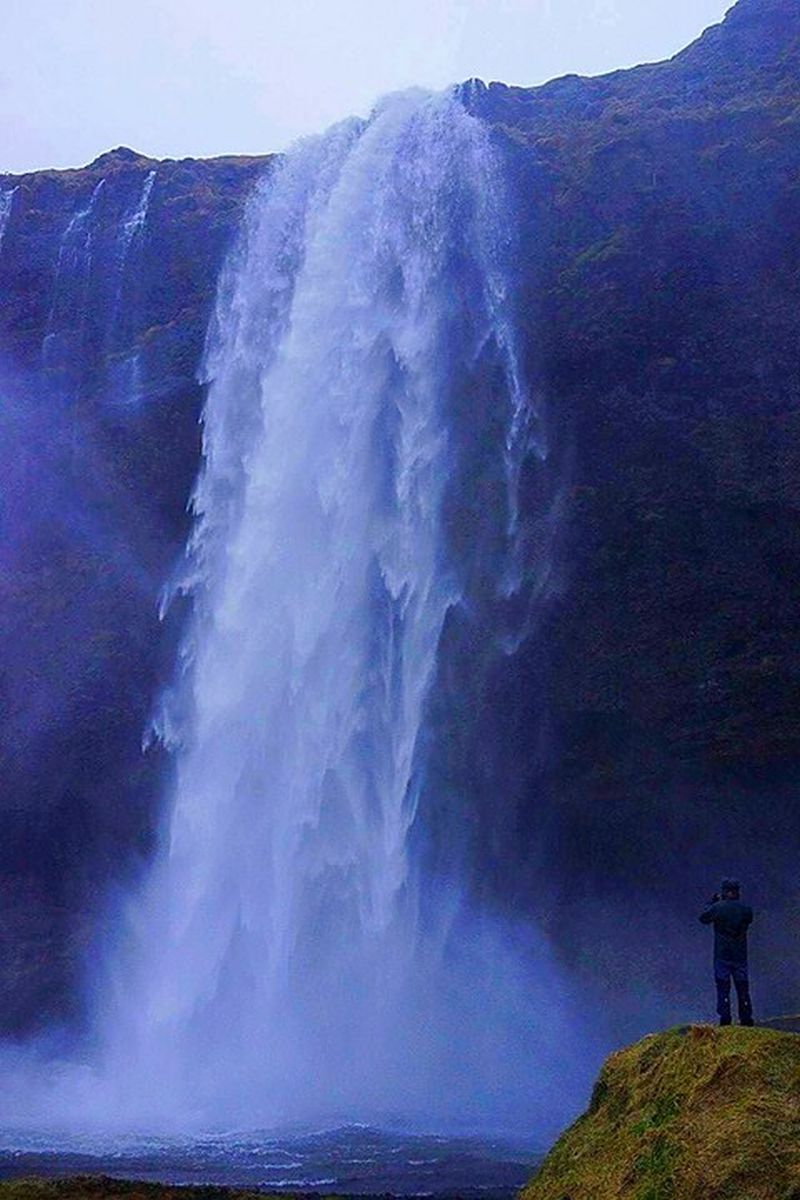 Alex Harman on the Tongariro Alpine Crossing, New Zealand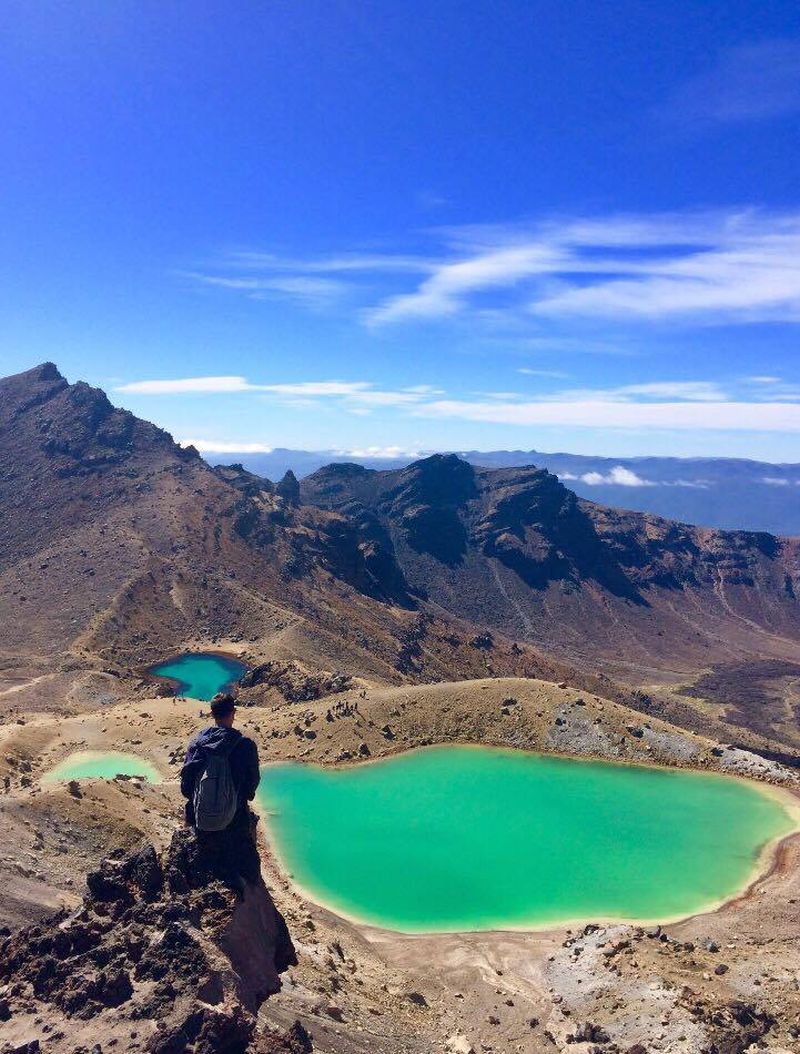 Hannah Close in Yosemite, California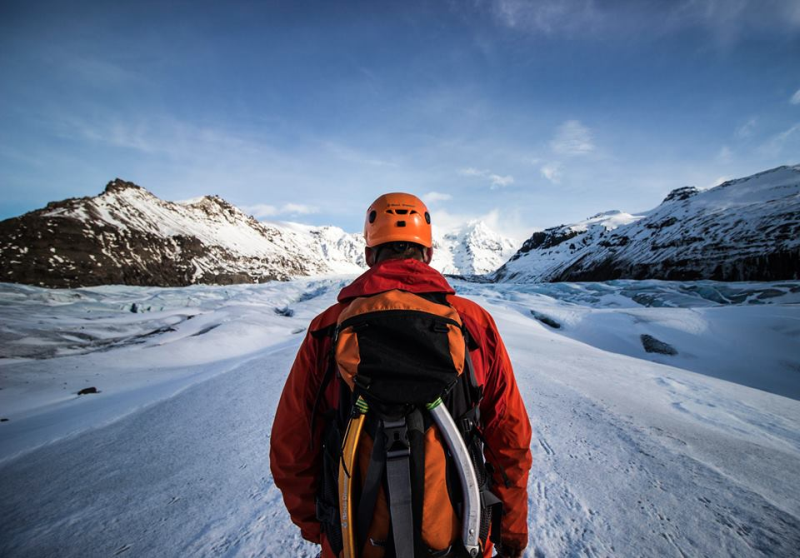 Grant Hyatt in Slovenia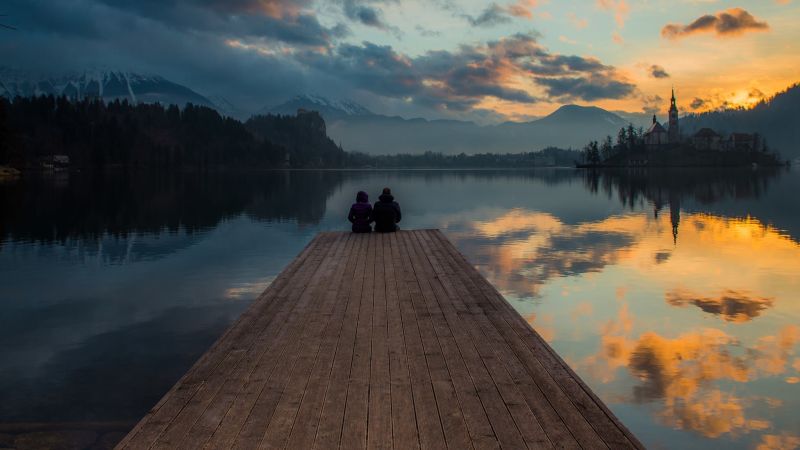 WINNER: Andy Dodd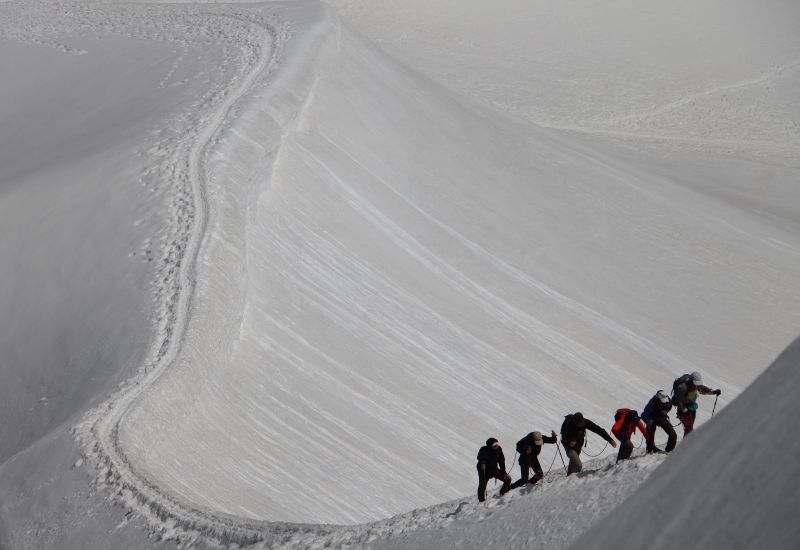 Brought to you by the people behind Ramblers Walking Holidays, Chapters Experience Holidays provides trips to all corners of the world including Nepal, Canada, Chile and the UK to name but a few. To see their full range of trips and adventures click here.