As we continue to look at our favourite 100 hikes in the world, our attention turns to the Alps. This week we're delving into a long-distance hiking trail which traverses the whole of Switzerland, the mighty Alpine Pass Route…
The Alpine Pass Route is a 200-mile, east to west traverse of Switzerland and, as its name implies, there's a lot of climbing. Well, if you're crossing Switzerland there are going to be a lot of mountains in the way.
There are 16 passes to conquer, which give the route more than 18,000m height gain in total – ouch! – but you're also guaranteed to see some of the country's most dramatic scenery, including famous peaks like the Eiger, the Mönch and Jungfrau in the Bernese Oberland.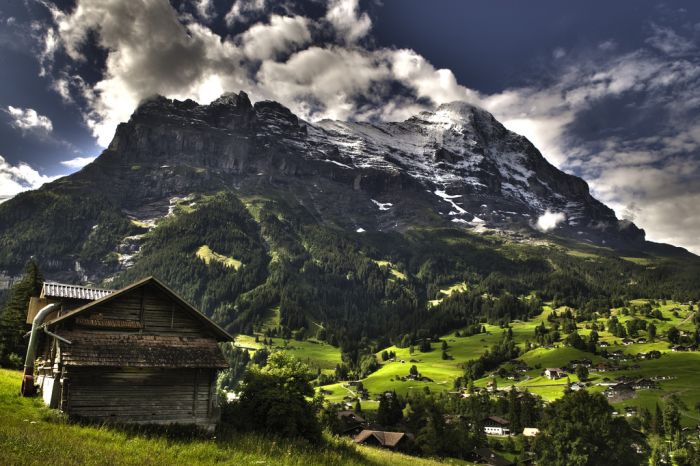 Photo: Jet
The route starts in Sargans in eastern Switzerland and finishes in Montreux, on the shore of Lake Geneva – not a bad finishing point! It typically takes people around 15 walking days to complete the route which is brilliantly signposted.
It's pretty cool to be able to say you've walked across a whole country; doubly so if that country is one as amazing as Switzerland.
Intro photo: Mariusz Kluzniak