Cats Protection have announced a new charity trip to India which looks like an adventure of a lifetime with Himalayan trekking and tiger conservation. Here's what you need to know.
The challenge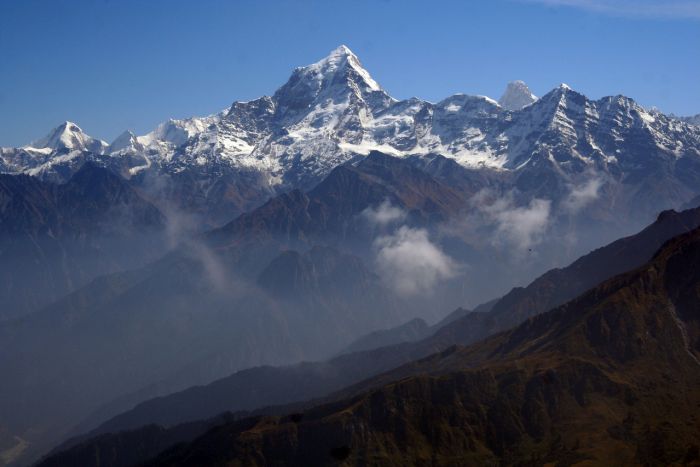 Join fellow cat lovers and supporters of Cats Protection in India by taking part in this unique fundraising challenge with us. Your adventure starts in India's capital, Delhi, before boarding the overnight train for the journey to the Lesser Himalayas where you will explore this spectacular area on foot during a four-day trek. You will reach altitudes of up to 2,842m and will walk approximately nine miles per day, taking around seven to nine hours.
The terrain will vary throughout the trek but in general you will experience undulating (uphill and downhill) terrain. There are very few flat sections so while achievable this isn't a walk in the park.
Underfoot there will be stony pathways, grass, rocks and perhaps a few small streams to cross too. Despite this challenging terrain you will also be awed by lush green forests, views of snow-capped peaks, deep valleys, gushing rivers and small villages with friendly and welcoming local people. After your trek ends the next challenge begins!
The conservation project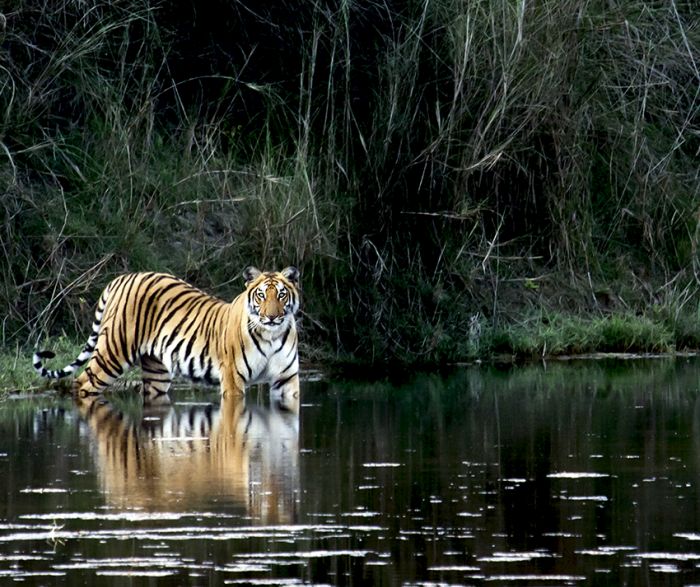 You will spend three days in the Kanha National Park, inspiration to Rudyard Kipling for his novel, The Jungle Book. During your time here you will learn about the efforts being made to conserve the environment, especially for tigers.
We anticipate that you will take several drives into the national park with the hope of spotting tigers and other endemic animals. You will also get hands-on experience and support the conservation efforts directly such as assisting with the removal of weeds, planting trees and habitat maintenance all of which are important tasks to keep the endemic plants in the national park safe from invasive plant species which could change the ecological balance.
There is also a possibility of helping with a tiger conservation lesson at a local school and further other opportunities for learning about the plight of the local wildlife.
Register your interest or find out more by emailing Rebecca on [email protected] or calling 01825 741960.
Intro photo: Pradeep Kumbhashi