Usually, the journey to get to our adventure destination is a necessity that isn't much fun. Sat in sweaty airports, train and bus stations with just a dodgy Spotify playlist to keep you occupied, you take the easiest option to get from A to B and get yourself out of there as soon as possible. Sound familiar? But what if travelling to your destination could be so much more than that? Well, it can.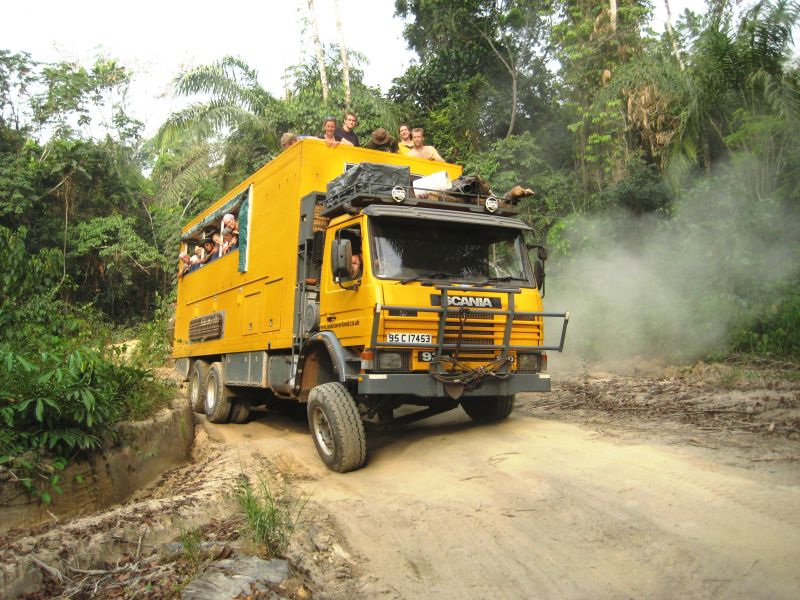 Enter overlanding. On a lot of expeditions, the sole purpose of your journey is to arrive at your destination, whereas with overlanding, your journey is the main purpose. This adds a whole load of thrill and adventure between the A and B, and is an incredibly unique way of seeing the beauty that this world has to offer.
With the above in mind, we teamed up with Oasis Overland, a company that offers once-in-a-lifetime overland journeys around the world, to find five reasons why you need to embark on an overland journey.
1. It's a unique adventure like no other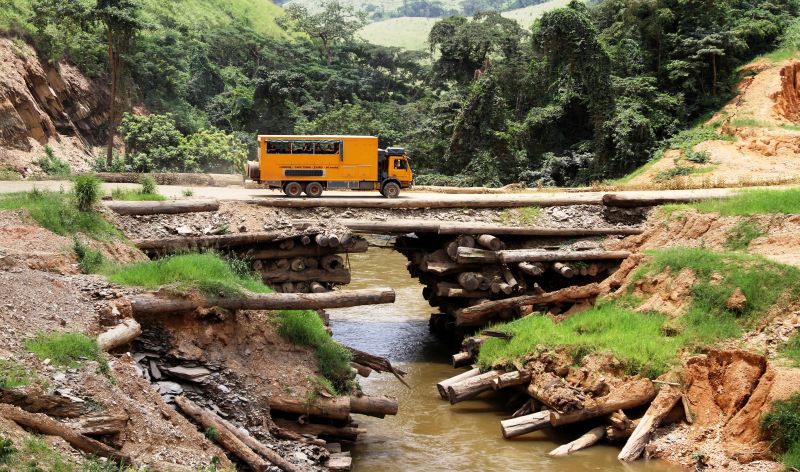 As we said above, when you partake in an overland expedition, the journey becomes the adventure – not just a chore to get you quickly from A to B. This gives you the chance to soak in every last inch of the incredible places you travel through. Meet the locals, experience their way of living, explore the sights, taste the traditional cuisine and take in all the raw beauty of new and fascinating lands.
2. You'll make friends for life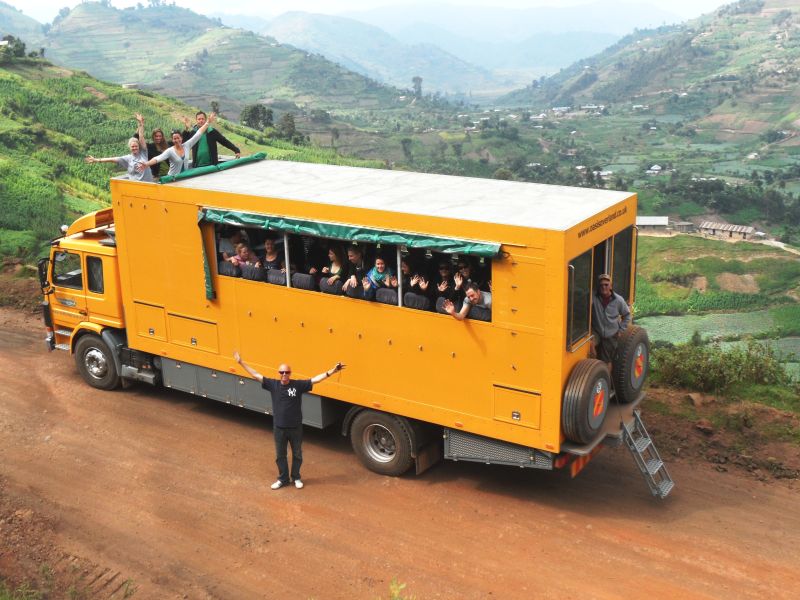 Living side by side strangers for weeks, maybe months at a time will see you forming bonds and friendships that are sure to last a lifetime. Sharing such a magnificent journey and many incredible experiences together will see you grow into somewhat of a family. You'll laugh together, work together and maybe even cry together – but you'll come away from your expedition with a wealth of new faces that are likely to stay in your life for a long time. You may even travel together again!
3. You'll see and do so much more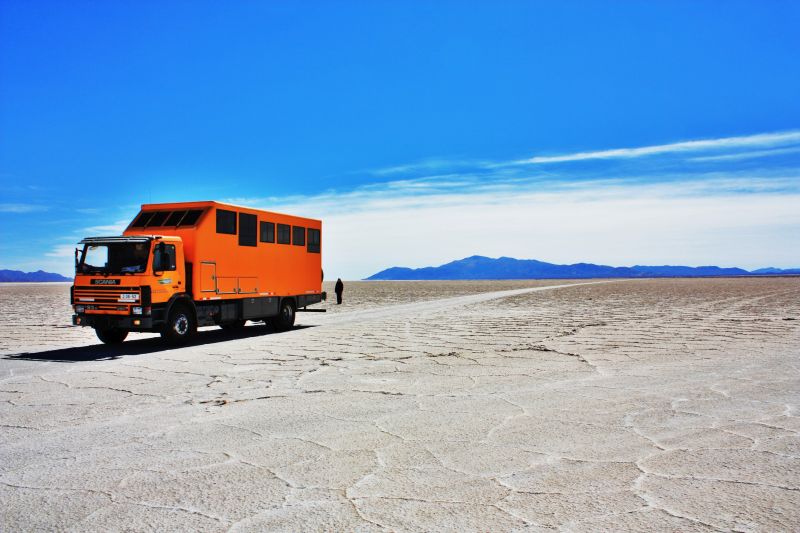 An overland journey will see you ticking so many places off of your bucket list, and will even see you exploring sensational places that you didn't even know existed. You'll get the opportunity to take part in thrilling activities, get up close and personal with animal species, trek through exciting landscapes, barter at traditional markets and maybe even climb impressive mountains. You won't be short on new and exciting experiences to take part in.
4. The experience will change you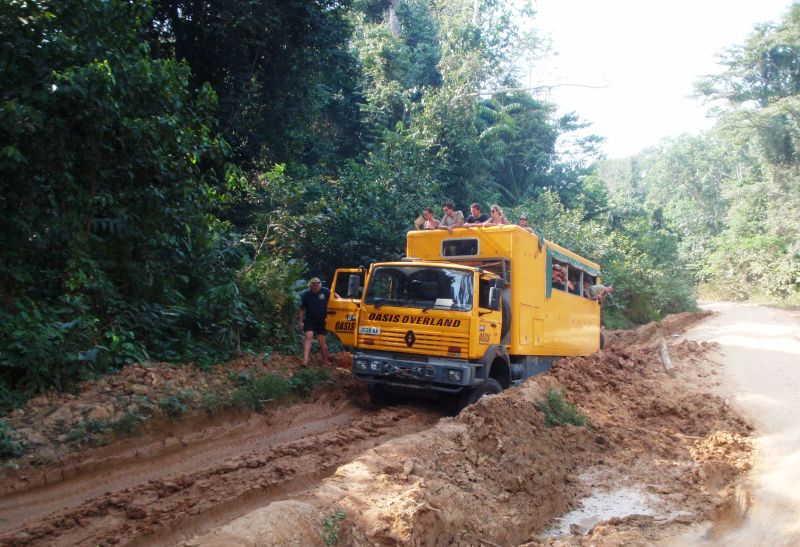 Diving head first into an overland journey will see you having to adapt to a new way of life very quickly, and you'll find yourself being a much more versatile person once the experience is over. Being able to think differently and be more flexible is an amazingly transferable skill which will better equip you to deal with new situations throughout the rest of your life.
5. You'll have many fascinating stories to tell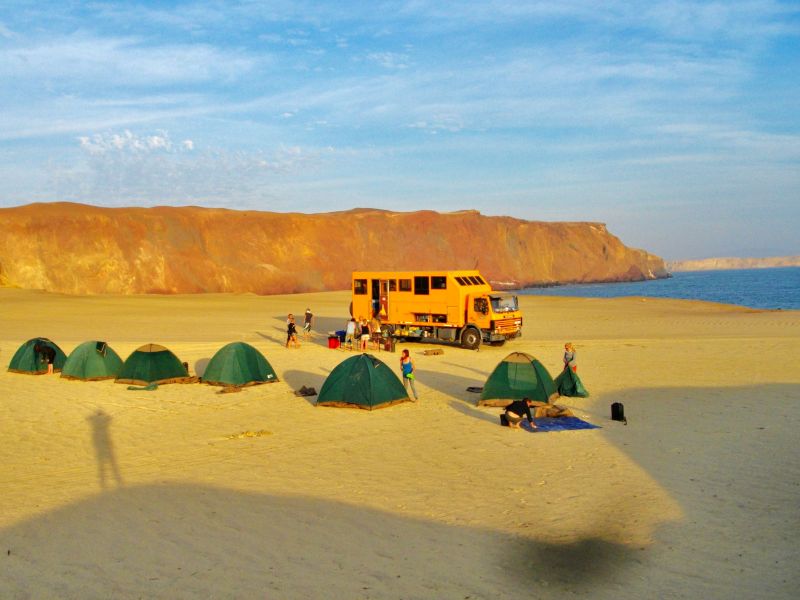 Camping on the shores of a pristine beach in Africa, using teamwork to dig your overland truck out of the mud, sipping on a beer by the campfire and gazing up at the stars in the desert, getting up close and personal with a family of gorillas deep in the forest… the stories you'll come back with from an overland expedition will be the envy of your friends and family back home. Experiences as good as these will stay with you forever.
Fancy taking on the trip of a lifetime? Oasis Overland is an adventure travel company which offers travellers seriously epic overland road trips stuffed full of awesome activities, sightseeing and trekking opportunities.
Whether you want to go on a shorter, highlights trip of discovery or a long-haul expedition of a lifetime, Oasis Overland's range of trips is sure to have you ticking off your bucket list destinations and finding new ones that you're just itching to explore. Head over to the Oasis Overland website to browse their full range of trips offered around the world.