There's just something special about exploring places by kayak. I'm not sure if it's just me, but I feel more connected to nature when I explore by paddle. It's also a great way to get a different perspective on a place you may have hiked before – different views, angles and you may just stumble across nooks and crannies you didn't know existed. Exploring by kayak solo can be a relaxing retreat and paddling in a group can be a lot of fun too.
With the above in mind, we teamed up with our friends at Venture Kayaks to find five stunning locations around the UK for you to explore by kayak this summer. We think you're going to love them…
1. Lizard Peninsula, Cornwall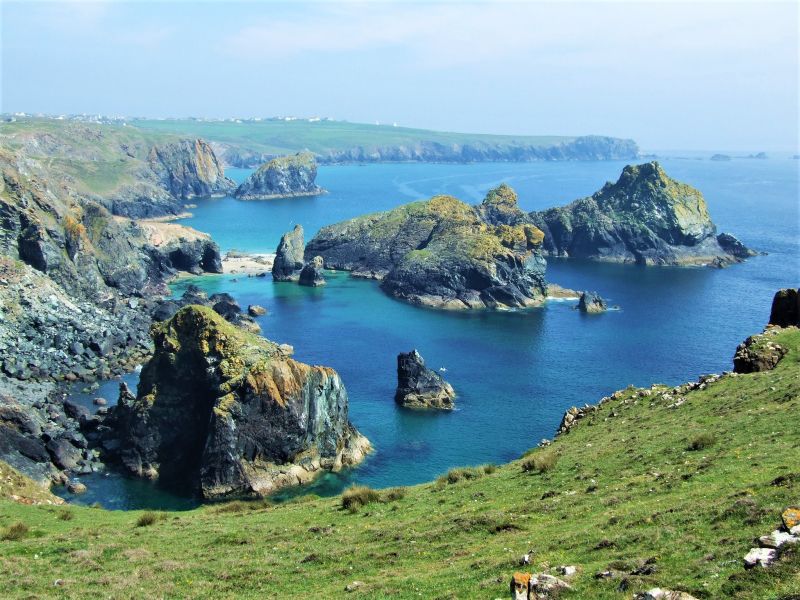 Photo: Philip Goddard
Situated in southern Cornwall, Lizard Peninsula is an outstanding place to explore by paddle power. There are many intricate bays, coves and rock formations to discover, along with soaking in all the dramatic views of the Cornish coast. If you head down to the area in the summer, then you can enjoy kayaking in some of the most gorgeously blue waters in the UK. Oh, and don't forget to indulge on a local cream tea when you're there – you won't regret it.
2. Derwent Water, Lake District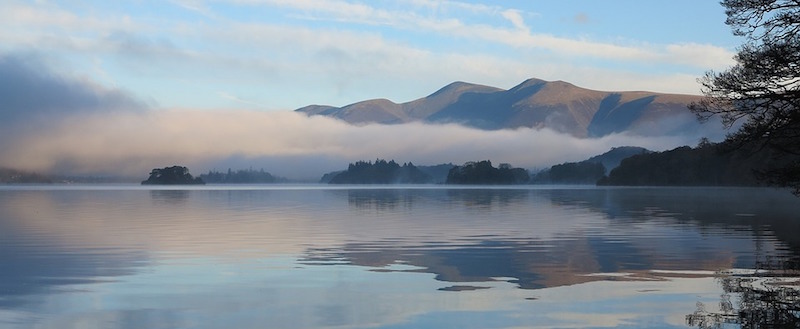 Nestled within spectacular British mountains, forests and valleys, is Derwent Water within the Borough of Allerdale in the Lake District. The impressive surrounding mountains belittle you in your kayak, and really brings a touch of excitement to a day of exploring the waters. There's also a little uninhabited island in the middle of the lake which is the perfect place to stop off and scoff a few sarnies.
3. Donegal, Ireland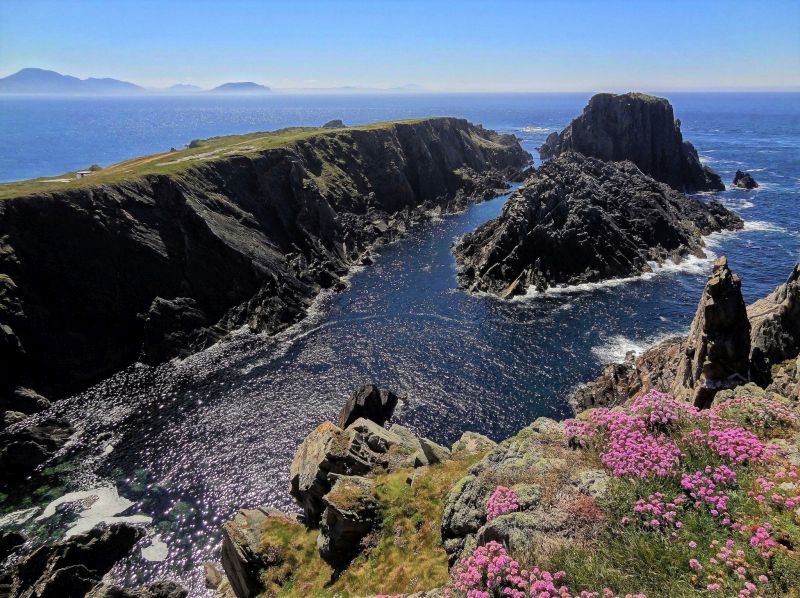 Photo: Serge Laroche
Ireland's Donegal often finds itself in the best places to kayak in the UK list, but it also finds itself among the best places in the world. This is thanks to its wild and rugged coastline, which makes for some pretty exciting and fascinating kayak exploring. The sparkling waters weave you in and out of quaint coves, all the while you can enjoy vast open views of the ocean and in summer, towering cliffs that are laced with vivid wild flowers.
4. Loch Lomond, Scotland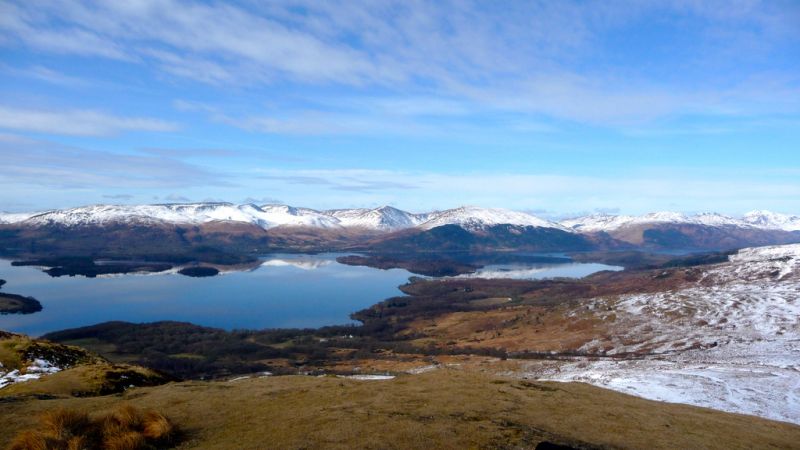 Photo: Ian Dick
Surrounded by the undeniable beauty that is the Scottish Highlands, Loch Lomond (nicknamed Wallaby Island, as it's home to a few!)  is a lake located in the south of the country. There are many trails and footpaths around the lake, however, the best way to experience its true magnificence is by paddle. Depending on what time of year you visit, you could be met by the glorious sight of the Scottish mountain tops kissed with snow or the luscious greenery and blue skies in the height of summer.
5. Llynnau Mymbyr, Wales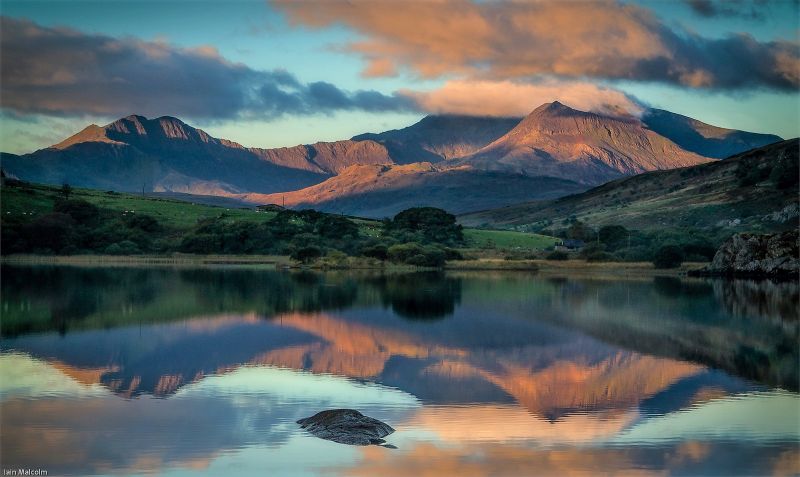 Photo: Iain
Snowdonia is an area of breathtaking natural beauty, and the area should be damn proud of its stunning lakes. A particular gem is Llynnau Mymbyr (10 points if you can pronounce it), which sits within the spectacular Dyffryn Mymbyr valley in north-west Wales. The lake is picturesque whatever time of day you visit, but if you're looking for something truly magical, head down to the waters for the Golden Hour.
How to do it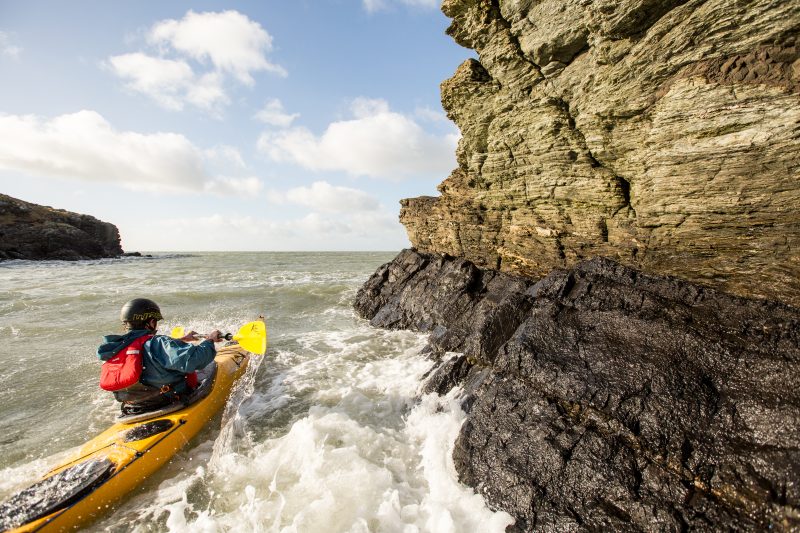 Fed up of hiring kayaks when you want to explore the UK waters, or in need of a kayak upgrade? Venture Kayaks has an incredible range for every purpose, so whether you enjoy paddling on lakes, rivers, canals, or on the coast, you'll find a model that fits your needs. The company also has a fantastic range of canoes, and kayak and canoe accessories.
To browse the full range or to find out more, head over to the Venture Kayaks website.