Campervan adventures in the UK are becoming increasingly popular. And frankly, it's easy to see why. A comfortable base to explore from. Everything you need – day and night. The freedom and flexibility to discover more places than ever before.
But one of the best things about campervan adventures are the little luxuries. Charging your phone at the end of the day; chilling your favourite tipple to the perfect temperature; firing up the portable speakers to play a few tunes. For that, you need one thing: power.
So, we've teamed up with leading outdoor power brand Goal Zero to help you make the most of your next campervan trip. Find out more about their Yeti 200X Power Station at the end of your guide. But first, get inspired with our list of seven great campervan adventures in the UK.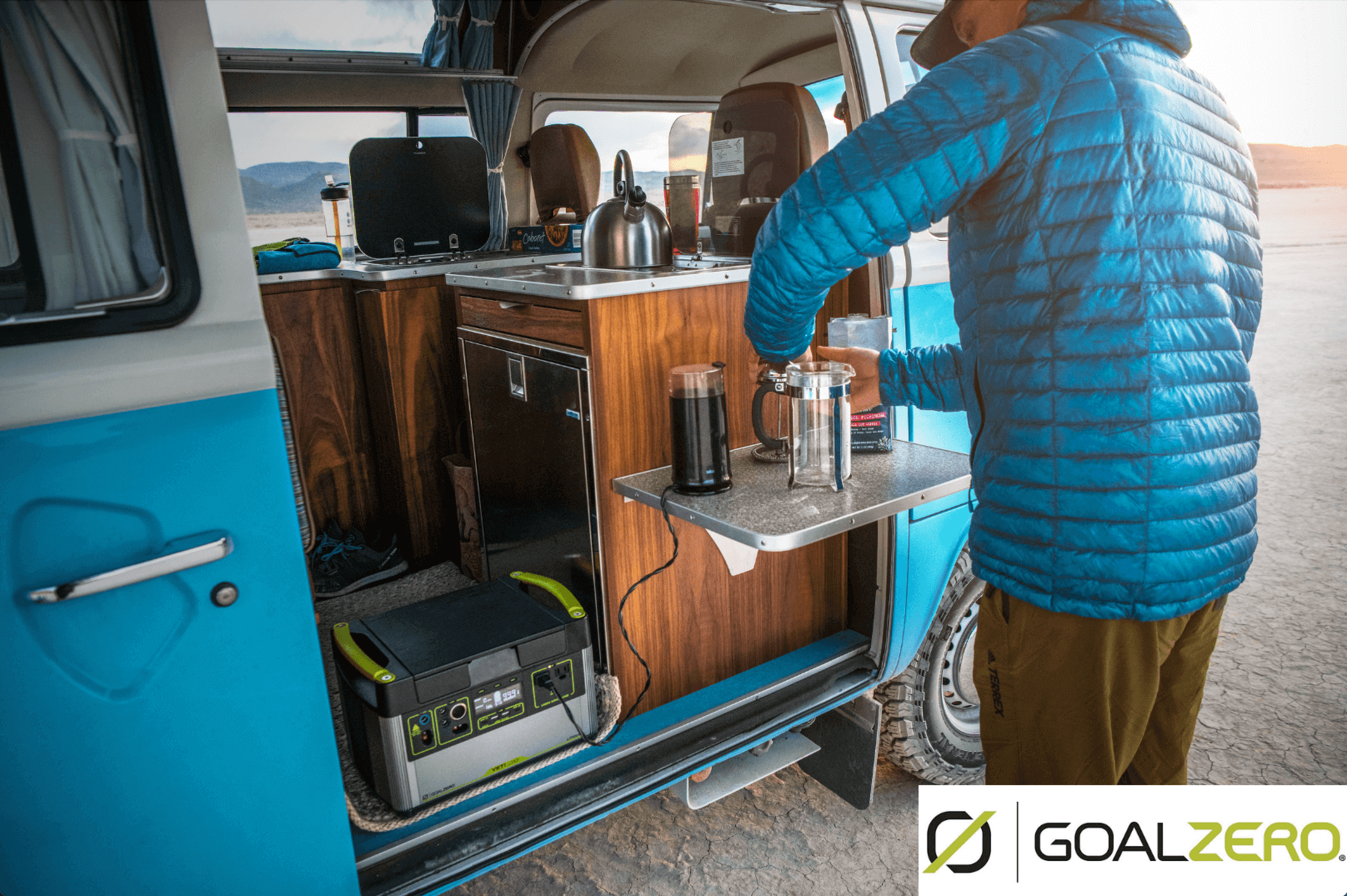 1. Forest of Dean (England)
With more than 42 square miles of woodland, the Forest of Dean is the perfect place to take your camper.
Gentle adventures can be found exploring the Sculpture Trail, while more challenges are had with a visit to Clearwell Caves. And when you're done for the day, take your van to The Porch House – Britain's oldest pub dating back to 947 AD – and enjoy some well-earned refreshment.
2. Brecon Beacons (Wales)
Set against the spectacular Black Mountains and home to one of the UK's most popular climbs (Pen y Fan, 886m), the Brecon Beacons are ideal for campervan adventures.
Forest walks, gorgeous greenery, and waterfalls are all found here. And then there's the inviting end-of-day dip in one of the area's many plunge pools.
You'll definitely be glad of the Yeti 200X in the Brecon Beacons, as phone signals can be pretty fickle in the wild Welsh countryside…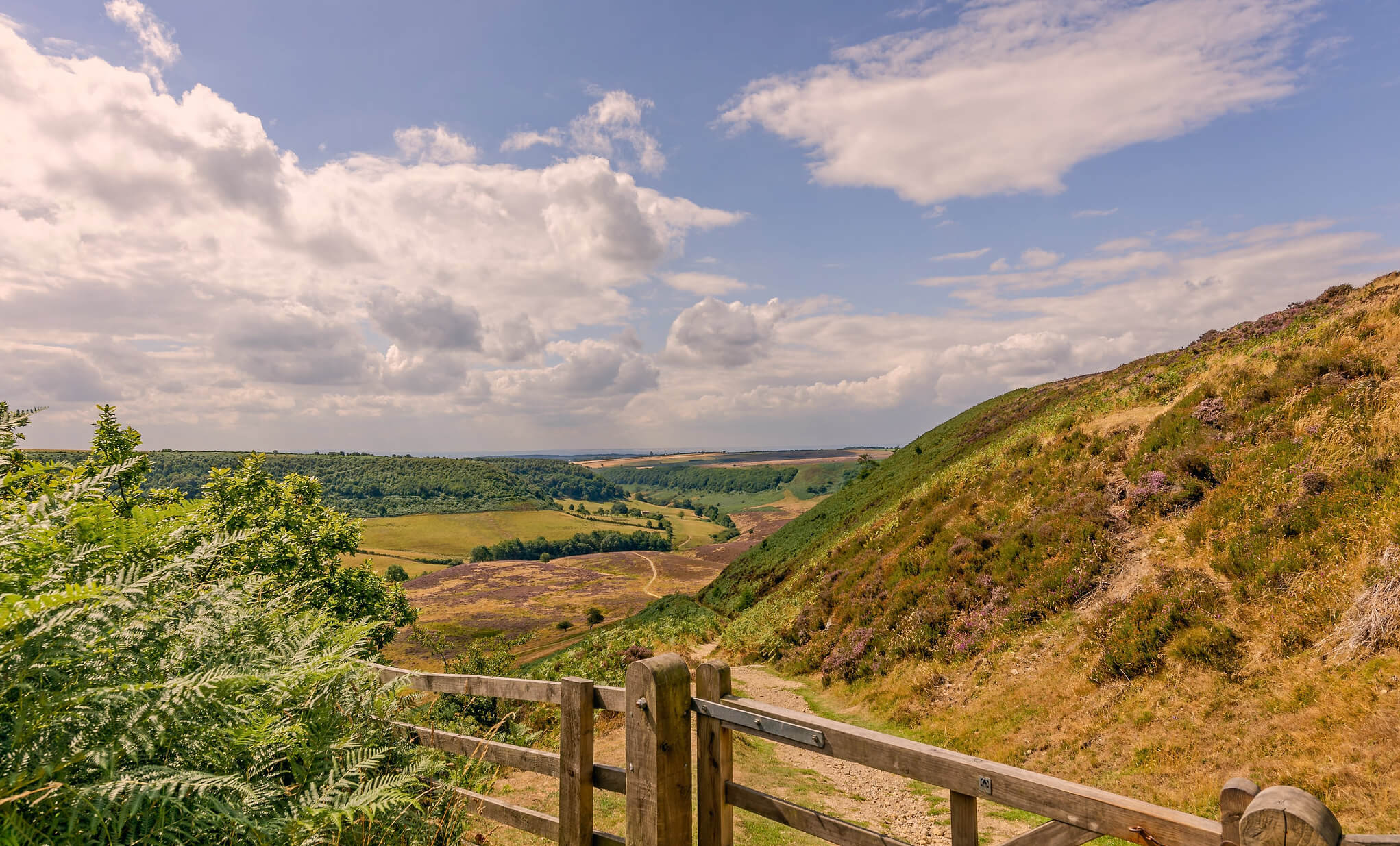 3. North York Moors National Park, Yorkshire (England)
People who live in this picturesque part of England call it 'God's County'. And with sights like the one above, who can blame them?
Designated a National Park in 1952, the North York Moors cover an area of 554 square miles – 23% of which is woodland. In these wooded areas, you'll find some amazing opportunities for adventure. Especially some of the ancient woodlands, many of which are over 400 years old.
Campervan adventures and the North York Moors National Park go hand-in-hand. So, once you've hiked through the heather and reconnected with nature, head back to base, pour out your favourite drink, and enjoy the sunset over those rolling hills.
4. Tollymore Forest (Northern Ireland)
Located 40 miles south of Belfast on Northern Ireland's south-east coast, Tollymore Forest is one for those who love their camper and Game of Thrones.
Scenes from the very first episode of the hit drama were filmed in Tollymore Forest. And if you're unfamiliar with Westeros, don't worry. Because the area is jam-packed with plenty of fantastic park-ups, riverside walks, and woodland hikes.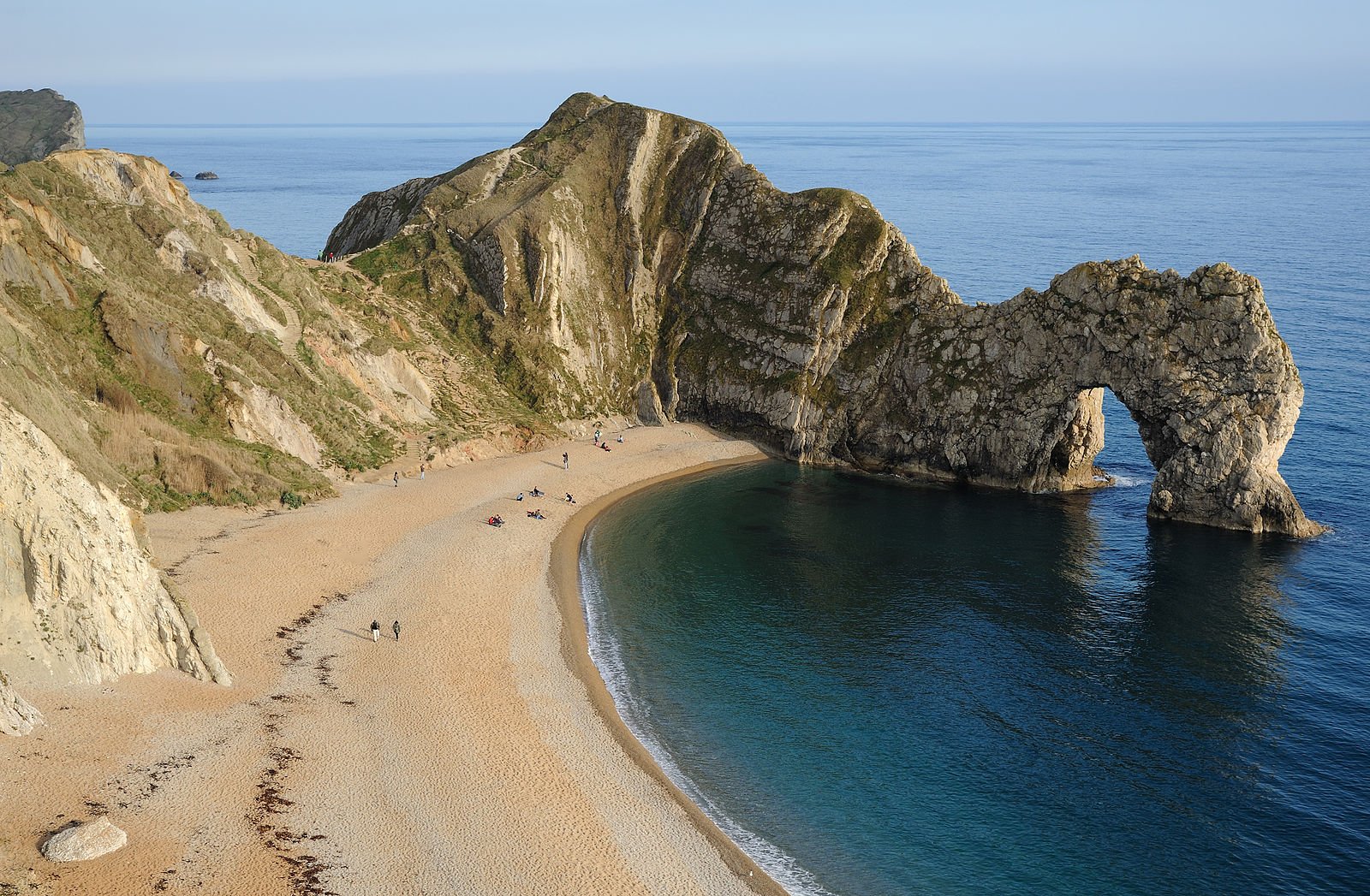 5. The Cornish Riviera, Cornwall (England)
Originally a steam train route, the Cornish Riviera officially refers to a stretch of southern coastline from Black Head to Gribben Hill. But we've unofficially extended the route down to Penzance, opening up adventure opportunities in Falmouth, Lizard's Point, and Mount's Bay.
The Cornish Riviera is ideal for those who want to stuff a surfboard in their camper and take on the region's legendary waves. It's perfect too for SUP (stand-up paddleboarding), bodyboarding, and any number of glorious coastal hikes.
6. North Coast 500 (Scotland)
Forget America's Route 66 and Italy's Stelvio Pass. Because Scotland's North Coast 500 is also an absolute dream for campervanning. Like the name suggests, the route is just over 500 miles (516 to be precise) of coastal vistas, sandy beaches, and remote fishing villages. Your camper was built for a trip like this.
You'll be spoilt for choice when it comes to park-ups on the North Coast 500. But we recommend stopping off at Ousdale Broch, Mellon Udrigle Beach, and Dunnet Bay along the way. And due to wild camping being legal throughout Scotland, you can take 5-7 days to explore the route pretty cheaply.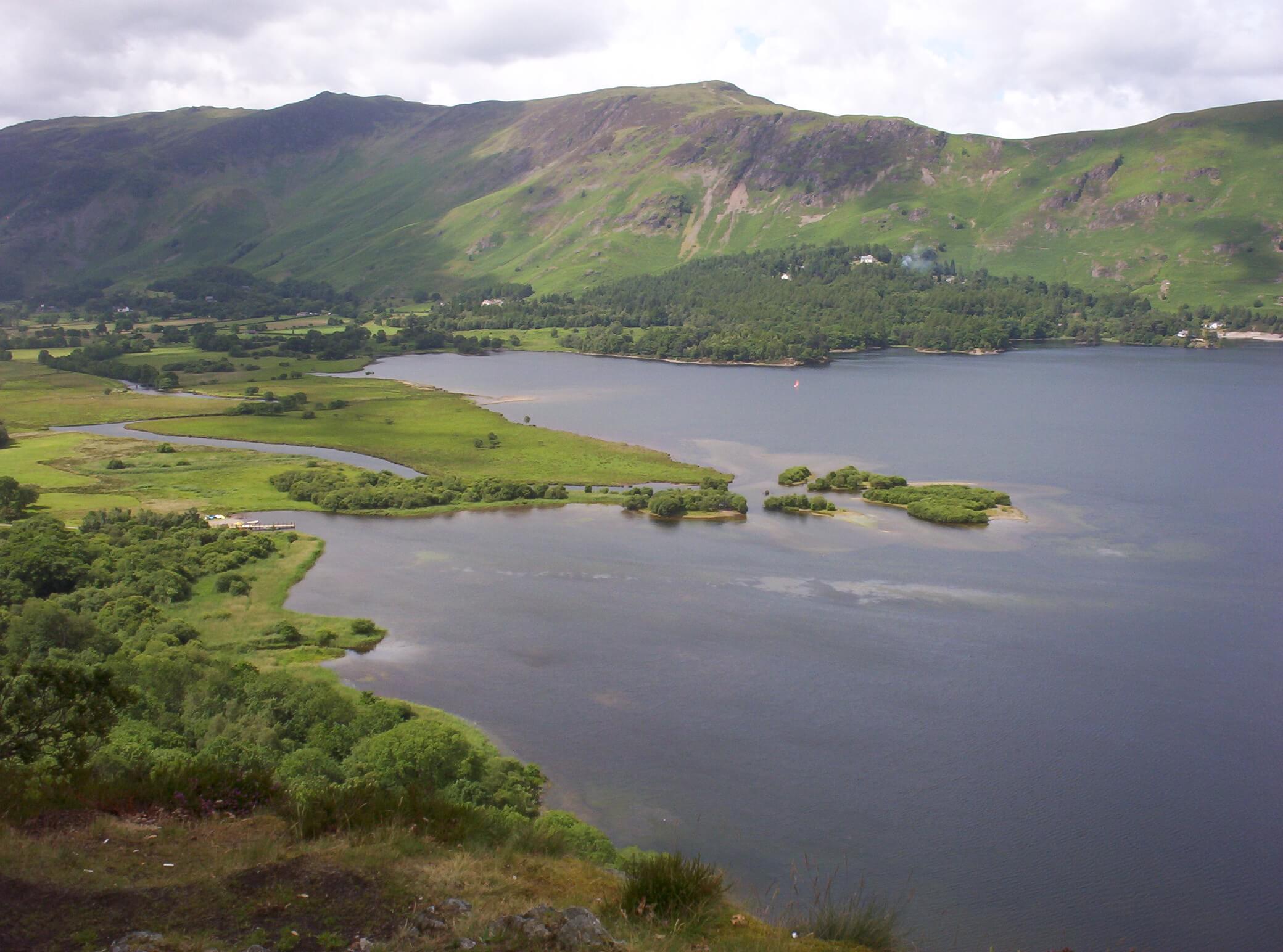 7. Keswick, The Lake District (England)
The Lake District is one of the UK's best-loved adventure spots – and when it comes to scenic walks, mountain hikes, and water-based fun, there aren't many better places than the mountain town of Keswick.
A campervan is a superb way to explore the area. Stop off by Derwentwater and enjoy a paddle, take a trip to nearby Helvellyn and have a go at one of the Lake District's most famous climbs, or visit the home of none other than Beatrix Potter. And don't forget to find a great place to park and enjoy those views as the sun goes down.
Portable power on all your campervan adventures
No-one wants to be lugging around a heavy, cumbersome power station on their next campervan adventure – especially when you're weary at the end of the day. This makes the Goal Zero Yeti 200X (weighing just 2.27kg) the ideal companion. The eco-friendly solution is also discreet, portable, and stows away easily.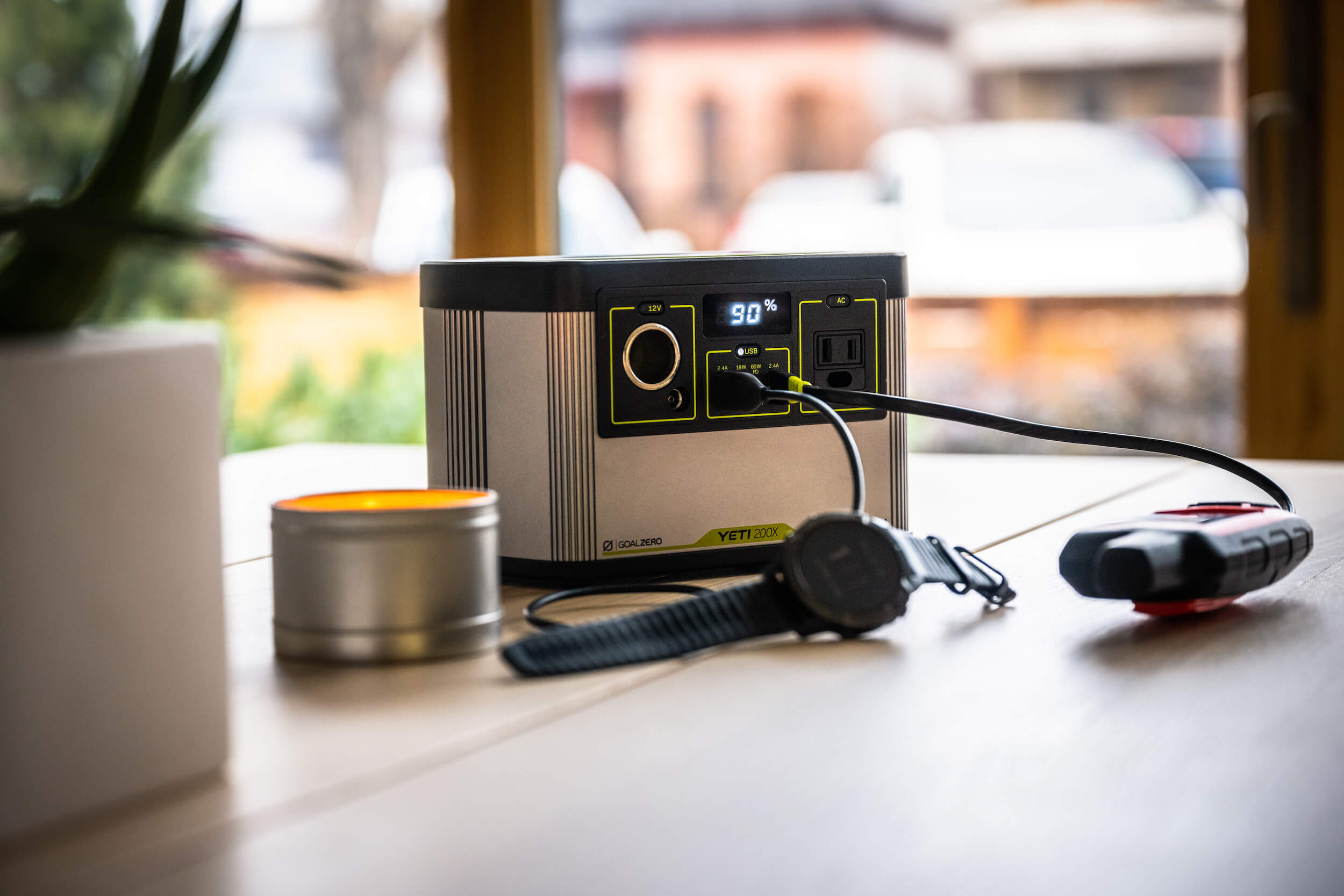 And despite its size and weight, the Goal Zero Yeti 200X packs a pretty powerful punch. It'll fully charge a laptop four times, a smartphone 20 times, and a headlamp 35 times. You can even run a small, portable fridge for over 10 hours. That's more than enough juice to keep you – and any adventurers you've got in tow – up and running for several days. And with the ability to charge your Goal Zero Yeti 200X on the move, you've basically got yourself unlimited power. No matter how far off-grid you end up going…
From door to destination and back again
Whether your campervan adventures last a couple of days or a few weeks, you'll have all the power you need with the Goal Zero Yeti 200x. Find out more by visiting goalzero.co.uk.