www.danner.com | £130.71
I've long been of the opinion that traditional walking shoes are just not going to make you feel or look fashionable. That was, until I laid my eyes on Danner's Trail 2650 shoes. Available in a range of classy colours, these walking shoes carry a timeless style that would look just as at home on the trails as around town.
While us Brits would typically be looking for a shoe with a waterproof lining, it's interesting to note that the Trail 2650 doesn't have one (but there is a Gore-Tex version that is). As a result, you'll find breathability is considerably improved when compared to waterproof options. This is only enhanced further thanks to the use of perforated leather and mesh, which helps to keep your feet well ventilated.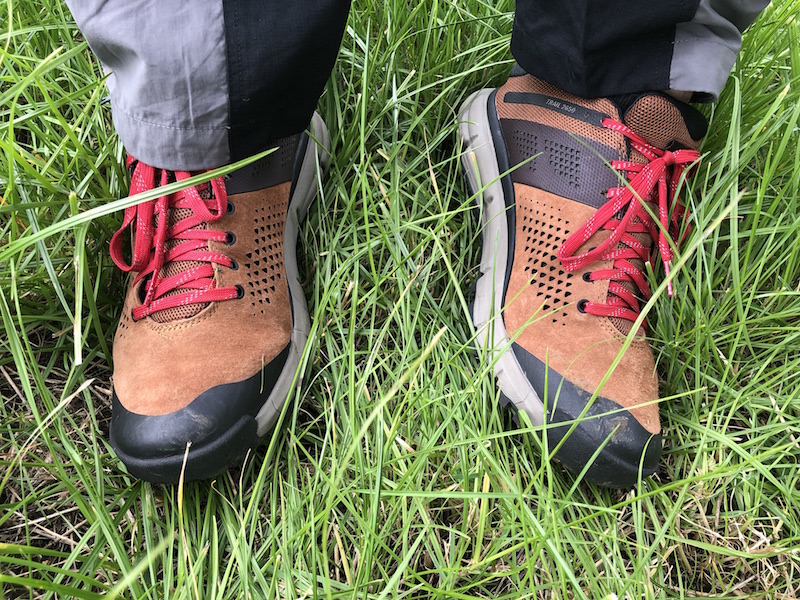 This is something that is hard to come by in waterproof shoes, and you'll surely have experienced the same damp, sweaty sock situation that I have. You might feel a little unsure about the lack of waterproof lining, but the truth is, you probably end up with damp feet even when wearing waterproof shoes.
Plus, these shoes aren't exactly meant to be wet weather stallions. Where the Trail 2650 really excels is in dry conditions, be that on a summer jaunt in the Lake District or on a walking holiday in the Dolomites.
What is immediately apparent when pulling these shoes on is just how lightweight they are (699g per pair, size 11), and this makes for a very nimble experience while wearing them. In a similar fashion, I found the fit spot on, with plenty of room for toe splay and I would say these are slightly on the wide side.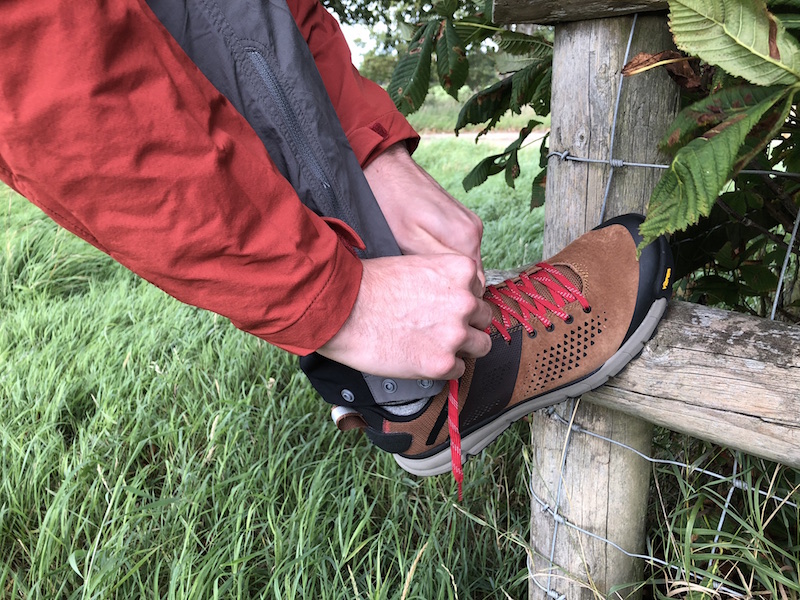 Another thing that I was particularly impressed with was the balance between comfort and stability. There is a great amount of forefoot flex, which allows a natural, unhindered range of movement, but there's also a significant level of lateral stiffness to provide support on uneven ground.
The Trail 2650 shoes are obviously not going to provide the same amount of support as a three-season walking boot, but they hit my favoured balance of comfort and support for a shoe. In any case, if I am going to be tackling especially gnarly terrain, I'll be in boots rather than shoes.
Speaking of which, the shoes come with a Vibram 460 outsole that provides fantastic traction on a range of surfaces. The only terrain they may struggle in is thick, slippery mud, but that's when you'd plan to don your hiking boots.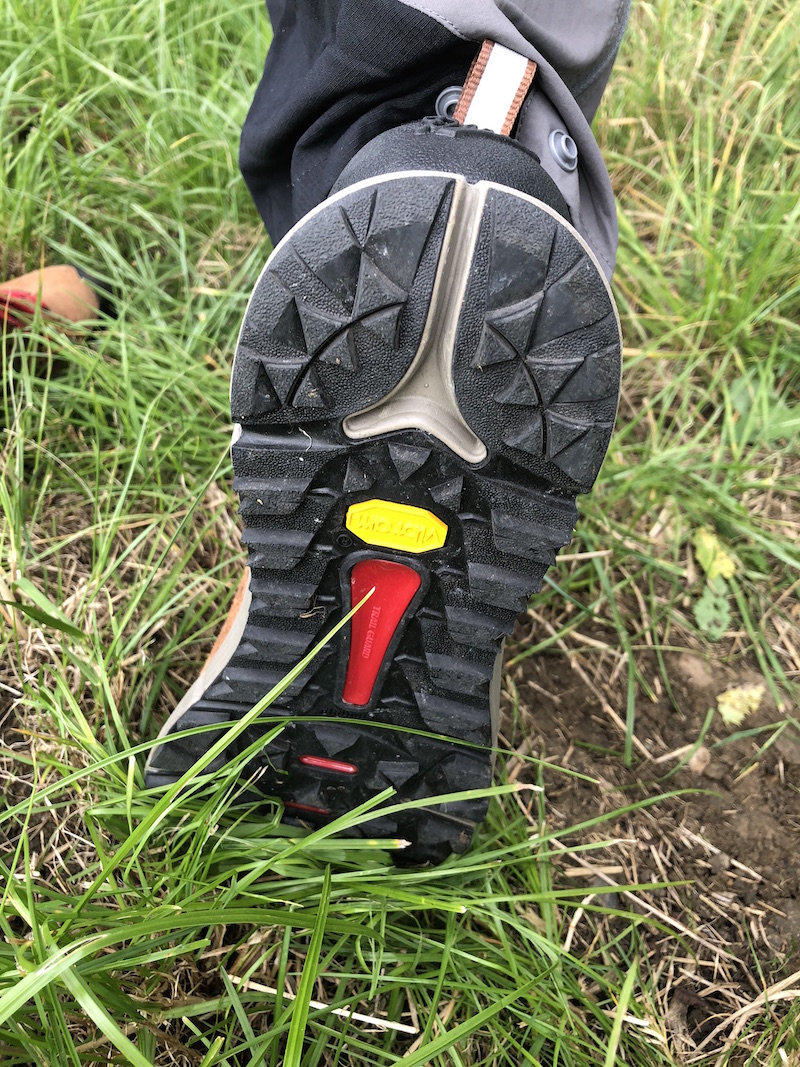 In terms of protection, you'll find a substantial toe bumper, while the ECO Heel System, which helps provide a fantastic fit, offers some durability from the rear. The upper doesn't appear to be the most durable and may be susceptible to damage from scuffs, but time will tell if that's the case or not.
Danner Trail 2650 Verdict
These are fantastic shoes. Protection and performance against the elements is limited, particularly because of the lack of waterproof lining, but if that's not a prerequisite for you then I couldn't recommend these shoes enough. They'll be my go-to hiking shoe on dry, less arduous adventures.