www.bambooclothing.co.uk | £50
Many women nowadays are turning to leggings as a comfortable and modern alternative to the traditional hiking trouser, and I don't blame them. Leggings not only look great, but offer a degree of flexibility and freedom you won't find in hiking trousers, not to mention great comfort and versatility. With this in mind I decided to test out a pair by a relatively new brand to the scene called BAM (Bamboo Clothing).
BAM is a UK-based brand that manufactures clothing made from bamboo, a soft and more sustainable alternative to cotton. Bamboo thrives easily and is the fastest growing plant in the world, meaning it yields the same volume as cotton from 10% of the land area. You don't need to use fertilisers or pesticides, or any additional water to keep it healthy, and it's even good for the soil as it gets cut rather than uprooted when harvested. It's always great to see brands operate with a focus on sustainability, and I was intrigued to see how these leggings would compare to regular cotton offerings.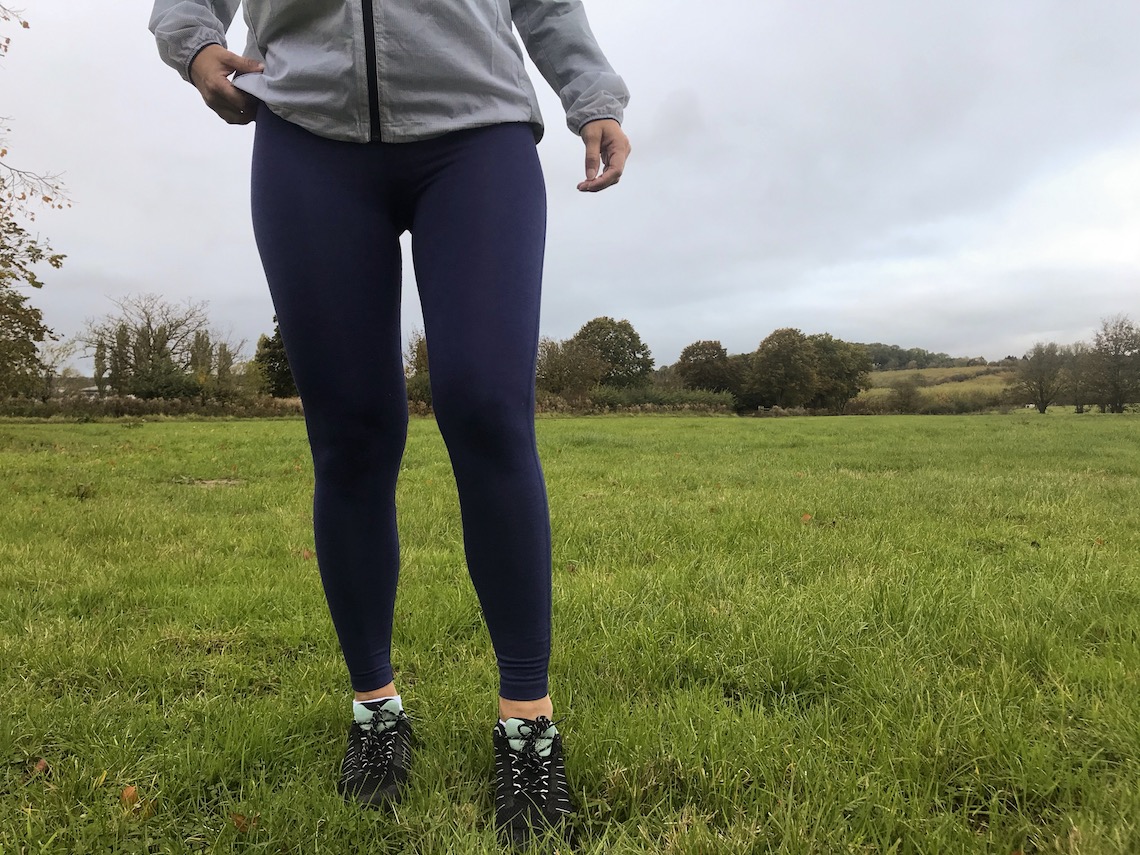 The first thing you'll notice when slipping into these is the comfort. These are genuinely the softest leggings I've ever had the pleasure to wear. The fabric feels thick and luxurious, almost like an upgraded version of cotton. I went for the high waist design as I always find it more flattering and a better fit, and there was no exception here. The waistband was thick and provided a snug fit without being too restrictive.
As expected, the range of movement was excellent. The first thing I do when buying a new pair of hiking leggings or trousers is give them a few test lunges and squats to get a feel for the stretch in the fabric. Well, the Bam High Waist Enduro Leggings passed with flying colours. They'd be just as at home on a tough scramble as they would be in a yoga studio.
As with most leggings, you won't find lots of pockets or features. There's one small internal pocket in the waistband for you to stash your key and that's it. It's not something that usually bothers me as I generally have a jacket with pockets, but if you rely on pockets in your trousers for stashing essentials, then these might not be for you.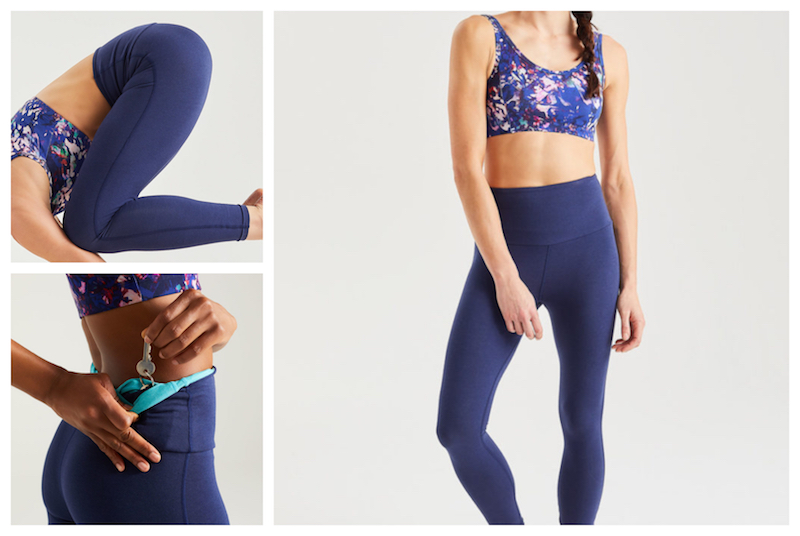 Thanks to the thick fabric, the leggings were nice and snug, even on a cold autumnal hike. The real downside to these leggings is that the fabric has no protection against the rain; they soak up water just like cotton, so really aren't a good choice for any activities where wet weather is a possibility.
They do however, have a UPF50+ to protect you from 98% of the sun's harmful rays, so they would work for brighter days when rain isn't forecast. The fabric is also naturally moisture managing, so if things do hot up throughout the day, you'll find the wicking fabric works well to combat heat and sweat. Not only that, but bamboo garments have natural anti-odour properties, so you'll be able to wear these for the duration of a multi-day hike without losing any friends.
Bam Enduro Bamboo Leggings verdict
Overall, I found the enduro bamboo leggings to be extremely versatile, perfect for a range of indoor and outdoor activities. I tried them out on a few sunny day hikes in the hills as well as a sunrise yoga session and found they offered great levels of warmth and comfort every time, with a superb range of movement. While they won't protect you from the rain, stick 'em under some waterproof trousers and you're golden, while they would work during the winter as a comfortable base layer in cold conditions. At £50, they're not bad value either, especially considering the sustainability of the brand.