www.craghoppers.com | £50
If you've read my reviews before, you'll probably know that I'm a fan of hiking leggings rather than the old fashioned hiking trouser. I prefer to look a little more modern and sporty, rather than feeling like I look like Nigel Thornberry from The Wild Thornberrys (please tell me you remember that cartoon).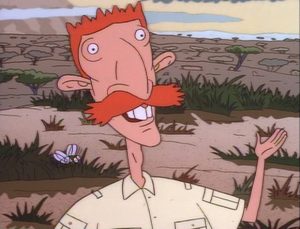 I digress. Much to my excitement and new for 2018, Craghoppers introduced the women's NosiLife Luna Tights, which are designed to be the perfect balance of fashion and function. So, I took a pair out for a spin on a recent trip to the Lake District to see what they're really made of.
The thing I love most about hiking leggings is the feeling of ultimate freedom they give me, and the NosiLife Luna Tights were no exception here. As soon as I put them on, I gave them a preliminary test of a few cheeky lunges to see what kind of stretch they offered (yeah, my other half gave me a strange look). As I'd hoped, these leggings felt super stretchy and I had full range of movement available to me, which made hiking up hills and scrambling rocks a total breeze that day.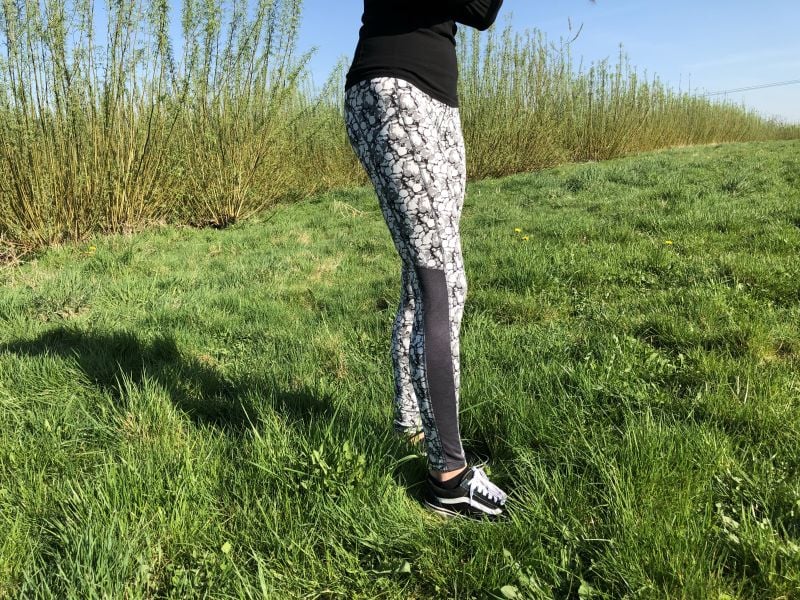 Another thing I love about hiking leggings is the cool comfort they give me. I often find, especially in spring and summer, that I get all a bit too hot in hiking trousers. The NosiLife Luna Tights are constructed from a lightweight and breathable polyester/elastane mix fabric that helps to combat heat. Not only this, but they feature a mesh side panel on each leg, which kept me feeling cool even when I was working up a sweat on those hills (seriously, I need to do more cardio).
Talking of sweat (sorry), the moisture control of the NosiLife Luna Tights was fab, and even when things did get pretty sweaty, I found them to be brilliantly quick drying. In fact, if I was away for longer, I would have felt confident giving them a little wash in the evening, happy in the knowledge that they would most probably be dry by the next day.
I'm yet to take the NosiLife Luna Tights somewhere really hot and exotic, but I must say, I'm excited to do so. The leggings provide UPF 50+ protection from the sun and also insect-protective coverage from waist to ankle. This, with the added bonus of them being so lightweight and quick-drying, would make them the perfect companion for any adventurous trip away.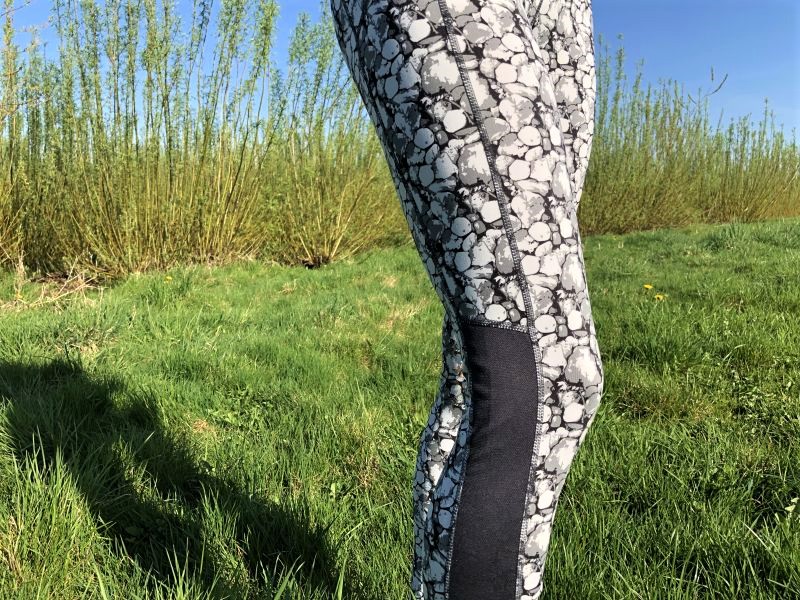 Since going away to the Lake District, I have also worn the NosiLife Luna Tights out running and in the gym – two more environments that they performed exceedingly well in. Craghoppers continue to impress me with the brand's range of hiking leggings, and I'm starting to build up quite the little collection. If I don't reach for the Lunas, I'll be reaching for the Women's Kiwi Trekking Pants over pretty much all of the other hiking trousers in my wardrobe.
Craghoppers NosiLife Luna Tights verdict
Overall, the NosiLife Luna Tights are a fantastic all-round pair of hiking leggings that will offer you the comfort and protection you need when tackling the trails in the spring and summer, and at £50 I don't think they're a bad price either. Oh, and they also have a little pocket at the back, which is a good size for small items such as money or keys. I'd recommend the NosiLife Luna Tights to any active and adventurous woman.
To take a closer look at the NosiLife Luna Tights or to browse the full colourway range, head over to the Craghoppers website. Also, here's someone who models them much better than me…