How many plastic bottles does it take to make your outdoors jacket? It may sound like a strange question, but in recent years there has been a marked shift towards sustainability in the outdoor industry, which means that the answer may well be 'a lot more than you'd expect'.
And it's about time. With 380 million tonnes of plastic produced worldwide each year, and much of it finding its way into the ocean where it can cause serious issues for marine life, something clearly needs to be done.
Leading the charge are clothing brands, who have attempted to reduce their impact on a world which is not just their livelihood but also their passion, with new innovations in manufacturing and the foundation of conservation projects across the world.
That's where the British outdoor brand Craghoppers comes in. Founded in 1965, 2020 has signalled a huge shift in their focus on sustainability with the introduction of the brand's 'Mindfully Made' campaign. I caught up with them to find out how they've been lessening their impact and footprint on the world.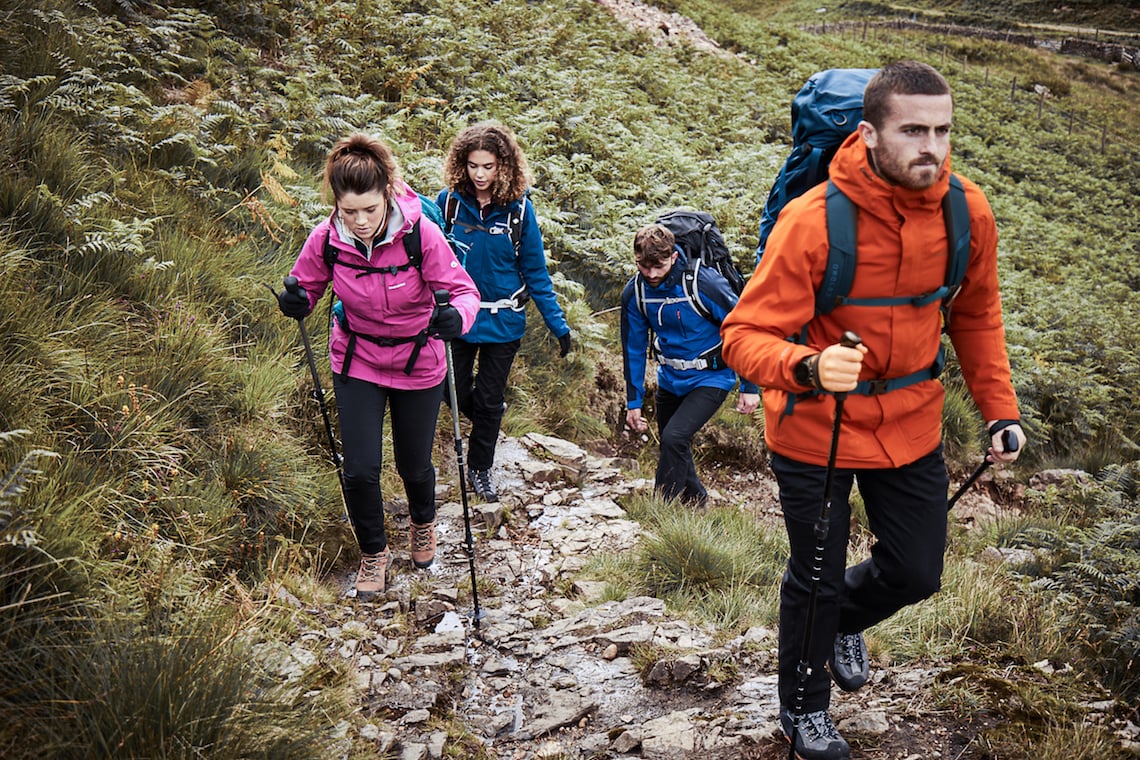 Creating sustainable outdoor products
One of the most impressive steps Craghoppers has taken is the move towards sustainability in its product range. A massive 70% of products in its AW20 range are made using recyclable materials. Compare that to the 12% of all products in the AW19 range and it's clear to see the commitment Craghoppers has to a greener future.
Some of the highlights of this range include the ladies' Elison jacket, which is constructed using 95 recycled plastic bottles, and the cosy Corey VI fleece, which uses 14 recycled bottles. As a mark of confidence in all the products it produces, Craghoppers guarantees them for life, as well as offering free product repair.
Alongside this move towards incorporating recycled materials in its manufacturing process, Craghoppers has also reduced its environmental impact in other areas of the business, including transport and packaging. By relocating its imports to northern ports, it's saved a massive 400,000 road miles a year, while product packaging has been reduced by 50% and all paper used comes from renewable sources.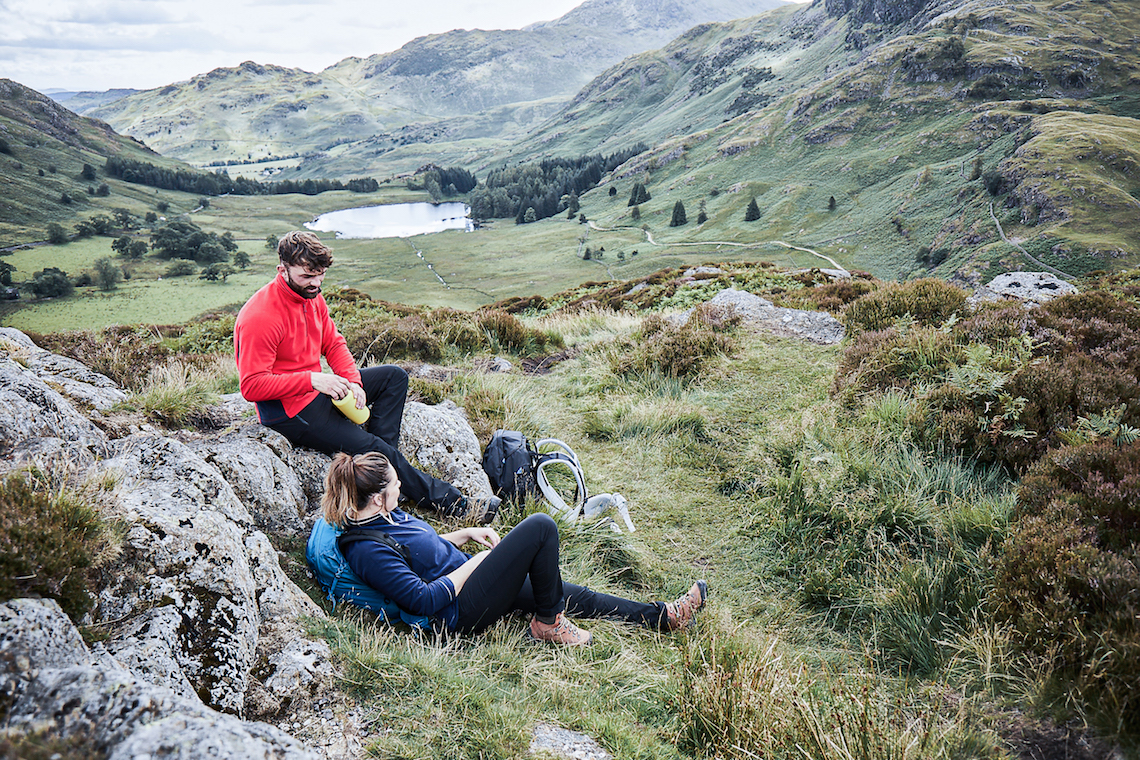 Know where your clothing comes from
This push towards sustainability begins in Craghoppers' factories, with a commitment to responsible sourcing and having a positive social impact on those local communities.
All 40,000 workers across nine countries are covered by the standards of the International Labour Organisation, while Craghoppers also ensures full traceability in its supply chain to ensure that its products are ethically sourced and produced.
Alongside this, social impact projects help to support the local community where factories are located, from educating female workers in Bangladesh to funding the Savar Primary School in Dhaka, Bangladesh, for over 11 years.
Made Mindfully: Sustainable outdoor clothing
With all of this in mind, it's safe to say that Craghoppers is taking a bold new step towards a new future of sustainability when it comes to producing outdoor clothing. You can check out the Made Mindfully range HERE.