[adning id=31862]

It may not be as well-known as its neighbouring emirates of Dubai and Abu Dhabi, but for anyone looking for adventure in the area, Ras Al Khaimah is the place to be. Rob Slade picks the top five things to do in Ras Al Khaimah…
1. Via ferrata on Jebel Jais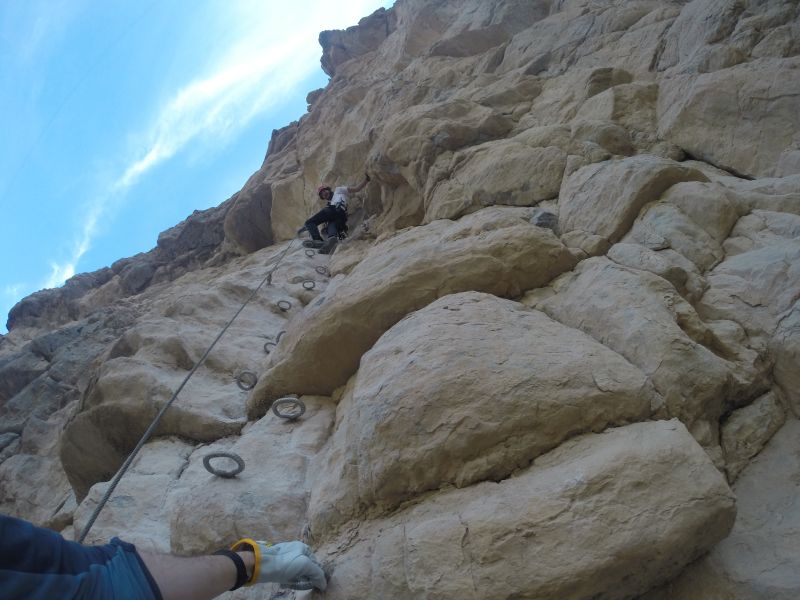 By far the most exciting activity on offer for those seeking adventure is the Jebel Jais Via Ferrata. This iron pathway is bolted into sheer cliff faces with three routes on offer of varying difficulties. Being safely clipped into a harness means you can access parts of the mountain otherwise off limits to those who aren't skilled climbers. The result is a thrilling, adrenaline pumping adventure which sees you traverse a rock face with huge drops below you. We're happy to report that there are also three exciting zip lines that make up part of the route. What's not to like? See www.jebeljais.ae.
2. Kayaking in the mangroves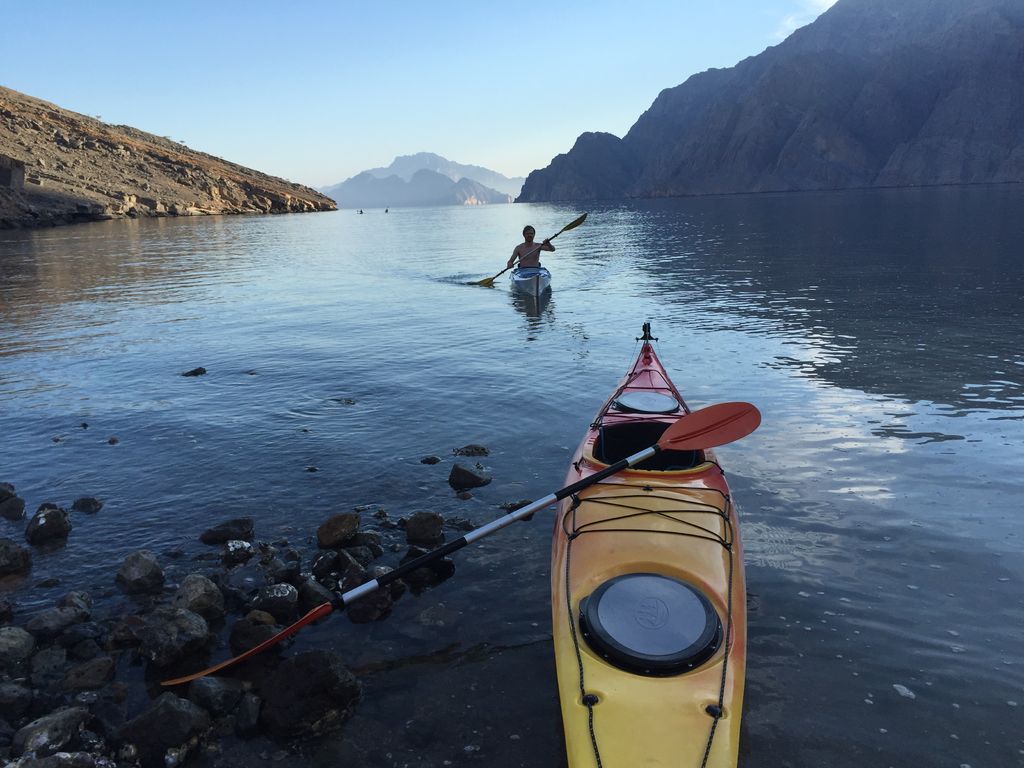 Ras Al Khaimah plays home to an eclectic mix of landscapes and the mangroves and salt flats hold just as much intrigue as the desert and the mountains. Stretching from the coast all the way into the city, the mangroves are rich in wildlife including flamingos, and the best way to explore this incredible environment is from the water. Paddling through the inner city mangroves is a unique experience, with nature and man-made structures uniting to offer the best of both worlds.
3. Horse riding or camel trekking in Al Wadi desert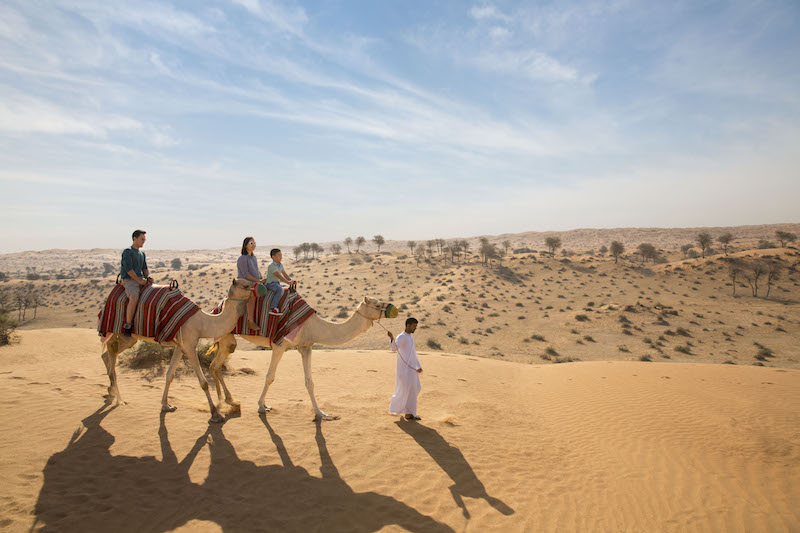 A visit to the desert is a must on any visit to Ras Al Khaimah, and what better way to see it than from the saddle of a horse or camel. A journey into the desert on horseback gives you the chance to take in the endless sand dunes towering all around you which is truly a sight to behold. Those who are incredibly lucky might even be able to catch a glimpse of the beautiful Arabian oryx, wildcats or one of many species of fox. See www.alwadiequestrian.com.
4. Canyoning in the Hajar Mountains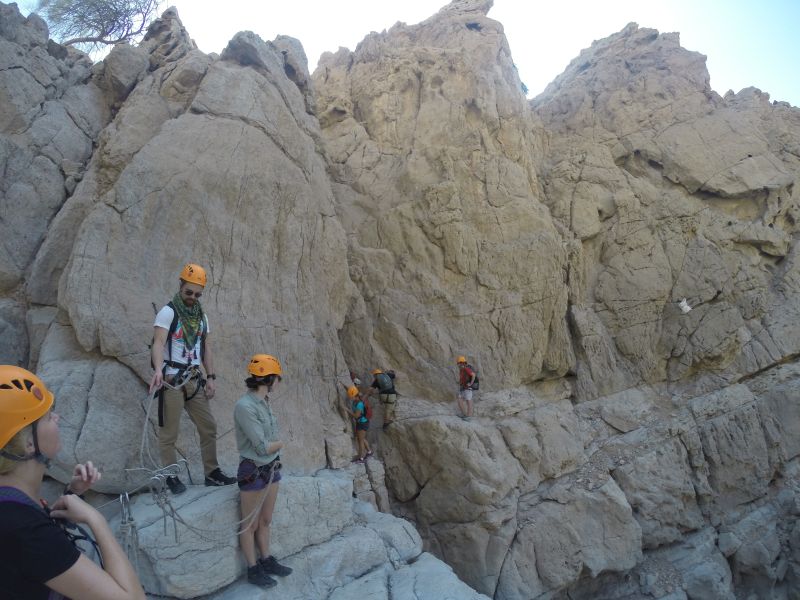 Just a stone's throw away from the UAE's highest mountain, Jebel Jais, you'll find an activity centre called Challenging Adventure. The centre offers a huge range of activities including wild camping, mountain biking and hiking among the surrounding mountains, but canyoning is definitely the activity you want to prioritise. Combining trekking, via ferrata and abseiling, a canyoning trip out of the valley and into the mountains will see you scramble, scurry and descend around the mountain with skill and (hopefully) swagger. Expect big drops, a heart beating out of your chest and plenty of triumphant moments to boot.
5. The world's longest zip line on Jebel Jais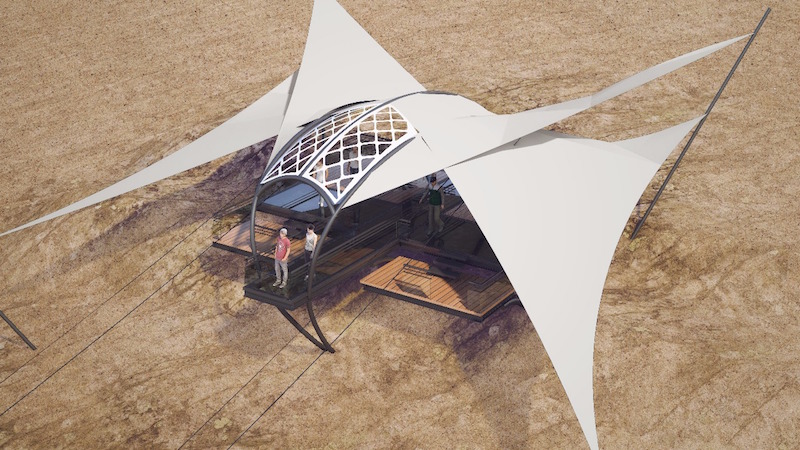 Found on Jebel Jais mountain, this new zip line usurps Puerto Rico's 2,200m-long zip line, aptly named 'The Monster', to become the longest in the world at 2,830m. The zip line uses solar energy and locally-sourced materials and offers a unique view of the landscape, as well as plenty of heart-in-mouth moments. As well as being the longest, it is also touted to be the highest zip line in the world as it is suspended 1,680m above sea level. With speeds of up to 93mph, this looks like one not to miss.

[adning id=31862]