Fleeing from the clutches of the police, this mountain biker leads a daring chase on an Alpine ski slope. After dropping in from a helicopter, he escapes the authorities by clearing lodges with huge jumps, hanging off of ski lifts, and even riding backwards down the slopes. But, all is not what it seems…
The rider is actually pro mountain biker Fabio Wibmer, while the skiing cops are also part of the act. Demonstrating the incredible skill that he possesses on a bike, Fabio stars in this thrilling 'chase' sequence, all in a setting that most two-wheeled adventurers wouldn't think of riding.
You're not going to want to miss this video. James Bond, eat your heart out.
If you enjoyed this video, then you'll love our magazine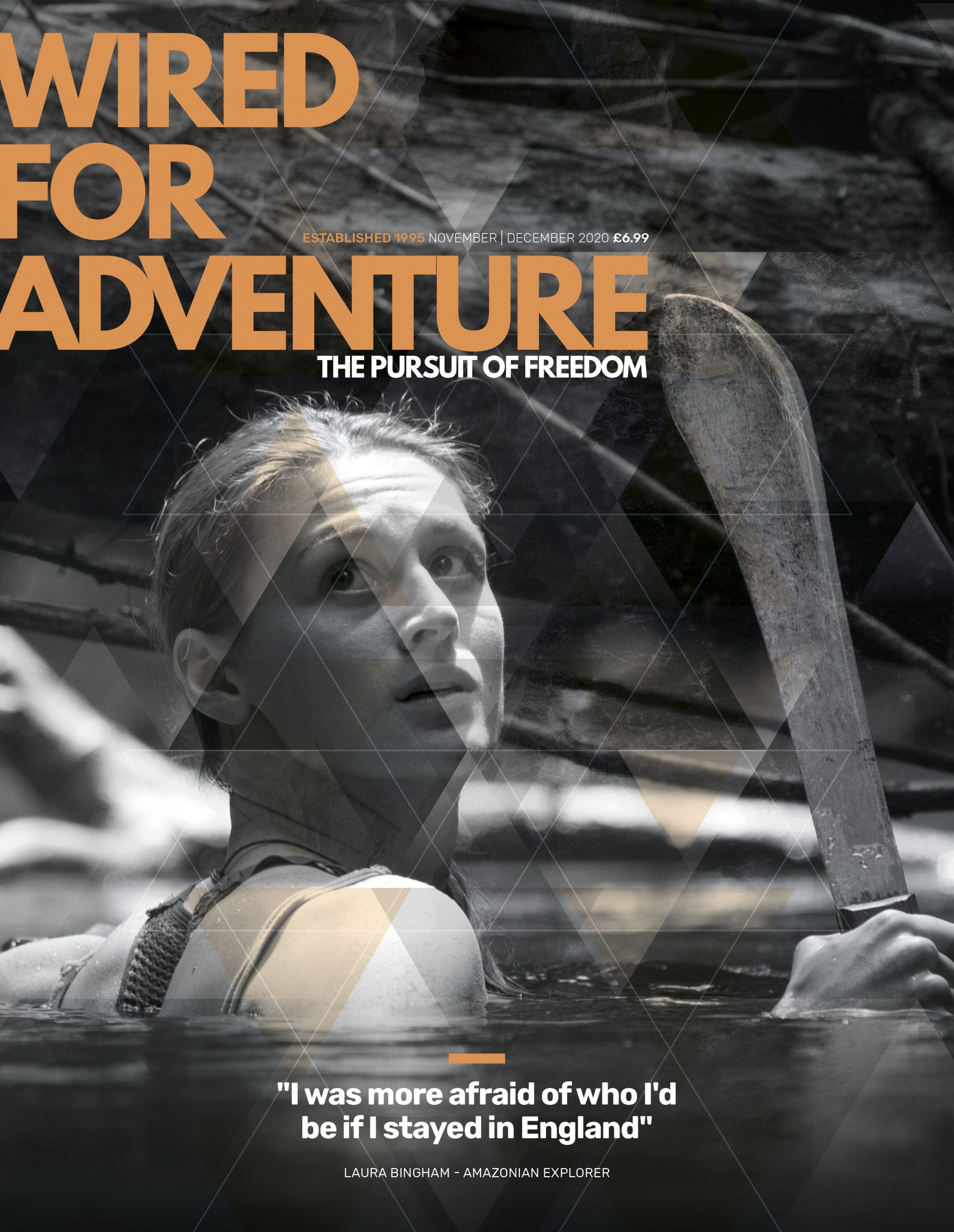 The November/December issue of Wired For Adventure magazine is out now and it contains all the inspiration you need to start dreaming up your next big adventure.
In it you'll get the chance to:
Hike the mountainous trails of the Pamirs with a professional guide
Explore Quebec's frozen shores on a ski-trek expedition
Climb sun-drenched crags in the South of France
And learn what it feels like to conquer the world's highest volcanoes
There are also loads of great gear reviews to help you choose your new kit and get on your way, as well as the ultimate Wired For Adventure Christmas Gift Guide.
Get your copy of Wired For Adventure magazine today HERE. Order it now, and we'll give you free UK delivery.