Colorado has more than 50 mountains over 14,000ft and each one is well worth a climb. However, for the beginners or visitors who are new to the area, before you tackle your first 14,000ft peak in Colorado, you may wish to start smaller. That's why James Dziezynski has picked out this perfect sequence of smaller mountains in the Denver/Boulder area to prepare you for your first 14-foot'er adventure – or to just enjoy on their own…
1. Mount Sanitas, 6,800ft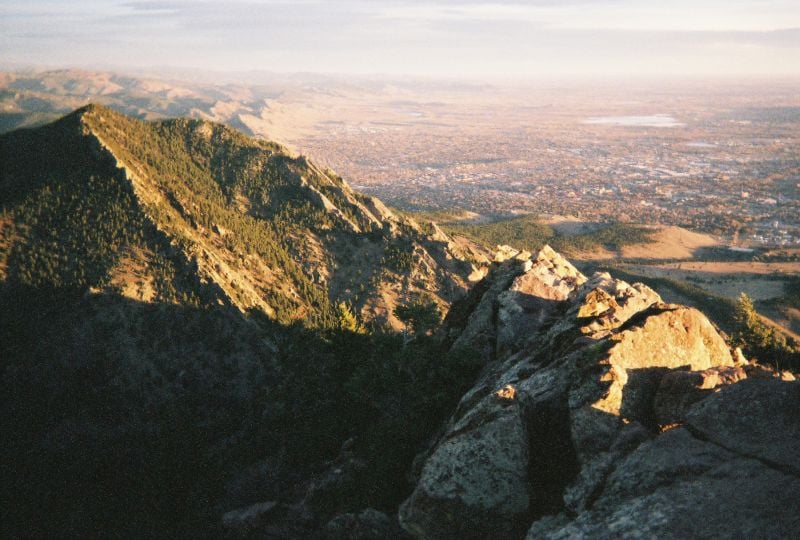 Photo: Eric Frazier
A quick, three-mile round-trip mountain located right in town in Boulder and a great introduction to Colorado hiking.
2. Green Mountain, 8,144ft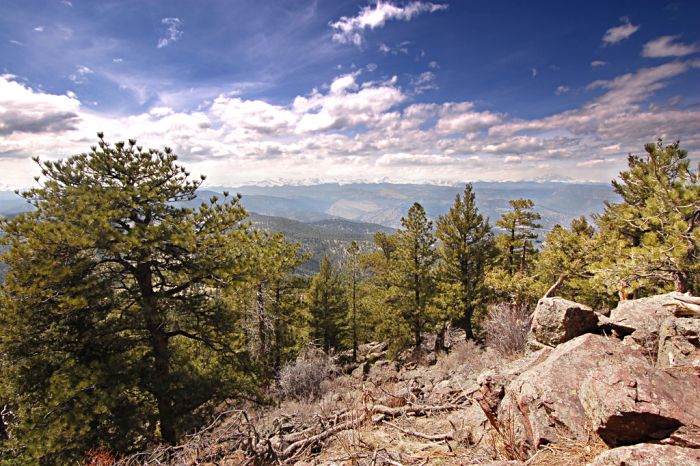 Photo: J Iannone
A little more robust than Mount Sanitas, Green is a great warm-up for the high peaks. This local favourite is a six-mile round trip and has stunning 360-degree views from the top.
3. Mount Audubon, 13,223ft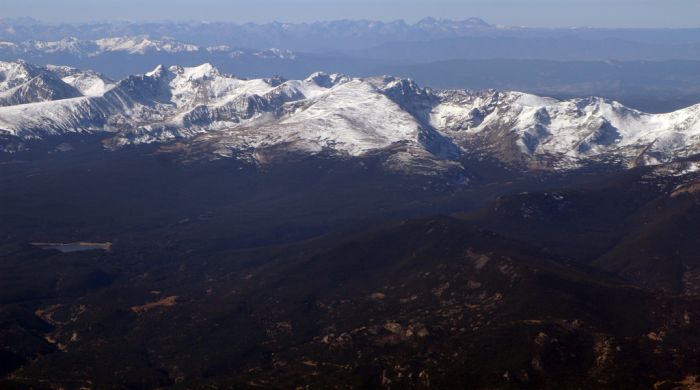 Photo: Doc Searls
Located 45 minutes west of Boulder, this classic walk-up '13er' features a fun, easy scramble for the final summit push. It's an eight-mile round trip.
4. James Peak, 13,301ft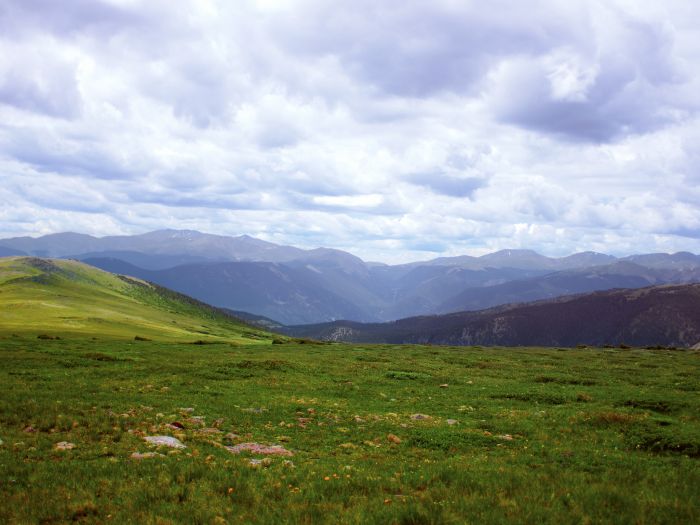 Photo: Tyler Hitchcock
Another eight-mile round trip hike, the standard route on James Peak takes you up one of Colorado's vanishing glaciers en route to the summit yet is still a walk up requiring no technical gear.
5. Mount Sniktau, 13,324ft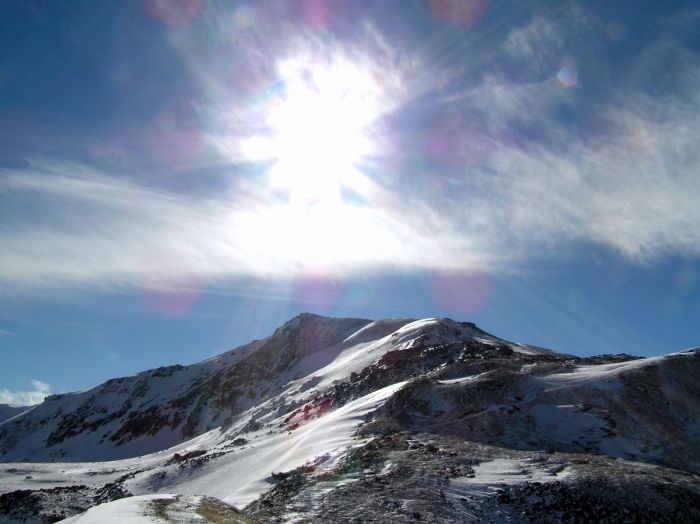 Photo: Jon Kemppainen
Short, steep and scenic, Mount Sniktau starts from the 11,900ft paved summit of Loveland Pass. An abrupt walk-up is sure to get your legs and lungs burning but the views from the summit sooth your soul and lower your heart rate.
Who's writing?
James Dziezynski is the author of several outdoors books including Best Summit Hikes in Colorado. He lives in Boulder, Colorado, and has hiked all 53 of Colorado's 14,000ft peaks along with over 500 other summits in the Rocky Mountains. You can follow him on his blog at www.mountainouswords.com/mountain-air.