For mere mortals, ticking off a single 4,000m peak is a serious achievement. It requires the perfect combination of physical fitness, ideal condition and ample training. But, for ultra runner Fernanda Maciel, it's child's play.
So much so that she decided to climb two iconic 4,000m Alpine peaks in under 24 hours. First, she knocked off Italy's Gran Paradiso (4,061m) then she scaled the Matterhorn (4,478m).
Fernanda and her team caught the whole thing on camera, showcasing perfectly the dramatic and impressive ascents.Take a moment to watch this incredible video… I'm off for a lie down!
If you liked this video, then you're going to love our magazine…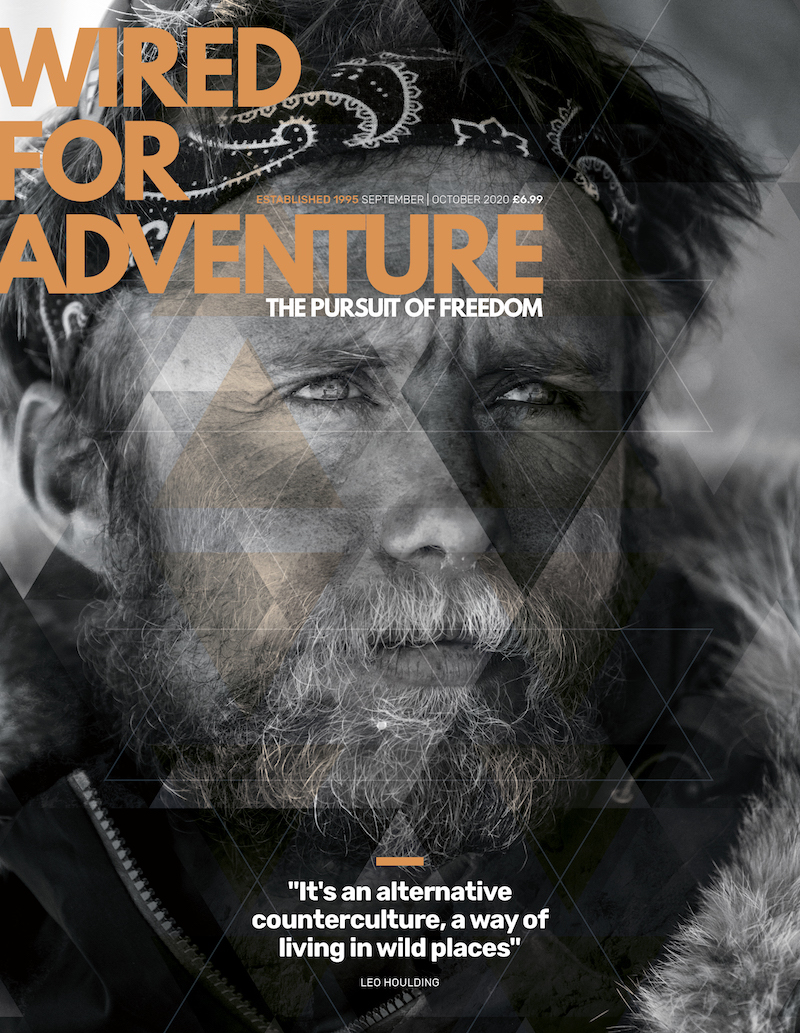 Adventure Travel magazine has emerged from lockdown as Wired For Adventure, a bigger, bolder, more beautiful publication. Inside you'll find explorer interviews, destination guides, travel stories, gear reviews, expert tips, and some of the most outstanding outdoor photography, to ignite your passion for the outdoors and inspire your own dreams of adventure.
In this issue you will:
Discover the secrets of 30 years' exploring with Leo Houlding and get inside the mindset of a climbing legend
Learn what it takes to overcome devastating pain to reach your goals with Antarctic adventurer Jenny Davis
Hear travel stories from the mountains of Ethiopia, where monkeys and machine guns are commonplace, to the snowy crags of Glen Coe and the wilds of Scandinavia
Uncover the weird and wonderful life of J Norman Collie, scientist, explorer, and Big Foot fanatic
Plus a whole lot more…
Don't miss out! If you buy your copy today for just £6.99, we'll give you FREE UK shipping. Click here to get the latest issue and say 'hell yeah!' to a life more adventurous.