Straddling the border of Switzerland and Italy sits the Matterhorn, one of the world's most iconic peaks. Reaching a height of 4,478m, it sits twelfth on the list of the highest peaks in the Alps, but the statistics only tell half of the story.
The Matterhorn has earned a reputation as one of the most coveted summits in Europe, thanks to its dominating presence and unique angular shape. Four sheer faces are separated by prominent ridges which, at first glance, look impossibly-steep and unclimbable. And yet, each year thousands pitch themselves against the mountain.
Today you can reach that iconic summit yourself, as this stunning drone footage takes you on a flight up the Hörnli Ridge in just four minutes. Keep an eye out for the tiny figures climbing the ridge for a sense of just how vast this landscape is. Enjoy…
If you liked this video, then you're going to love our magazine…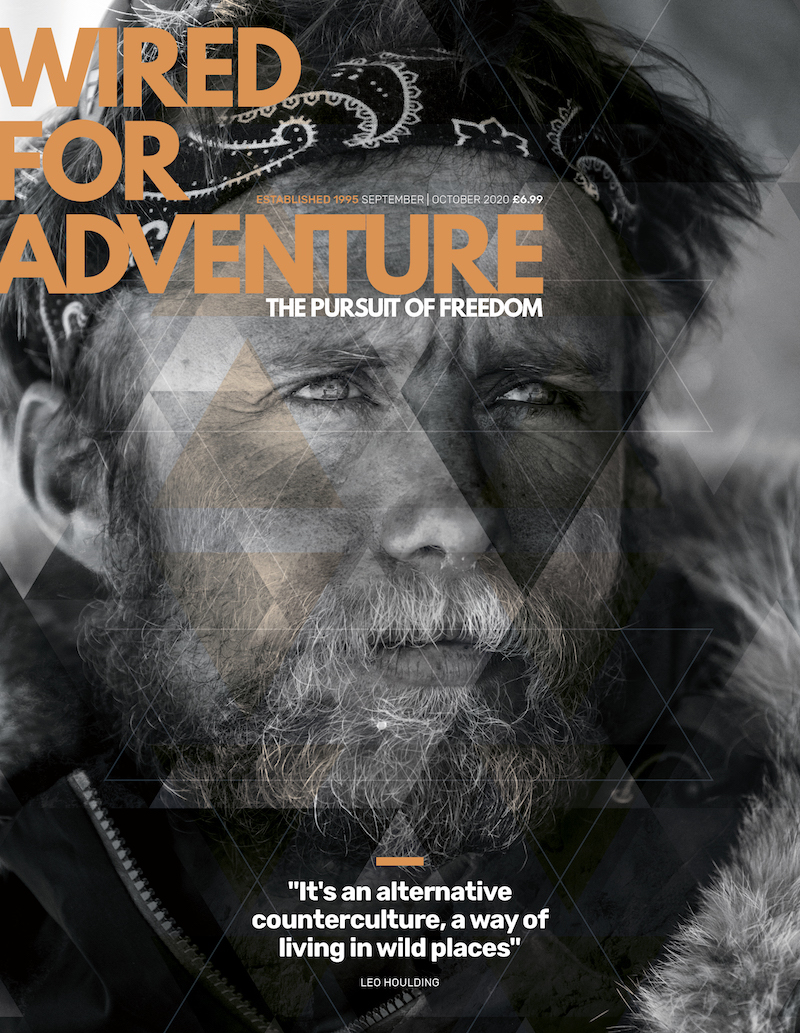 Adventure Travel magazine has emerged from lockdown as Wired For Adventure, a bigger, bolder, more beautiful publication. Inside you'll find explorer interviews, destination guides, travel stories, gear reviews, expert tips, and some of the most outstanding outdoor photography, to ignite your passion for the outdoors and inspire your own dreams of adventure.
In this issue you will:
Discover the secrets of 30 years' exploring with Leo Houlding and get inside the mindset of a climbing legend
Learn what it takes to overcome devastating pain to reach your goals with Antarctic adventurer Jenny Davis
Hear travel stories from the mountains of Ethiopia, where monkeys and machine guns are commonplace, to the snowy crags of Glen Coe and the wilds of Scandinavia
Uncover the weird and wonderful life of J Norman Collie, scientist, explorer, and Big Foot fanatic
Plus a whole lot more…
Don't miss out! If you buy your copy today for just £6.99, we'll give you FREE UK shipping. Click here to get the latest issue and say 'hell yeah!' to a life more adventurous.