Imagine you're sat on the decking of Cabane Balavaux (2,042m) in the spectacular setting of Switzerland's Nendaz. You've just eaten a hearty lunch of cheese, bread, and ham. It's mid-August, the sun is high in the sky and hot on your face. A gentle breeze dries the sweat from your brow and in your hand is a glass of cool, crisp beer.
From here, you can see Western Europe's highest peak: Mont Blanc (4,808m). It stands over folds of snow-capped peaks, wooded pastures, and thickets of ​​wildflowers. The space and scenery before you is nothing short of bliss. A moment to forget the trials and tribulations of the modern world and revel in the timelessness of nature.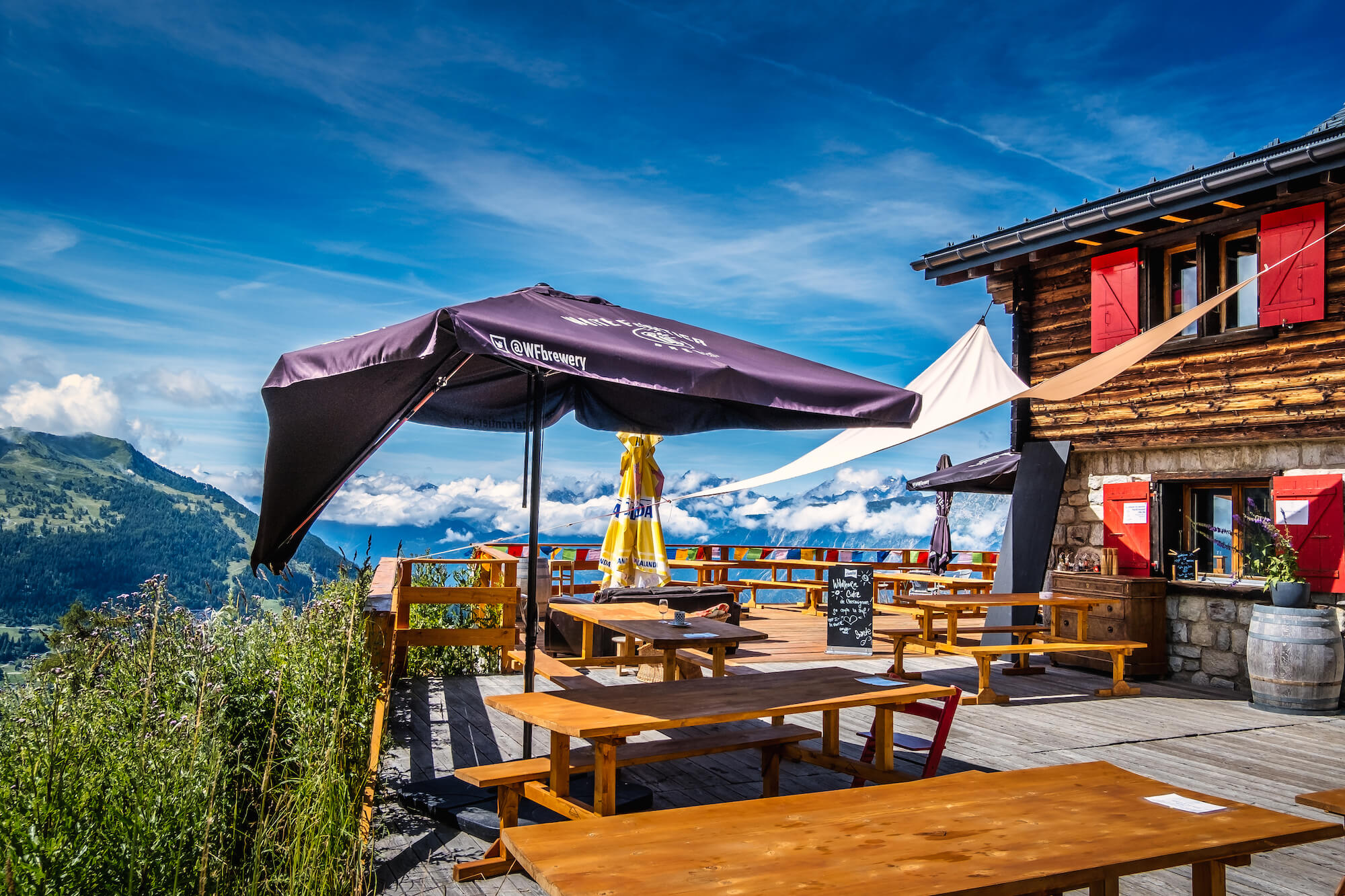 During winter, this cabin would be heaving with skiers clad in lofted jackets talking about powder and wipeouts. But not today. Today, there's barely anyone here. The snow has long melted and the landscape is as silent as the colossal stone it shrouds.
There are just three other people at the cabin, all in a similarly meditative state. Nendaz in summertime may just be Switzerland's best-kept secret.
So, if you're planning a summer trip to Switzerland's Nendaz, here are five ways to switch off and find a sense of peace so rarely found in our all-too-often hectic lives.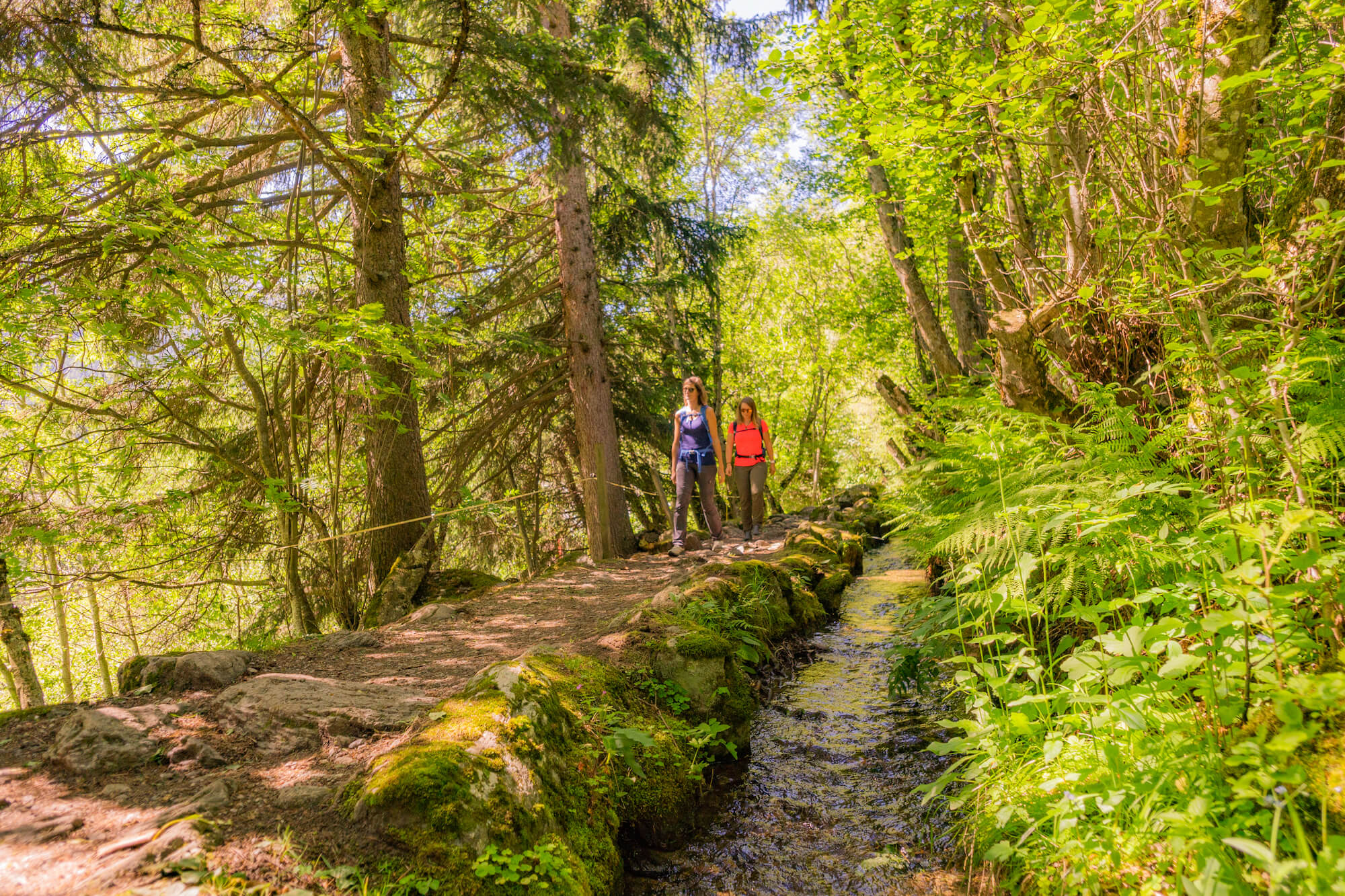 1. Hike along historic bisses
There are many fantastic hiking routes in Switzerland's Nendaz. But the most peaceful way of exploring the region's footpaths is to follow one of the eight historic mountain water irrigation channels, known as 'bisses'.
Originally, these bisses were designed to divert water from the rivers to the mountainside crops in this dry region of Switzerland. They now form a network of waterside walks calmly coursing along the slopes, connecting charming villages, quiet forests, and remote meadows.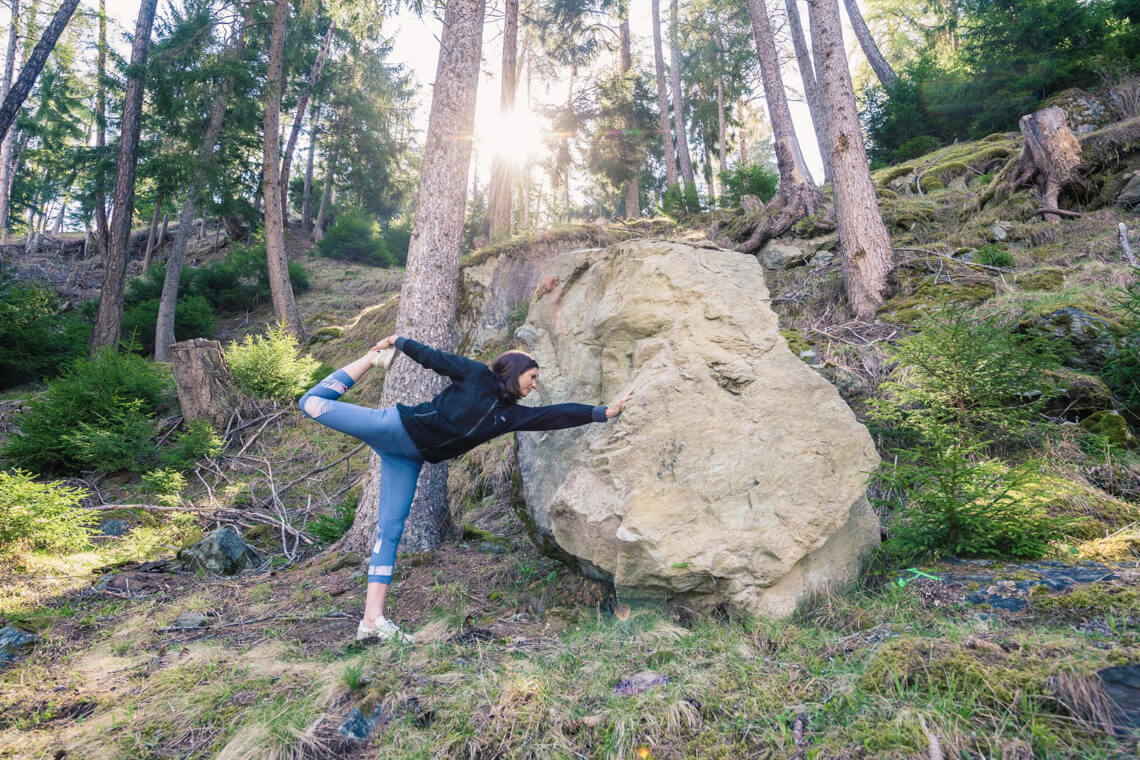 2. Follow a yoga trail in Veysonnaz
In a village close to Nendaz, you can reconnect with nature in the ancient, energetic Magrappé Larch forest along a yoga path designed to harmoniously blend in with the surroundings.
The tranquil trail is broken up by dedicated areas where yogis can pause and practise a variety of postures and techniques in a deeply meditative setting. You'll only be interrupted by the sound of birdsong, the rustle of leaves, and the flow of bisse water.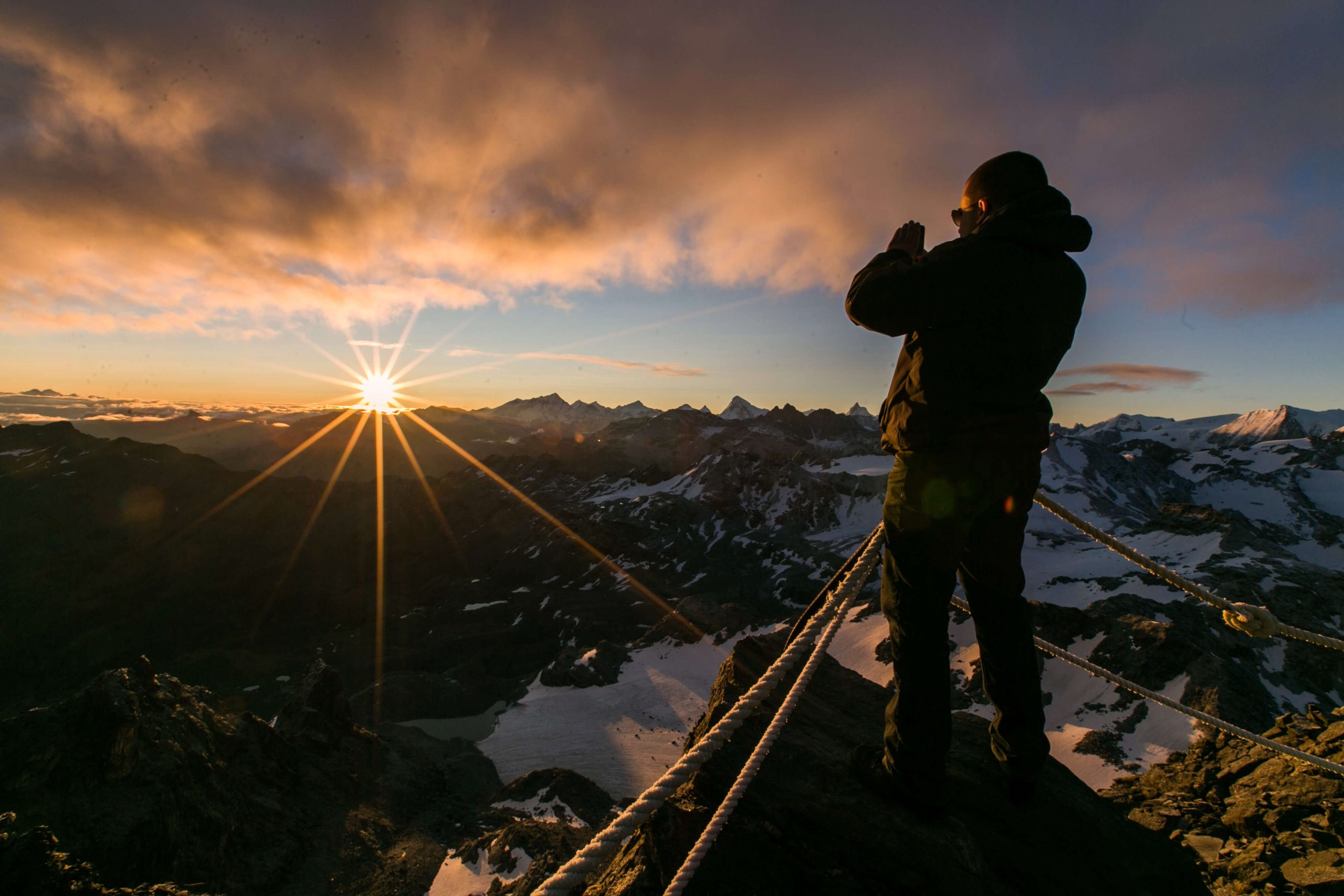 3. Sunrise at Mont-Fort
Mont-Fort may be a 3,328m goliath of the Alps. But you'll find no north faces or ice falls to overcome on this early morning 'ascent'.
Instead, you'll take a swift series of chairlifts and cable cars to the magnificent summit and enjoy 360-degree views as the day's first rays touch some of the most beautiful peaks in the Alps: Matterhorn (4,478m), Dent Blanche (4,358m), and Grand Combin (4,314m) to name just a few.
Then once the sun's up, tuck into a hearty breakfast at the Col des Gentianes restaurant – just a short walk from the top. You can even combine the experience with a summit yoga class for the ultimate morning of spiritual relaxation.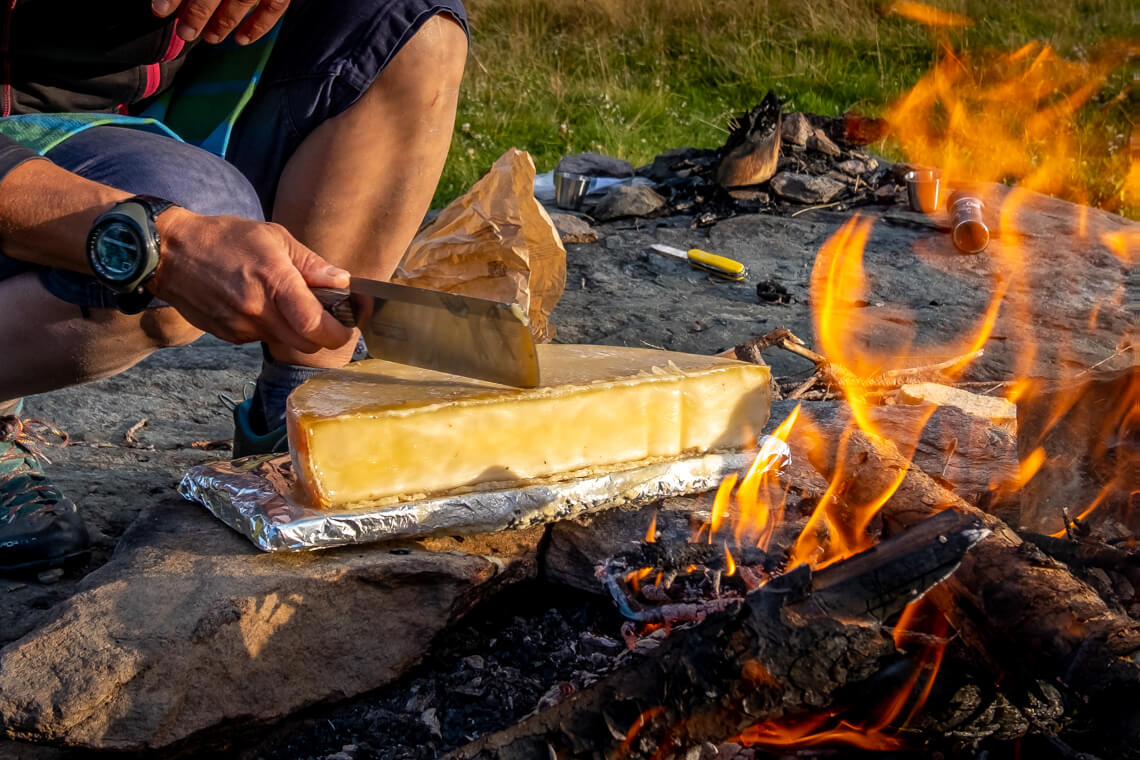 4. Enjoy a Gourmet Hike
How does taking a relaxing hike in the heart of nature and rounding it off with a simple but indulgent raclette meal of bread, cheese, and wine around the campfire sound?
Because that's exactly what Nendaz's guided Hike & Raclette is all about. The comfortable 3.1-mile saunter through the Pra da Dzeu meadow is a magically quiet, perfect way to work up an appetite. And if you haven't come across raclette before, think of it as the ultimate cheese platter. In Switzerland, it's a dish eaten all year round and goes down a treat after this short hike.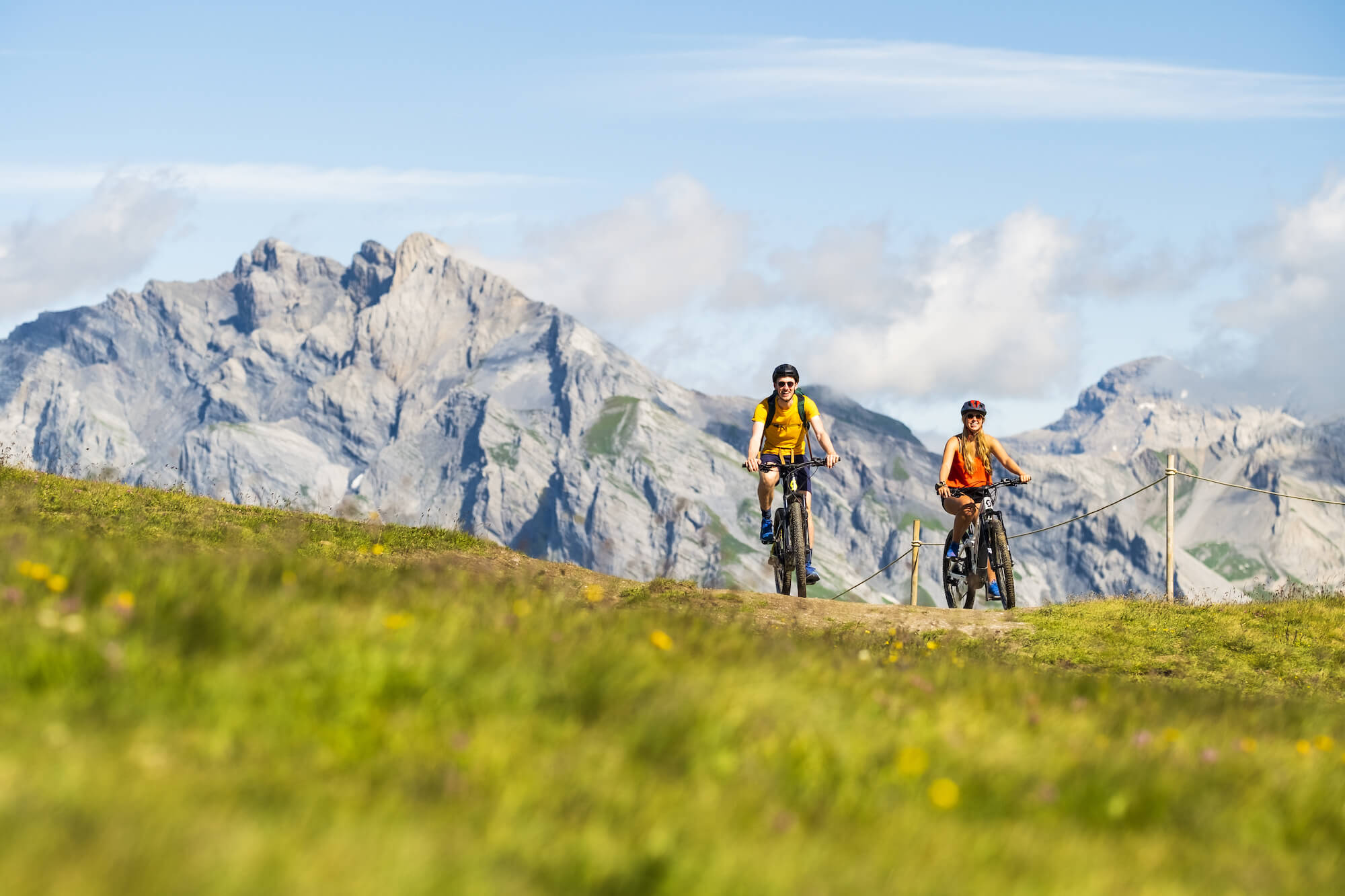 5. Let an e-bike do the work
If you want to see more of the Valais Alps – but don't want the exertion – then an e-bike is the perfect solution.
Make use of the Combatseline chairlift to get high among the mountains, before gliding along the tangle of undulating tracks that wind through Nendaz's idyllic alpine landscape.
You could opt for a mountain bike, but this is all about shifting down a gear. (Even though a MTB may help to burn off some of that cheese from the night before…).
Visit Switzerland's Nendaz today
Find out how you can explore Switzerland's Nendaz by visiting nendaz.ch or visitvalais.ch/shop.
Writing credit: Peter Watson