Exotic, far-flung and filled to the brim with intoxicating adventures, it's no surprise India has a firm spot on many a bucket list. But with so many adventurous things to do in India, it can be hard knowing where to start.
Luckily for you, we've teamed up with Incredible India, to find 11 adventurous things to do in India, whether you're into high-octane thrills or mind-boggling views.
1. Hiking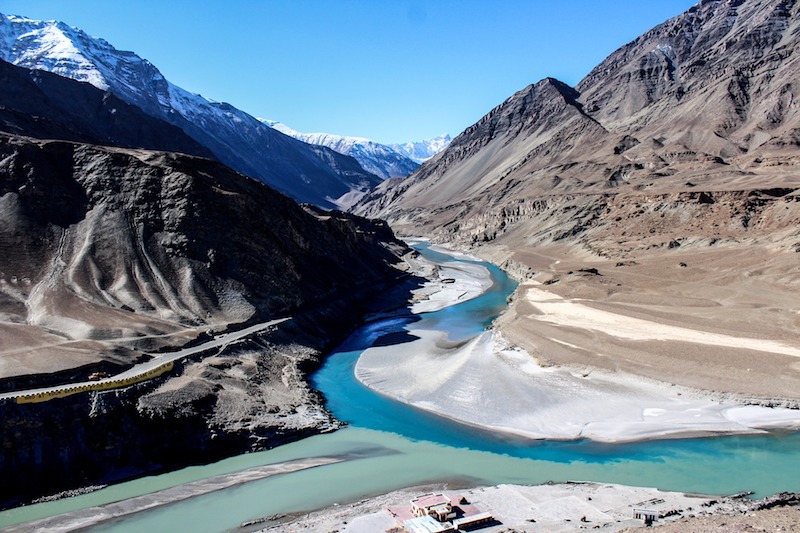 If its trekking you're after, you'll want to head straight to the Himachal Pradesh district of the Himalayas. Here you'll find some of the world's most incredible hikes, along with a fascinating array of flora and fauna. The Indrahaar Pass trek is a sensational multi-day trek that traverses' edges of India's spectacular scenery, with the soaring mountains on one side and vast grasslands on the other.
Alternatively, check out the famous Markha Valley trek in Ladakh, which offers unbelievable views and a truly immersive experience with the Tibetan culture.
2. Rock Climbing
Some of the world's most impressive mountains are found in India, and they attract just as many thrill-seeking rock climbers as they do mountaineers. Shey Rock in the region of Leh is a popular spot for climbers thanks to its unique rock formations. Meanwhile, the Miyar Valley in the Himachal Pradesh region offers lush emerald valleys against a backdrop of soaring peaks, with the ideal conditions for climbing.
3. Bungee Jumping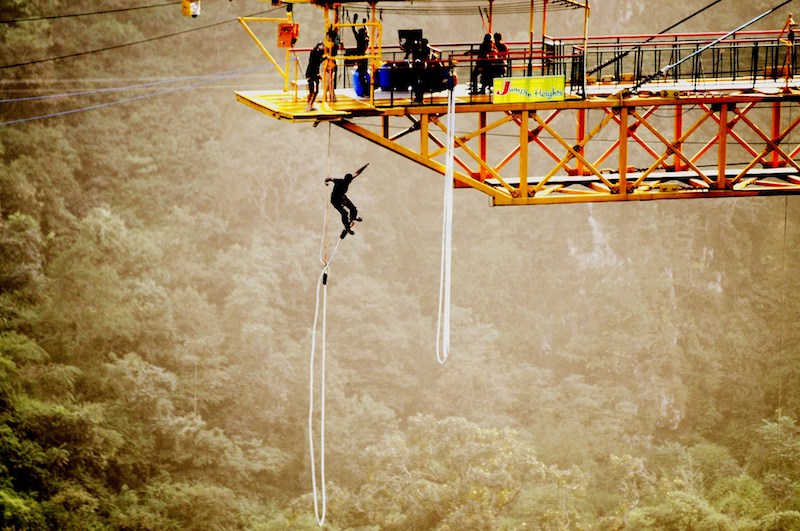 For some truly adrenaline pumping fun, head straight for Risikesh and hurl yourself an eye-watering 83m off the highest bungee jump in India. The cantilever platform is suspended high above the River Hall and swathes of jungle, and a leap of faith from here makes for one of the most adventurous things to do in India. 
4. Skiing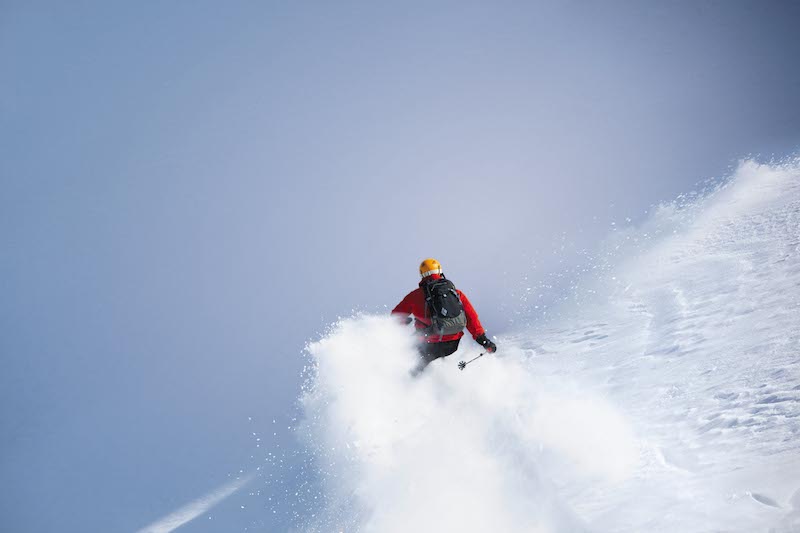 Skiing may not be the first thing that springs to mind when you think of hot, exotic India, but the fact is it's home to one of the greatest mountain ranges on Earth. And with that, comes some of the best skiing on the planet. For serious snow enthusiasts there are several ski resorts and the Auli resort in Uttarakhand is one of the most popular, with an excellent lift infrastructure and a variety of runs suitable for all levels. For the more experienced, the fluffiest of powder awaits.
5. White water rafting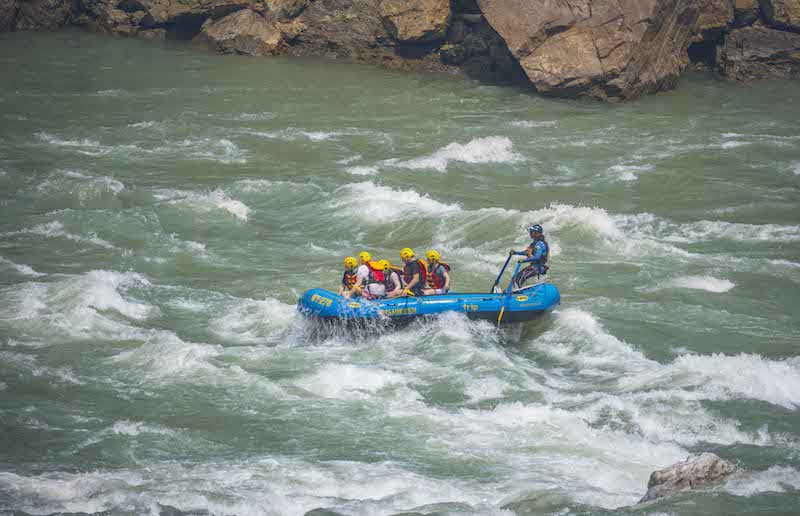 With all these mind-boggling mountains comes some of the most incredible rafting opportunities in the world. The Bhagirathi River in Uttarakhand offers Grade III to IV rapids on its turbulent waters, that flow past dramatic Himalayan peaks for an adventure like no other.
6. Scuba Diving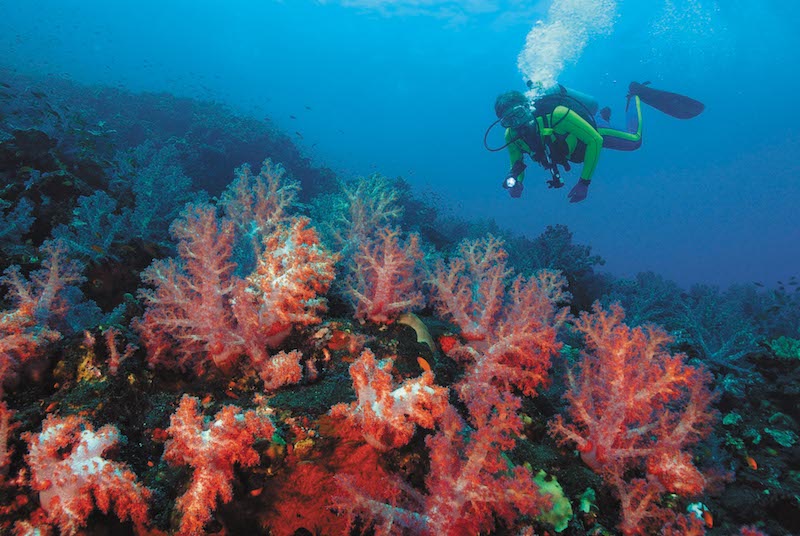 A vast coastline paired with the warm tropical waters of the Indian Ocean present unlimited options for those hoping to explore the underwater world. For a wealth of incredible marine life, check out the Andaman Islands, where turtles, sharks, octopus and even the graceful manta ray can be spotted. Visibility is exceptional here, making it an ideal place to learn how to dive or hone your skills.
7. Surfing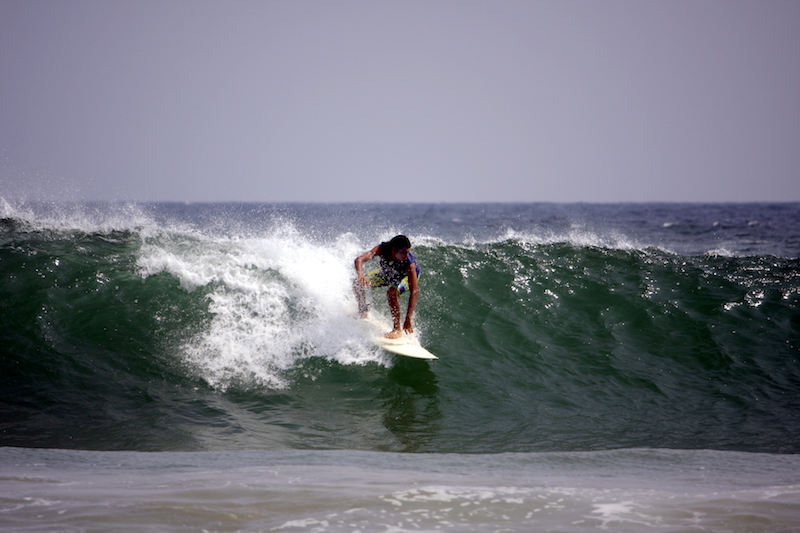 Did you know the word surf comes from 'suffe,' the Indian word for the coast? Despite coining the term, surfing has only recently gained popularity in a few hotspots along the coast of India. Beginners should check out Kerala, which is an ideal place to learn thanks to smaller swells and lots of schools to choose from. The more advanced should head straight for the pristine Andaman Islands, home to some of the best breakers in India.
8. River cruise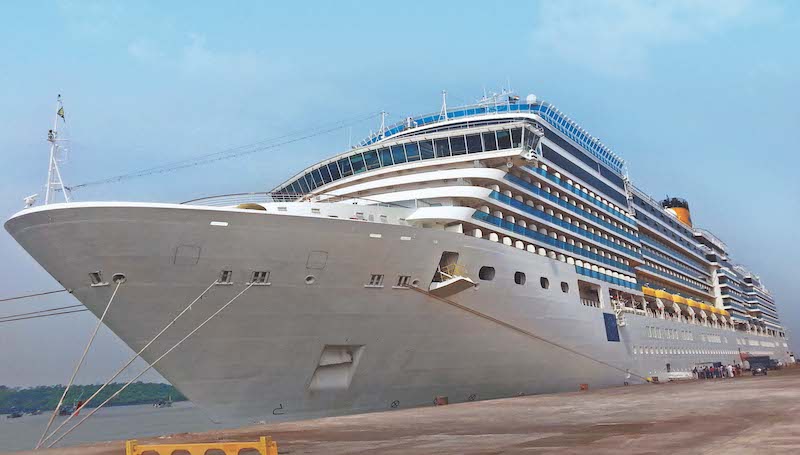 You may think river cruising is strictly for retirees – but this isn't your average boat ride. River cruising in India is the perfect way for the culturally curious traveller to get about, delving deep into this mysterious realm. Sail along the Ganges, taking in all the sights of India's most sacred river along with remote villages of the river bank and hidden ancient temples. Choose a cruise that passes through the Kaziranga National Park for the chance to spot elusive Bengal tigers and other endemic wildlife.
9. Paragliding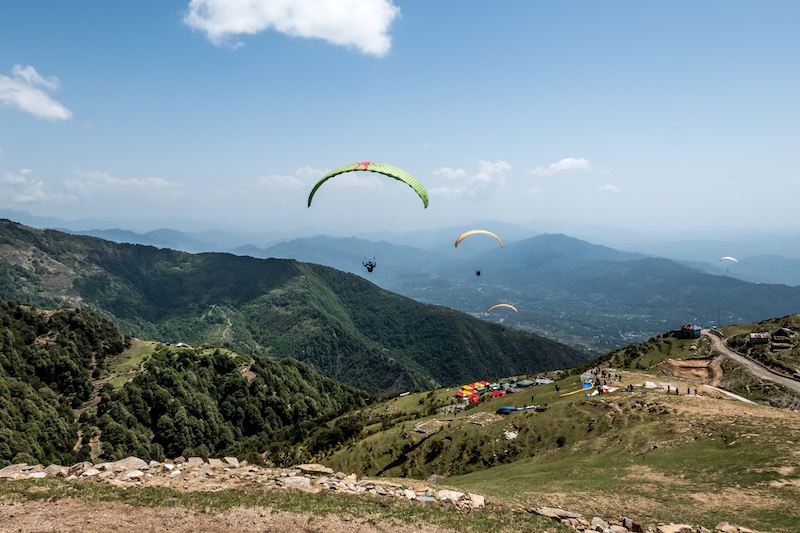 There's nothing quite as exhilarating as soaring above the clouds as though you've just sprouted wings. Except maybe, if you happen to be soaring above the foothills of the Himalayas. Bir Billing in Himachal Pradesh is famed for having hosted the first ever paragliding world cup, and offers a once-in-a-lifetime flying experience.
10. Sky Diving
Thrill-seekers need look no further than the ultimate adrenaline sport, which is made all the more epic over the extraordinary landscapes of India. The beautiful Aamby Valley of Maharashtra, where mist lingers over shimmering lakes flanked by jungle-draped hillsides, is the ideal spot to give it a go.
11. Hot Air Ballooning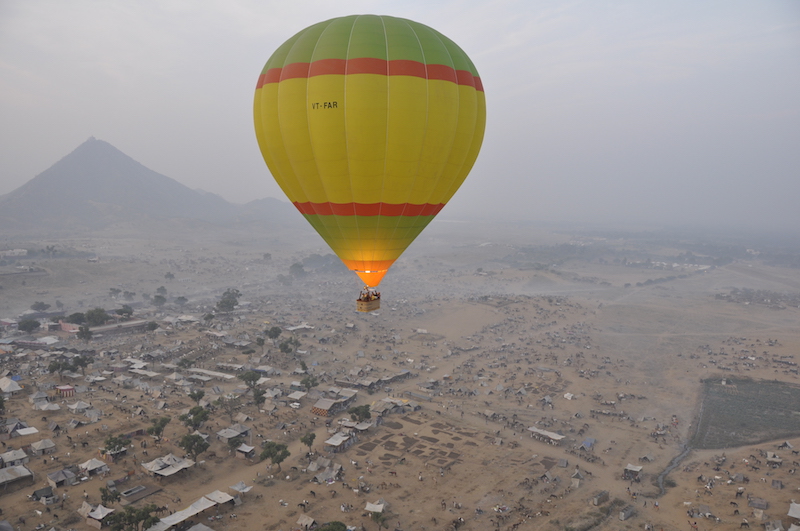 The enthusiasm for hot air travel has ballooned in recent years (excuse the pun), thanks in part to the whimsical aesthetic that makes for an incredible Instagram post. Take yours to the next level by floating above iconic sights in Uttar Pradesh or drifting through the picture-perfect scenery of Maharashtra.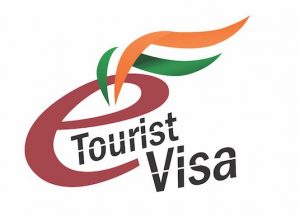 To find out more about the incredible places to visit in India or what you might need to consider when visiting, please click here.