One of the biggest trends in recent years has been the growth of people travelling with strangers or choosing to travel independently. According to a recent survey, in 2017, 31% of UK travellers did so without friends and partners. KE Adventure Travel, one of the country's most renowned adventure tour companies, has also seen a steady growth in people travelling with strangers, and in 2017 over 56% of clients joined a small group trip on their own.
So, what's so compelling about travelling with strangers rather than going it alone? With the help of the folks at KE Adventure Travel, we take a look…
Get to places you can't easily get to on your own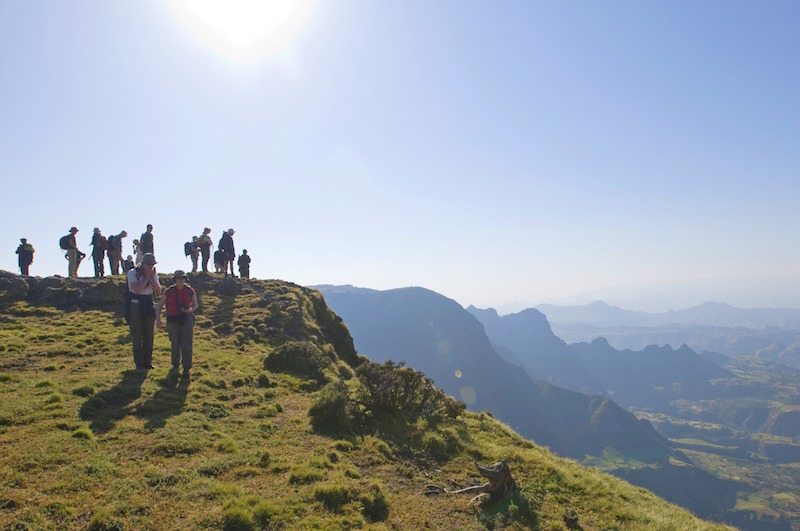 It really can become overwhelming when you start to plan a holiday. It normally takes a huge amount of research as you try to establish the best places to visit, where to go hiking and how to get everywhere.
You can be short on time and arrangements on the ground are often hard to organise by yourself, so a helping hand can be extremely useful. KE do the hours, days and months of preparation for you, and create itineraries that will include the best trails and sites in your chosen destination.
For instance, you might want to see the famous UNESCO-listed churches carved out of rock in Lalibela, Ethiopia, but you have no idea how to get there from the capital or what paperwork you'll need.
KE's product mangers have travelled extensively in Ethiopia and have created a two-week itinerary that not only visits Lalibela, but also takes you trekking through the Simien Mountains and to Gondar's castles. Expect to see galada baboons and drink the best fresh Ethiopian coffee with your group.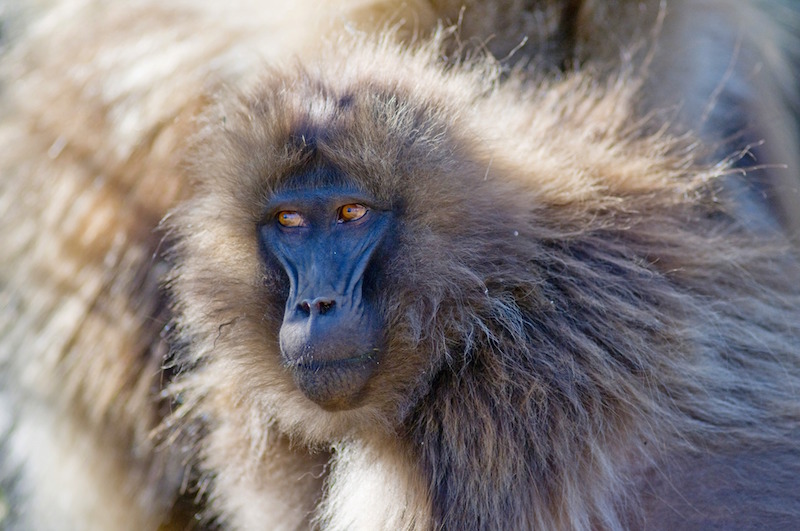 Travel in areas where you need to be with a local guide
There are some places in this world that are best explored with a guide. This might be because of challenging logistics, complicated cultural customs, or simply because someone local knows the country inside out and can take you to some amazing sights that you might have otherwise missed. For example, Pakistan is home to some of the world's most breathtaking mountains, but it is still logistically a huge challenge to organise your own trekking holiday here.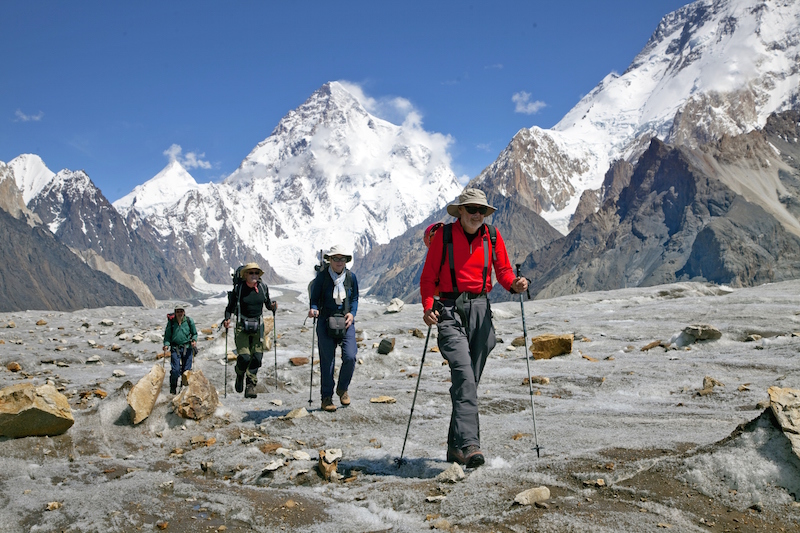 Pakistan is the country most close to KE Adventure Travel's hearts (the 'KE' originally stood for Karakoram Experience) as it's where the company first started operating holidays in 1984. With such a vast wealth of knowledge, they know that trekking to K2, Concordia and across Snow Lake are three of the finest adventure treks on earth.
But with an undeveloped tourist infrastructure and language barriers, it's almost unheard of not to book a trip with a tour operator and the challenge is to find one with the best local guides. KE has been working with the same team in Pakistan for over 30 years and they visit the company each year at it's office in Keswick, too.
When it comes to logistics, avoid the nightmare of arranging it on your own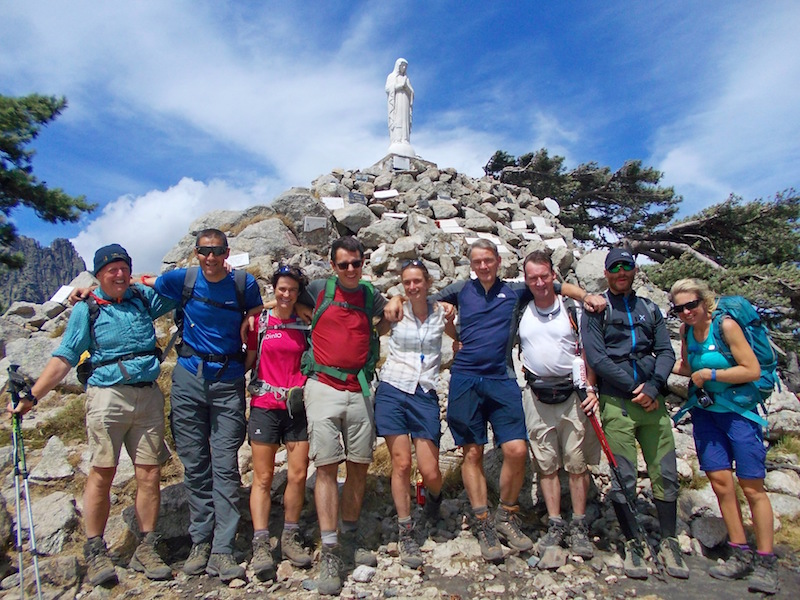 Whether you're embarking on some Himalayan hiking or tackling a long-distance European trail like the GR20 in Corsica, getting your luggage and supplies from one place to another can be quite the challenge. Baggage transfers are literally a massive weight off your shoulders and when you're not staying in one place for a week, you need to know how you're getting your kit and food from each night's hotel or hut. This is where travelling with strangers and a tour company can be a great help.
The Tour du Mont Blanc is one of the world's greatest walks, which takes you through France, Switzerland and Italy. The route is challenging, but well within the capabilities of regular hill walkers. With KE's 12-day tour, you'll not only complete the entire route on foot, but all meals are included (no meal prep or washing up), all hotels are booked for you and the company will even arrange for your bags to meet you. You simply walk with a lightweight daypack.
You won't be stuck with a group of couples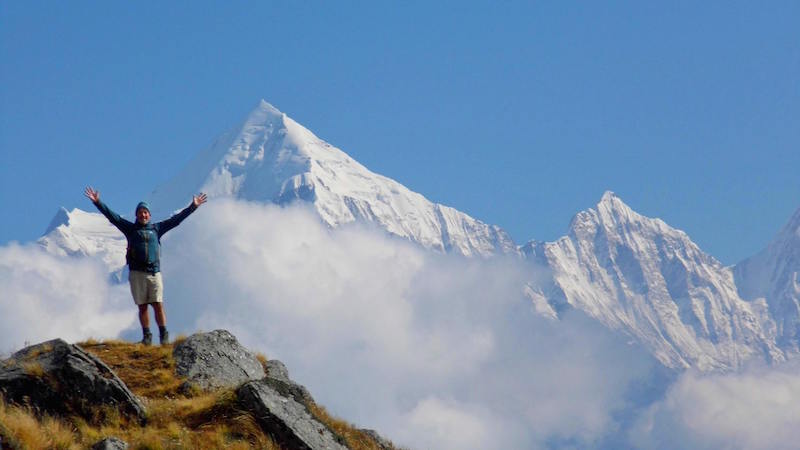 With solo travellers making up over 50% of group numbers, it's highly likely you'll meet fellow travellers who, like you, have chosen to go travelling with strangers and join a group trip. Perhaps your friends and partner couldn't take the same leave as you, or this is a trip you just have to do for yourself. It really doesn't matter once you've broken the ice over that first night's meal.
Chances are, there's going to be someone else in the group with very similar aspirations and reasons for doing the trip. In fact, often, solo travellers come away from group trips having made friends for life.
At KE, likeminded travellers from all over the world join the company's departures because you can book every tour on a 'land only' basis. If you're already travelling in India, it's simple to join the India Himalaya trekking holiday in Delhi and journey to the foothills of the sacred Nanda Devi (7,817m) – the spiritual high point of India and a place only few travellers visit.
Top tip: You can always phone the KE office and ask about the group make-up for a tour you're thinking of joining.
Travelling with strangers doesn't always mean you have to pay more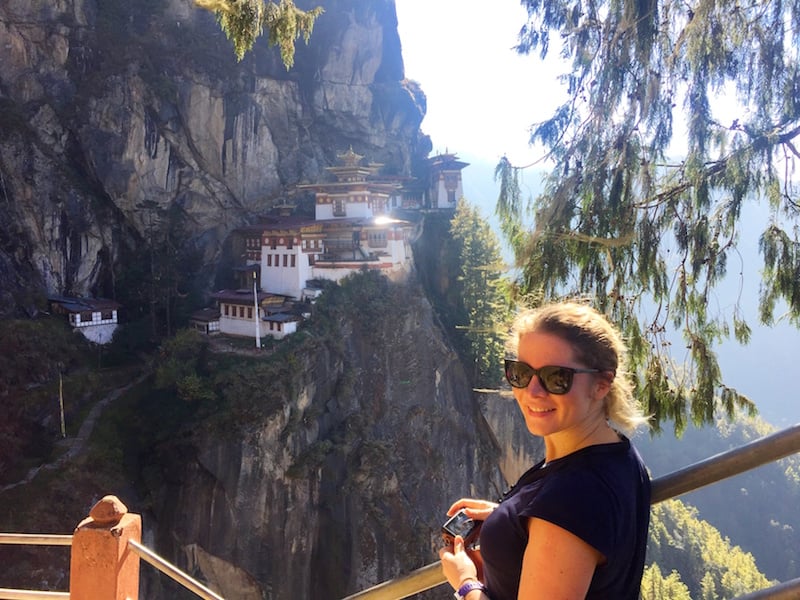 When you're travelling with a friend or partner, accommodation can often be cheaper as you can share a room and split the cost. So what about when you're travelling with strangers? Well, if you're on a group tour, prices are usually based on you sharing a room or tent with someone else on the trip of the same sex. This means you won't be charged more for travelling on your own.
However, if you don't want to share a room, on most tours with KE you can upgrade. This is known as a single supplement, and this optional price is published before you book, as the company doesn't believe in any hidden fees. You might even find yourself in a position where you are offered a free upgrade.
Top tip: Look out for single supplement offers. Right now, the folks at KE have a great offer on five of their Bhutan adventure holidays where you can upgrade to your own single tent for no extra cost and save up to £450 in the process.
Share your adventure and make lifelong friends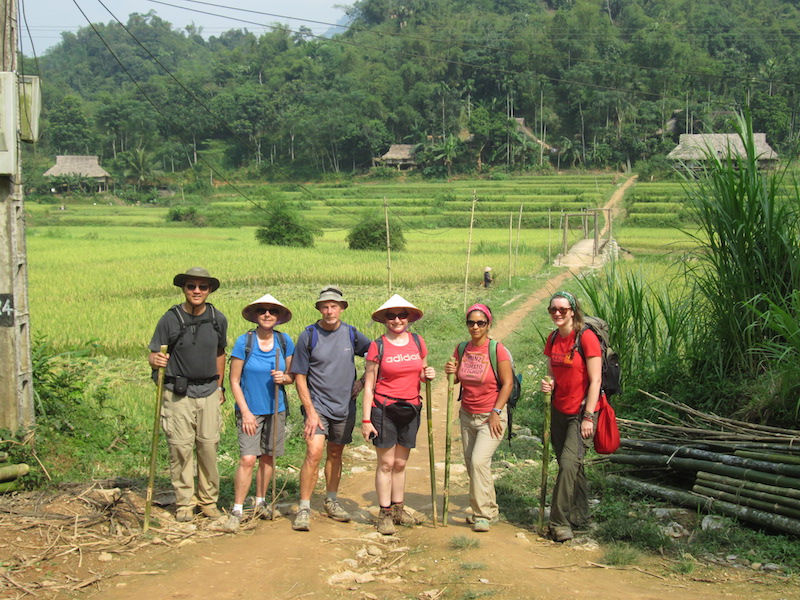 Remember, it's your choice to be the soul of the party or chill out and relax in your room with your favourite book. Yes, you're travelling with strangers, but no one is going to tell you how to enjoy yourself – that's up to you. Whichever you prefer, you'll find it's the moments like chatting away the miles on long walks, trying each other's street food choices and testing out the local language together that are the times you'll remember best in years to come.
When you share an experience like trekking in remote Northern Vietnam, where you stay with hill-tribe villagers in their homes, it's heart-warming to know that your memories of this adventure will also be shared by others. Many solo travellers who meet on KE's tours stay in touch well after they've flown home and stay friends (or even partners) for life.
Still have unanswered questions? Speak to KE Adventure Travel's travel experts on +44 (0) 17687 73966, Toll Free 1 888 630 4415, or email [email protected].