The world is an amazing place with so many astounding sights to see. Well, prepare for that bucket list to get bigger with these five stunning, natural wonders of the world that you need to see before you die.
1. The Grand Canyon, Arizona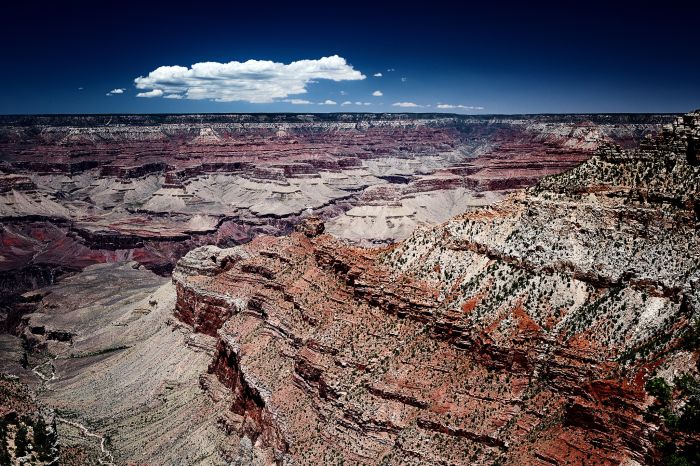 Photo:白士 李
Layers of colour crack open the Colorado plateau, up to 1.6km deep and 29km wide in places. Its sheer immensity makes it one of the most impressive gorges in the world. You've seen pictures before, of course, but nothing prepares you for this first view. It is truly jaw-dropping. Bigger than you ever imagined. An alien world of rocky cliffs, jagged peaks and barren plateaus in a kaleidoscope of brick reds, burnt oranges, dirty yellows and deep browns.
2. Moreno Glacier, Argentina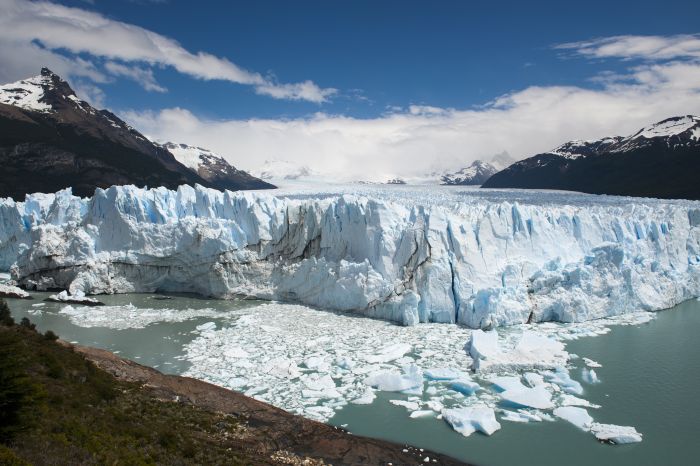 Photo: Christopher Groenhout
Moreno Glacier and its surrounding mountains are located in the Los Glaciares National Park in southwest Santa Cruz Province, Argentina. It is one of the most important and popular attractions in Argentinian Patagonia. The 250km squared ice formation, 30km in length, is one of 48 glaciers fed by the Southern Patagonian Ice Field located in the Andes and shared with Chile. This ice field is the world's third largest reserve of fresh water.
3. Organ Pipes National Park, Australia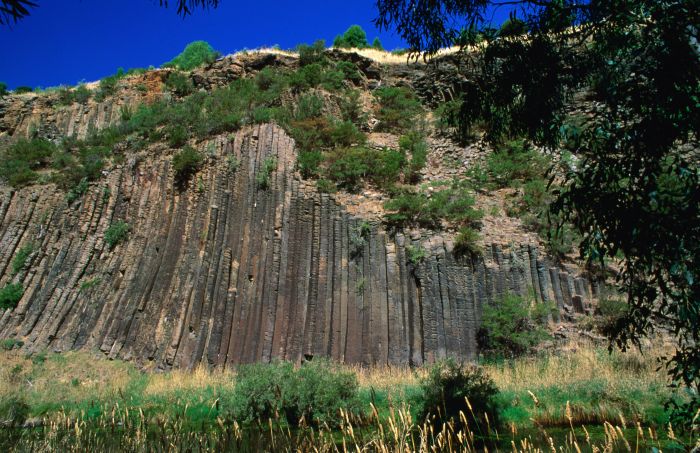 Photo: John W Banagan/Lonely Planet Images
The Organ Pipes, a set of basalt columns formed by the cooling and cracking of molten lava, are the most well known feature of the Organ Pipes National Park near Diggers Rest, west of Melbourne, Australia.
The 121-hectare (300-acre) protected area was established with a focus on conservation of the native flora and fauna, and preservation of the geological features in Jacksons Creek, a part of the Maribyrnong Valley, north-west of Melbourne. It is situated in a deep gorge in the grassy, basalt Keilor Plains.
4. Great Rift Valley, Ethiopia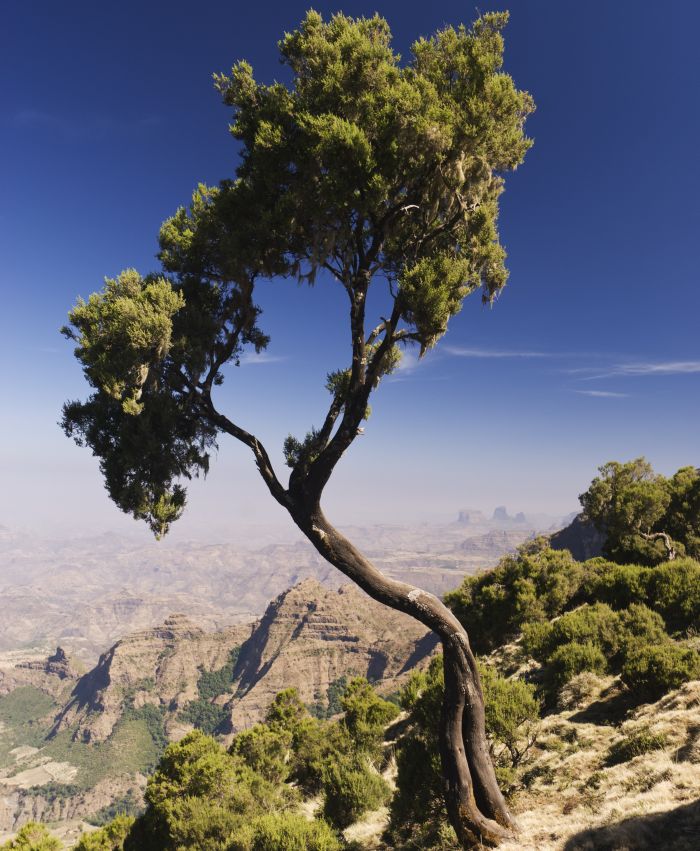 Photo: John Elk/Lonely Planet Images
The world's largest rift system stretches 6,000km from the Red Sea down to Lake Malawi. Up to 75km wide in places, it's cradled by a series of cliffs, rising from the valley floor to the top of the highest escarpments, up to 1.6km above.
From the top of the escarpment at Chenek in northern Ethiopia's Simien Mountains, you can peer down at the series of sheer cliff faces stretching to the sweeping plains of the Rift Valley floor far below. You need a head for heights here, just like the fearless gelada baboons that scamper up and down the jagged cliffs. These agile creatures are some of the world's best mountaineers, with the strongest fingers of any primate.
5. Great Blue Hole, Belize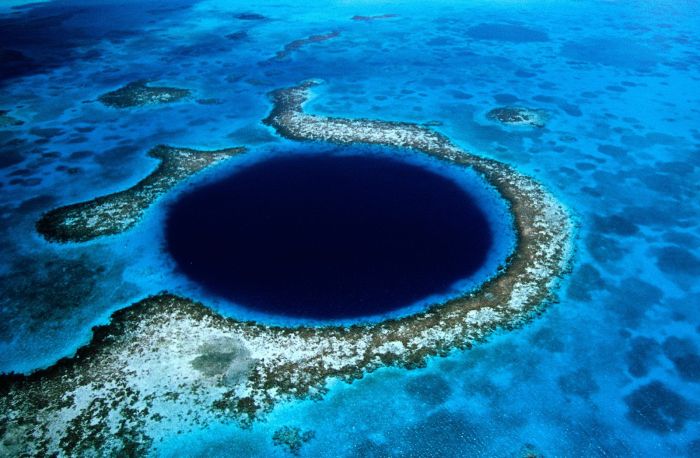 Photo: Eric Pheterson
310m wide and 125m deep, this azure submarine sinkhole is a paradise for divers in search of crystal-clear water that hides treasures in its depths. From above, the Great Blue Hole looks like an eye – a large, dark pupil surrounded by a sliver of turquoise iris, framed by the eyelids of the reef. Stalactites, the long swords of limestone, some 10m in length, cling to the roofs of cave inlets.
This article is based on extracts from The World's Great Wonders by Jheni Osman, which features 50 amazing manmade structures and natural creations, with facts, figures and secrets about how they were formed. It costs £19.99; see www.lonelyplanet.com.
Intro photo: Bernard Spragg