As a high altitude trekking enthusiast, adventure junkies often ask me 'what's the best trek out there?' As with most unbelievably expansive questions, the answer is not a simple one…
The world is an enormous place with enormous possibilities for people who love trekking. The earth is full of scenic treks, tough treks, dramatic treks and culturally rewarding treks, however, only a select few will quench the thirst of a real adventure junkie.
Below I have listed what I consider to be the top seven treks on our planet for outdoor and adventure lovers.
1. Kilimanjaro, Tanzania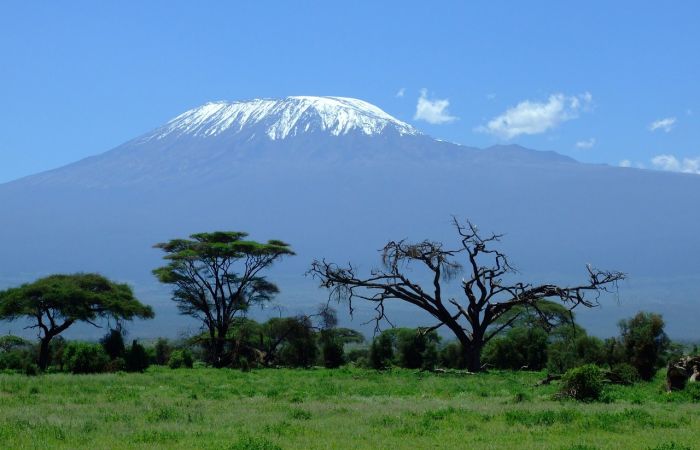 Standing at 5,895m, Mount Kilimanjaro is Africa's highest peak and the tallest free standing mountain on Earth. Generally completed in 7-8 days, this is not an easy trek as you reach dizzying heights in a relatively short time frame. Saying that, the experience and views from the summit more than make up for this.
Amazingly, trekkers navigate their way through five climatic zones as they wind their way up to the glacial summit. Lush rainforests, alpine deserts, glaciers and night skies you have only ever dreamt of await climbers on Africa's most famous landmark. A word of caution though – there are a number of routes up Kilimanjaro and all have varying success rates. So choose your path carefully when booking.
2. Snowman Trek, Bhutan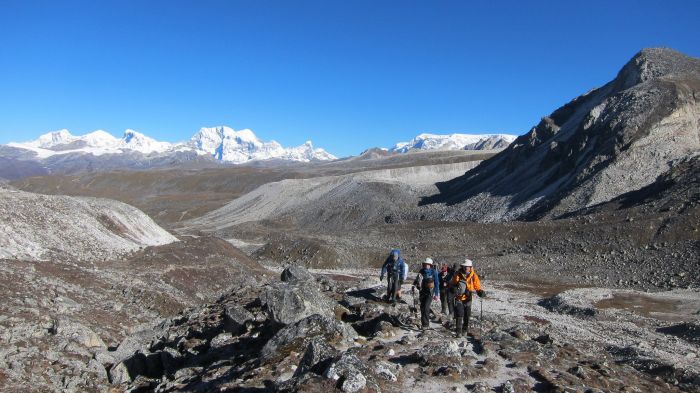 Photo: Andrew Purdam
Often described as the toughest trek on Earth, the Snowman trek is certainly one for the adventure junkies out there! By far Bhutan's most famous trek, the Snowman Trek takes roughly 25 days (depending on weather). Hikers traverse the mountainous border region between Tibet and Bhutan. The difficulty of the trek lies in the incredible amount of high altitude mountain passes that are needed to be crossed along the route.
There are 11 passes in total, with four standing over 5,000m, the tallest being Rinchenzoe La at 5332m. Although difficult, the Snowman Trek is also one of the most beautiful and remote treks on earth and trekkers will find the authenticity of the route and its inhabitants quite startling. Please note, though, that the Snowman Trek can only be attempted in high summer when the passes are free from snow.
3. Half Dome, Yosemite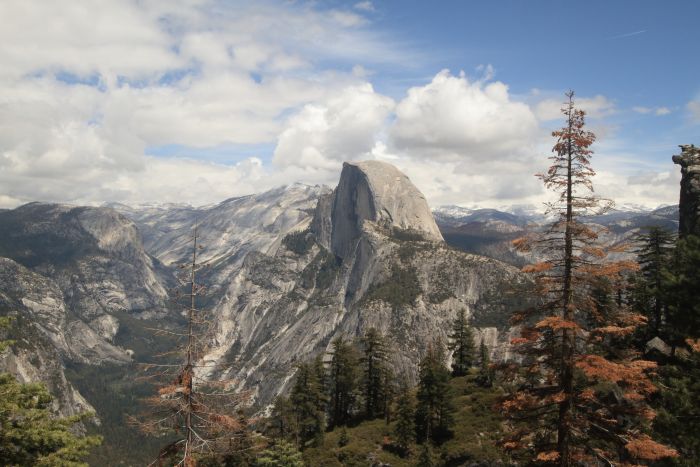 Unlike most treks on this list, the Half Dome hike is completed in a single day. Don't let the shortness fool you though, if you are unprepared or unfit, then this trek is not for you. The Half Dome rock is a Yosemite icon that stands 1,500m above Yosemite Valley. An ideal trek for adventure lovers, the climb is both exciting and arduous.
There are plenty of metal cable sections to help you up and the 16 mile round-trip generally takes hikers 10-12 hours to complete. On your journey up you'll get staggering views across the valley towards Vernal and Nevada Falls, Liberty Cap and the High Sierra. Be aware that cables are not provided during winter and any rain, even in summer, makes the climb exceptionally slippery.
4. Everest Base Camp Trek via Goyko, Nepal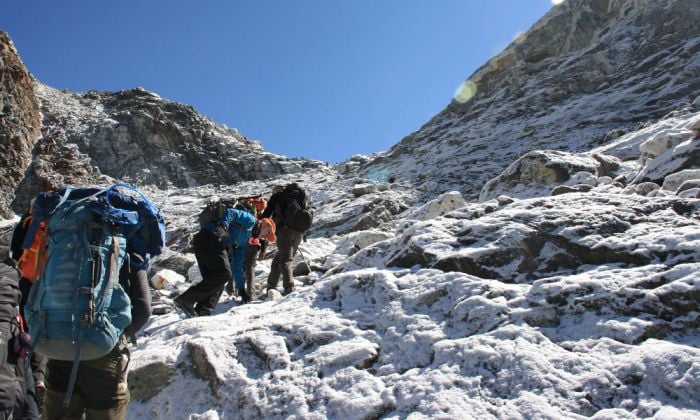 Nothing really prepares you for standing at the foot of the world's tallest mountain. The Everest Base Camp trek via Gokyo has all the best bits of the classic hike with some awesome add-ons. Not only are there far less trekkers on this route, but you get to explore a region of Nepal that few ever see. This trek also has the excellent benefit of not backtracking upon itself like the classic route.
The route takes trekkers deep into the Dudh Koshi valley where you find beautiful blue holy lakes that reflect the surrounding mountains perfectly. After stopping in the mountain village of Gokyo, you then cross over Cho La Pass, a beautiful mountain pass that gives you stunning vistas of Cho Oyu and Everest. From here you join the classic Everest trail as you venture onwards to base camp. You then return along the Khumbu Valley, taking in some of the local monuments and stunning mountain scenery.
5. Ausangate Trail, Peru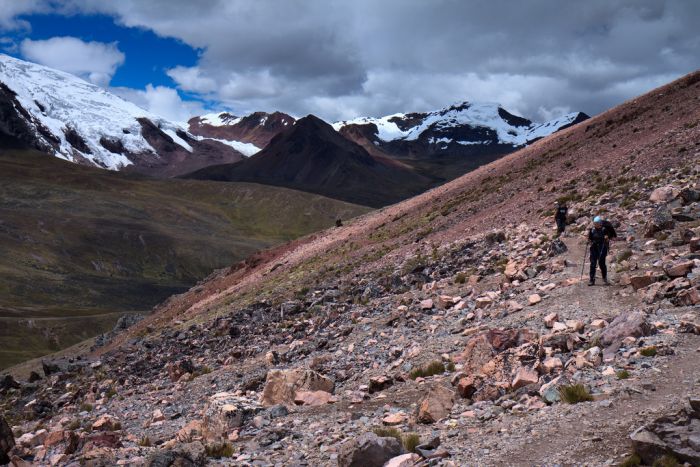 Photo: Indrik myneur
Due to the Inca Trail's dominance, the Ausangate trek is a comparably unknown hike in Peru. However, this is not to say it's any less spectacular. The trek takes hikers through one of the most remote regions in Peru – the Cordillera Vilcanota. As you traverse the mountain range, hikers pass through alpine valleys, snow-capped peaks and stunning turquoise lakes.
Wildlife lovers won't be disappointed either, as the Cordillera Vilcanota is home to a wide array of species including condors, bobcats, llamas and even pumas! However, the most stunning part of the trek is the colourful sandstone mountains that can be seen from one special spot. For me, this was the highlight of my Peru experience.
6. Torres Del Paine Circuit, Patagonia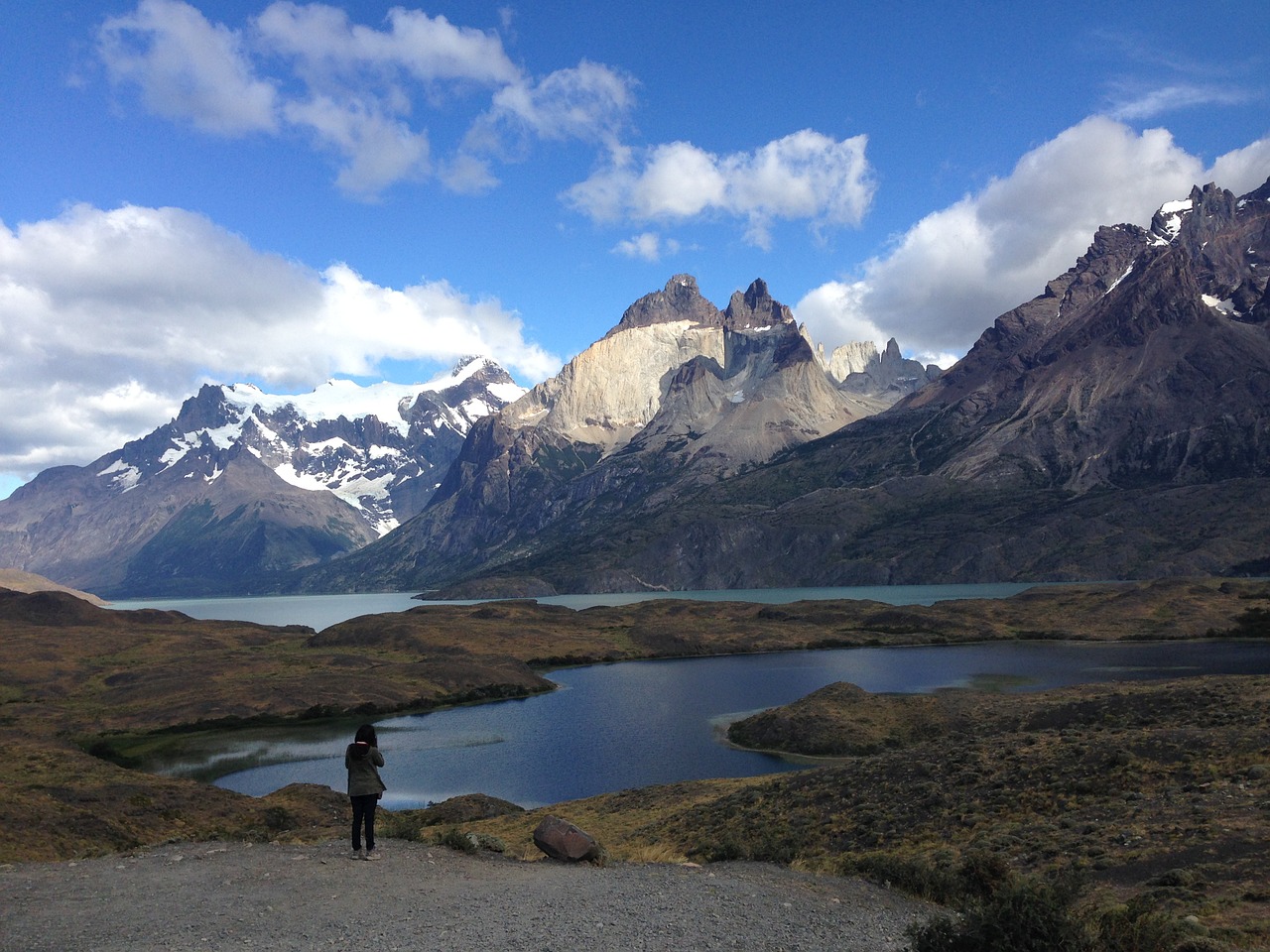 Anyone who has trekked the Torres Del Paine Circuit will tell you that the natural beauty of the region is hard – if not impossible – to beat! Located on the southernmost tip of South America, the Torres Del Paine National Park is often described as the most stunning national park on Earth. The 82-mile trek is a paradise for adventurers, wildlife lovers and photographers alike.
The landscape is ever changing as you make your way around the 10-day circuit. You'll see snow-capped mountains, huge glaciers, mirrored lakes, sprawling steppe-like plains and dense forest woodland. For the real adventure junkies out there, you could also consider combining a trip to the Torres Del Paine National Park with an expedition cruise to Antarctica that frequently leave from the nearby city of Ushuaia!
7. Aconcagua, Argentina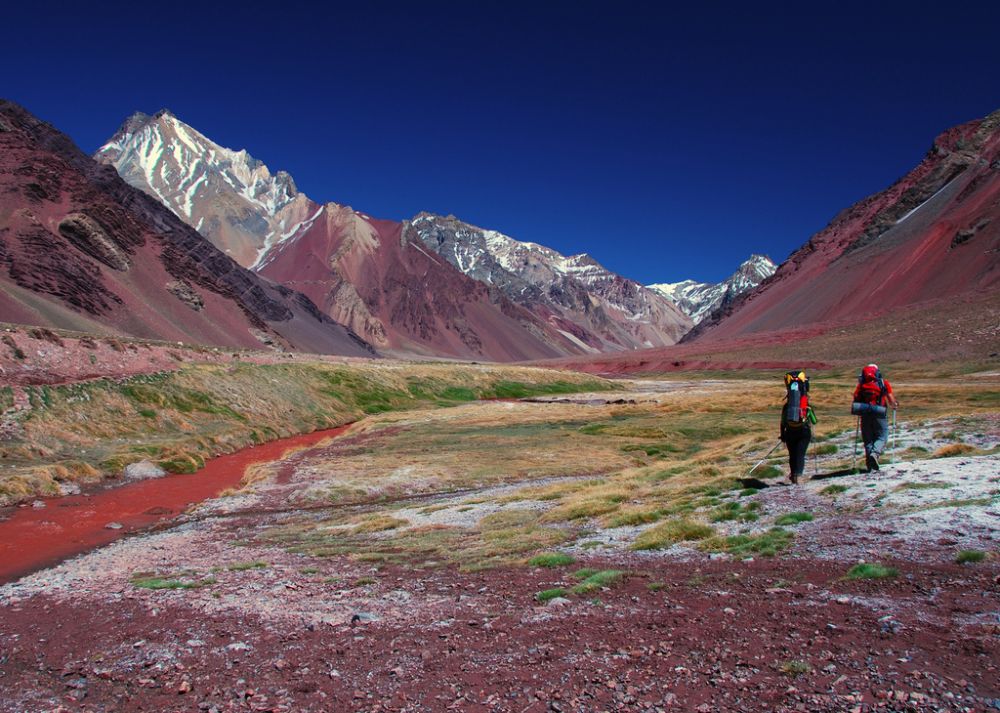 Photo: Russ Osborne
Described as the highest trekking peak on Earth, Aconcagua is a tough nut to crack. Standing at just under 7,000m, Aconcagua is a serious mountain for serious trekkers/climbers. Often used as a warm up for Everest, Aconcagua's altitude should not be taken lightly. One leading mountaineer described the summit as colder than Everest! Although the scenery on the mountain itself is rocky with scree and ice, the landscape that appears below is totally unforgettable.
As you trek higher and higher, the Andes mountain range begins to spread out below you like a sprawling mass, providing trekkers with one of the best shots of their life. There are three routes up Aconcagua, however, unless you have real technical climbing experience you will need to take the 'normal route'.
Who's writing?
Mark Whitman is a keen trekking and adventure enthusiast who has trekked extensively at high altitude. His favourite countries to visit are Nepal and Peru, and his most memorable summit was on Mount Kilimanjaro in 2013. Mark is the co-owner of Kandoo Adventures, the mountain adventure travel company. Kandoo operate treks to some of the most iconic destinations in the world including Everest Base Camp, Machu Picchu and Kilimanjaro.
Intro photo: Klaus Balzano