If you're yet to visit China, you've got a lot of catching up to do. Deemed the world's second largest state by land area, and with landscapes so vast and diverse, this is one that any keen hiker definitely needs to check out.
The good news is, with cancer support charity Macmillan you can get a head start on your Chinese adventures, all while raising money for charity and making a world of difference.
On Macmillan's China Hiking Challenge, you'll be whisked away from the beaten track and shown traditional farmland and wild woodlands. Then you'll tackle the 300 steps of 'Heaven's Ladder', before following the country's most famous landmark, the Great Wall of China, as it snakes across the mesmerising Yanshan Mountains.
You'll be surrounded by idyllic panoramic views that'll leave you breathless as you explore the traditional, rural sights of China. Your trip would then conclude with the hustle and bustle of Beijing, meaning you'll have explored the best of both worlds by the end of the challenge.
Still unsure? You won't be for long after setting your sights on the photos below.
1. Find yourself scaling the steps of one of the world's most notorious landmarks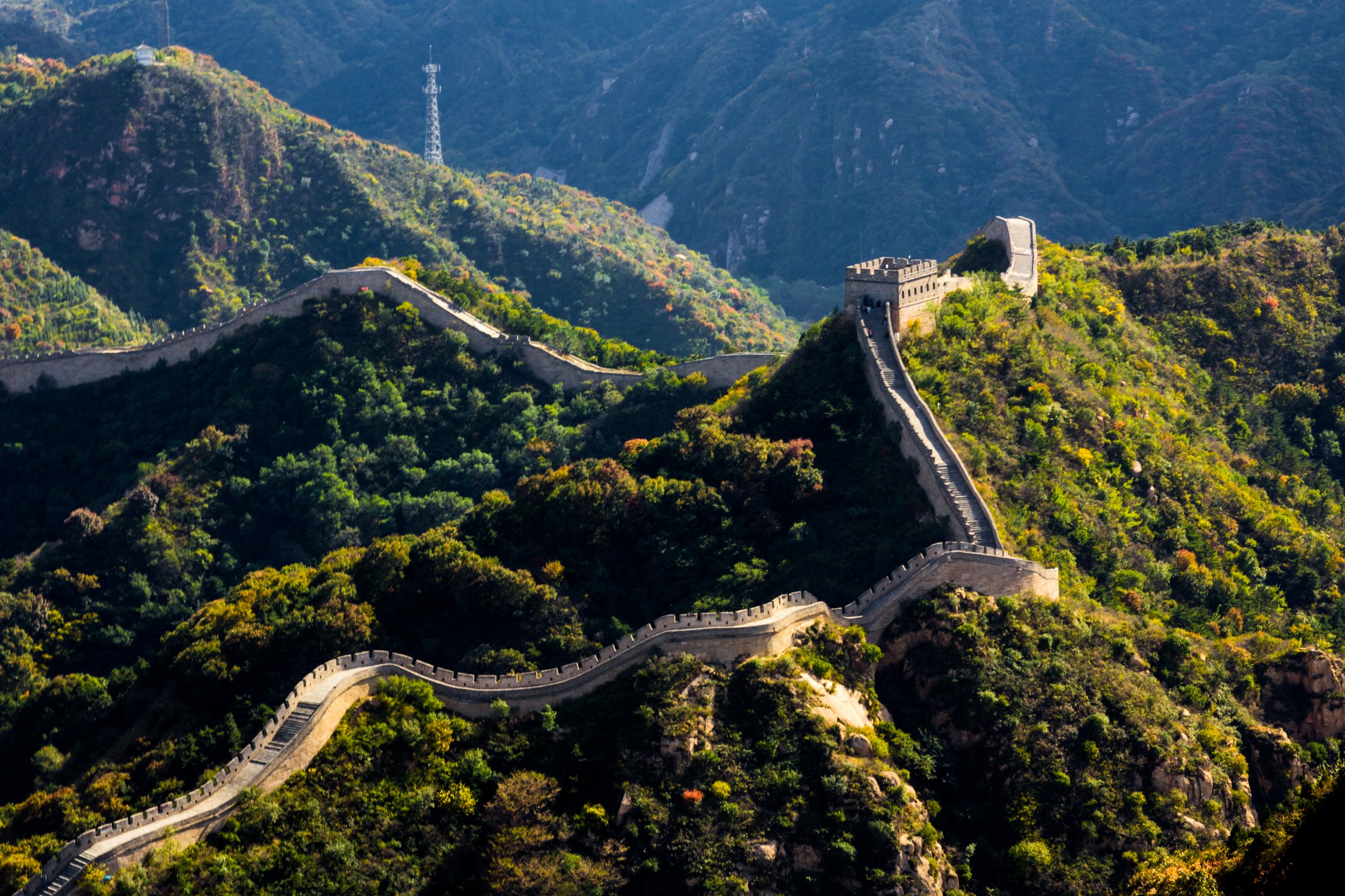 2. Overlooking China's unforgettable mountain ranges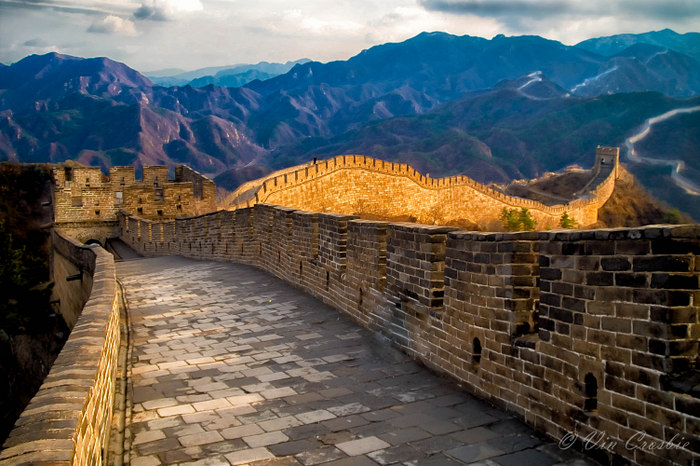 Photo: Vin Crosbie
3. While exploring the Wall's watchtowers and the history behind them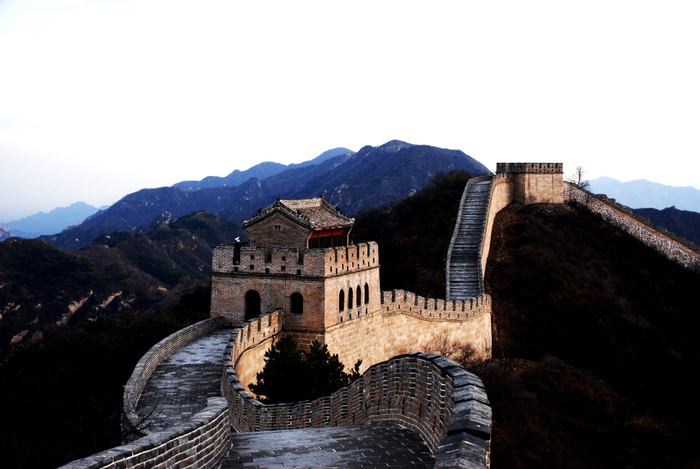 Photo: Marianna
4. See the country's amazing diversity as you travel through remarkable rural communities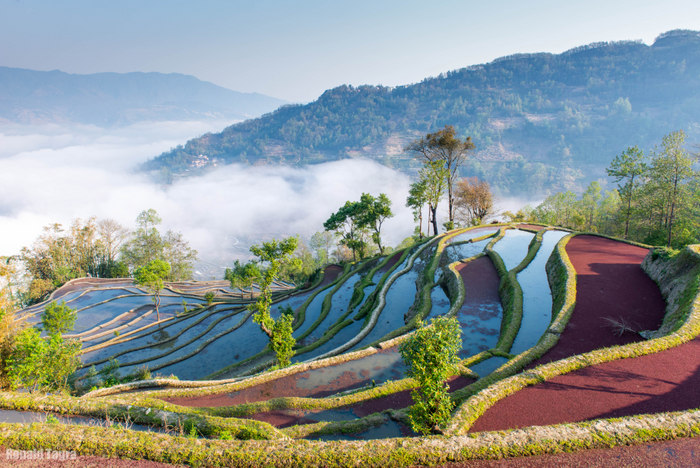 Photo: Ronald Tagra
5. And take in beautiful traditional architecture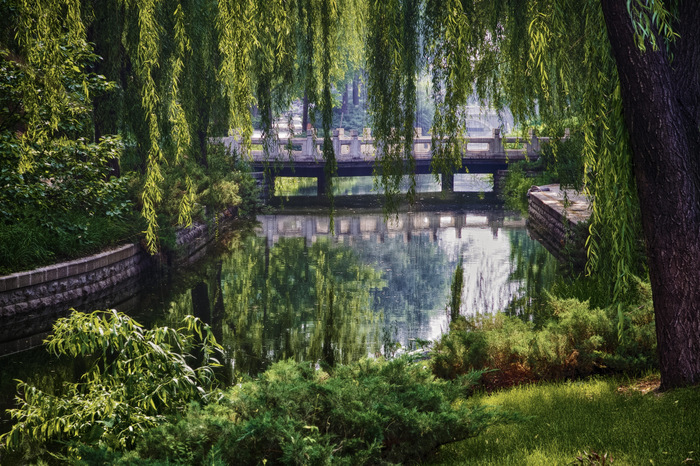 Photo: Lex Kravetski
6. Before being transported to the fast-paced lifestyle of Beijing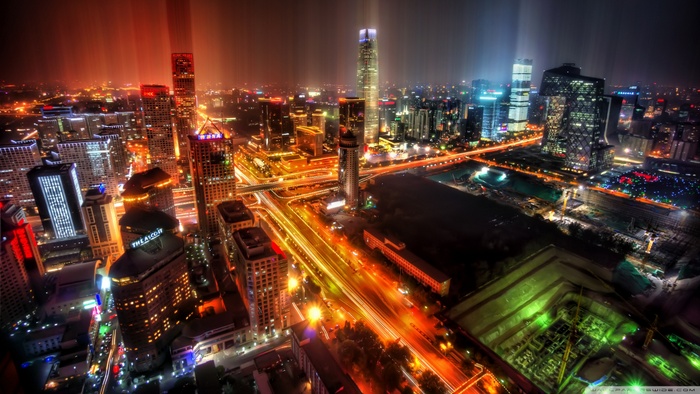 Photo: Mehmet canli
7. Explore the Forbidden City and Tiananmen Square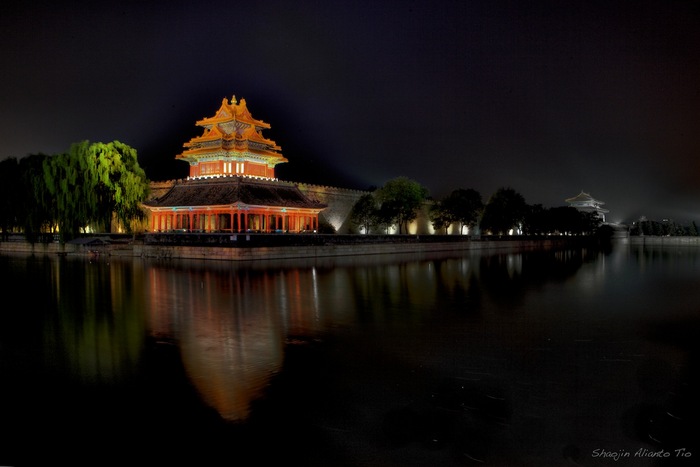 Photo: Shaojin Alianto Tio
8. Where the modern and traditional become entwined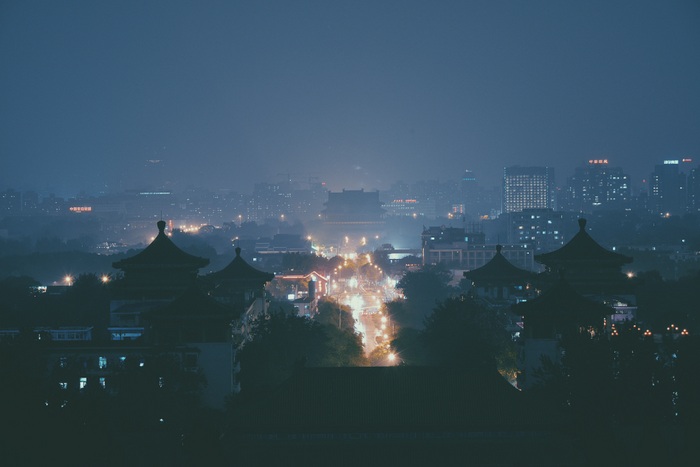 Photo: Ken Lawrence
9. But best of all, your adventure was all for charity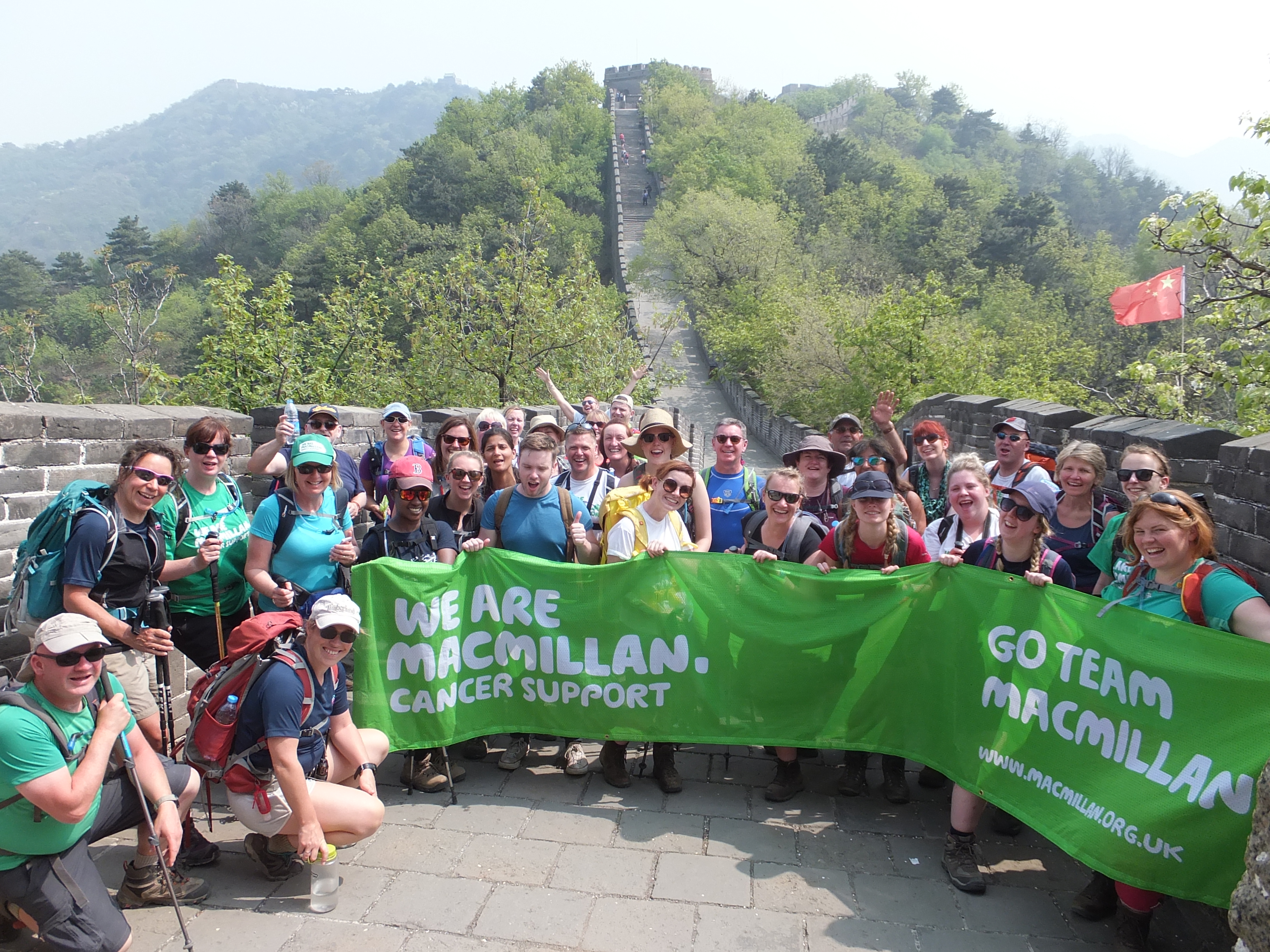 Tempted to walk the length of the Great Wall and explore rural and modern China, all while raising money for charity? Head to the Macmillan website to sign up! We promise, you won't regret it…