When you think of Poland, adventure might not be the first thing that springs to mind. Picturesque cities and a heart-wrenching history have long been the main draw for travellers, meaning much of Poland's countryside and national parks have remained beautifully unspoiled. From curious travelling sand dunes in the north to the alluring Tatra Mountains on the border with Slovakia, there's so many more adventurous things to do in Poland than the travel brochures would have you believe…
1. Explore the Tatra Mountains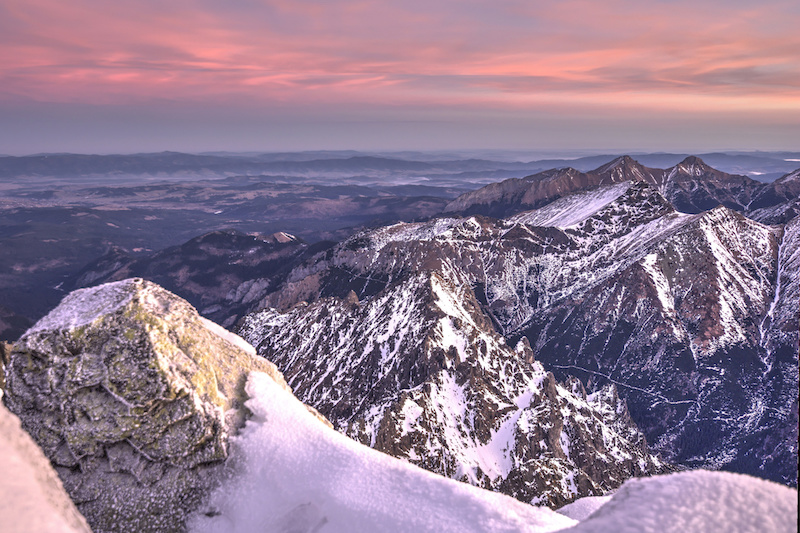 Poland's highest point, at the summit of Mount Rysy (2,503m), can be found in the breathtaking Tatra Mountains, right on the border with Slovakia. Taking on this peak is certainly one of the most adventurous things to do in Poland. The popular trail to the summit can be tackled in a day and passes by spectacular glimmering turquoise lakes before you reach the final push to the top; a steep scramble involving steel cables to help hoist yourself upwards. Here, above the clouds, you'll enjoy expansive views across Poland and Slovakia.
2. Check out the moving sand dunes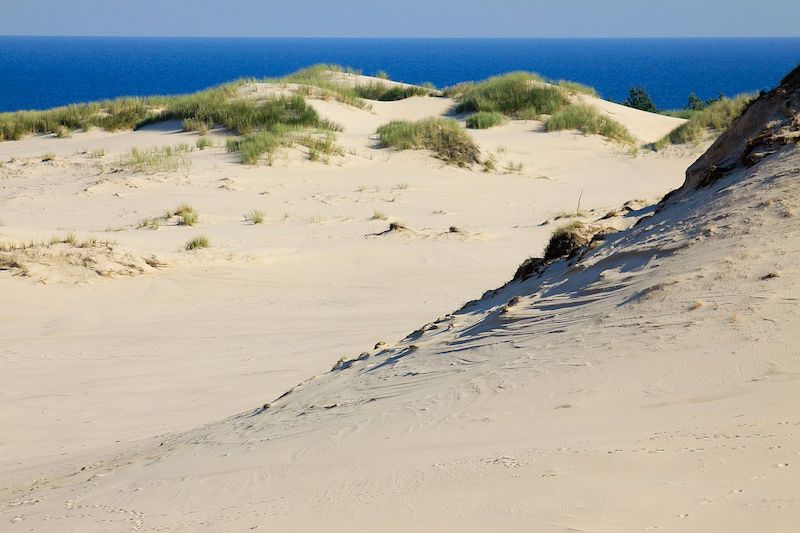 Sand dunes? In Poland? Yep, you read that right. This peculiar phenomenon can be found on Poland's Baltic Coast, where Słowiński National Park is home to an expanse of shifting sand dunes, moving inland at an average rate of three to 10 metres per year, due to high levels of wind and waves from the Baltic Sea. There's over 80 miles of walking trails throughout the park, as well as stunning untouched beaches to explore, on foot or by bike. 
3. Take a kayak down the Dunajec River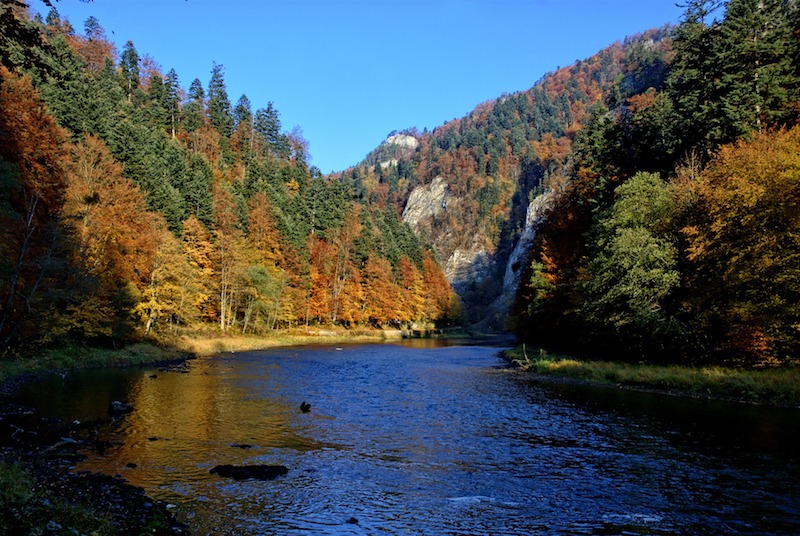 The Dunajec River flows from the heights of the Tatra Mountains all the way to join the Vistula River near Krakow, and its sparklingly clear waters and wide riverbed make for an enticing kayaking adventure, and one of the most adrenaline-packed things to do in Poland. Float by lush, emerald woodland and picture-perfect villages as you paddle through the Dunajec River Gorge, soaking it all in. Tumultuous portions of the river provide a little adrenaline rush, and gorgeous secluded beaches make the perfect place to stop for lunch. 
4. Go back in time at Białowieża National Park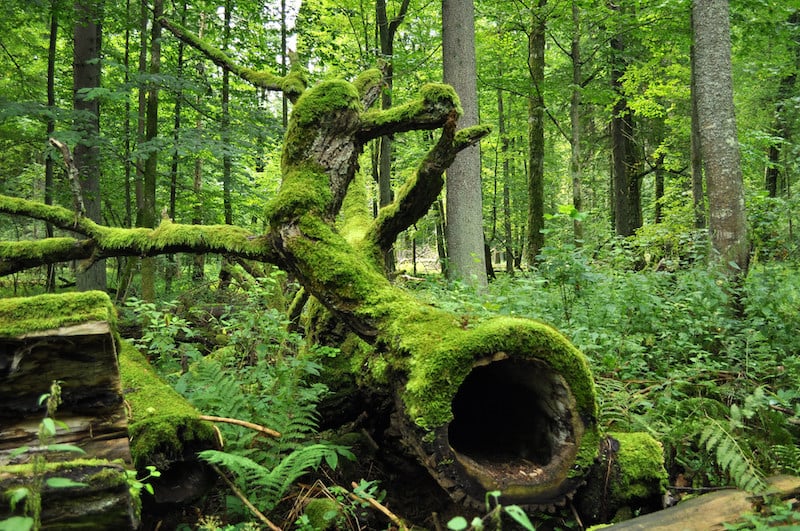 This UNESCO World Heritage Site is home to Europe's oldest forest, a final relic of the vast primeval woodland that once sprawled throughout the continent following the last ice age. Here, European bison roam free, as they did an era ago, accompanied by wolves, lynx, red deer, wild boar and elk – which can all be spotted on a guided tour of this closely safeguarded realm. 
5. Sail the Great Masurian Lakes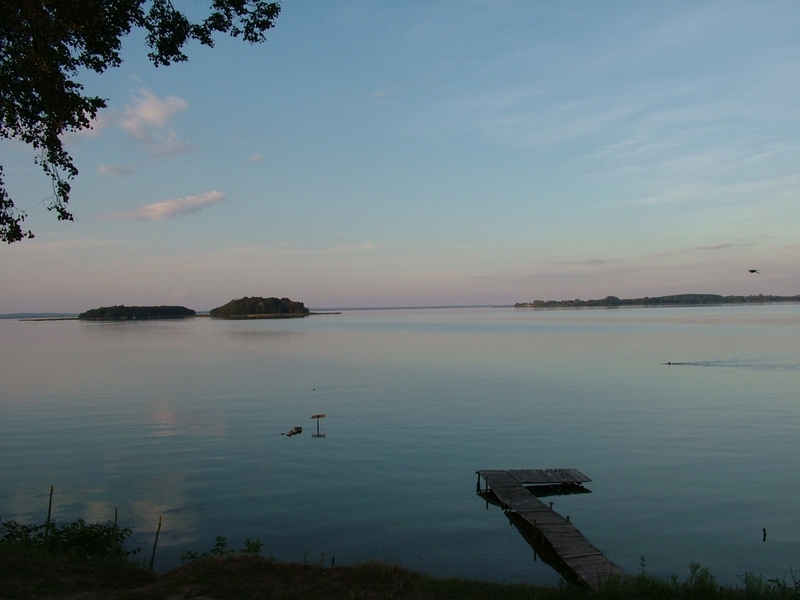 It turns out Poland has its very own Lake District, and it's just as spectacular as our own. The Great Masurian Lake District is a stunning postglacial landscape centred around Lake Śniardwy, Poland's largest lake, and the surrounding waterways and lagoons. It's a mecca for sailing enthusiasts, with a diverse array of landscapes to experience from the water, and a huge range of courses, cruises and training sessions available. Plus, there is a plethora of different boats for hire.