The Azores may seem like a smattering of tiny islands cast adrift in the North Atlantic, but they definitely pack a punch when it comes to outdoor adventure. Beautiful scenery, challenging landscapes, and rich seas come together here in this Portuguese paradise to create an adventure playground that's just begging to be explored.
Whether you seek adventure above or below the waves; at sea level or thousands of meters above it, you'll find this enchanting archipelago has plenty to excite the senses and awaken the soul. Here's our pick of the top-five must-try adventure activities on the Azores.
View from the top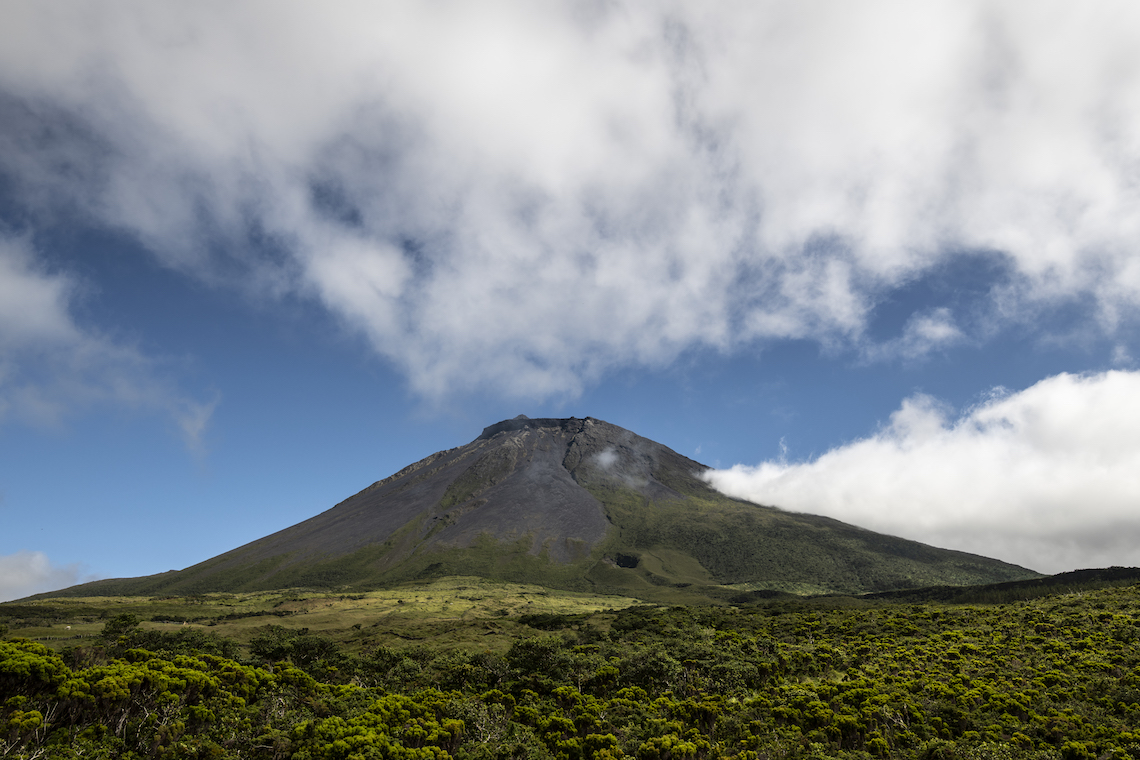 The island of Pico is known as an adventure hotspot, not in the least owing to its eponymous volcano.
At 2,351m above sea level, Ponta do Pico is the highest point in Portugal. The vistas from its summit are simply spectacular. Aim to climb during the summer months to ensure a clear view from the top.
Hidden depths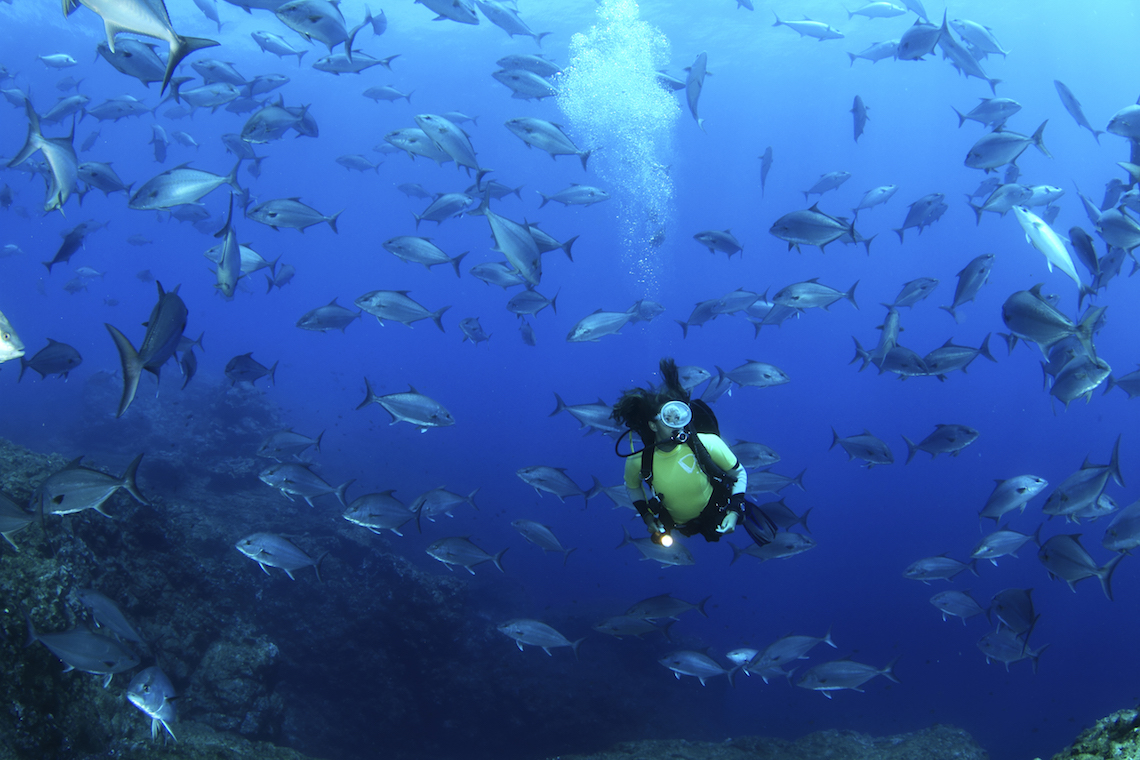 One of the islands' main attractions is its diving with all manner of reefs, wrecks, and submerged caves to explore offshore. Scuba divers can expect to encounter barracudas, manta rays, blue marlin, octopuses, and turtles, as well as a host of smaller marine life.
The real pull, however, are the Blue and Mako sharks, with several organised dives around the islands specialising in shark experiences.
Picture this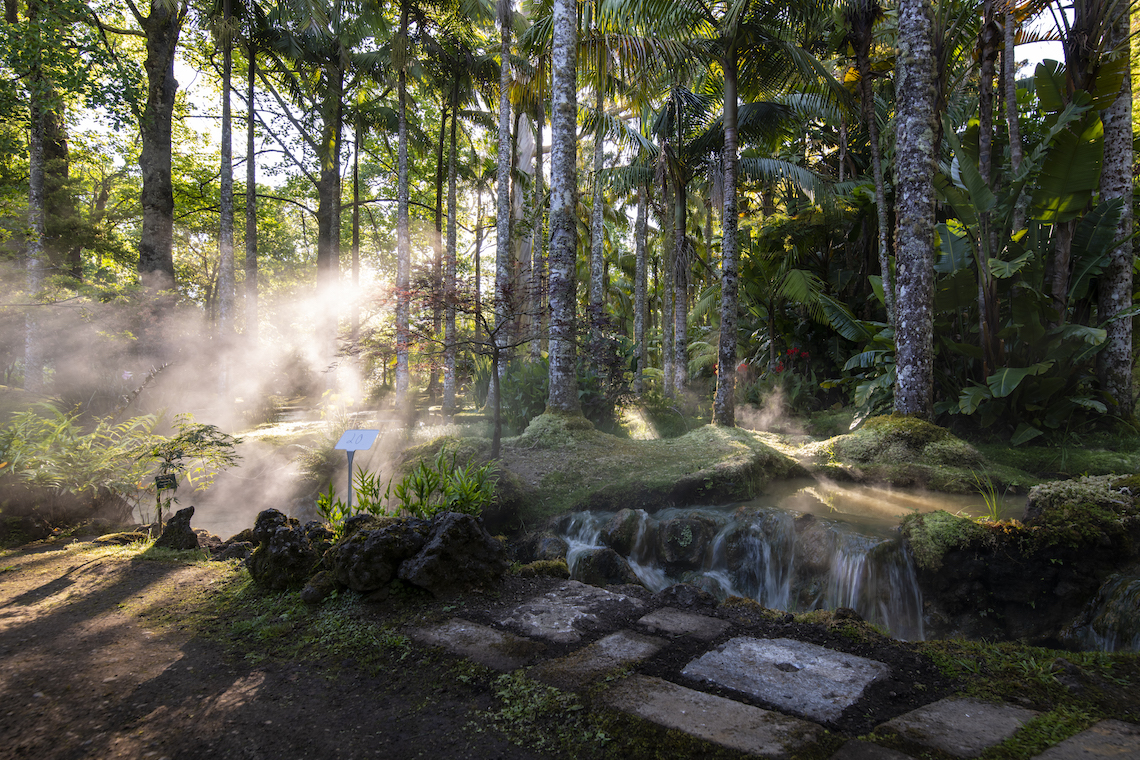 The islands' breath-taking natural scenery and challenging volcanic terrain makes the Azores the perfect place to explore on foot. On the island of Flores, you'll find waterfalls, forests, crags, and some of the most beautiful hikes in the world.
Thought to be the most visually stunning island in the archipelago, this is one for keen walkers and photographers alike. Visit during the summer months to capture the island's iconic hydrangeas in bloom.
Two-wheeled exploration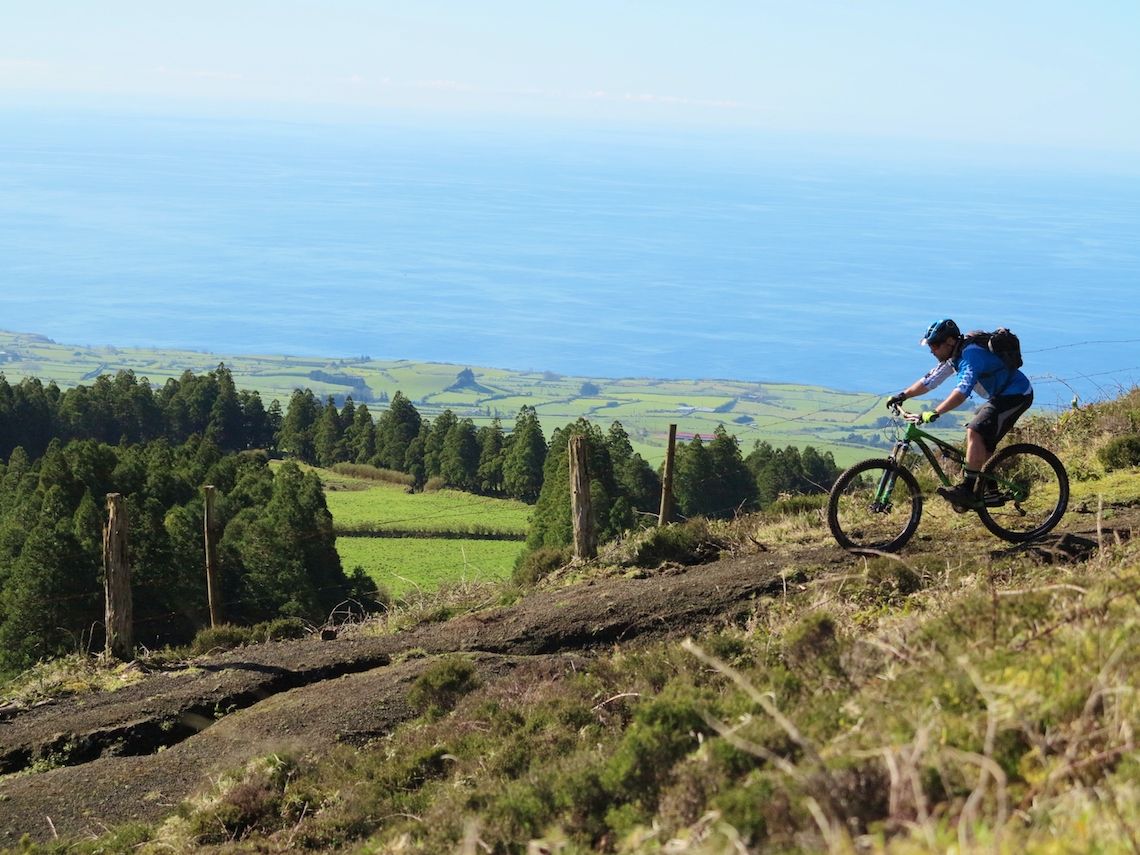 If taking on the heights of Mount Pico doesn't appeal, how about tackling its lava fields by mountain bike?
Packed full of trails, this area offers everything from advanced rocky descents with spectacular coastal views to shady woodland paths cut through with waterfalls.
Wet and wild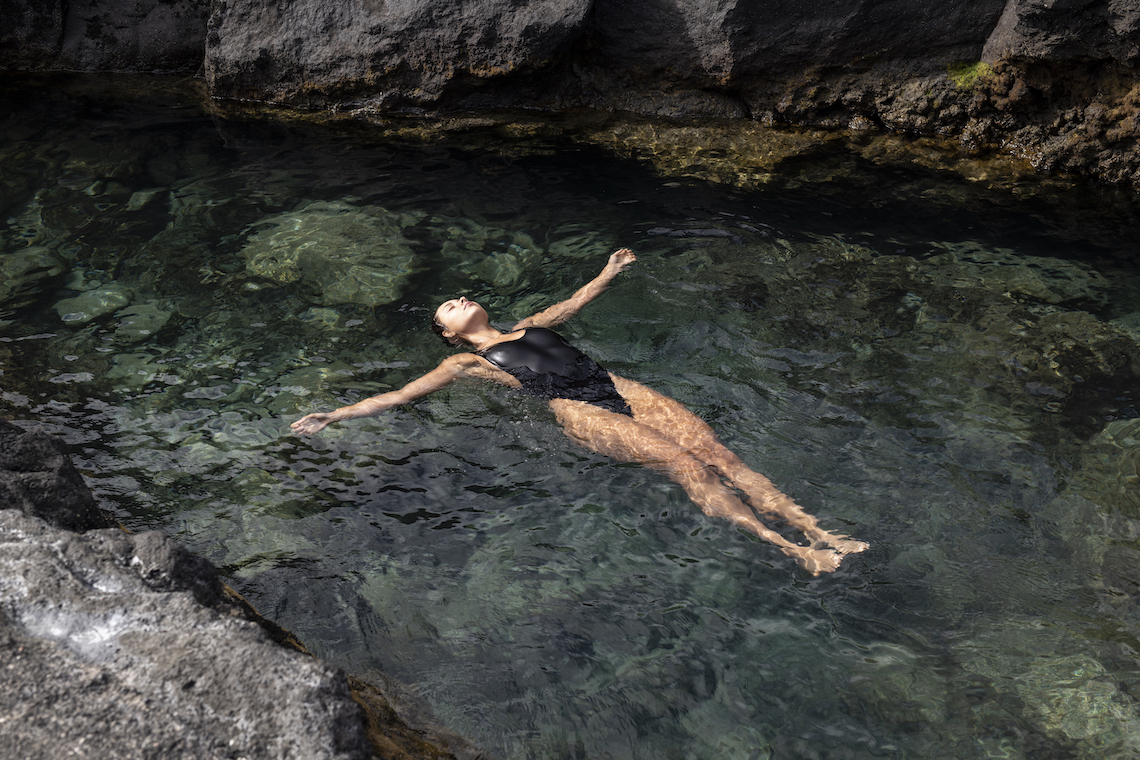 There are so many hidden pools and secluded waterfalls on the islands that it's impossible to resist taking the plunge.
Sao Jorge, Flores and Sao Miguel are the places to try your hand at canyoning, while the hot springs and mineral pools of Furnas offer a chilled-out place to swim and relax.
Visit the Azores
So, whether you want to summit Portugal's tallest peak, swim with sharks, or simply relax in your own hidden mineral pool, the Azores is the paradise to do it in.
For more information about planning your trip to the Azores, head HERE.