Sardinia is a beautiful island in the Mediterranean with over 1,200 miles of unbelievable coastline and an impressively mountainous interior making it an outdoor-fanatic's paradise. Here are five things you need to do while there.
1. Hiking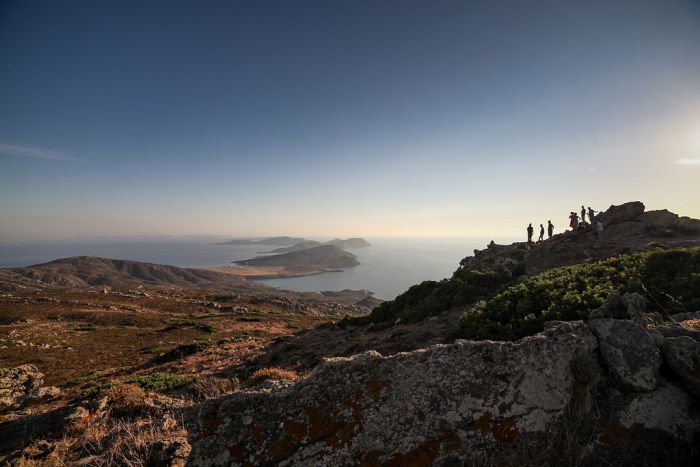 Photo: Marco
One of the best ways to see Sardinia's beautiful coastlines and rugged hinterland is hiking and some of the best trails are on the island's wild east, where mountains meet the Mediterranean in the Golfo di Orosei and Gennargentu National Park.
For a half day hike try Gola Su Gorropu, an isolated and dramatic gorge, best reached on foot from the Genna 'e Silana pass on route SS125. Allow four to five hours for the round-trip trek.
2. Caving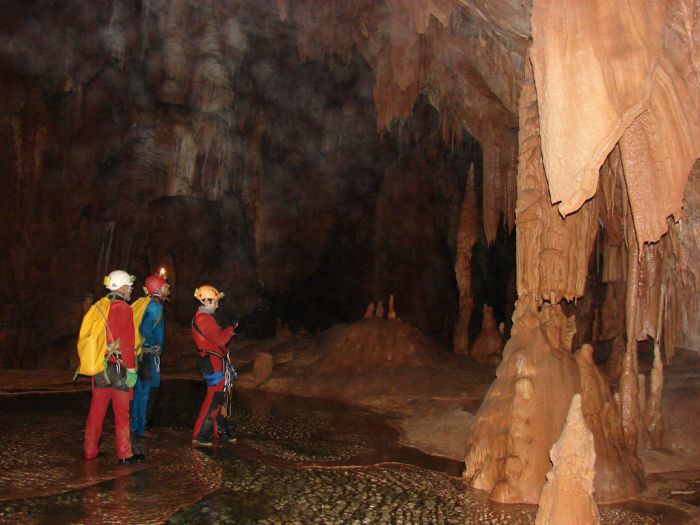 Photo: Christophe Delaere
Sardinia boasts a wealth of stunning underground attractions, with its more than 1,500 known and explored natural caves. The island has a number of caves open to tourists, offering easy routes with metal handrails and allowing visitors to admire stalactites, stalagmites and underground lakes, accompanied by expert guides.
The richest areas include Sulcis Iglesiente, Nurra and the area round Nuoro. Some caves open directly onto the coast, such as the Bue Marino, the Grotta del Fico at Dorgali and Neptune's Cave at Alghero.
3. Sport climbing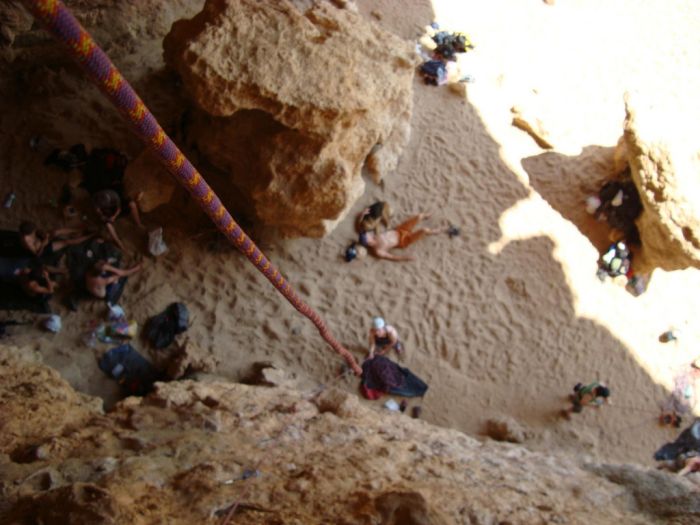 Photo: Mike Bean
Sardinia's limestone cliffs are staggering – and generally sunny. There are about 3,600 bolted sport climbing routes on the island, in five areas, covering all grades, or you could try bouldering or deep-water soloing. Get the guidebook Pietra di Luna from www.cordee.co.uk.
4. Sea kayaking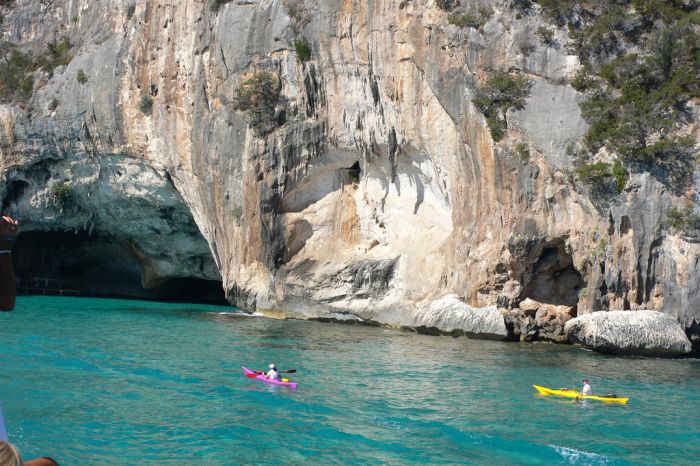 Photo: Heather Cowper
Sardinia is full of hidden beaches and coves that you just can't reach by land meaning kayaking is the only answer. Plus, from the dazzling blue sea the island's impressive cliffs and rock formations look even more astounding.
On the east coast, Cardedu Kayak offers a choice of 64 itineraries for all abilities. See www.cardedu-kayak.com.
5. Road cycling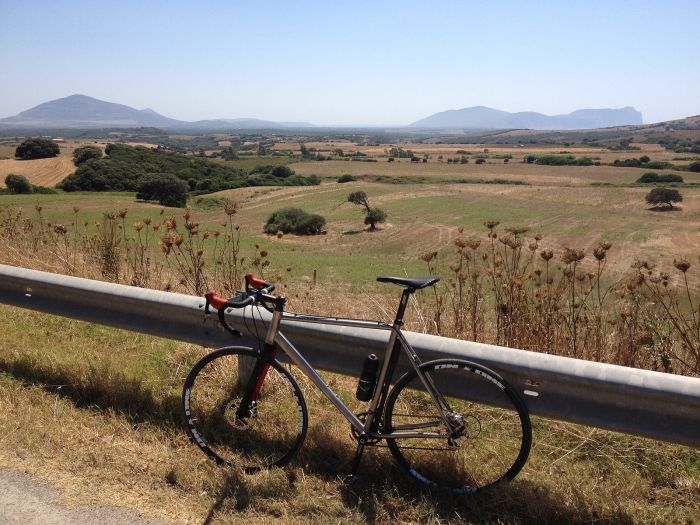 Photo: Dave Haygarth
Road cyclists rave about the smoothness of the tarmac in Sardinia, and if you want switchbacks and hills they are here in abundance – mostly with sea views (and a beach at the end). If you don't want to bring your own bike, rent one from www.sardiniabikecenter.com.
Intro photo: Arianta