Wired for Adventure
Wired For Adventure Volume 16 – Water Edition
£9.99
"I'm always wondering what's around the next corner and over the next hill. That has taken me here, there and everywhere."
– Aldo Kane, Adventurer and WFA Volume 16 Cover Star
Welcome to the Volume 16 of Wired For Adventure, The Aquatic Adventures Edition.
Scroll down to find out what's inside, or click 'Add to Basket' to get your copy today for £9.99 with free UK postage.
Description
Introducing Wired For Adventure Volume 16: Aquatic Adventures
Dive into the exhilarating world of aquatic escapades with the latest issue of Wired For Adventure magazine. This edition is packed with awe-inspiring stories, captivating interviews, and jaw-dropping destinations designed to quench your thirst for adventure.
What's inside the latest edition of Wired for Adventure?
Immerse yourself in the high-octane world of Aldo Kane, our cover star and real-life action man, as we take an exclusive deep dive into his adrenaline-fueled life. From his beginnings as a Royal Marines Commando to his successful transition into a renowned adventure and survival expert, Aldo's journey is nothing short of extraordinary.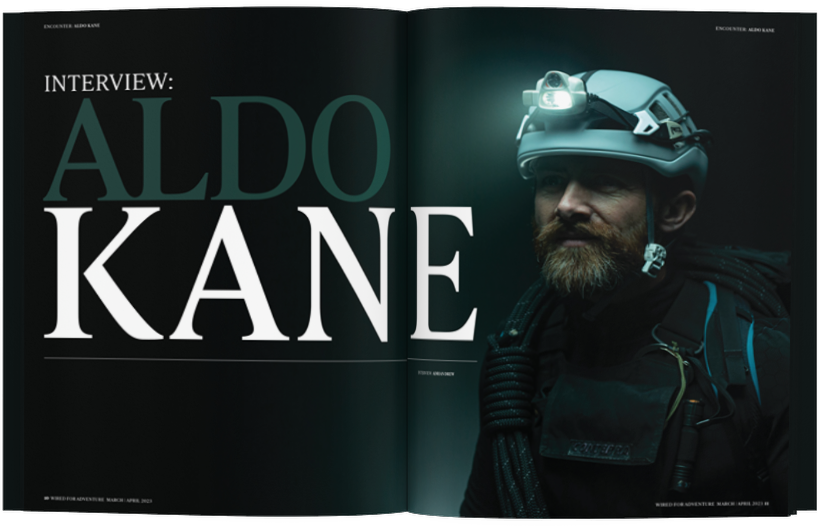 Also in WFA Volume 16…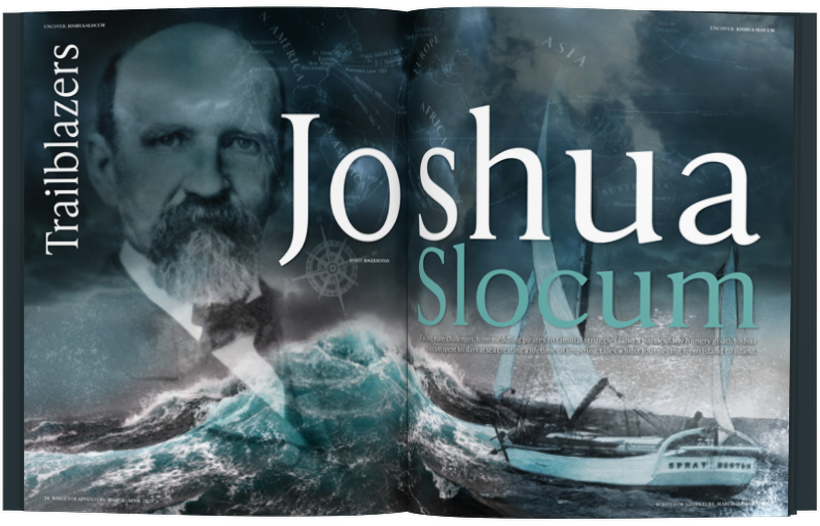 Interview: Meet Aldo Kane, this issue's cover star and real-life action man
Trailblazers: Discover the remarkable story of Joshua Slowcum, the solo sailor who travelled the world
Learn about Emma Wolsten-holms' experience as part of GB's rowing team
The Aliikai: Sail to the Indonesian island of Rinca in search of Komodo dragons
Norway: Gasp at the beauty of the mighty fjords alongs Thomas Hall
Switzerland: The stunning Aletsch Arena
Sweden: Embark on a packrafting adventure through Swedish Lapland
Norfolk: A peaceful, solitary journey along Norfolk's liquid highways
Scotland: A voyage through the Land of Light
Pakistan: Take on the mighty Indus River
The Maldives: Take a whistlestop tour of water photography
Gear: our favourite water adventure gear and the Brecon Beacons kit list
Get Wired For Adventure Volume 16 today for just £9.99 and enjoy FREE UK delivery.