Work or travel? It doesn't need to be a question. Having a job that allows you to travel is one of those things we all strive to achieve. Here's exactly how you can make it happen and earn money while you travel.
Teaching English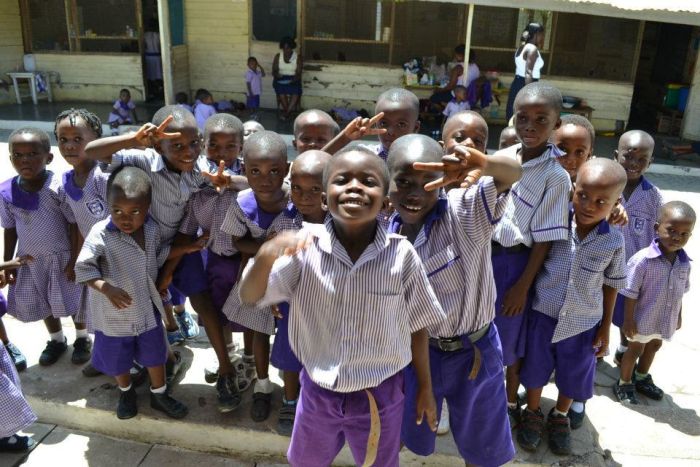 Photo: Frontierofficial
Fed up of the 9-5 routine? Extremely popular in the Middle East, TEFL (Teaching English as Foreign Language) has become a route many travellers have decided to explore.
It's a job which let's you work practically anywhere in the world, the pay is good and most of the time accommodation is provided. Plus, there is no better way to experience the local culture than to immerse yourself in it.
TEFL qualifications or an English degree are preferred but are not entirely essential. If you speak the language, consider yourself hired.
WWOOFing (World Wide Opportunities on Organic Farms)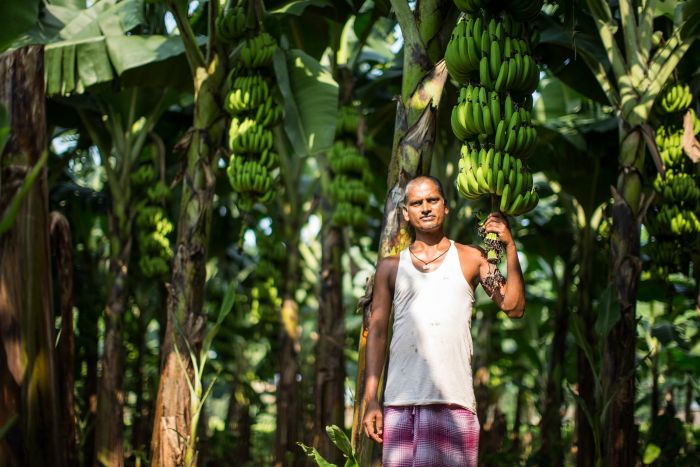 If you feel as though you have a passion for farming, volunteering or just generally have a love for the outdoors, then working as a wwoofer may be the job for you. After all, we aren't all made for the office.
There are opportunities all over the globe where you can get stuck it, whether it's a pineapple farm in Australia or a rice farm in China, you'll never be sat looking at the clock. It won't be the biggest pay packet, but you will receive food, board and become rich with experience.
Freelancing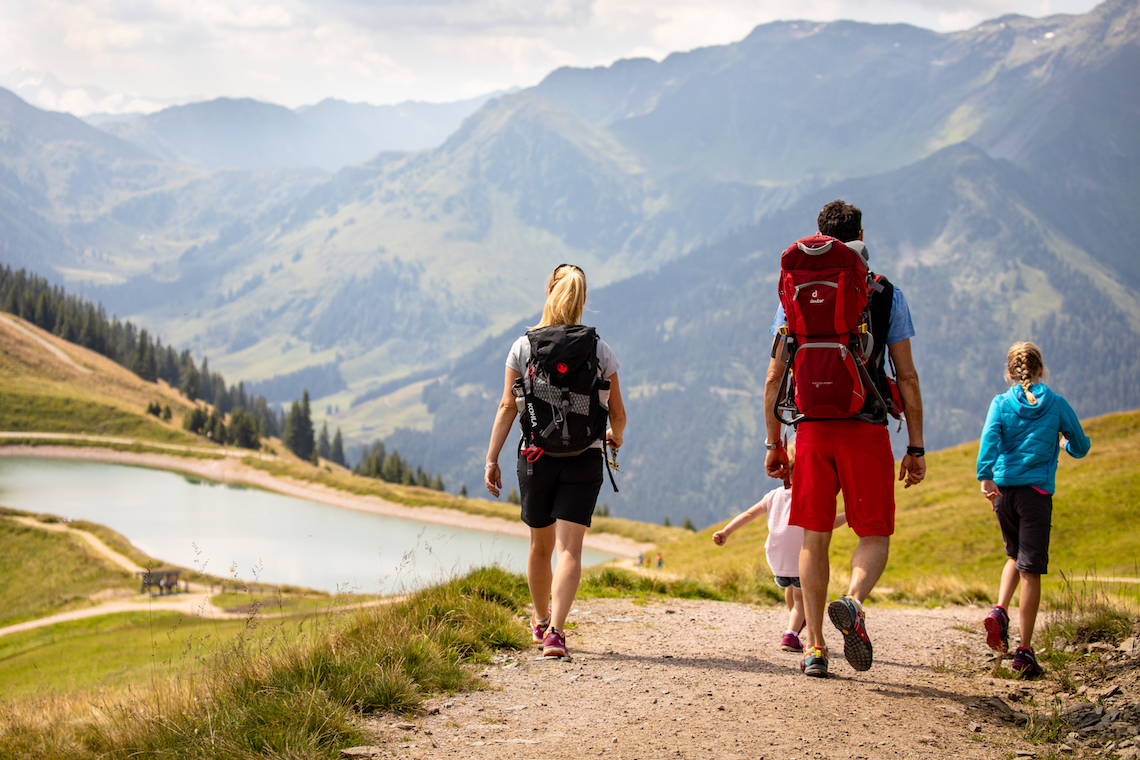 Working from home is becoming increasingly popular, so why not take it one step further and work away from home as a freelancer. A form of self-employment, freelancers take on projects from separate clients.
Freelancing is a great way of earning money and managing your own workload, if your expertise allows it. Many travellers I've met over the years have followed this path, whether they're graphic designers, copywriters and even marketing experts. Of course, it may be an unreliable source of income, but if you've built enough of a reputation before heading off it could help pay for those flights.
Ski instructor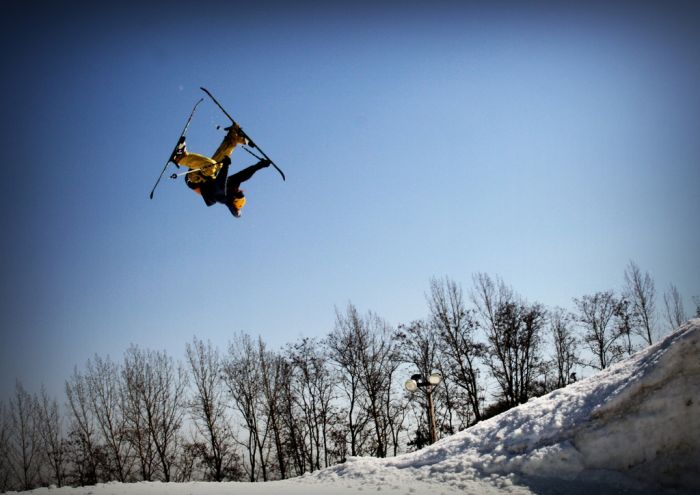 Now this is something worth talking about. More often than not, adventurers have their sights set on the Alps, but it's far too expensive to set up there for any lengthy period of time.
Apart from being out in the open, there are many benefits to becoming a ski instructor in these populated ski resorts. Let's face it, it's not bad if you are being paid to do what you love most. Also, as most resorts tend to reward their workers with resort discounts or season passes, you can come back year upon year to polish and perfect your skiing skills.
Travel photographer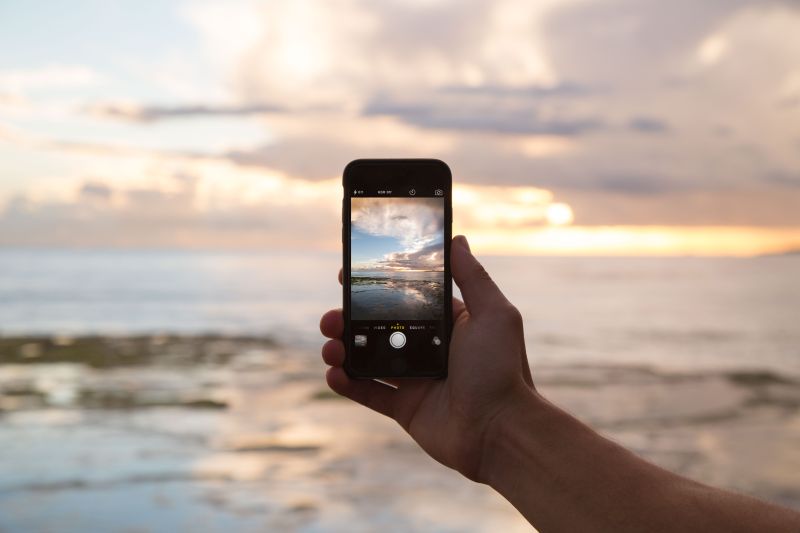 Here's a job you can imagine gets snapped up quickly enough. As outdoor enthusiasts, you can't get any more satisfaction than capturing a breathtaking view from the summit of a challenging climb or on dramatic overland routes.
Well, as a travel photographer you are getting paid to travel and plant the seed of adventure into aspiring adventurers. Want to start small? Try setting up a travel Instagram account and watch it grow. Soon enough you'll have people clambering for your services.
Travel writer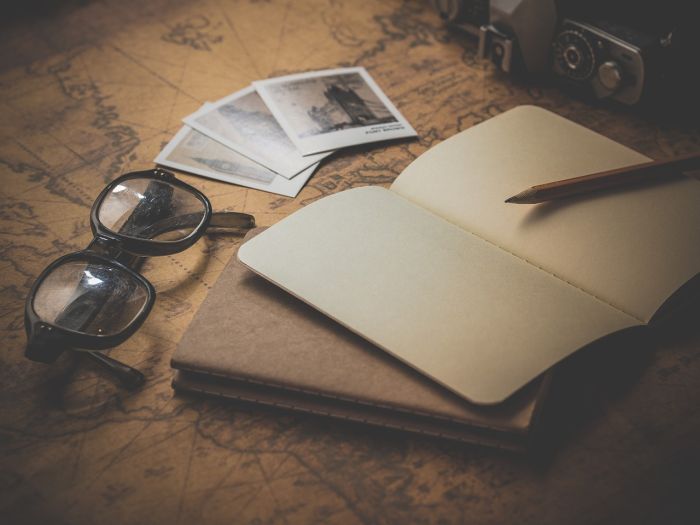 As with photography, travel writing is one extremely competitive industry. You've got two ways of going about it. The first is to set up a travel blog and fill it with brilliant content in the hope that you will attract a large enough audience to sell advertising.
The second is to pitch articles to various travel publications and companies around the world. Both ways are equally as tough and you can be sure that there are hundreds of other people trying to do the same thing. But get it right and you're onto a winner.
Our advice? Find a unique angle that is not being covered by anyone else and go for it.