Everyone's heard of Mount Kilimanjaro. Being Africa's tallest mountain, the challenge of summiting the peak is one that sits atop the bucket list of many. But, there comes a time when you've just got to go for it, and this may just be the time…
Cancer support charity Macmillan offer a range of hiking challenges, with Kilimanjaro sitting proudly among them, offering you the chance to tick off a once-in-a-lifetime trip for a good cause.
Out of the seven main routes used to climb Mount Kilimanjaro, you'll be taking the Machame route to the top, which is the most popular path due to the impressive views and variety of habitats you'll encounter on the way. Due to the Machame route being more difficult with its steeper inclines, you'll be spending seven days on the mountain, instead of the usual six to help you acclimatise to the altitude, and increase your chances of reaching the summit.
Hesitant to take on this hiking challenge? We'll change that…
1. Imagine telling people you've climbed Africa's highest mountain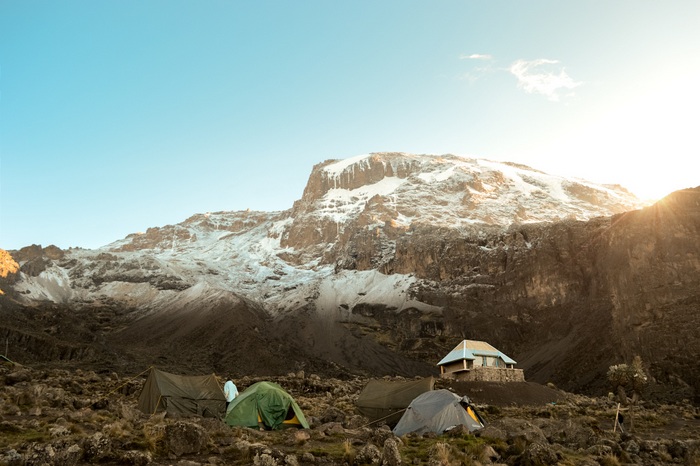 Photo: Antonio Soletti
2. And hiked up the Machame route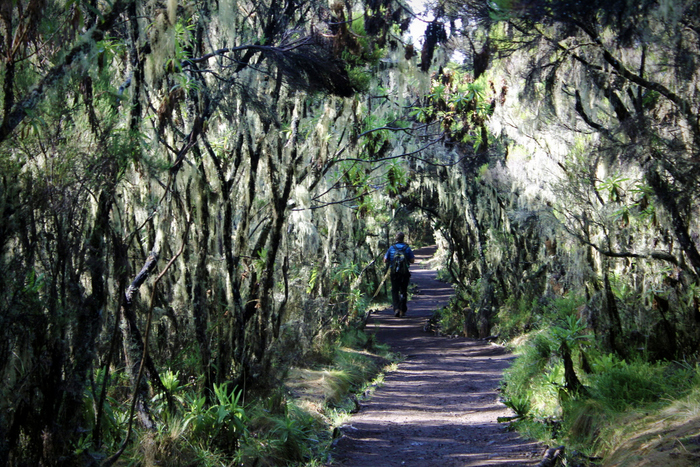 Photo: Mouser Williams
3. Where you'll experience unforgettable scenic views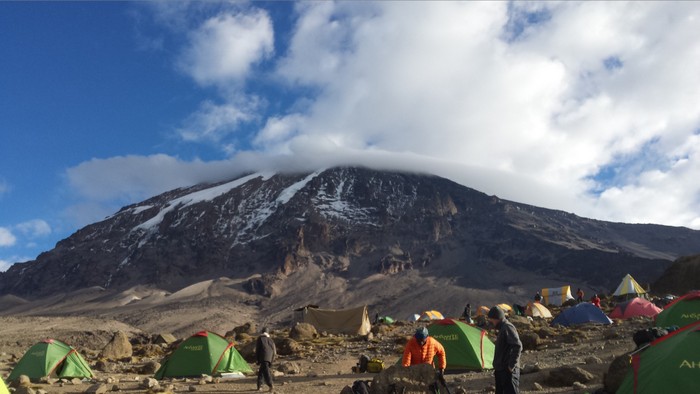 4. Including miles of vegetation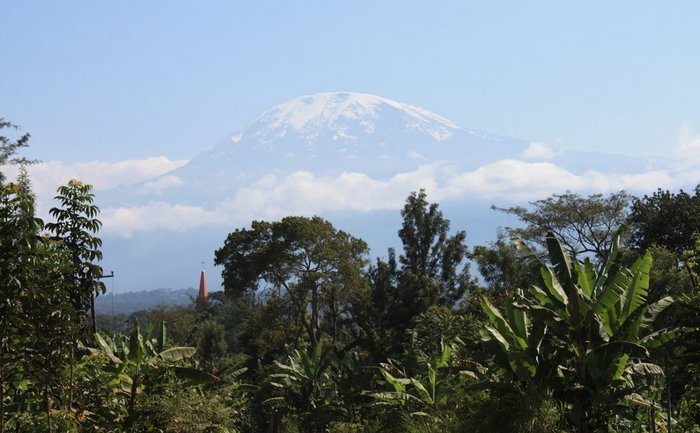 Photo: Greg Montani
5. Like the luscious rainforests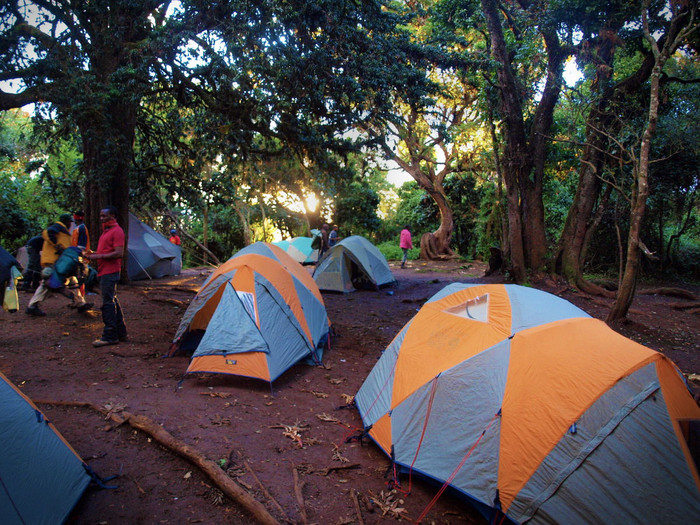 Photo: Mouser Williams
6. And the snow-capped summit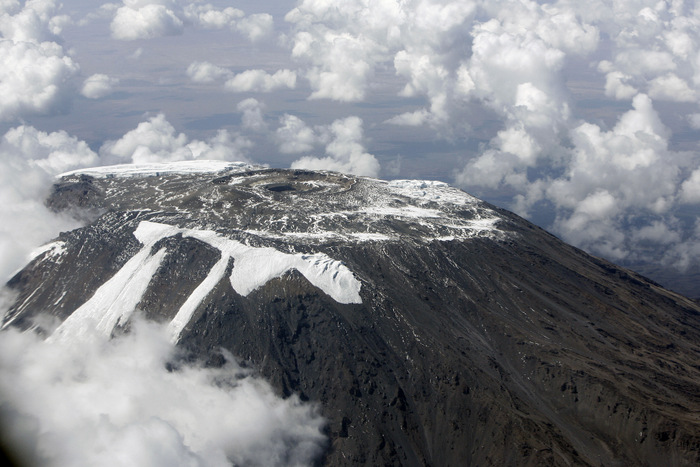 Photo: United Nations Photos
7. That'll keep you captivated throughout your climb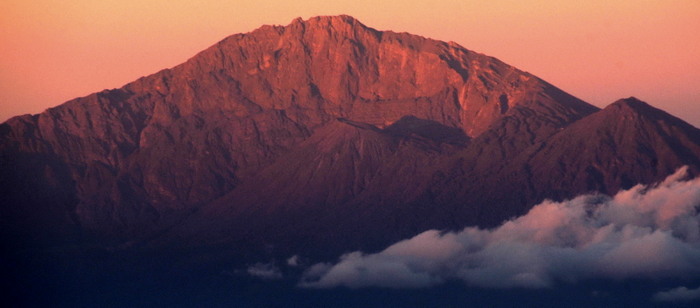 Photo: Travelling Pooh
8. You'll also be likely to encounter various wildlife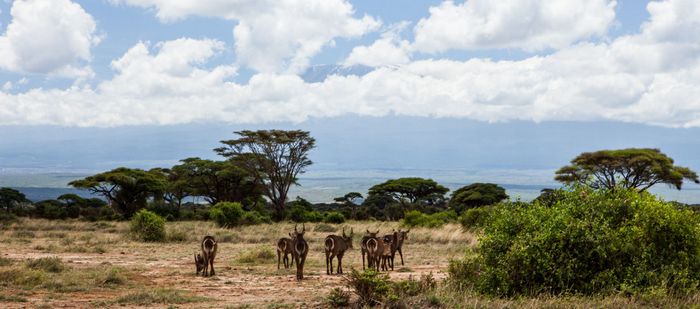 Photo: Ninara
9. Which could include monkeys, zebras and hyenas located at the base of the mountain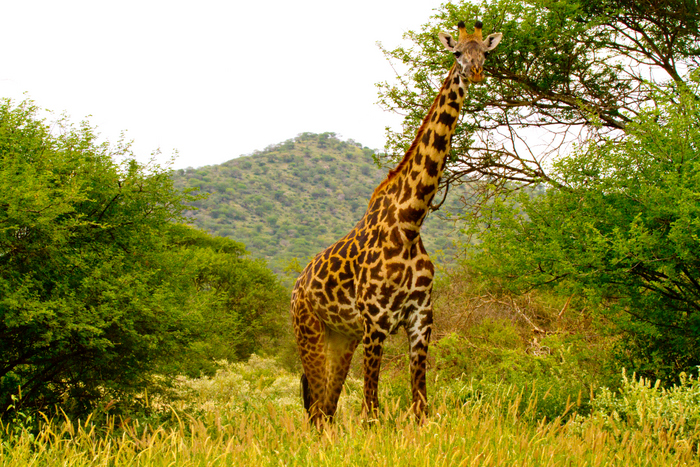 Photo: Victor Bautista
10. Sleep beneath an African night sky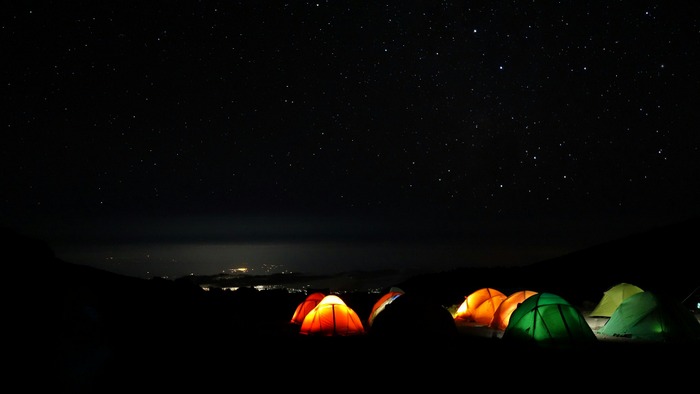 Photo: bibachris
11. Experience panoramic views once you reach the top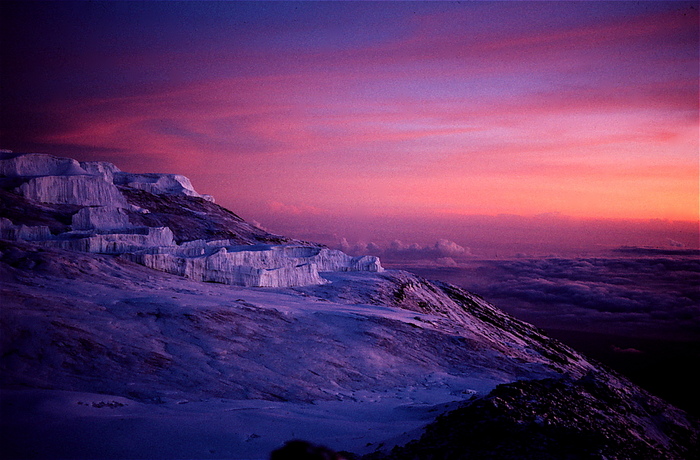 Photo: Ken Clifton
12. And explore the crater's rim and the slowly disappearing glaciers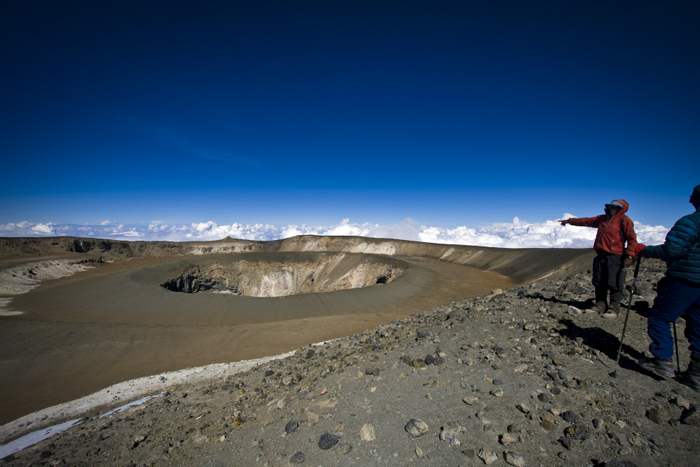 Photo: Mouser Williams
13. But most of all, explore, summit and succeed, all for charity!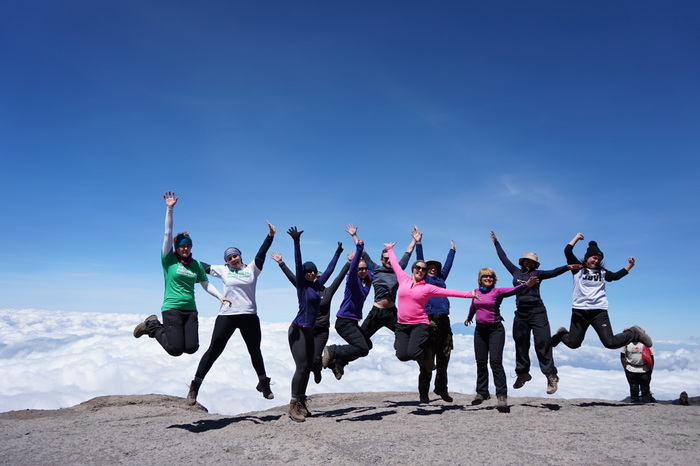 Tempted? Head over to the Macmillan site to find out more and sign up for an unforgettable experience. You're not going to regret it.
Intro photo: Sam Hawley