Located in the Horn of Africa, Ethiopia is a predominantly mountainous landscape which offers the perfect destination for those wishing to trek in dramatic mountain scenery. Here are Matt Wesby's picks for six places to visit…
1. The Simien Mountains
Ethiopia's Simien Mountains are an otherworldly landscape of peaks, plateaus, cliffs and valleys. The land drops away steeply in a series of vertigo-inducing cliffs and ridges, sweeping endlessly down into an expanse of sculpted hills and winding valleys. It looks like an African version of the Grand Canyon. A great destination for trekking, it also includes volcanoes, sulphur springs and salt lakes of the spellbinding Danakil Depression.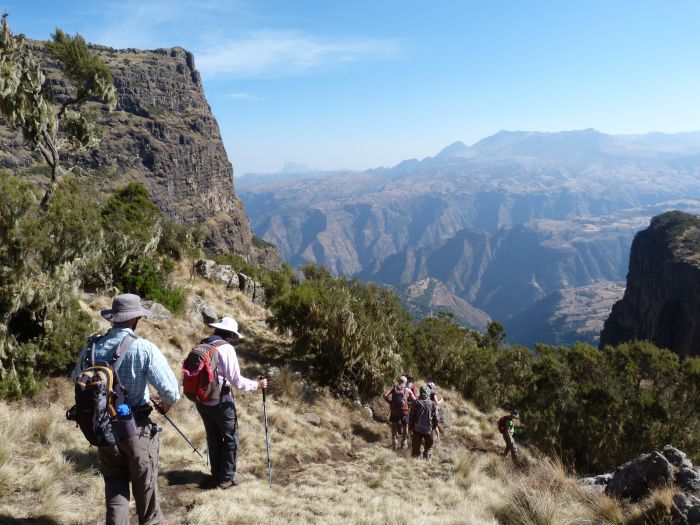 2. Lalibela
Lalibela's subterranean, monolithic rock churches represent one of the most significant religious sites in the world, and are among Ethiopia's premier tourist attractions. There are 11 churches in total, with several of them rising more than 10-metres high. Each is unique in both shape and the way it is carved.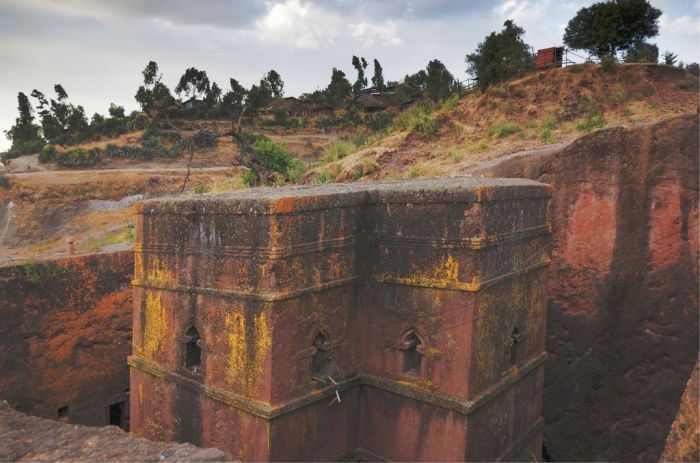 Photo: A.Davey
3. Bale Mountains National Park
About 400km south-east of Addis Ababa, the Bale Mountains are a diverse alpine landscape made up of a 4,000m plateau, glacial lakes, soaring peaks and uncharted woodland. They can be explored on foot, by car or on horseback, and wildlife watchers can witness wolves, monkeys and more than 300 species of birds.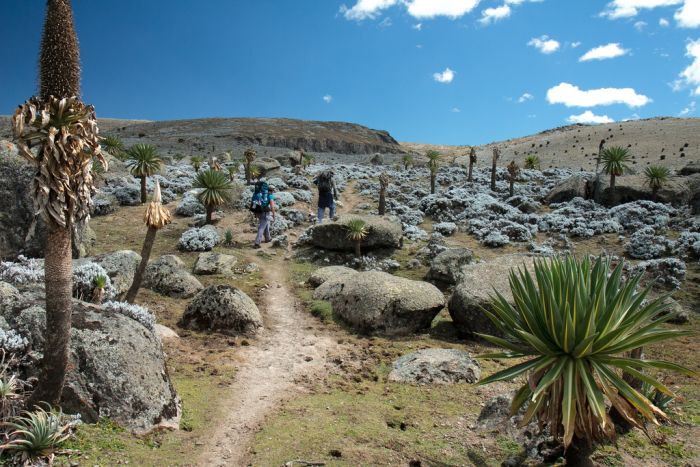 Photo: Petr Meissner
4. Axum
This northern city is claimed to be the home of the biblical Ark of the Covenant, which the Ethiopian Orthodox Church says resides in the Church of St Mary Zion. If that myth isn't enough to lure you, the original capital of the Axumite Kingdom also boasts stelae, or obelisks, of up to 1,700 years old.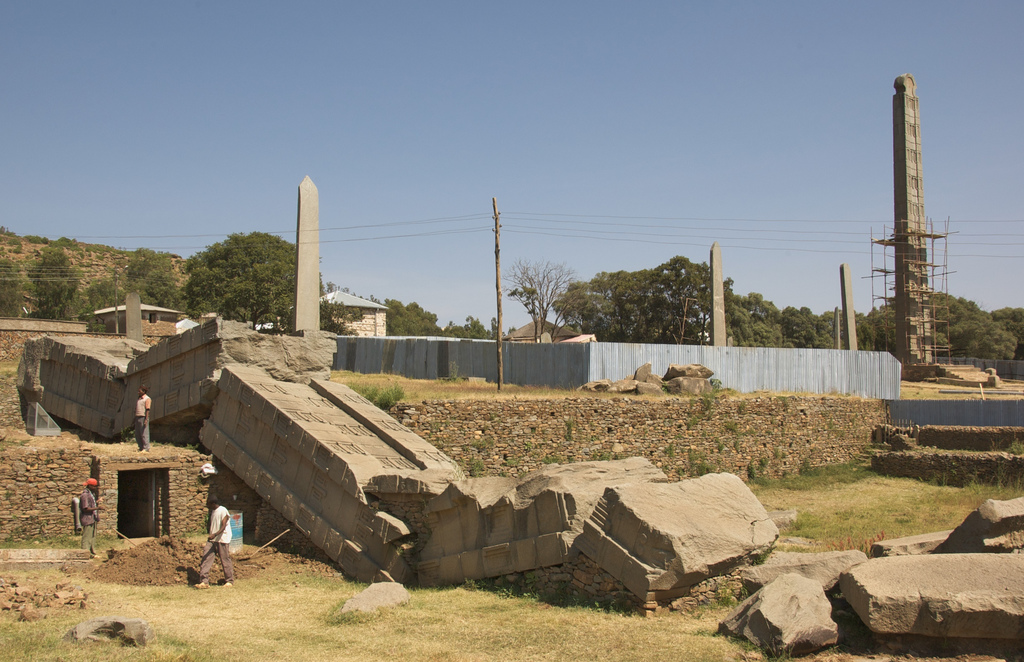 Photo: A.Davey
5. Tigrai
For churches built underground head to Lalibela, but for churches cut dramatically into rock cliffs, Tigrai is your place. They are separated into four clusters, and a handful of the churches are still in regular use. Some are so precariously placed that you have to scramble up steep paths to reach them.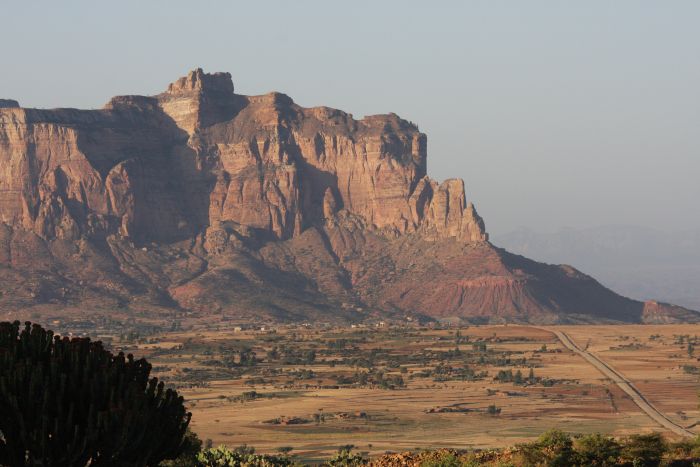 Photo: Paul Snook
6. Lake Tana
The source of the Blue Nile, this lake and its various islands and peninsulas are home to 20 monastic churches, as well as a vast array of fish, birds and even hippos. Follow the river 30km downstream and you will also reach the dramatic, 45m-high Blue Nile Falls.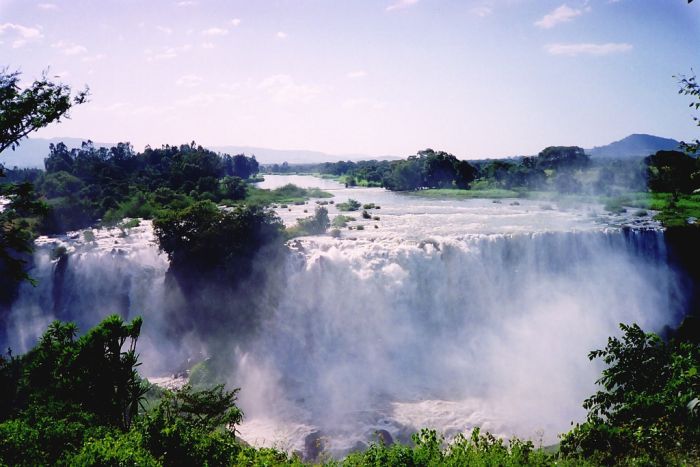 Photo: ctsnow
Matt is a sport and travel journalist from Yorkshire who, since graduating, has spent the past nine years jetting around the world in search of adventure and new cultures. He has trekked, cycled and climbed on every continent bar Antarctica, and has a particular fondness for South America and the European Alps.
Intro photo: Rod Waddington