What if I told you that the last bit of adventure gear you bought touched the life of a disabled child? Or that the Kiwi boots you treated yourself to this winter could help a disadvantaged girl in Bangladesh become a doctor? 
Craghoppers is a brand with its roots firmly fixed in the outdoors. Established in 1965 by adventure enthusiasts Brian Gaskin and Roy Holmes, their aim was to produce a line of clothing that would stand up to life in the harshest of environments. 
Over 70% of Craghoppers' products are now made using recycled materials. And while an eco-conscious company using repurposed materials in their manufacturing is hardly new, what sets Craghoppers apart is their philanthropic work in Bangladesh. Work that is quite literally transforming lives.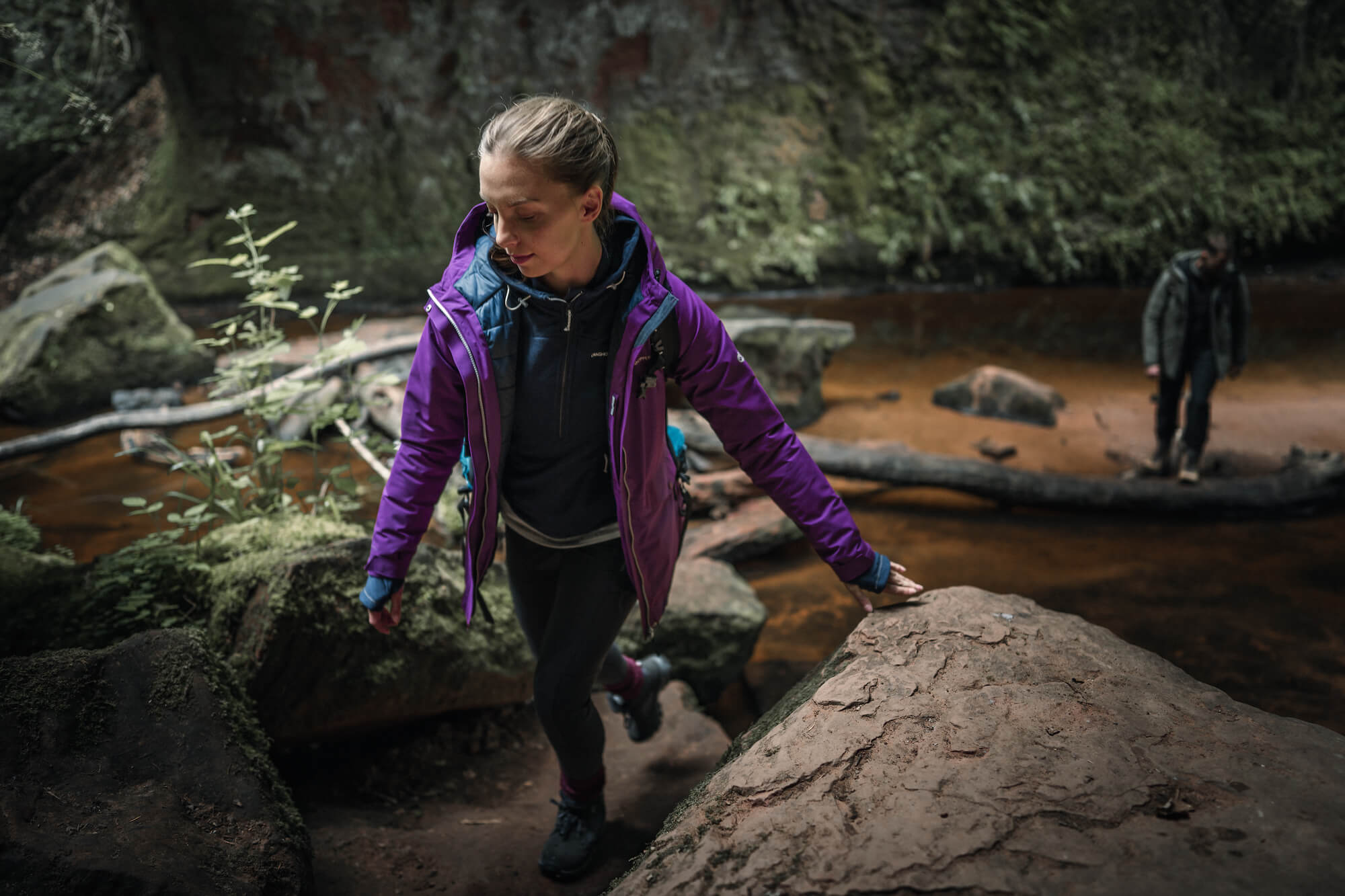 What's the story
On a visit to one of their factories, Craghoppers' owner Joanne Black was approached by a disabled boy who asked her for money. She recalls how she wanted to help him but knew that a simple donation wasn't the answer.
So, in 2008, Joanne set up the Savar Protibondhi Foundation School. This included the construction of a library and funding for its teaching staff. She modelled the school on work undertaken by Dr Shami, who had already set up three successful schools in Bangladesh for children of mixed abilities. 
Joanne knew that it was crucial to make the school as inclusive as possible, as well as giving all children the chance to eat at least one nutritious meal a day. Since its opening, Craghoppers has been providing ongoing support for the school.
Who benefits
Happy Roy is a local woman based in Savar. She acts as a vital link between Craghoppers and local children and families. In addition to this work, Happy has also been given the opportunity to get involved with various social activities. She talks of how the children think of her as one of their own and how she is able to meet their needs through the work Craghoppers is doing.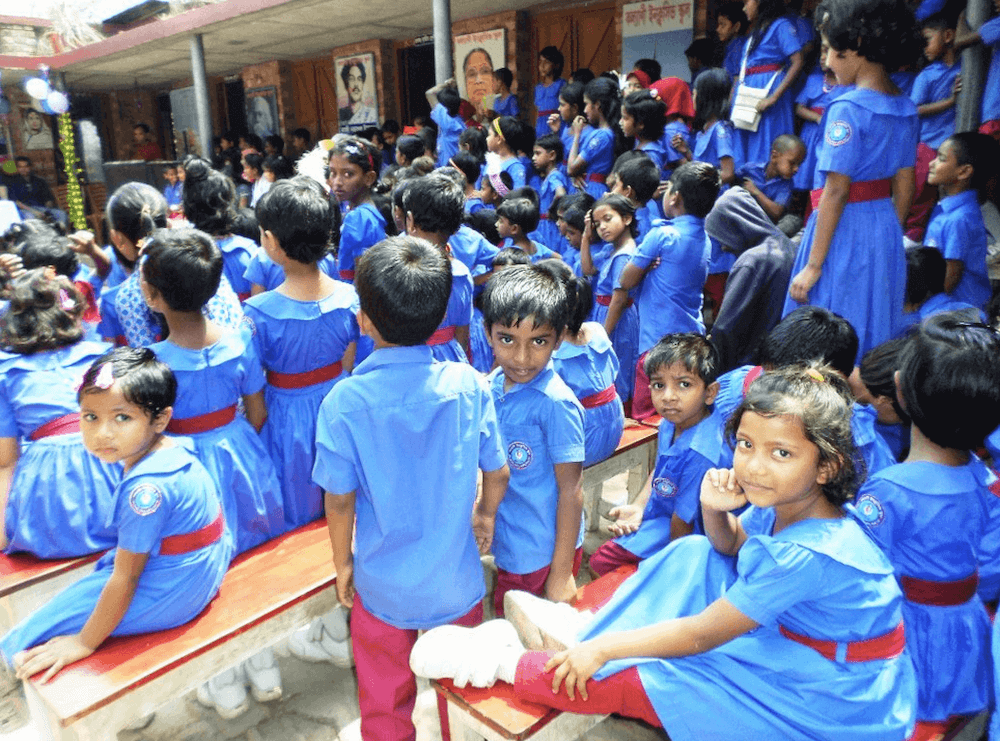 The school is fantastic for its community too. Take Aminislam and her family, who live half a mile away. Her daughter is in class one and she says how happy she is that the school provides healthy food for Savar's children and praises how it takes care of her daughter's education.
Life lessons
It's common for girls to leave school early or not even attend school at all in Bangladesh. This makes providing children – particularly women and girls – with a means to learn key to the work Craghoppers does. 
22-year-old Joy is due to graduate this year. She has been training as a librarian and now offers an invaluable service to fellow students in a skilled job she loves.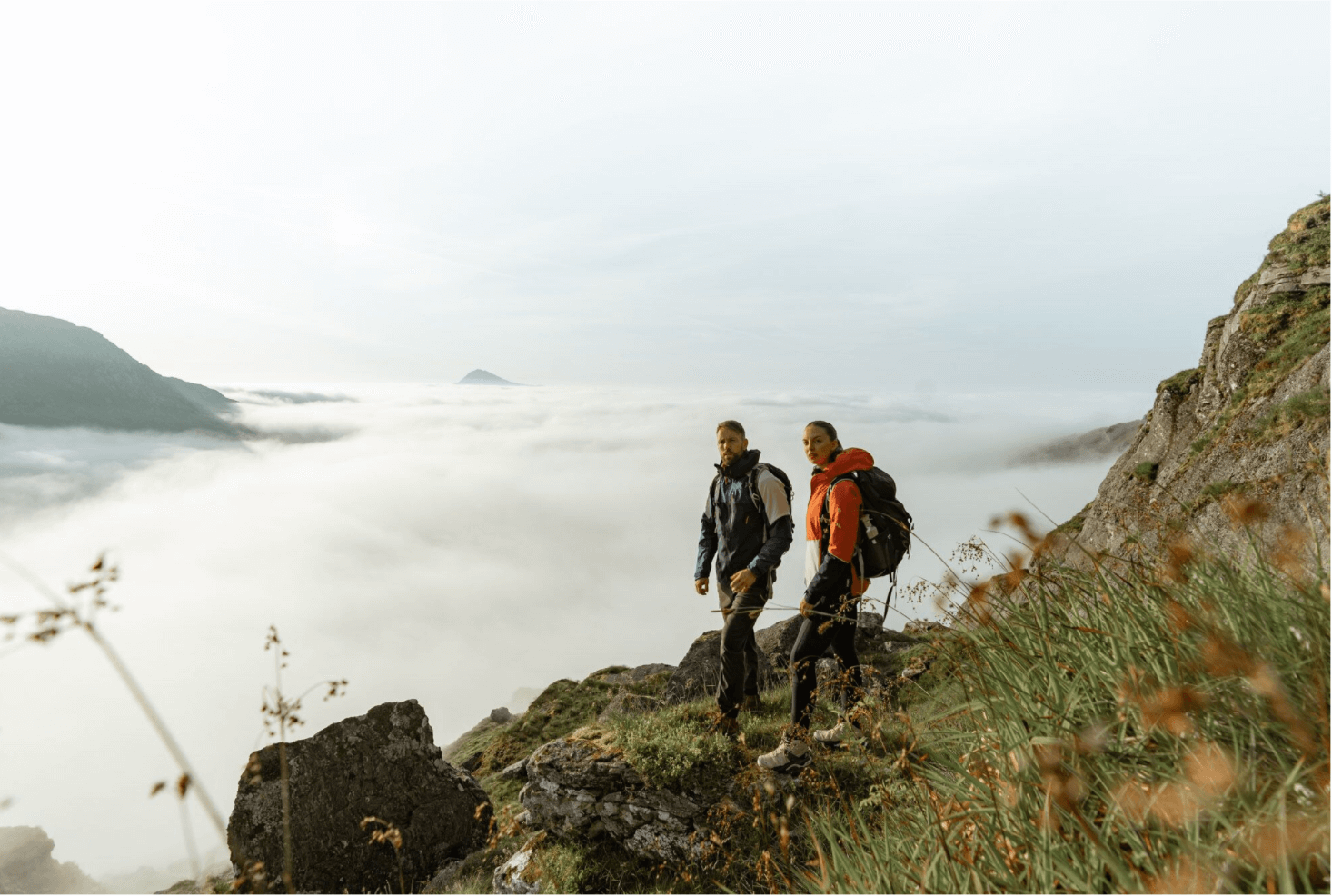 Looking to the future
Following on from the success of the Savar Protibondhi Foundation School, Joanne set up the RHEP Women's Health and Education Programme to help raise awareness of basic female health practices.
RHEP has provided education to over 15,000 women and empowered female workers to pass on vital health information to both co-workers and women and girls in their own villages.  
Joanne's plan for the future is to develop the RHEP programme and inspire more children in Bangladesh to go on to further education. She's also started a Scholarship programme in the final year of the school to equip children with the skills and knowledge to take their education to the next stage. Joanne ultimate goal is to see the next generation of nurses, doctors, and lawyers coming from Savar.
To find out more about Craghoppers, their sustainable adventure gear, and their ongoing work in Bangladesh, visit www.craghoppers.com.