It's unfortunate that with the rising costs of travel, accommodation and well, everyday life, that venturing into the big wide world to immerse yourself within nature (you know, that beautiful thing that was gifted to us in life to enjoy for free) has become something that's going to either leave you strapped for cash or having to leave the experience placed firmly back on your bucket list, along with all the other places you dream of going.
Exploring within the walls of the UK helps to cut the costs down, but even venturing out into our own beautiful country is getting pretty pricey these days. So, with the above in mind, I put on my Adventure Travel detective cap this morning and teamed up with the folks over at Merrell, to outline a way of enjoying an adventurous weekend in the Brecon Beacons for under £100.
Friday evening: Getting to the Brecon Beacons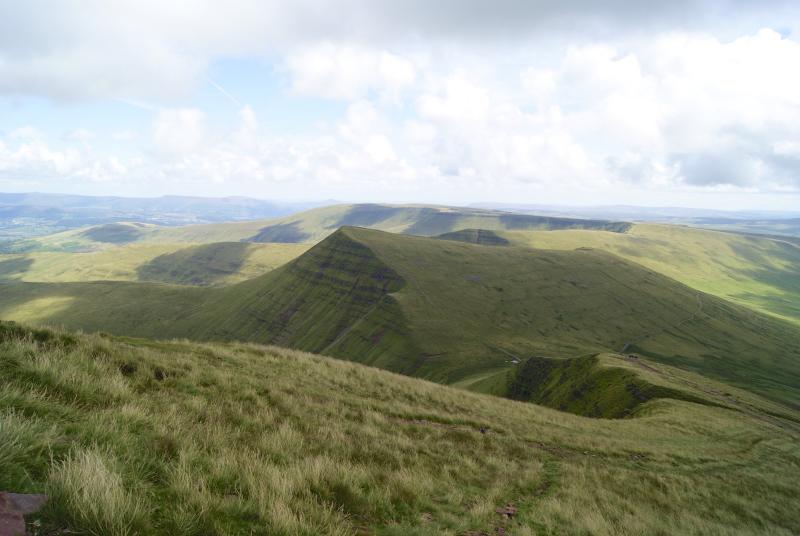 Photo: Andy Harbach
It's relatively easy to get yourself over to the Brecon Beacons, with the easiest way being by car. You can head over to Wales via the M4, although you'll have to pay a toll on the Severn bridge (£6.70). If you want to keep your costs down, you can avoid the toll by heading down into Wales via Gloucester on the A4. Every penny counts!
Okay, so, start the meter…
Friday night: Accommodation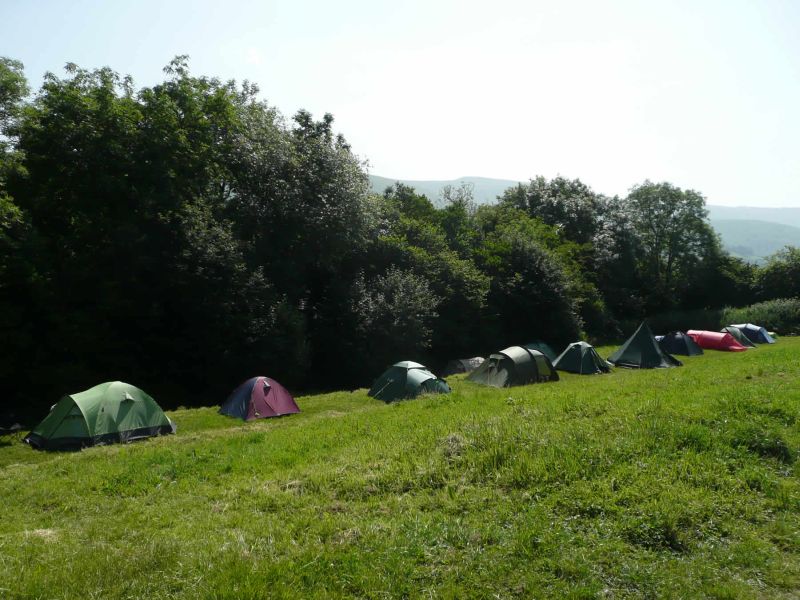 Photo: Dragons Back Camping
If you really want to do a weekend cheap, then camping is your best bet. There are many lovely campsites to choose from in the area, and they all boast picturesque landscape views and relaxing surroundings. You'll find that most campsites in the Brecon Beacons will offer you a pitch for under a tenner per person, per night, which is ideal if you're counting your pennies.
Dragons Back Camping currently offers camping from £6 per person, Priory Mill Farm from £8 and Lakeside Caravan Park from £7.30. So, for a weekend stay, you shouldn't find yourself paying more than £20 for your share of the camping accommodation.
Saturday: Hiking the Beacons Circuit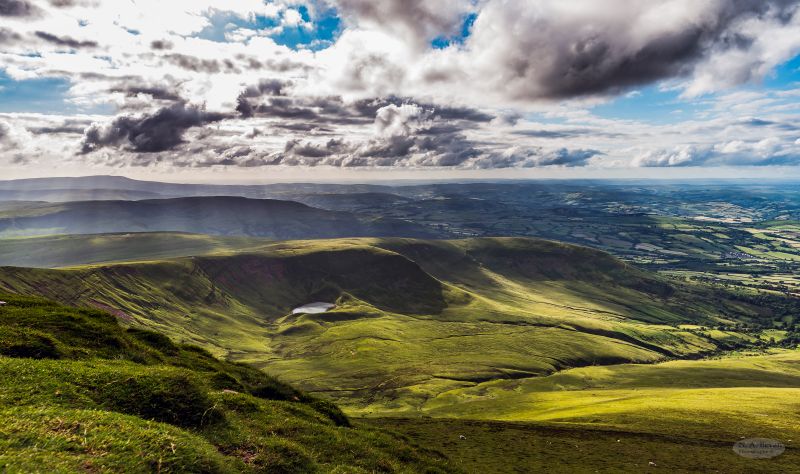 Photo: Absynth100
Distance: 11 miles
Duration: Five to six hours
Difficulty: Moderate
Start/end point: Storey Arms, on the A470 (between Brecon and Merthyr Tydfil)
Okay, so you've rested up well on the Friday night at a local campsite. After a hearty breakfast cooked on your stove, it's time to get the weekend adventure started with a spectacular day hike of the Beacons Circuit.
This fantastic hike will take you through some of the Brecon Beacon's most sensational scenery and landscapes, and it offers plenty of landmarks along the way. To get yourself to the starting point of this hike, you'll need to park in the car park located opposite the Story Arms Outdoor Education Centre.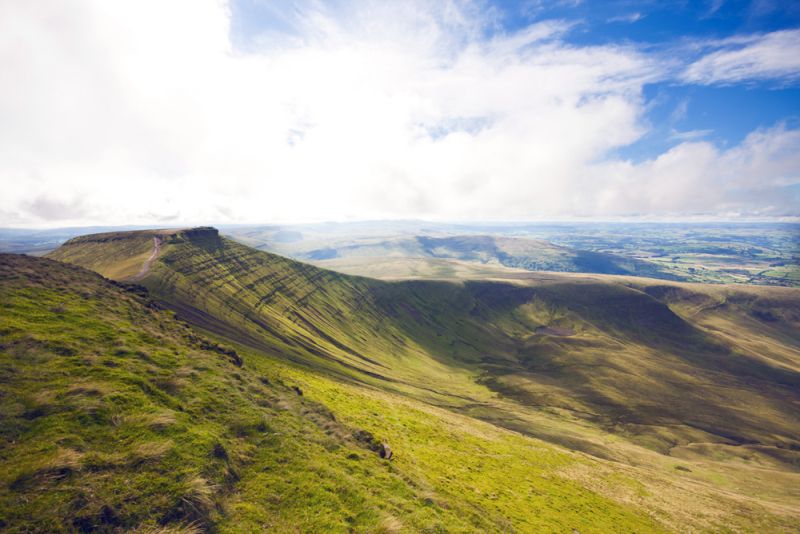 Photo: Ross Merritt
This fantastic circular route will first see you traversing Craig Cwm Llwch ridge, which has some beautifully exposed sections offering staggering views across the valleys. You'll continue to the summit of Corn Du, which measures at 873m, and then after dropping back down into the luscious valley, you'll summit Pen-y-Fan at 886m tall. You'll want to stop and take a moment to soak in the breath taking views that are on offer here.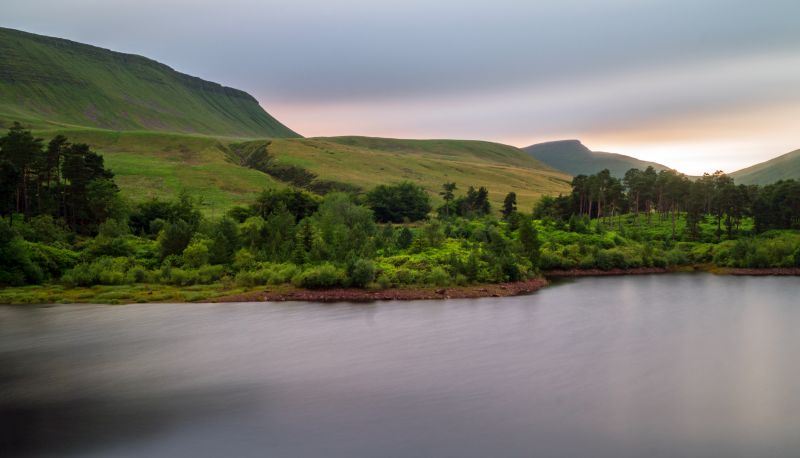 Photo: Phil Dolby
Next up, you'll climb to the top of Cribyn, which is a slightly smaller climb of 795m, and you will descend onto the stony track at Bwlch ar y Fan, which is also known as 'The Gap'. Following this track for a couple miles you'll find yourself at the incredibly stunning Neuadd reservoirs, which is a perfect place to catch your breath and capture some incredible photos. From here, the route will loop you back around to the starting point via the paths below Corn Du.
Saturday evening: A hiker's dinner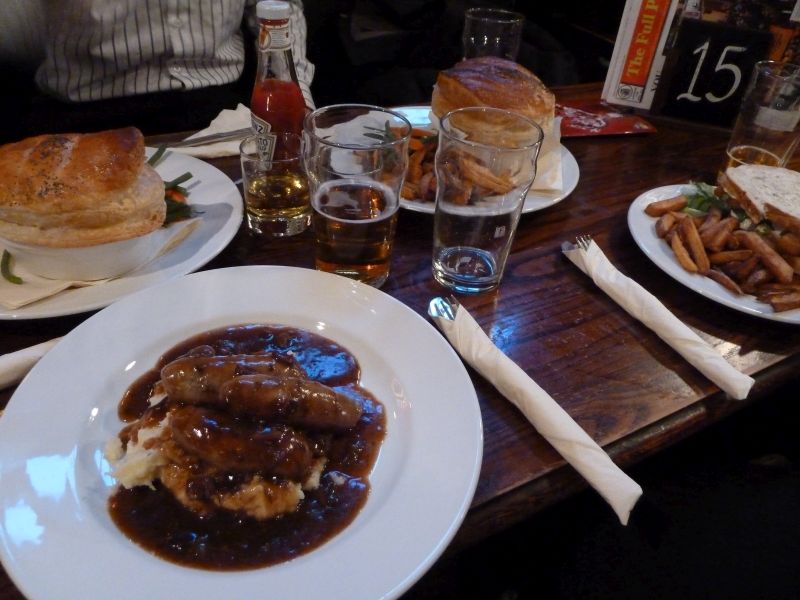 Photo: MagnusD
Having not spent many pennies on your weekend trip so far, and after spending a day hiking in the fresh Welsh air, there's definitely room in the budget for a slap up dinner and a pint in a cosy Welsh pub. Which, if you don't go flashing the cash, by ordering caviar and lobster, you should be able to grab for around £20. You'll be pleased to know that the Welsh love their pubs, so there are plenty to choose from in the area, but I'll leave the deciding to you on that one.
Sunday: Gorge Walking in the Brecon Beacons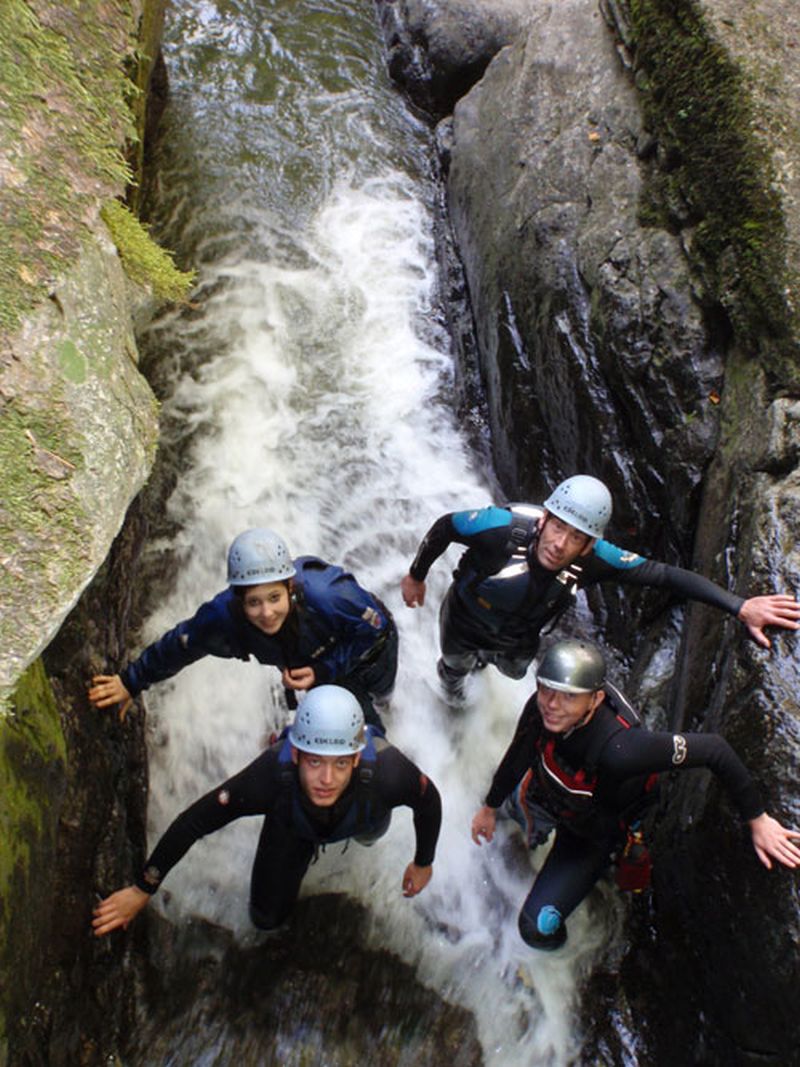 Photo: Black Mountain Adventures
No adventurous weekend is set without a little bit of adrenaline. There are many activity centres in the Brecon Beacons that offer a whole heap of exciting activities to take part in, but for this adventure weekend I have chosen a spot of gorge walking. The lowest price I found for this, was with a company called Black Mountain Activities who offer the experience from £45 per person. So, with around sixty quid left in your weekend budget, this should be an excellent choice.
An experienced local guide will show you how to traverse rock faces, explore the bed of a river, negotiate your way up stream and scramble your way up waterfalls – and what goes up must come down. Once you've made your way to the top of the waterfalls you'll take an exhilarating jump into plunge pools below.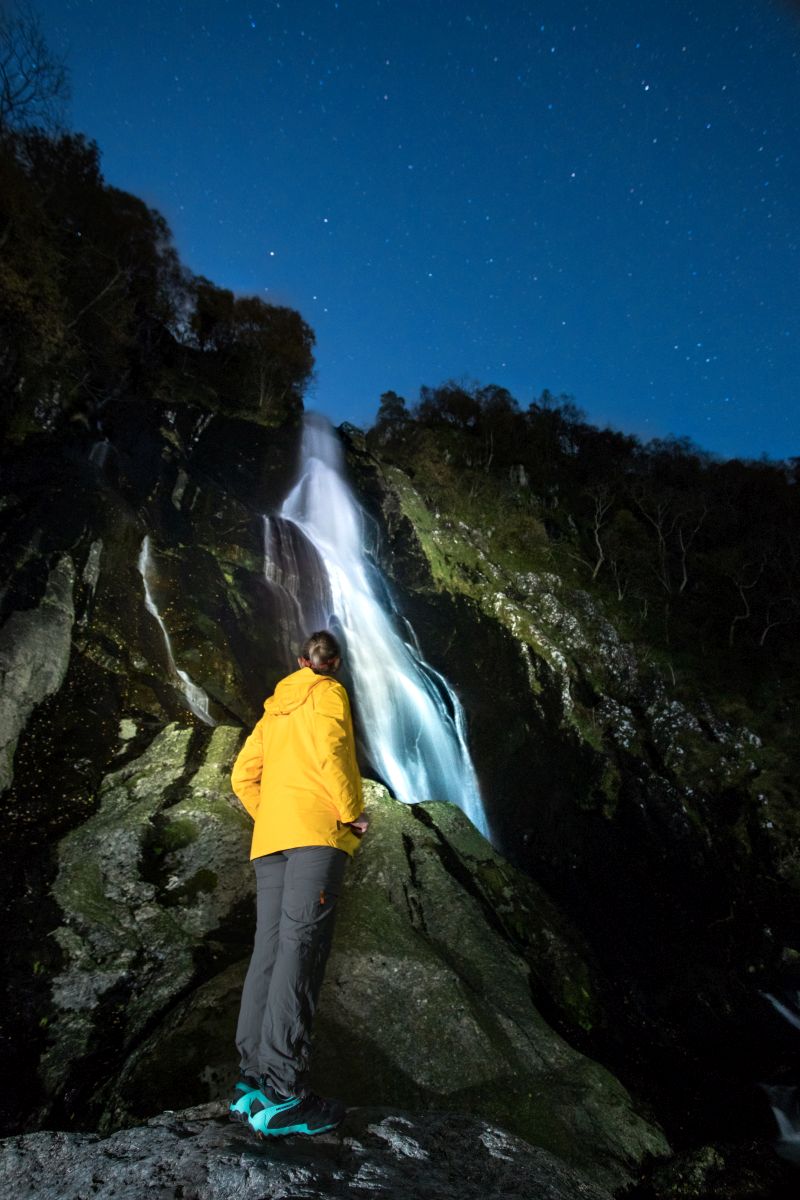 With any adventurous weekend in the mountains, you'll need a pair of boots that can keep up with all the action. One of the most iconic hiking boots known among British hikers is the Merrell Chameleon range, which over the decades, has become a well-trusted line of boots within the hiking community. Now, the company has launched its latest and most advanced version yet, the Chameleon 7.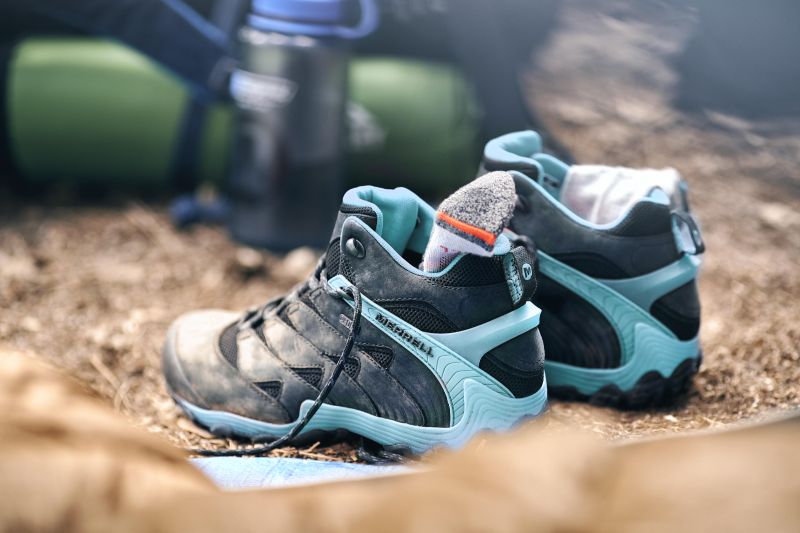 The Chameleon 7 range comes in both walking boot and approach shoe, for men and women, and also comes in both waterproof and non-waterproof versions. To find out more and to browse the Chameleon range head over to the Go Oudoors website.