As we continue our look at AT's pick of the best hikes in the world, we turn to Tibet for a remote and challenging, yet immensely rewarding hike of a sacred Himalayan mountain and one of the holiest spots on earth – Mount Kailash…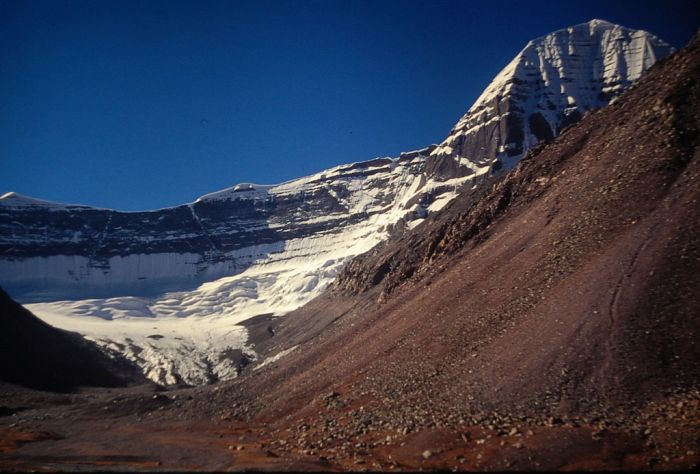 Photo: Andy Engelson
Found in the Kailash Range, Mount Kailash (6,638 m) is the holiest mountain in the Himalayas – it's sacred to Hinduism, Buddhism, Bönpo and Jain – so you're likely to meet lots of pilgrims on this 32-mile trek (or kora, which is a circumnavigation of any object considered sacred) around it. In fact, thousands of people make a pilgrimage to Kailash every year as part of a tradition that goes back for hundreds of years.
>>> See more of our pick of the best hikes in the world
Many believe that circumambulating the mountain on foot will bring good fortune and some think that the entire walk should be done in one single day – a tough feat, especially with tough conditions and high altitudes. Due to its religious importance, the Chinese government has banned any attempt to climb the mountain.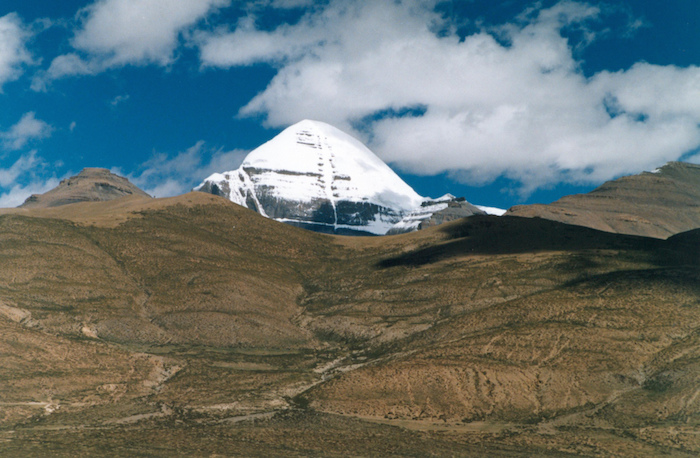 Photo: Whitecat sg
Mount Kailash is so remote that even travelling there will be an adventure, and the trek around it is tough too, including a mountain pass of 5,600m, so make sure you're acclimatised. Of course, it's worth all the effort.