Over the ensuing months we're exploring the best hikes in the world. This week we look at one of the most challenging long-distance walking routes in Europe traversing the mountainous border between France and Spain -The Pyrenean Haute Route…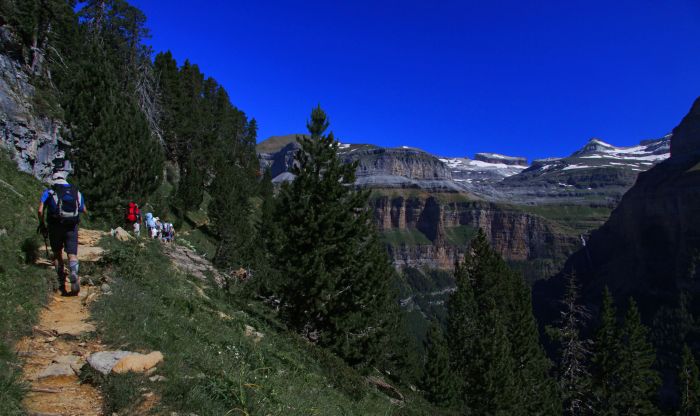 Photo: Guillaume Baviere
The Pyrenean Haute Route, or the Hautes Route Pyrénées (HRP), is a coast-to-coast route across the Pyrenees. But unlike the GR10 and GR11 footpaths, which do a similar thing on the French and Spanish sides of the border respectively, the HRP picks the highest walkable route, criss-crossing the border to keep its elevation.
It takes in some of the Pyrenees' most spectacular sights, like the Ordesa Canyon, the spectacular limestone amphitheatres of Gavarnie, Estaube and Troumouse and the Chemin de la Mature – a pathway carved into a sheer rockface.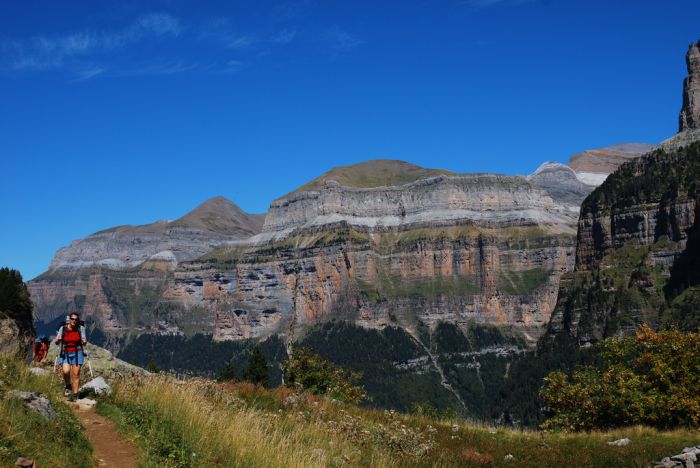 Photo: Antoine.pardigon
There's also the option of climbing Pic d'Aneto (3,404m), the highest mountain in the Pyrenees. And if you don't want to attempt it alone, Mountain Bug offers guided hiking along the route, broken down into three stages. See www.mountainbug.com.
Intro photo: Benh LIEU SONG