There's been no escaping it recently. Every time you switch on the TV, radio or even start scrolling through social media, new information about the 2019 Coronavirus greets you with alarming headlines such as 'global pandemic,' and 'deadly outbreak,' – often muddled in with conflicting advice and less-than-credible statistics. While it's true that the new strain of coronavirus known as COVID-19 has been steadily making its way around the world, the question is, how do we know what information to trust?
We spoke to Burton Paul, a healthcare expert and author of a book called Is it serious? How to search for health information on the internet, to get his thoughts on the virus, and what realistic steps travellers can be taking to protect themselves. 
What exactly is coronavirus, and who does it affect?
The coronavirus, or COVID-19 as this strain is officially known, is a type of virus that causes flu-like symptoms such as fever and a cough, with the potential to progress to a more severe pneumonia, causing breathing difficulties. Generally, the virus is much more likely to cause more severe symptoms in those with weakened immune systems, such as the very old, very young or those with long-term health conditions. The first reported cases of the virus were identified in Wuhan City, China.
Burton Paul says, "The spread of misinformation about the coronavirus is dangerous. It's important that the public has access to the best, most up-to-date and most accurate health information possible during an outbreak. Coronavirus is still a new virus, so there is a risk that viral guesswork online – on social media for example – will cause a serious amount of panic."
In order to help stop the spread of panic and misinformation, we asked Burton to put together a list of the best credible sites to check for information, and you can find these at the bottom of this page.
How does coronavirus spread?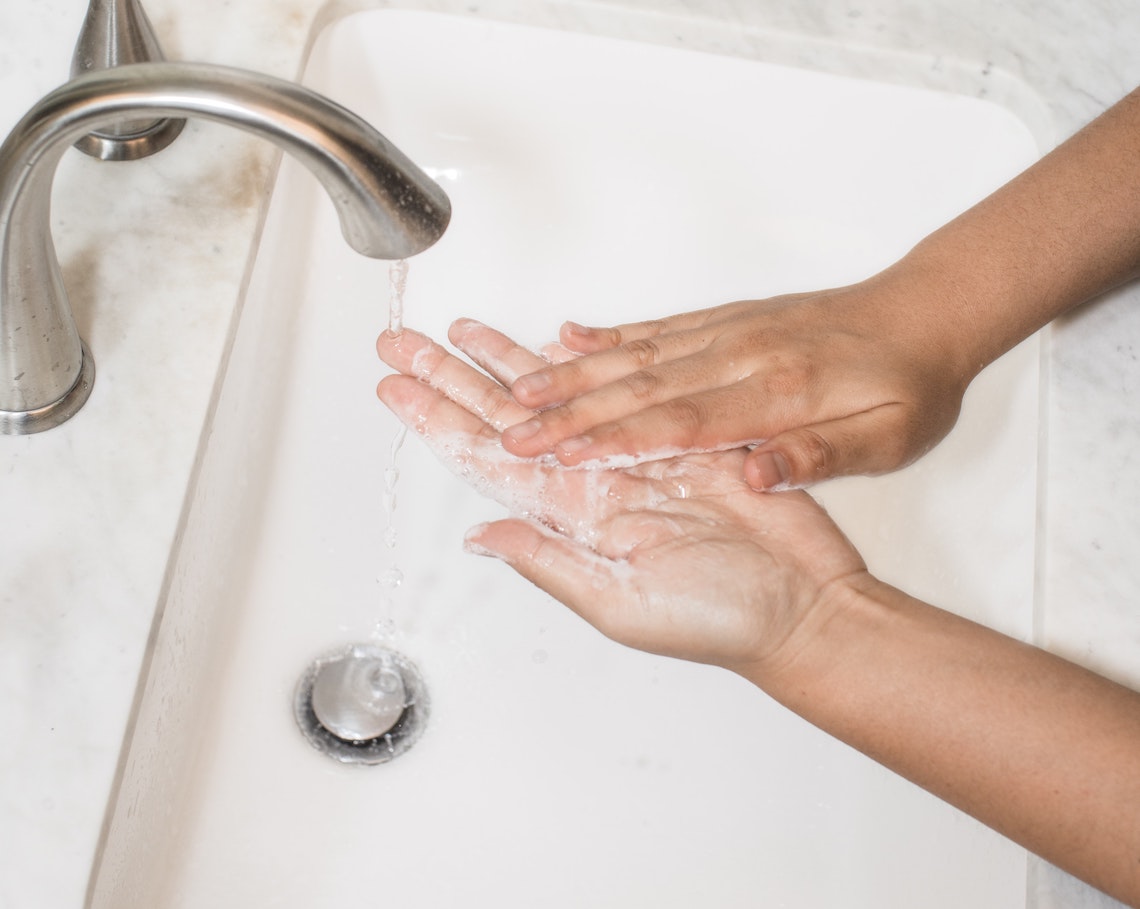 As the virus is new, it's still unclear exactly how it spreads from person to person, but it is likely to be spread though cough droplets, as many similar viruses are. With this in mind, it is best to help stop the spread by observing the following practices, as recommended by the World Health Organisation (WHO);
Wash your hands frequently. Regularly and thoroughly clean your hands with an alcohol-based hand rub or wash them with soap and water. This kills viruses that may be on your hands.
Maintain social distancing. Maintain at least 1m distance between yourself and anyone who is coughing or sneezing. This stops you from breathing in cough droplets that that may contain virus.
Avoid touching the eyes, nose and mouth. Your hands are most likely to pick up viruses as they touch many surfaces and objects on which viruses can be found. These can then be transferred to your body through the eyes, nose or mouth.
Practice respiratory hygiene. Cover your mouth and nose with a tissue or sleeve (not with your hands) when you cough or sneeze. Make sure you dispose of tissues immediately after use.
If you have fever, a cough and difficulty breathing, seek medical care. Do so early and stay home if you feel unwell. Follow the directions of your local health authority, who have the most up-to-date information about the situation in your area.
Stay informed. Make sure you follow advice given by your healthcare provider. Use the list of credible websites at the bottom of this page for all updates and advice regarding COVID-19.
Is it recommended to avoid public places or travelling?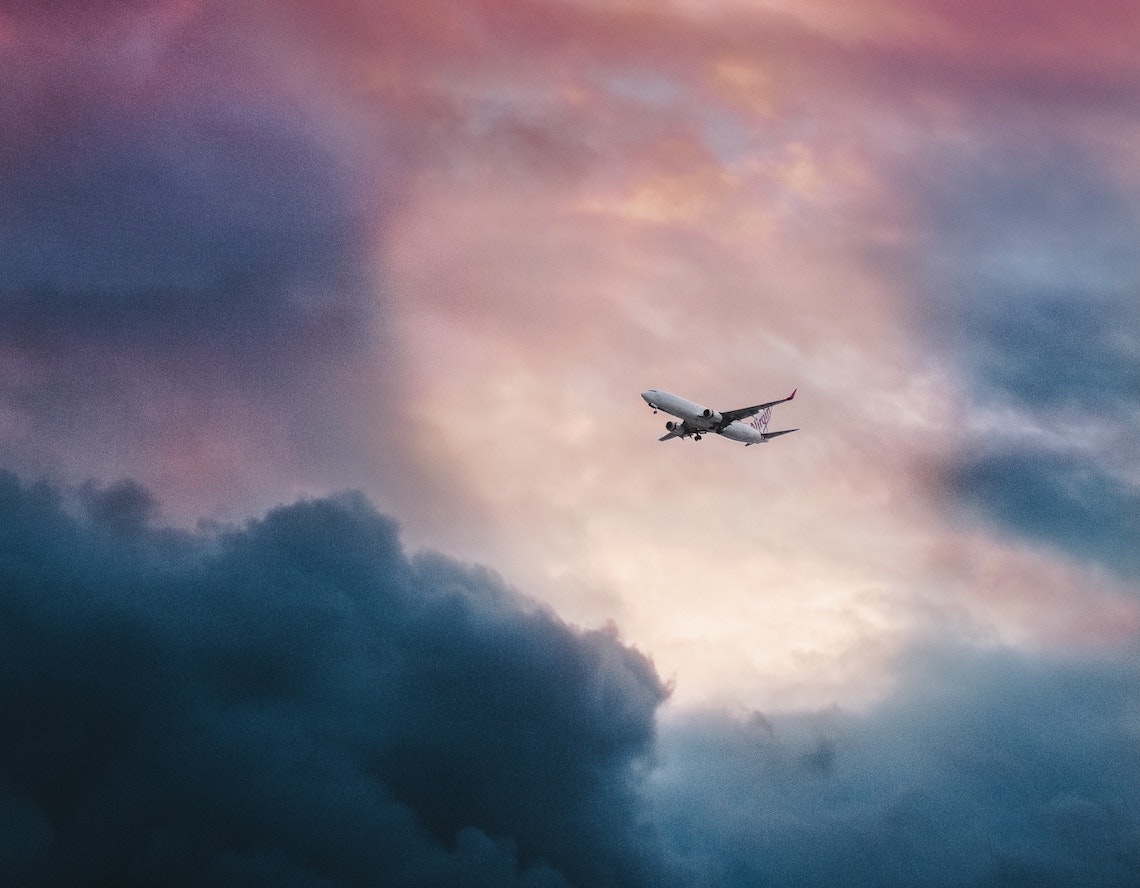 We are currently being advised against all but essential travel, and that includes driving to nearby national parks for exercise. We have been instructed by the government to stay in our homes and only leave if we absolutely have to, to buy medicine, food or to go to work (where the work cannot be done from home). These unprecedented measures have recently come into practice, and we expect to keep observing them for several weeks. It's important to keep checking the UK government website for updates on advice.
Once the spread of Covid-19 has been controlled, it could still take a long time before travel is permitted, and even then you should bear in mind that there may be some disruptions, and your experience may be different than it might have been otherwise due to some attractions or local restaurants being closed.
Burton Paul reminds us that there are some exceptions to this general advice; "As previously mentioned, the WHO offers advice on how to stay safe. Other credible sources such as the CDC also issued advice on refraining from travel within confined spaces (such as on a cruise ship) within a high-risk region."
The best thing to do is to keep checking the UK government website for updates on advice for travel and to check the government website of the country you're hoping to visit.
If you do have an imminent trip booked, check with your airline regarding cancelling or rebooking due to the virus. They may waive change fees for you. Similarly, reach out to your hotel to see if you can cancel or postpone free of charge.
If you used a travel agent, they might also be able to help you cancel, rebook, or advise what the compensation will be should your travel plans be negatively impacted by the virus. Lastly, you should also check your travel insurance policy, and reach out to your provider if you're unsure whether you might be covered for a cancellation of this kind.
The NHS also suggests that there is no need to avoid public places here in the UK yet, unless you have recently returned from high-risk areas such as the Hubei Province or Italy, and are presenting symptoms such as a cough, high temperature or shortness of breath.
What steps should travellers take to protect themselves from coronavirus?
At the moment, no one should be travelling unless it is absolutely essential.
And everyone, whether they are travelling or not, should protect themselves in the same way, using the same prevention methods described above. Try not to believe tabloids and social media scare mongering, and make sure you have all the facts before you make any hasty decision to cancel future travel plans. If you have plans for later in the year, it's best to wait and see what the situation is like closer to the time, as things can change very quickly. Check out this post, which explains why you should postpone, rather than cancel travel plans. 
Remember to consider your own personal risk and health history above all else, and don't do anything you don't feel comfortable with. The most important thing to concentrate on right now is staying home, limiting the spread of the virus and supporting the NHS.
What are the best websites to check for credible information on the COVID-19?
The best websites to learn more about the virus are the following:
For general advice and searching for health information on the web, don't forget to check out Burton Paul's book, Is it serious? How to search for health information on the internet, or visit his website here.