www.salewa.com | £145
The women's Salewa Mountain Trainer GTX is a low-cut approach shoe which is ideal for technical hiking. I don't know about you, but I find hiking in ankle length boots can sometimes feel a little bit like walking in moon boots, and there are occasions that I would prefer to feel a bit more nimble on my toes when not tackling a serious route. Approach shoes are a fantastic alternative to hiking boots in most terrain, you just need to be careful on more mountainous trails where your ankles could be at risk of injury from hiking without ankle support.
I haven't ever worn anything by Salewa, so I came into this test with no expectations and I have to say, the company has impressed me. Not only are the Mountain Trainer GTX shoes easy on the eye, but I've found that they are great all-rounders. Over the last couple of months, I have happily reached for them, over alternative brands in my cupboard, to shove on when walking the dog through fields, participating in outdoorsy activities and for weekend hikes.
>>> You can view more product reviews in our gear section
The first thing I noticed when I put these shoes on was the comfort. The Mountain Trainer GTX shoes feature a customisable foot bed which luxuriously cushions the sole of your foot. Depending on whether you have narrow or wide feet you can simply adjust the interchangeable layers, which are secured by Velcro, to get the perfect fit for your foot. It's like having your own tailor made boot fitting service!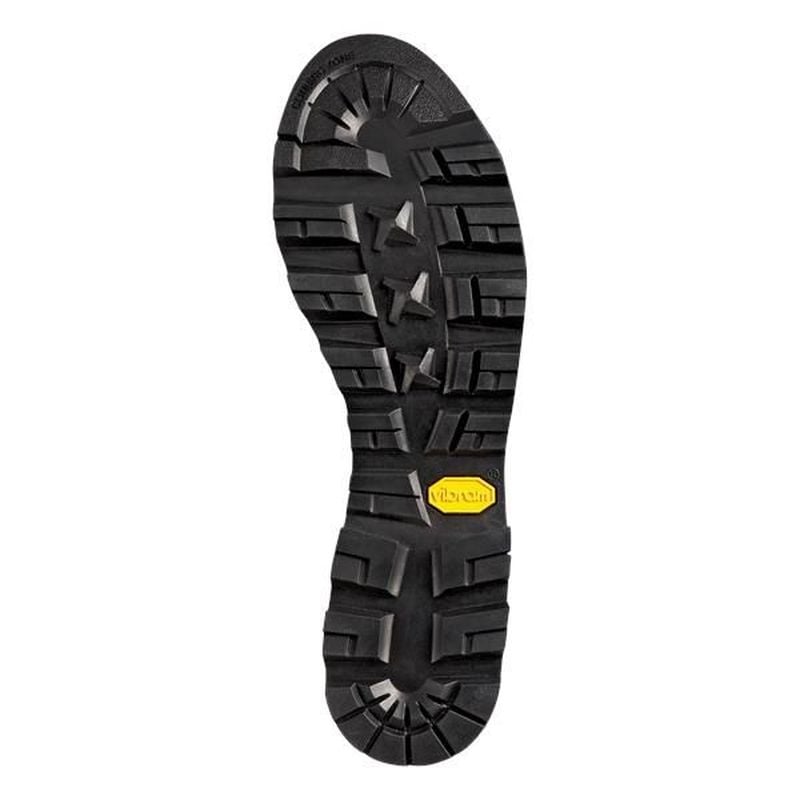 The Salewa Mountain Trainer GTX shoes are created using a Gore-Tex waterproof membrane. This protected my feet from the elements and kept them dry when I was caught in rainfall and had to battle with wet grass and mud. Salewa say that these shoes will also keep you protected in snowy conditions. Based on my experience with these shoes, the combination of durable suede leather and highly wear-resistant fabric, I can see the GTX shoes having the resilience and being hardy enough to last me a good old while.
I found that the Mountain Trainer GTX shoes have an ideal amount of flexibility when on the move. The free range of movement they gave my feet kept them feeling comfortable at all times. The excellent grip on the sole, and the firm outsole and toe box protection made easy work of rocky terrain when scrambling trickier trails. When I was out and about, I also found they kept my feet nice and snug from the cold, yet the excellent breathability of the shoes kept the moisture away from my feet – no sweaty or smelly socks when I returned from my hike!
>>> Check out 8 simple hikes in Europe that deliver unforgettable views
When it comes down to price, I feel £145 is reasonable when you take into account the great features we're working with here and the comfort of this shoe. I can see these being old friends I take with me on hikes for many years.
Salewa Mountain Trainer GTX shoe verdict
If you've got the money to spend, then the Salewa Mountain Trainer GTX shoe would be a great addition to your outdoor wardrobe.