Camping abroad opens up a whole new world of adventure. James Warner-Smith, co-author of Cool Camping Europe, highlights five of the best camping hotspots in Europe for you to explore…
1. Camping Menina, Slovenia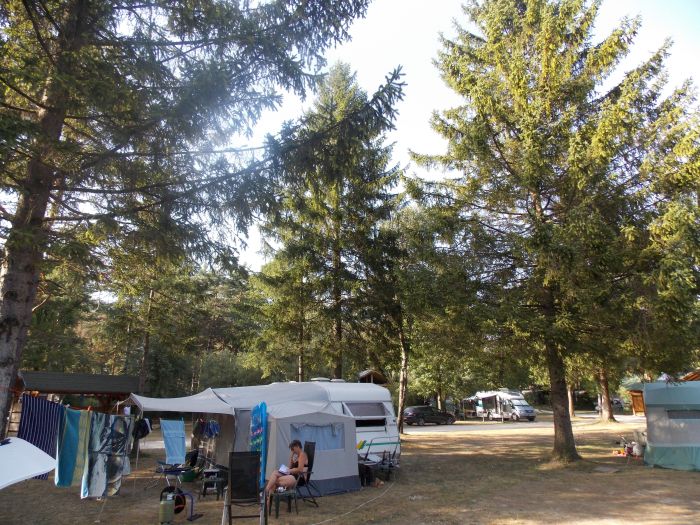 Set within a wooded section of Slovenia's Upper Savinja Valley, Camp Menina is a large and lively site with a bar/restaurant, a large adventure park (hire-wires, zip lines and more) and a natural lake that's perfect for swimming. Canoes, bikes and climbing gear accompany most tents across the campsite, because as well as the River Savinja, the 22-mile long upper valley boasts the fast-flowing Dreta, making rafting and kayaking hugely popular.
Staff have a rather spontaneous approach to organising activities here, but look out for canyoning trips in the surrounding mountains, or go trekking and mountain biking yourselves, with maps available onsite.

2. Panorama Camping, Sonnenberg, Austria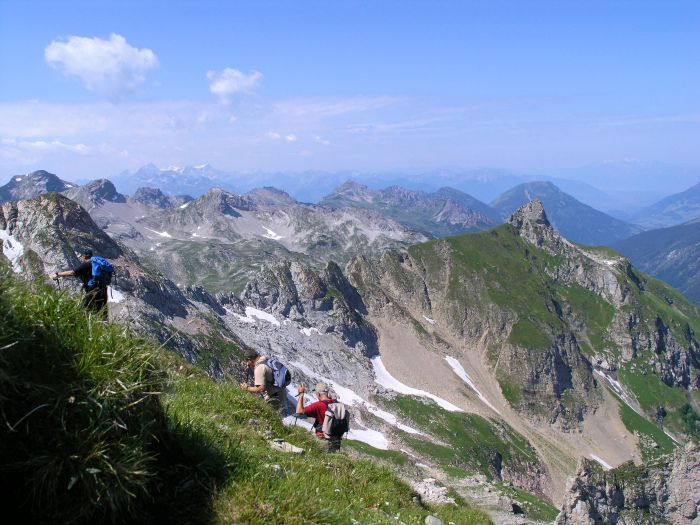 Tents and caravans mingle on grassy, mountain terraces at Panorama Sonnenberg, a charming campsite with modern facilities, site-wide Wi-Fi, a cosy library and a perfectly placed bakery just around the corner. Its real winning feature, though, are the views. Ringed by peaks, every direction draws your attention and the site enjoys easy access to five magnificent valleys, including the nearby Grosses Walsertal, a UNESCO designated Biosphere Reserve.
Though challenging, almost every neighbouring peak can be summited without technical equipment, with highlights including the horn-shaped 'Matterhorn' of Vorarlberg, the Zimba Massif (a one or two-day hike), and the must-see Lünersee, a crater lake nearly 2,000m above sea level. The nearby town of Bludenz is the key activity town of the region where the five valleys meet, providing the starting point for hiking, biking, skiing and snowboarding.

3. Camping Arolla, Switzerland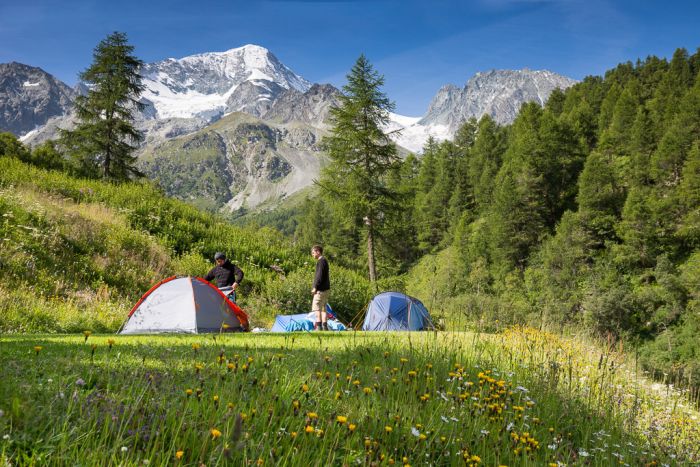 Just shy of 2,000m up in the Swiss Alps, Arolla is a terraced campsite welcoming campervans, caravans and tent campers alike. Despite having a wonderfully remote, traditional feel, facilities are modern and immaculate, while the reception has a well-stocked shop. Pitch on the shoulder of the hill to enjoy the best views towards the 4,000m summit of Mont Collon and the Pigne d'Arolla, both of which are home to a host of technically challenging climbs.
There are also plenty of lower level hikes nearby, including long distance, multi-day routes such as Chamonix–Zermatt, the Tour du Cervin (Matterhorn tour) and the picturesque Lac Bleu – a short walk that meanders through forests and meadows before climbing up to a crystal-clear lake.

4. Camping du Brec, France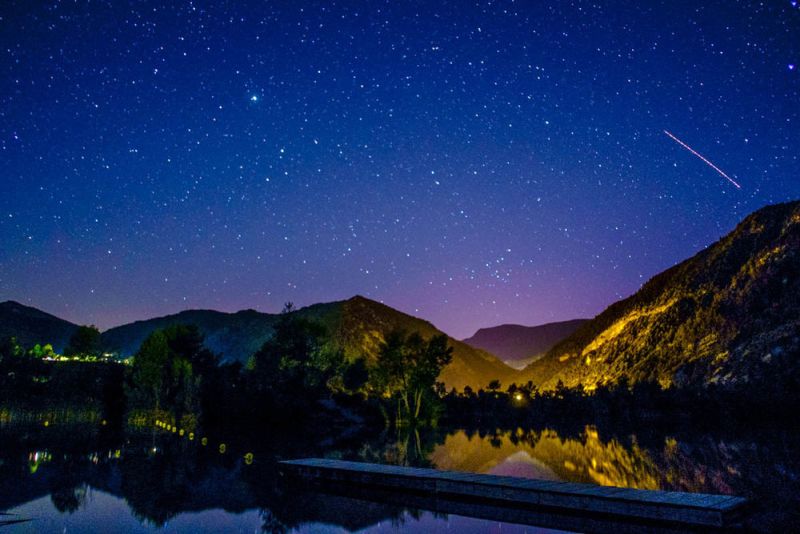 Camping du Brec, in France's remote south east, can lay claim to the most enviable location in the Maritime Alps. Despite a lakeside bar and shady pitches catering to tents, campervans and caravans, it retains a refreshingly non-commercial atmosphere where its 7.5 acres are a quietly humming hub for families and outdoorsy-types.
Swimming, fishing and canoeing make the lake an obvious focal point but, beyond the campsite, there's plenty to discover: Mercantour National Park, the vineyards and lavender fields of Provence and, for those brave enough, cycling the Col de la Bonette – Europe's highest road and the bane of the world's greatest cyclists during the Tour de France. 

5. Quinta dos Carricos, Portugal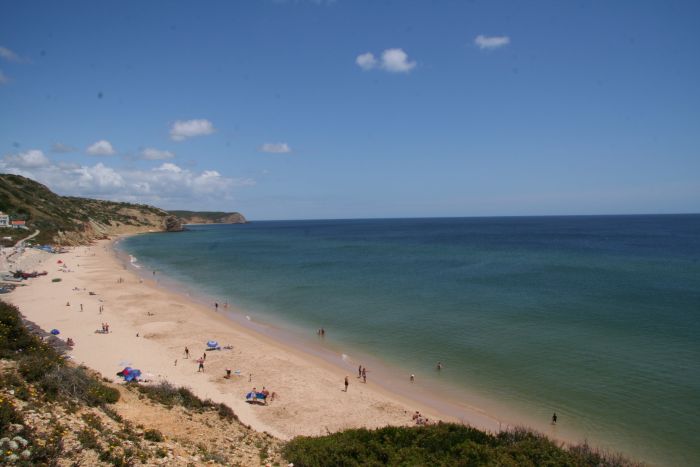 Far enough from the overdeveloped tourist ports but within reach of lively beach bar action, Quinta dos Carriços is a walled, Eden-like campsite. Over the past two decades, the owners have planted seeds and cuttings from their travels, creating botanical mayhem akin to an over-grown garden centre.
Marked camping plots in tree-lined avenues are well kept and spacious and there's also a second zone for larger pitches, ideal for families and groups – but wherever you end up you're guaranteed some shade, a blessing under the hot Portuguese sun. When you venture outside, take a short amble to the nearby beach for surfing and boat rental or head further afield to the charming lighthouse at Cabo de São Vicente in the south-westerly tip of Europe.

Get the book
The second edition of Cool Camping Europe is out now, available from www.coolcamping.co.uk and priced at £18.95.
This article first appeared in a feature about camping in Adventure Travel magazine issue 119.