Climbing Mount Kilimanjaro has an undeniable appeal.  Not only is it Africa's highest peak, but it is also the world's tallest freestanding mountain. 'Kili' lures climbers from all walks of life and also from every corner of the globe.
Kilimanjaro's 5,895m summit, Uhuru Peak also has another unique quality – it's theoretically attainable for almost any moderately athletic person. Earlier this year, I headed to Tanzania to take on the mountain, summiting via the Lemosho route, and despite scouring the annals of Kilimanjaro literature, in retrospect, these are the ten things I wish I'd known.
1. Get specific about gear.
In 1991, park authorities mandated all climbers summiting Kilimanjaro use a sanctioned tour operator – and today, there are so many operators offering guided Kili trips it can be seriously overwhelming.
Translation: the gear and service provided to climbers by tour agencies also varies greatly.  Get specifics about the gear your chosen guiding company uses (especially tents) well in advance so that you can address any issues before traveling to Tanzania.
We went with a mid-range operator and suffered through the gamut of mountain weather in leaky, two-season tents.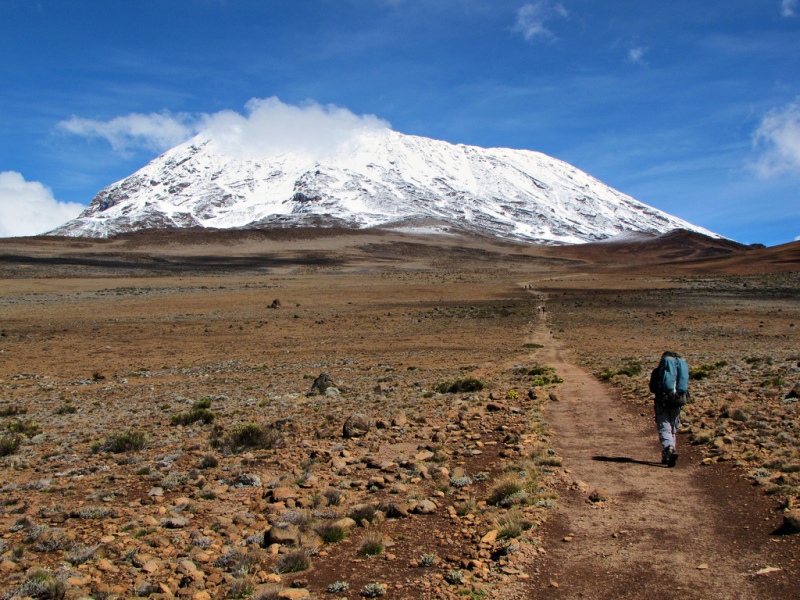 2. Bring serious sunscreen and consider going mineral.
The combination of being on a mountain and the equator, while inhaling a drug cocktail that increases sun sensitivity can lead to blistering sunburns.
Malarone (Atovaquone/Proguanil), the anti-malarial drug often prescribed for travel to Tanzania and Diamox (Acetazolamide), the drug commonly used for altitude sickness, have both been known to increase the skin sensitivity to sunlight.
Fair-skinned climbers in particular may want to consider using a mineral based sunscreen (relying on zinc oxide or titanium oxide) which will block both UVA and UVB rays.  Also, consider investing in a pair of Elton John sized sunglasses for added coverage.
3.  Bring a pee bottle and make sure it is CLEARLY labelled
Need I say more?
4. Splurge on a cheap poncho
A simple poncho can serve several functions on the mountain, as an emergency pack cover for unexpected downpours, an added layer for protection for gear or sleeping mats in leaky tents, and for the ladies, it can serve as a personal potty-screen when nature calls along the trail.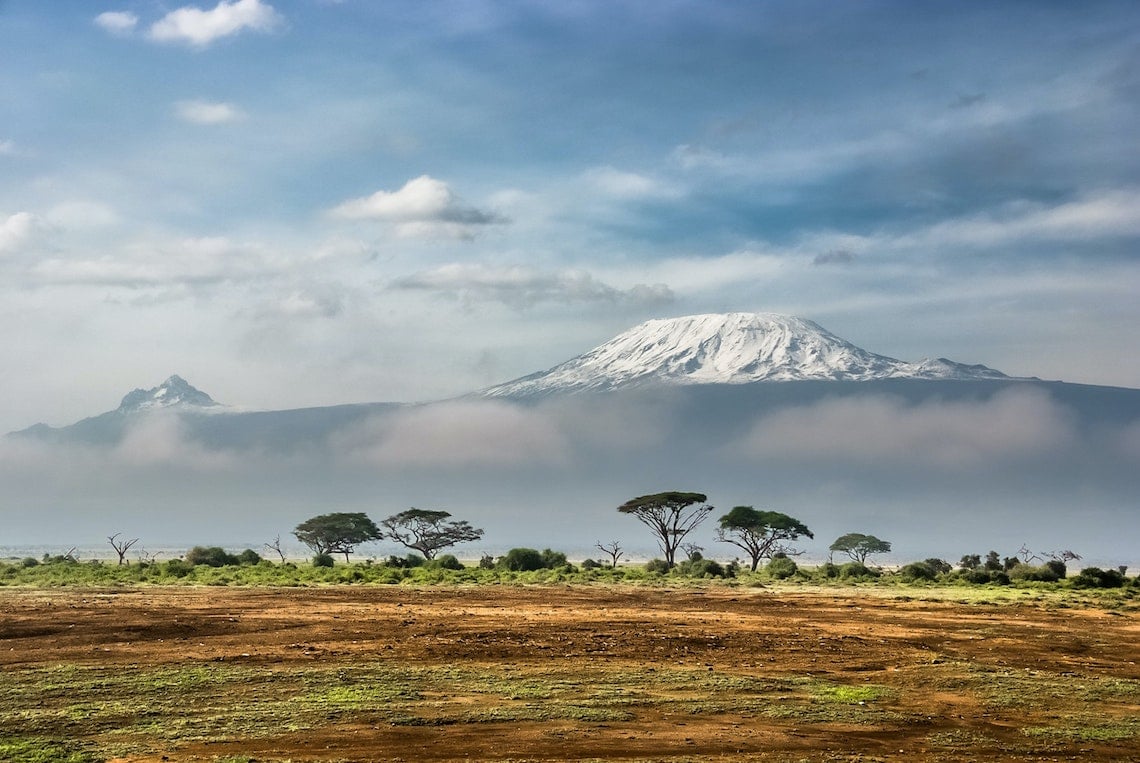 5. The porters are the hardest working people on the mountain
You can repurpose gear you no longer have use for by donating items to the Kilimanjaro Porters Assistance Project (www.kiliporters.org), a non-profit organisation which loans clothing to porters free of charge (with lending centers in Arusha and Moshi).
6. Squirrel away a fresh set of headlamp batteries for summit night
Many of the routes to Uhuru Peak require climbers to leave base camp under cover of darkness in the middle of the night.  Be sure to replace the batteries in your headlamp just before you head out into the starry darkness (and before your fingers are too numb to function).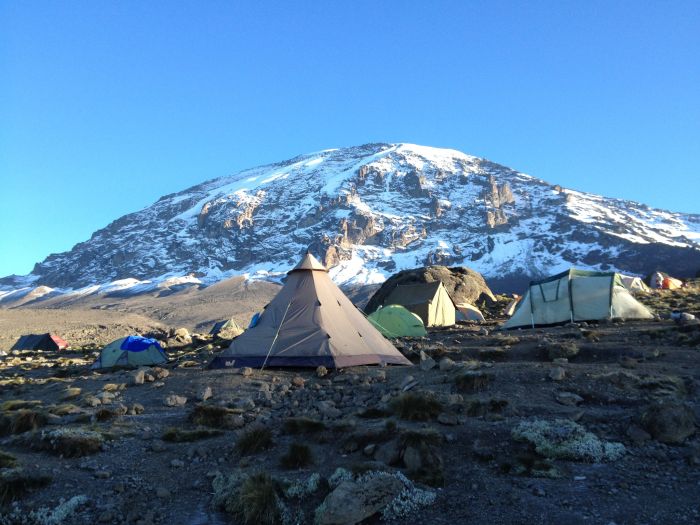 7. Spring for a portable loo
When your stomach is churning from the altitude the public facilities on many Kilimanjaro routes can be less than appealing.  Rent a 'portable loo' from your outfitter, you will thank yourself several times a day (for our group of six, the added cost was about £65 for our 8-day trip).
8. Bring backup water purification tablets
Don't tempt fate – purify all of the water you drink on the mountain (unless it's still boiling when you pour it) – even after it has been 'treated' (aka boiled) by your outfitter.
Devices like the SteriPEN are a great option – easy to pack and to use, but are also battery operated.  If you run out of coveted AA batteries, be sure you have a stash of emergency water purification tablets or drops.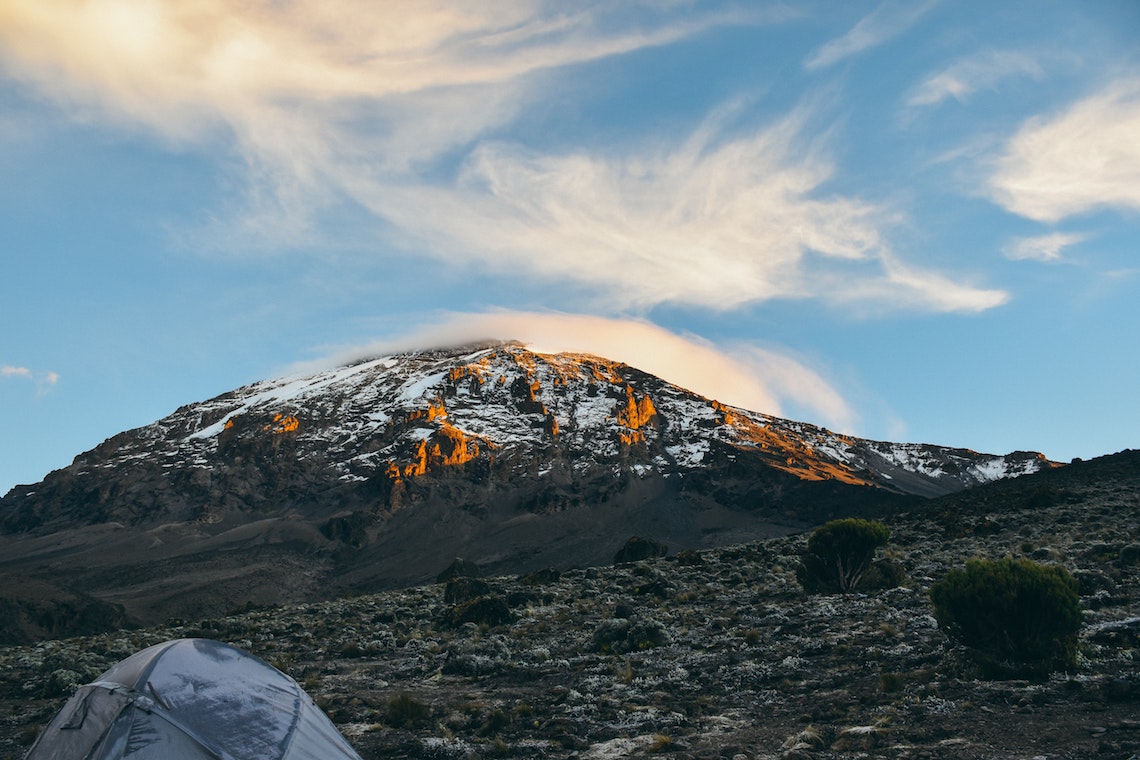 9. The early bird gets the worm
Get on the trail as early as humanly possible in the morning (rest assured, no matter what time you get up, your guides and porters will have been awake for hours).
Kilimanjaro is a popular climb and even on less-trodden routes up the mountain, trails can get busy.  The earlier you leave camp, the less chance you will have of getting stuck behind a sizeable group with the athletic prowess of a troop of mall walkers.
10. A little Swahili goes a long way
'Pole, pole', meaning 'slowly, slowly' is an axiom you will hear endlessly from guides and porters. 'Twende', meaning let's go, is the expression you will grow to hate hearing from your guides.
However, perhaps most important is the phrase you will utilise frequently upon completion of your climb, 'nataka bia baridi, tafadali'. Translation: I need a cold beer, please.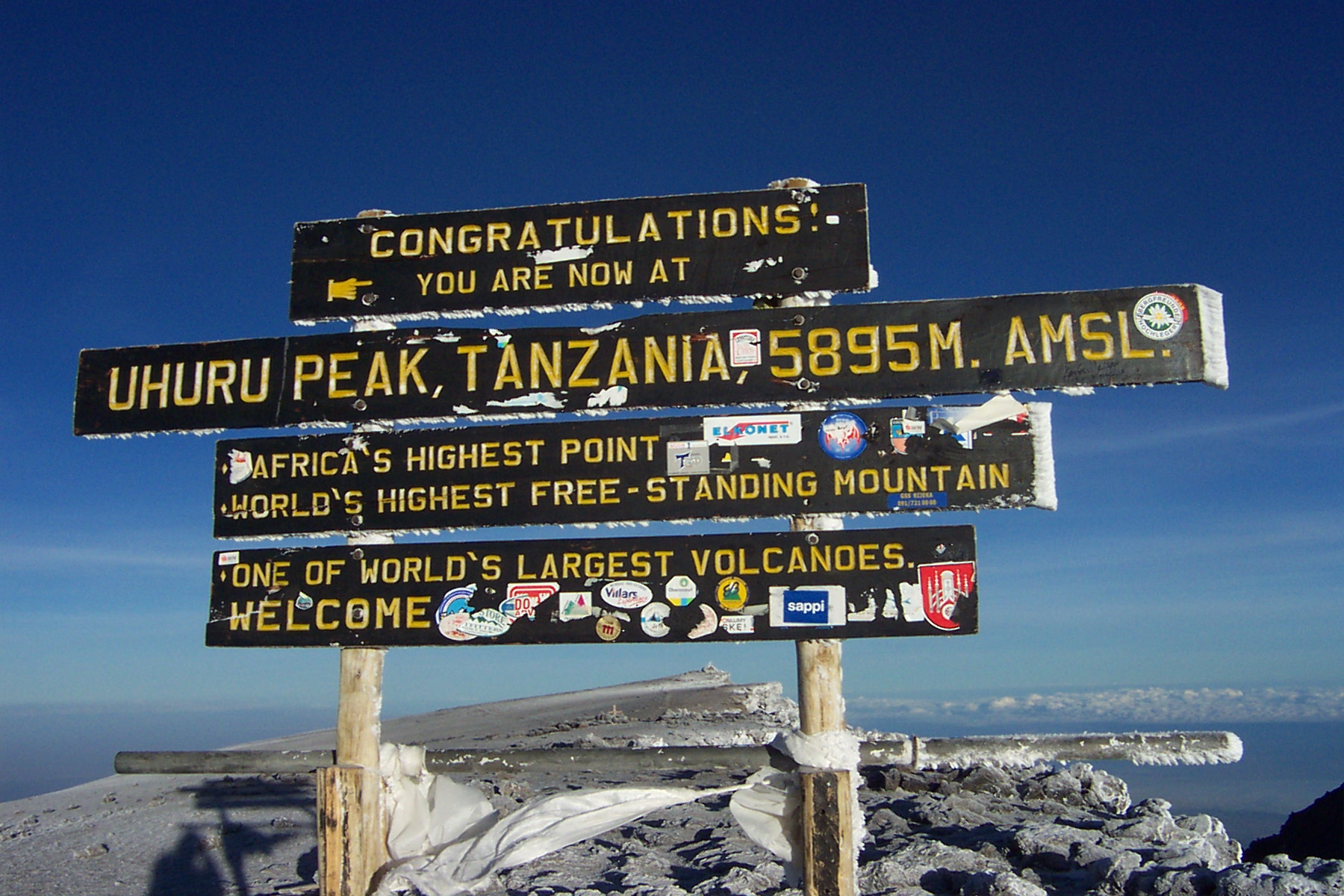 Malee is a freelance writer who was lucky enough to spend most of her formative years living Africa and Asia, toted around the world by parents working in public health.  She has an environmental background and regularly covers conservation-related stories for Political Moll.