As we fly into 2020 at what seems like the speed of light, it's time to start thinking about great adventures for the New Year. In my mind, there's no place like home, and a walking holiday in the UK is an absolute must.
I've been fortunate enough to travel extensively around the world and in that time, I've learnt something. While the Alps may be dramatic and high, Patagonia wild and beautiful, or the US so remarkably big with varied landscapes, the mountainous areas of the UK have a special appeal to them that you won't find anywhere else.
In my mind, there are few things better than loading up your rucksack and heading into the wilder areas of the UK, and for 2020, that's exactly what I want to do more of.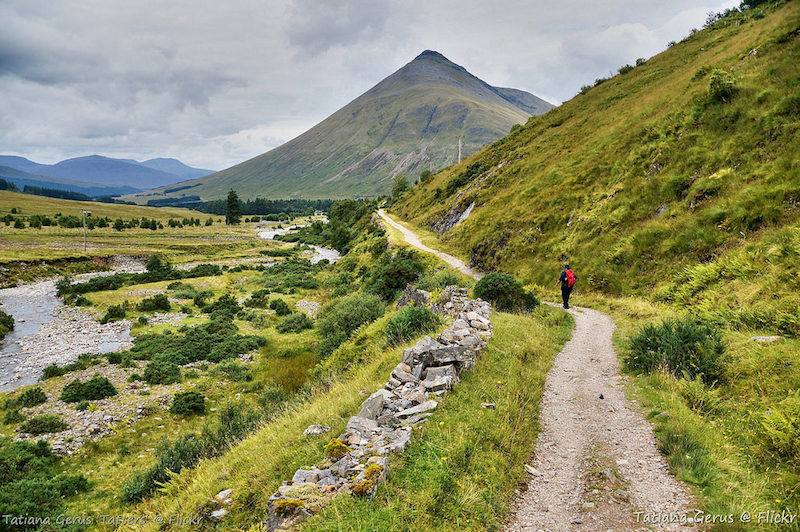 But where do you start? The Scottish Highlands sit pretty in the north, the mountains singing like Sirens to temp you onto their slopes, while in the south there are magnificent coastal routes aplenty. And between them, well, let's just say you're spoilt for choice.
Then, do you go it alone, or do you make use of guided walking trips? Of course, there are benefits to both, but if you're unfamiliar with an area, or you want to meet new people on the hills, a guided trip is certainly the way to go.
So, in an attempt to discover the most adventurous guided hikes in the UK, we spoke to the leading walking holidays tour operator, HF Holidays, to see what new adventure holidays they have in 2020. These guys know more than a thing or two about walking in Britain, so I was keen to find out more!
Ben Nevis Challenge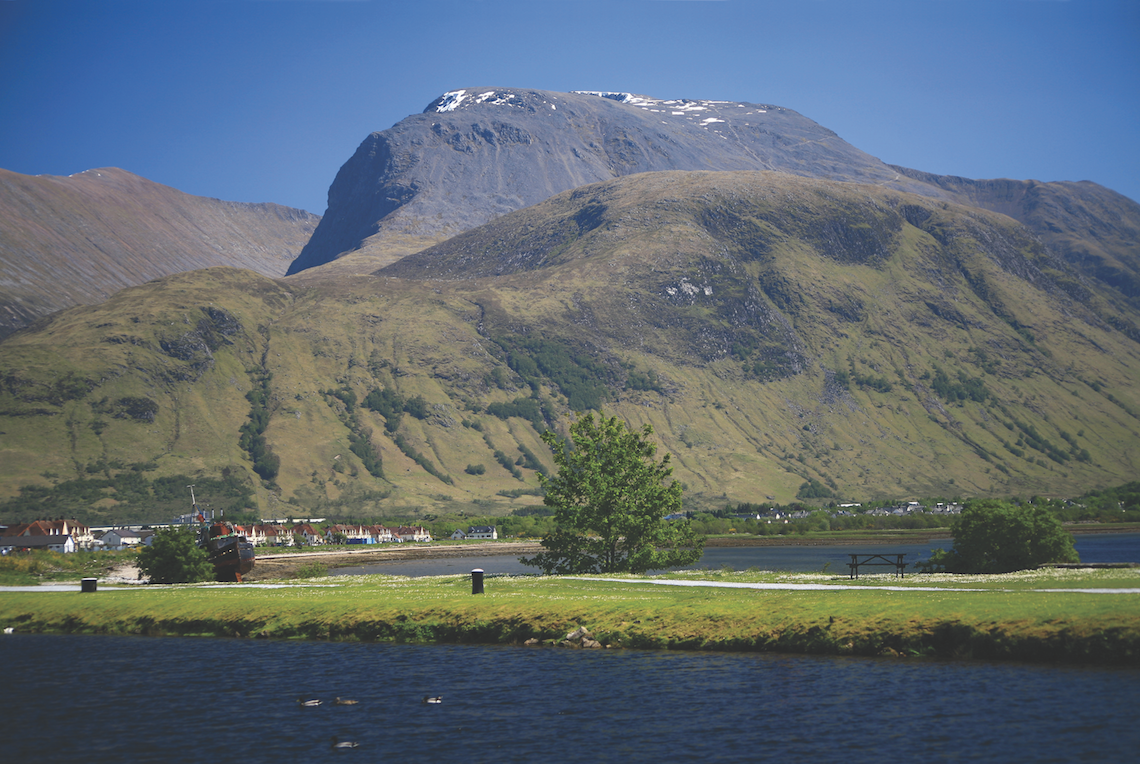 There's something so rewarding about saying you're the highest person on UK soil, and on the Ben Nevis Challenge you can do just that. Standing at 1,345m above sea level, the summit of Scotland's and the UK's highest mountain is 365m taller than England's loftiest peak.
To scale this Highland beast, you'll need to be reasonably fit with good stamina and hill walking experience, though technically-speaking it's not difficult. On the trek to the summit you'll be able to take in some of the finest views in the UK, providing the weather plays ball.
On the HF Holidays Ben Nevis Challenge holiday, you'll do the hike in style, staying at Alltshellach, a superbly sited country house on the shores of Loch Leven. It has one of the best hotel pools in the Highlands, where relaxing tired muscles after conquering Ben Nevis is encouraged.
HF Holidays offers a three-night trip to Ben Nevis, and on the days when you're not making a push for the summit you can join in on shorter warm-down or warm-up walks which will be guided by an experienced Walking Leader.
The three-night trip starts from £399 per person, and you'll get full board en-suite accommodation in the wonderful Alltshellach, a full programme of walks, transport to and from walks, and evening accommodation.
If you're looking to relax in style in your down time but make the most of your hours on the hills in one of the UK's most dramatic mountainscapes, this is the trip for you. Read more about it here.
Winter Walking with Plas Y Brenin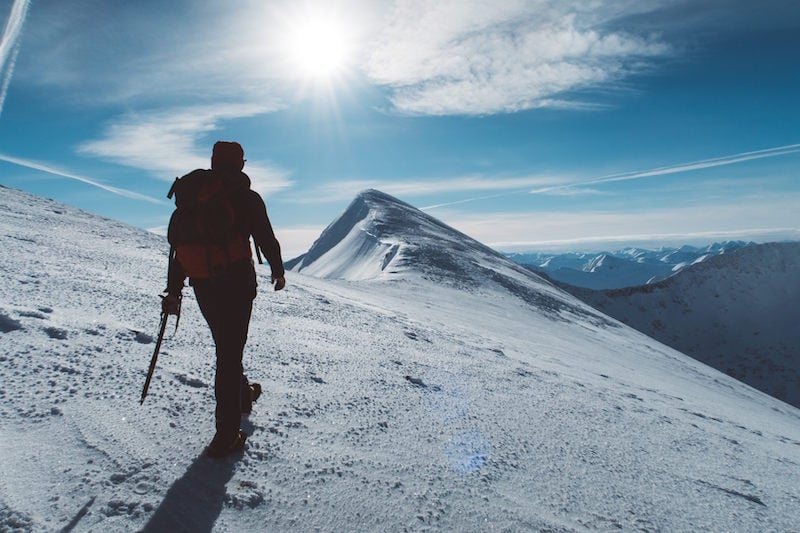 There are few more magical places than the mountains of Britain in the winter time. Their brooding, rocky forms often wear an enchanting and dramatic covering of the white stuff, demanding both attention and respect.
On HF Holidays' Winter Walking with Plas Y Brenin trips, you can choose from guided winter walks or winter skills courses in the Scottish Highlands. Here, you'll be able to experience the true beauty of the Scottish Munros in winter conditions in safety, learning how to effectively use crampons and ice axes as you go.
Walks at higher elevations and the Winter Skills Course are accompanied by expert leaders from Plas Y Brenin, the prestigious National Outdoor Centre which offers world-class outdoor training.
There are multiple options available when it comes to duration of trip, starting from three nights for £349 per person, with departures in February and March. Find out more here.
Steps Challenge 100,000 or 50,000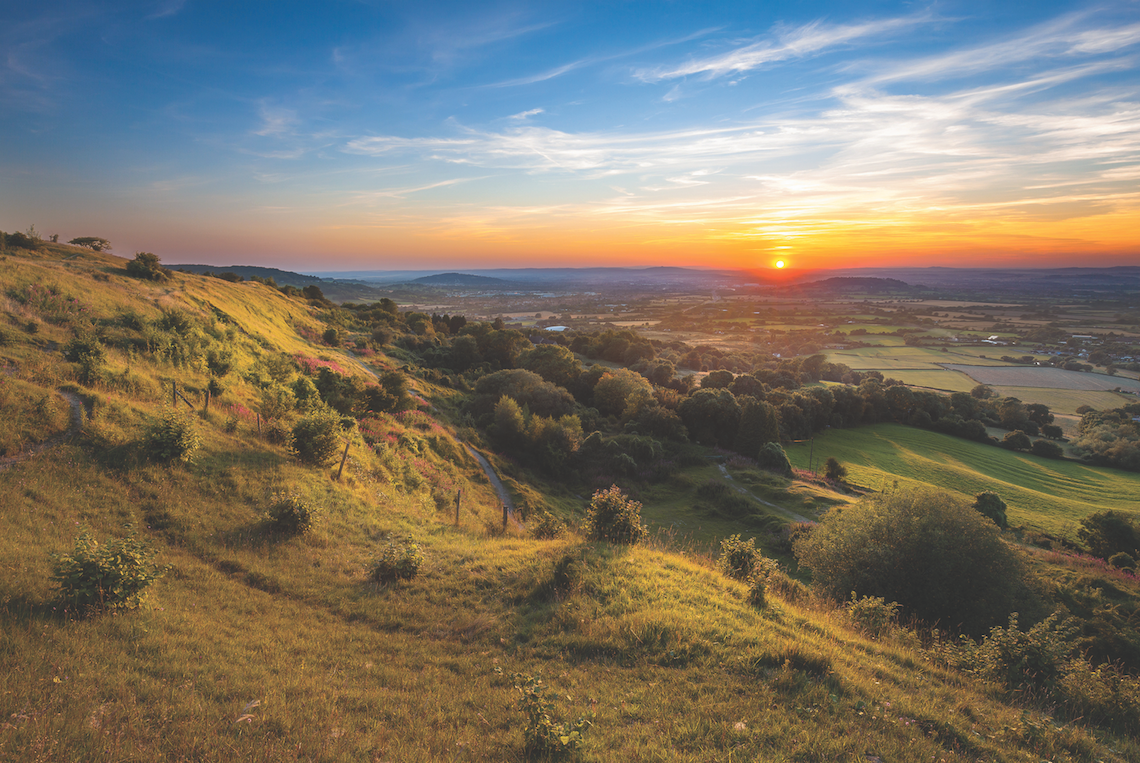 If you're looking to get your teeth into a challenge in 2020, look no further than the HF Holidays Steps Challenge. With two options available (100,000 steps or 50,000 steps), the itinerary aims to have you complete the challenge over the course of 3-4 days, with a selection of walks all guided by an experienced leader.
Available in the Dorset Coast, the Peak District, the Cotswolds, Northumberland, the Isle of Wight, and the Lake District, you can be sure that your challenge will take you through some of the most remarkable scenery on this little island of ours. Once you've racked up the day's total, you'll get to spend the evenings in a HF Holidays country house, where you'll be able to knock back a few drinks and share tales of the day's adventures.
If you like the sound of this, the 50,000 steps trips start form £389 per person, while the 100,000 steps trips are from £529. For this, you'll get full-board en-suite accommodation, a full programme of walks, all transport to and from the walks, and optional evening activities. Find out more here.
Shropshire Seven Peaks Challenge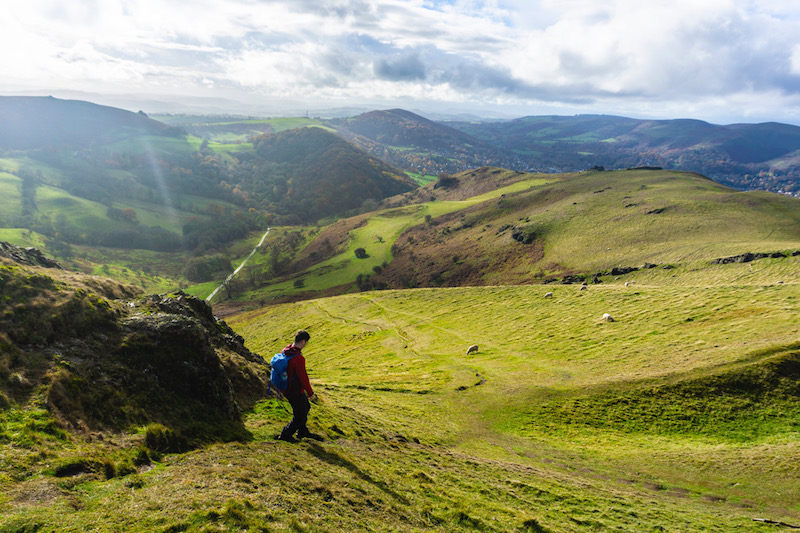 If you're short on time but high on energy, this is the trip for you. This challenging one-day hike takes in some of the best hillwalking in Shropshire, a county that's well known for its beautiful, rugged scenery.
Using HF Holidays' Longmynd House as a base, this adventure walk will take you on a 22-mile long route over seven Shropshire hills. It's the perfect weekend antidote for those needing an injection of adventure, and it finishes at a wonderful country pub where you'll be able to sup on a well-earned pint of Shropshire Ale.
The two-night adventure costs just £275 per person, and for that you'll get full-board accommodation, en-suite rooms, your route planned out, and transport to and from the walk. Find out more information here.
Shropshire Seventy Challenge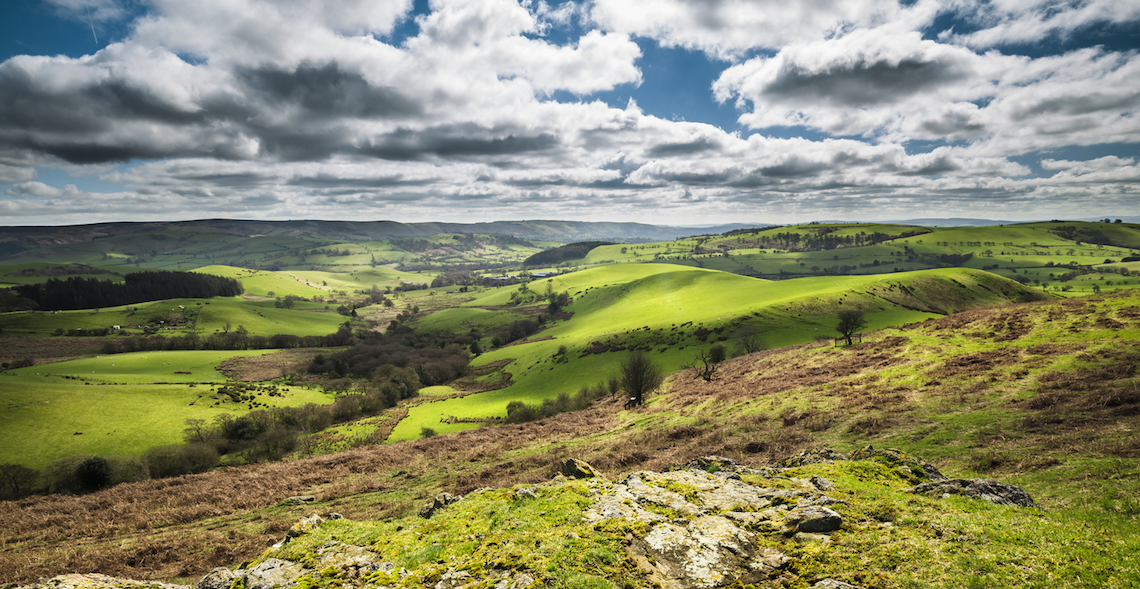 If the seven peaks challenge sounds a bit sedate to you, then you'll want to check out the Shropshire Seventy. With nearly 2,500m of total ascent, this 70km (43 miles) hike is the perfect chance to test yourself in the wonderful scenery of the Shropshire Hills.
It's a genuine challenge that won't be easy to complete, but the satisfaction you'll get will make the strain worth it. Across the weekend, you'll tackle Stiperstones Ridge, the glorious ridge of The Long Mynd, and the beautiful, shapely hills of Caer Caradoc.
These mini-massifs, as they are known, are all within easy reach of each other, so each mile walked will be chock full of impact.
The three-night trip costs £409 per person, and you'll get full-board accommodation with en-suite rooms, a full programme of walks, all transport to and from the walks, and optional evening entertainment. For more information, head to the HF Holidays website.
These are the adventures for me
If these adventures sound like they're a bit of you, you'll want to make sure you check out the HF Holidays website. Here you'll find information on each of the above mentioned tours, but also discover everything else that the company provides.
Interestingly, HF Holidays has over 100 years' worth of experience when it comes to walking and activity holidays. Their team of friendly walking leaders and local guides are all handpicked and chosen for their expertise, knowledge, and personality and they will take care of the daily logistics so that you can make the most of your guided walk