An adventurer from Belgium has developed an innovative new wearable SOS rescue device after a windsurfing incident in 2015 nearly cost him his life.
Hadrien Dorchy from Brussels was windsurfing off the coast of Cape Verde when he lost his windsurfing board fin over a mile from the shore. Unable to return to the beach owing to the strong currents, no-one knew his whereabouts, and no-one knew he was missing.
As night fell, Hadrien began to fear the worst. "It was pretty traumatic," he says.
Hadrien was adrift for more than five hours before a passing boat that was out for a night dive saved his life. "I felt so relieved, grateful, and immensely lucky!" he recalls.
Innovation
Determined to put his bad experience to good use, Hadrien developed the O-BOY, the first wearable device with an in-built satellite transmitter, capable of transmitting an SOS message in areas where there is no mobile phone network.
"I needed a device to help me feel safe in any outdoor conditions," Hadrien explains. "My goal with the O-BOY is to empower other sportspeople to go further in safety."
Designed for athletes and adventurers who pursue their passion in remote places, the O-BOY can send out a satellite distress signal from anywhere on Earth at the push of a button. Worn on the wrist, it's designed to withstand impact and extreme conditions.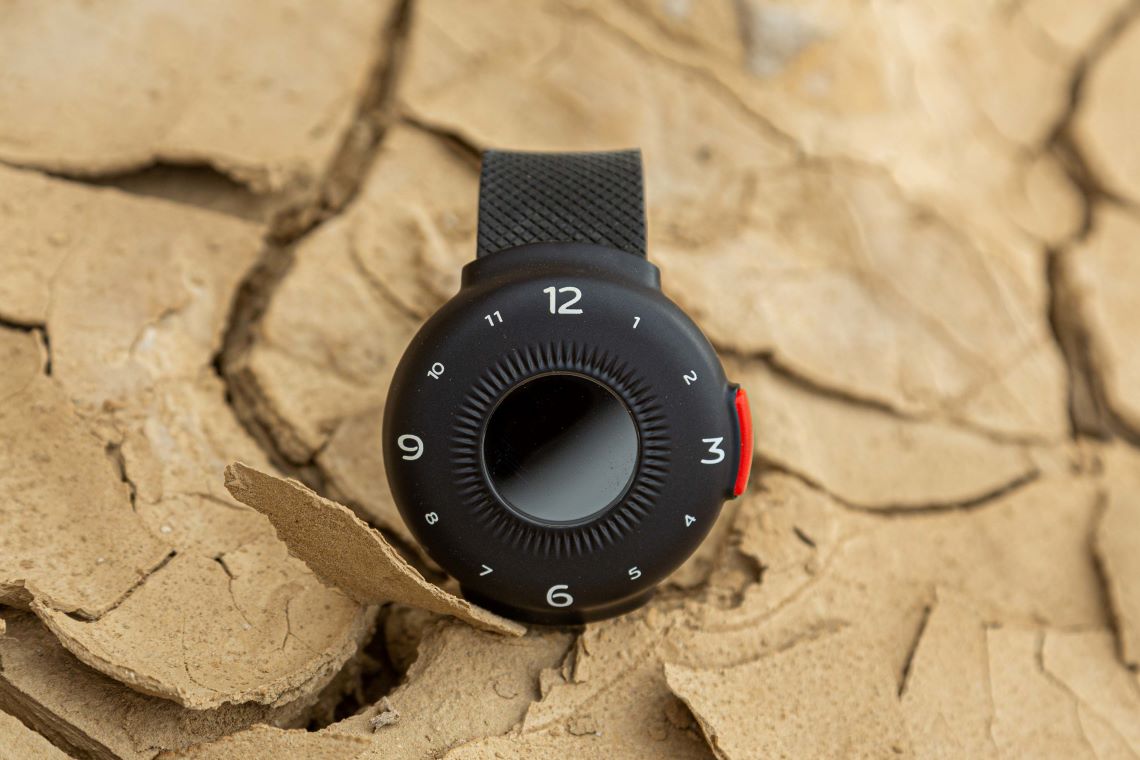 Get involved
The O-BOY is about to complete the start-up phase of its development. Hadrien is now looking for support from fellow adventurers to bring his innovative new life-saving device to market.
"We need to reach our crowdfunding goal in order to start producing," he explains, "but have everything in place and estimate to ship out early July 2022. Get ready for the next generation of rescue devices!"
To find out more about O-BOY's wearable new SOS rescue device and how to get involved in its launch, click here.
Follow O-BOY on insta: @o.boy.watch