Volunteering is such a beautiful way of giving back into the world and helping others who need it most. It's remarkable how doing such kindness can not only have a positive impact on the lives of others, but can also change your life for the better. By the end of a volunteering experience you will have learned new skills, significantly grown as a person, made new friends, and you'll take away a wealth of new memories and experiences that you can cherish for the rest of your life.
With the above in mind, we teamed up with Kidogo Adventure, a small, personally-run organisation that offers travel and adventure through volunteering experiences. Together, we looked at the five reasons why volunteering in Kenya will change your life.
You'll make a massive impact on the lives of others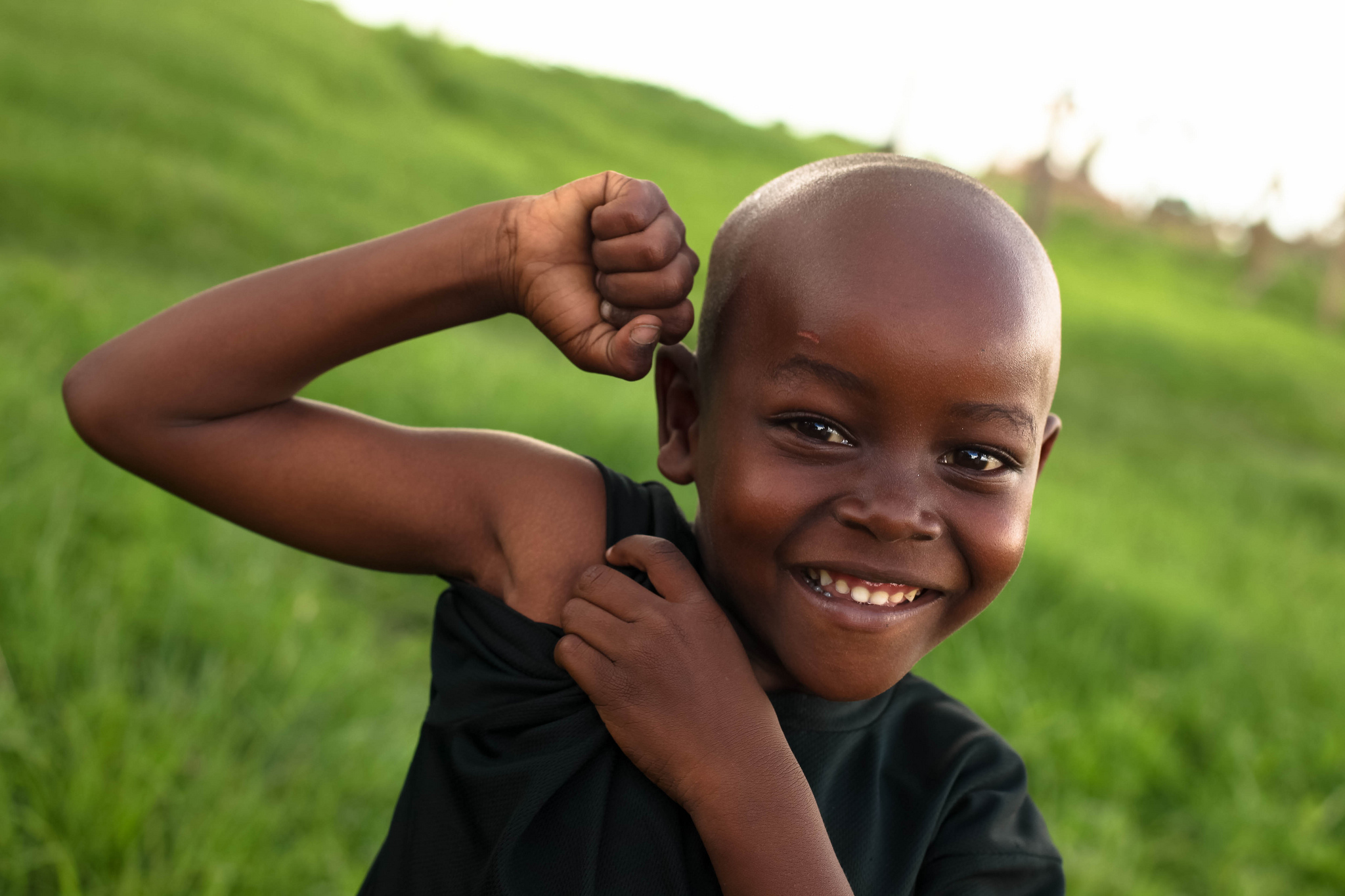 Photo: FMSC
Is there anything more rewarding than the knowledge that you have made a lasting impact on somebody's life and you have improved their well-being for the better? There's just something about doing good deeds that makes you feel warm inside, and spreading positivity brings more positivity into your own life.
Kidogo Adventure offers their volunteers the opportunity to work within baby homes, schools and orphanages. So whether you'd love to help entertain little'uns of up to three years old, to help teach older children English and sports, or to keep the children who live in orphanages company, you'll love this Kenya volunteering programme.
Volunteering teaches you valuable life lessons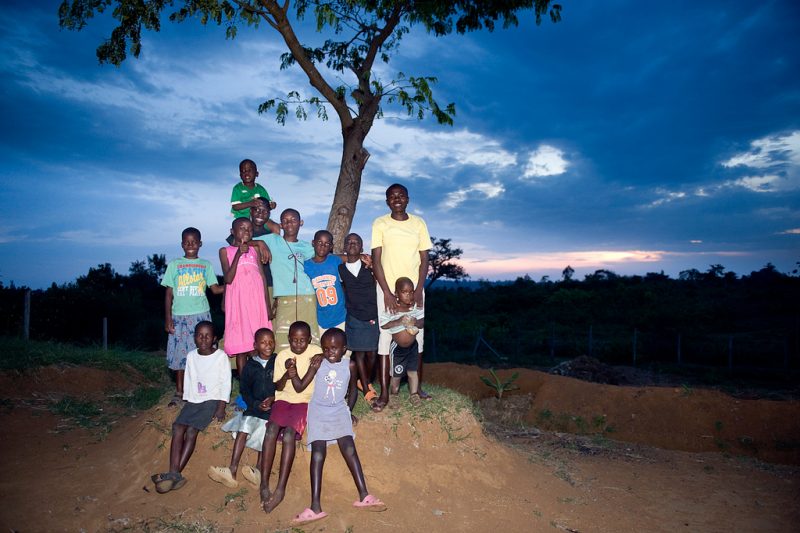 Photo: MMT
At the end of your volunteering programme, you'll have learned so many valuable lessons. In fact, you'll probably surprise yourself on how much you will take away from the experience. The skills you will have picked up and the knowledge you will have absorbed will be directly transferable to your everyday life back at home. You'll have grown so much as an individual that when you arrive back home, you're friends and family will see a positive change to your way of thinking and your attitude to life.
You'll have a new outlook on life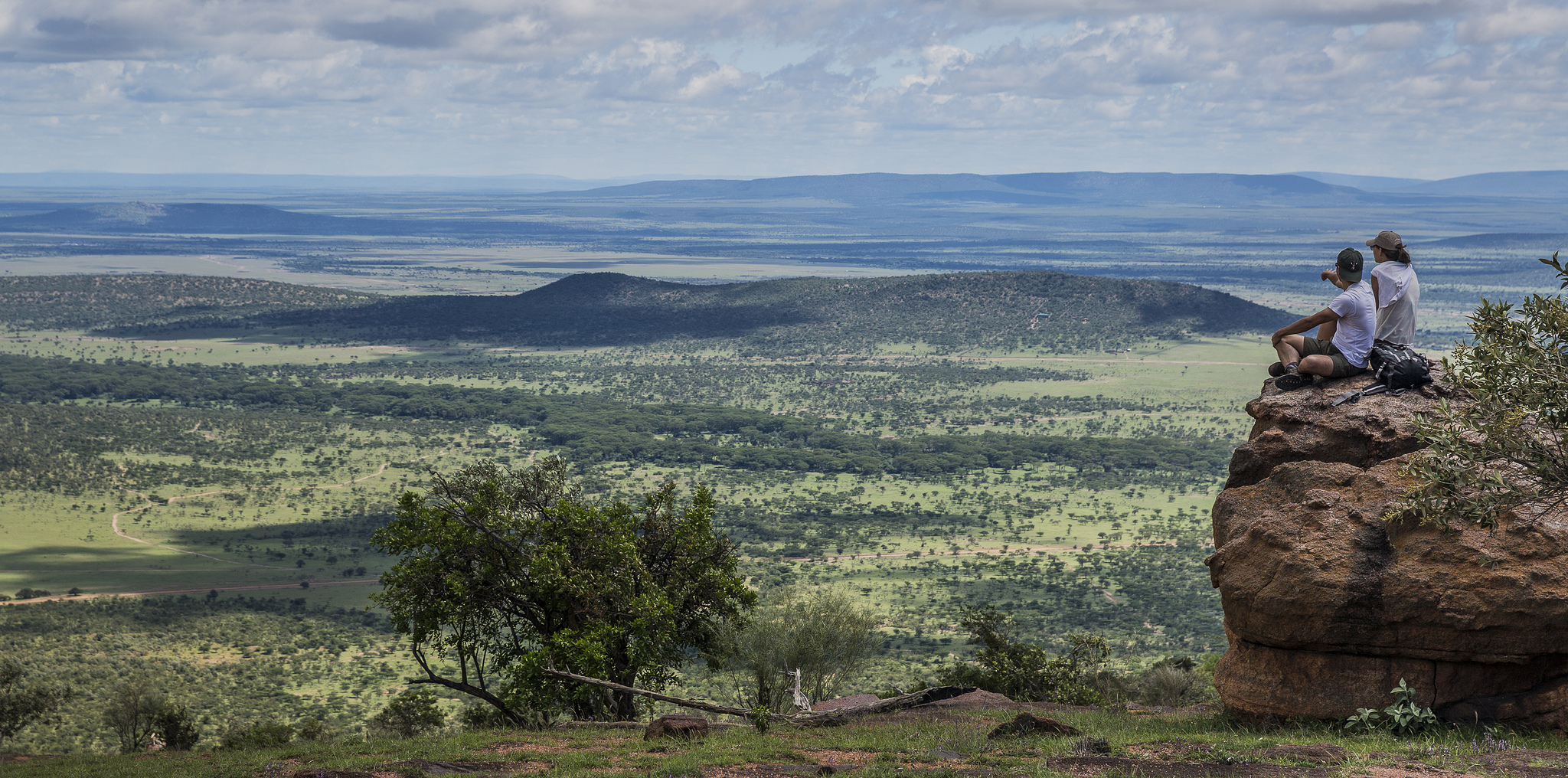 Photo: Ninara
You will, most likely, come out of a volunteering programme with an entirely new view on life. You'll find that you appreciate the things that you are so lucky to have, even if it's the little things, and you may start to think differently about how you can work to help other people everyday, in your own day-to-day life. Spending time living alongside different cultures, languages, colourful traditions and friendly locals, will open your eyes in ways you'd never have thought possible.
You'll make friends for life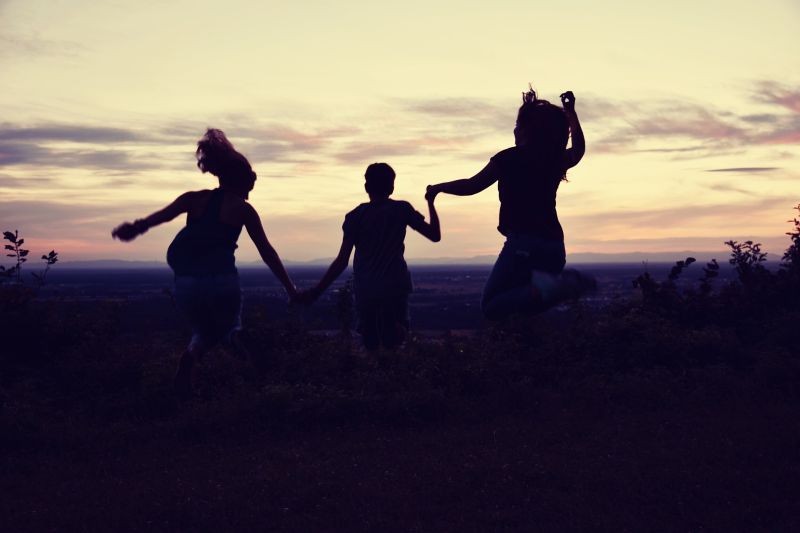 While volunteering in Kenya, you'll be living alongside other like minded people. Spending everyday together and working together will help you grow closer as a team, and by the end of it, it'll feel like you're part of a little family. You'll grow together, laugh together and sometimes even cry together, but once the experience is over, you'll find you've made valuable friendships that are likely to last a lifetime.
You'll have incredible opportunities to explore Kenya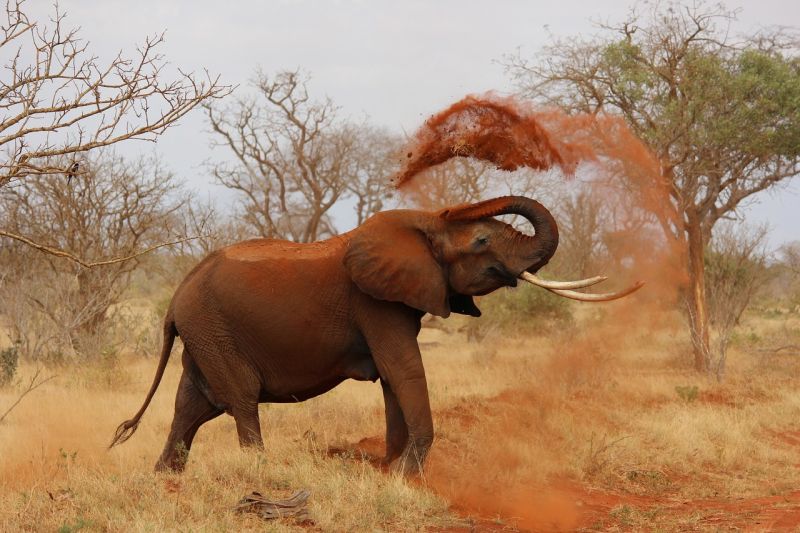 Yes, your main duty is to complete your volunteering duties, but there will also be plenty of opportunity for you to explore all of the beautiful things that Kenya has to offer. Kidogo Adventure understand that this is an important part of the volunteering experience and arrange exciting activities for the volunteers on their programmes. These include experiencing the hustle and bustle of the Masaai Markets, the Daphne Sheldrick Elephant Orphanage, the Giraffe Centre, a wild safari, and many other fantastic attractions that Kenya has to offer.
Do you like the sound of the incredible, life changing experiences that have been outlined above? Would you love the opportunity to help make a positive impact on the lives of others who really need it? If you feel like this experience is for you, then head on over the Kidogo Adventure website to find out more about the organisation and the volunteering opportunities that you can take part in.