As we continue our look at AT's top 100 treks in the world, we turn our attention to the stunning peaks of Africa's second highest mountain, the majestic Mount Kenya.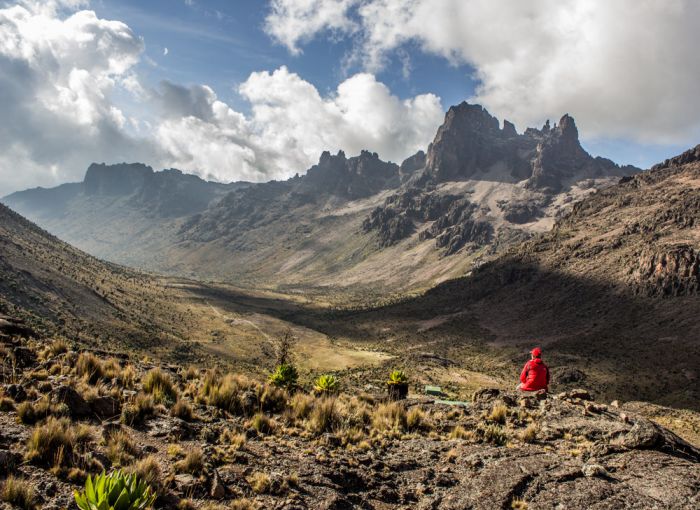 Photo: Thoralf Gutierrez
Mount Kenya (5,199m) is often overlooked for its more famous and higher neighbour Kilimanjaro, which is a shame because it has far fewer trekkers, offers a better wilderness experience and getting to the top requires actual Alpine climbing – far more interesting than a long slog.
Plus it's cheaper, and you can do the whole thing in just a week off work. Marvellous.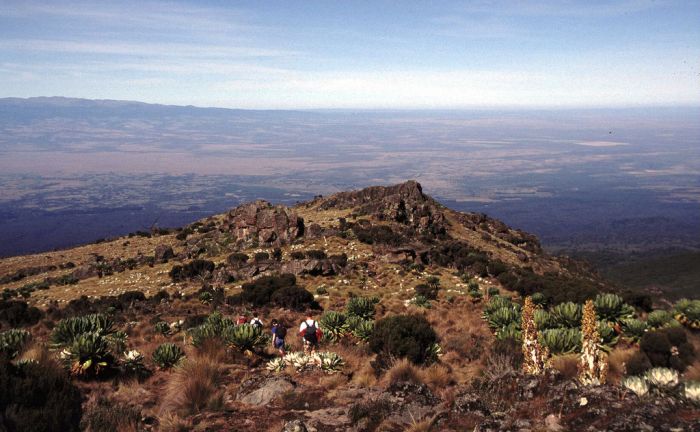 Photo: John Spooner
On the way up to the top of Africa's second highest (and often considered more beautiful) mountain, climbers will pass spectacular alpine moorland, glaciers and forests. It's a tough one, but it's definitely worth the effort.
Jagged Globe offers trips via the McKinders Route on the southeast face of Nelion – see www.jagged-globe.co.uk for more information.
Intro photo: chris.murphy