In the second of our weekly series documenting Adventure Travel's favourite 100 hikes worldwide (first appearing in our 2012 special celebratory edition of Adventure Travel which marked its 100th issue), we look at Ireland's wonderful Wicklow Way…
Wicklow Way is extremely accessible, starting in Marlay Park in South Dublin, just a short bus ride from the city centre. But despite being so near the country's capital is goes through miles of unspoilt scenery in County Wicklow and then County Carlow, with the first couple of days on low-level terrain before reaching the mountains. At about 80 miles long you can do it with just a week off work too.
The route takes you along forest tracks, mountain paths and quiet country roads and highlights include upland lakes, stunning steep-sided glacial valleys and plenty of panoramic views.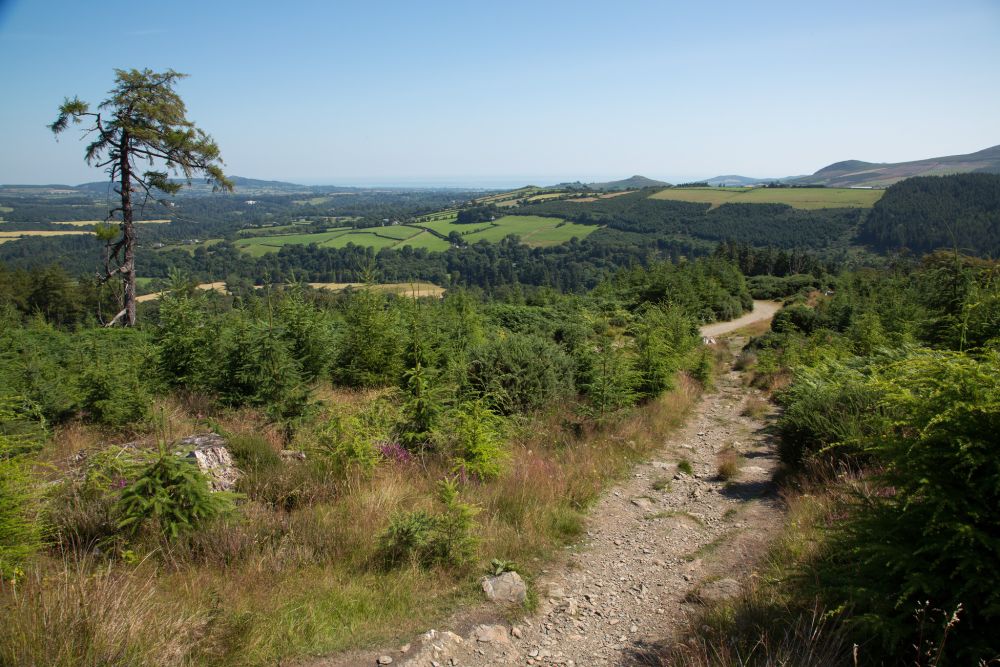 Photo: Jimmy Harris
Although people typically walk the Wicklow Way in the north to south direction (starting in Marlay Park), it is also possible to complete it the opposite way, starting in the village of Clonegal.
Last week saw the first instalment of the world's greatest hikes series with a look at the South Downs Way. Check it out here.
Intro photo: M+MD