If you're one of those people that goes overseas for their holidays every year and very rarely explores Britain, you're doing travel wrong. There are so many outstanding areas on the British Isles that are just begging to be explored. They may not have the Mediterranean climate but they do offer a lot of exciting outdoor activities. And the best part about Britain's national parks? They are ridiculously beautiful and rugged and they are right on your doorstep. To give you a glimpse into what you are missing, here are Britain's best five national parks.
Lake District National Park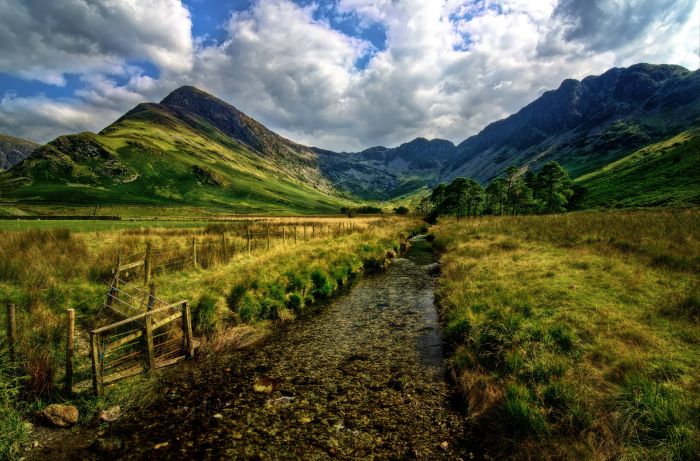 It's the largest national park in England at 885 square miles and it's one of the most spectacular too. If you manage to avoid the rain that so often accompanies a visit to the Lake District National Park then you are truly in for a treat. Not only does the area play host to England's largest mountain, Scafell Pike, but it also boasts the country's deepest lake, Wastwater. Add to that countless other majestic mountains and pristine lakes, loads of hiking, climbing and cycling and you know you're onto a winner.
Pembrokeshire Coast National Park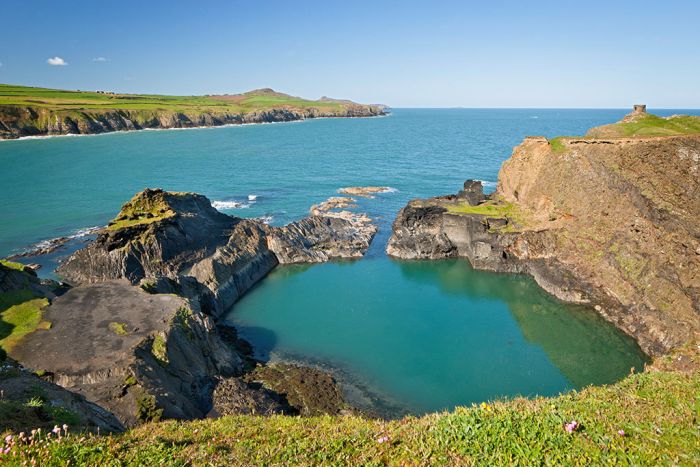 Weather-beaten cliffs, outstanding beaches and hidden coves all combine to make Pembrokeshire Coast National Park one of the best in Britain, perhaps even the world. It's a perfect location for those looking to get active in the outdoors whether that means hiking along the coastal track, surfing perfect waves, exploring secret coves by kayak or getting shook up while coasteering. Remarkable beauty meets exhilarating activities making this one for the bucket list.
Snowdonia National Park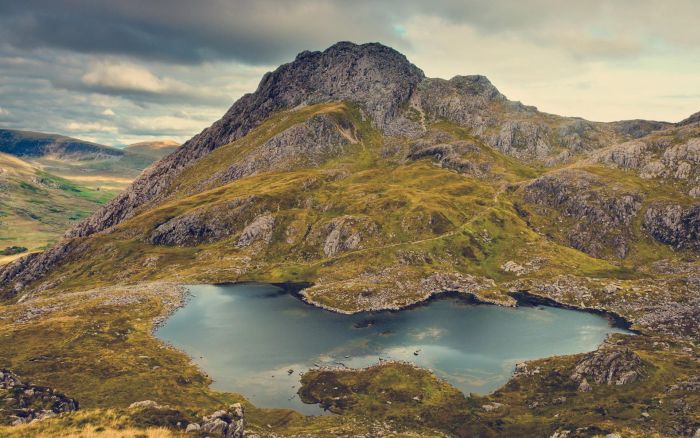 Of course, the big drag for many is the chance to climb the highest mountain in England and Wales, Snowdon, but Snowdonia National Park has so much more to offer. Many mountains pass the 900 metre mark making it a great place for hiking and climbing. The Snowdon Horseshoe walk is one which is definitely worth looking into. But on top of that, there are great mountain biking trails, glorious green valleys and wonderful lakes perfect for swimming. Not one to miss.
Cairngorms National Park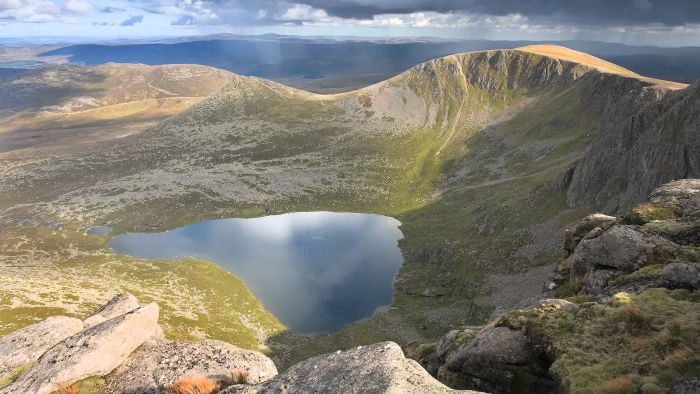 With 55 peaks that stand over 900 metres tall you know Cairngorms National Park is a great place for anyone who loves the mountains. It's perfect for anyone who wants to really go exploring and luckily, it's perfectly acceptable to wild camp in Scotland so there's scope for some awesome camping spots. If you're heading that way in winter, even better! There's great skiing, snowboarding and winter climbing on offer for those who are adventurous enough.
New Forest National Park

Once a royal hunting ground for King William I and his noblemen in the 12th century, New Forest National Park offers some of the best countryside in the south of England. There's plenty of walking and cycling to be taken up and there are amazing country pubs available for those much needed pit stops. Undoubtedly there is a lot of fun to be had here exploring the ancient woodland, coastal salt marshes and farmland.
Intro photo: Kris Williams