Professional photographer George Turner shares his top tips for autumn photography, capturing the beautiful colours of the fall season through your camera lens…
Photographers, delight! Autumn is here and with it, the slightly later sunrise alarms, cooler temperatures and, of course, an amazing flourish of colour for our autumn photography. Wave goodbye to those five months of green absolutely everywhere and welcome in those beautiful, burnt hues.
Here are my top tips for absolutely nailing autumn photography.
About those alarms…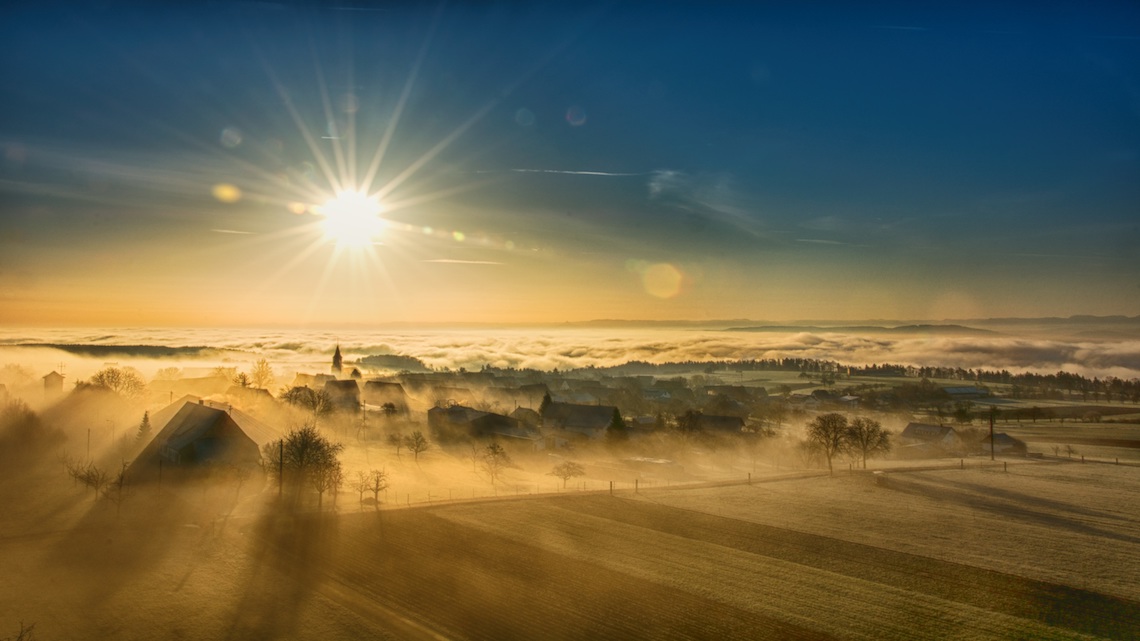 Fear not, your alarms can buzz a little later in autumn — there's absolutely no excuses to miss the golden hour(s)! I'd strongly suggest using the website/app called Suncalc (other apps are available!) to know where the sun will be rising/setting to pre-plan your compositions. Then, give a visit to the location in question; how can you make the most of that beautiful light? It might be side-lit forests, back-lit leaves, or the morning sun glinting against the mist. I'd suggest giving them all a go; no two 'golden hours' are ever the same.
Polarised Autumn Photography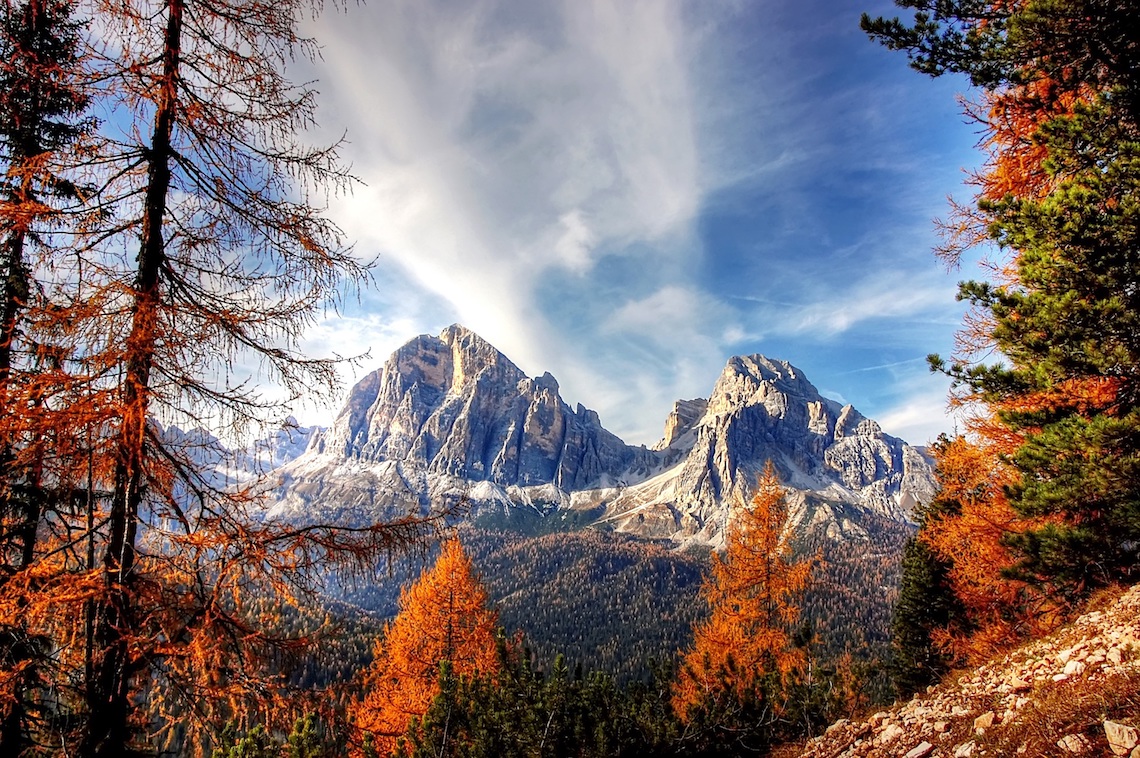 Polarisation doesn't mean we photographers are arguing over the best brands. Instead, a magical piece of kit that'll enhance your autumnal photography! Invest in a polariser – no need for the super expensive ones – and with a simply twist of the filter, you'll see an image really come to life. Polariser filters remove all that pesky glare from waxy leaves, add a subtle contrast to the scene and crucially, make the skies 'pop' on those typically cloudy October days. Make sure you're positioned at a 90-degree angle to the sun as your polariser will work best then.
Where, what, why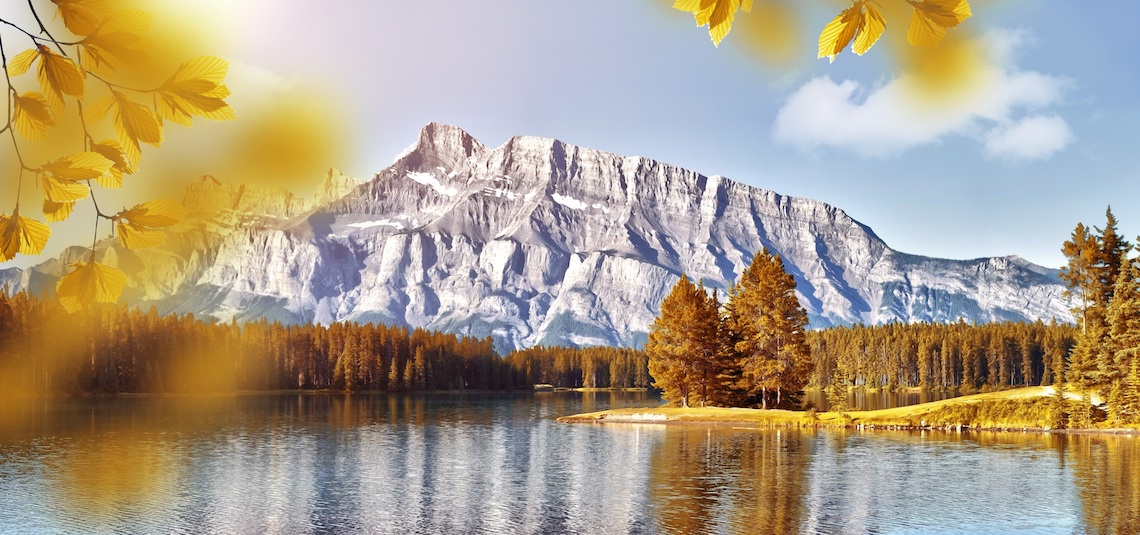 We're lucky in the UK to be blessed with plenty of stunning autumnal locations. You may already be familiar with local spots, but if you're researching a new area, you're in luck. Search for locations on Instagram and 500px to see them through the 'photographer's eye'. This is fantastic for inspiration and dreaming up image ideas of your own.
All of that said, try and avoid the normal: big, wide angle shots of trees dripping in a burnt red. Autumn is a season of change, with life slowly – albeit beautifully – slipping away for a few months. Showcasing the isolation and vulnerability of the landscape as winter approaches is a powerful story in itself.
Look a little closer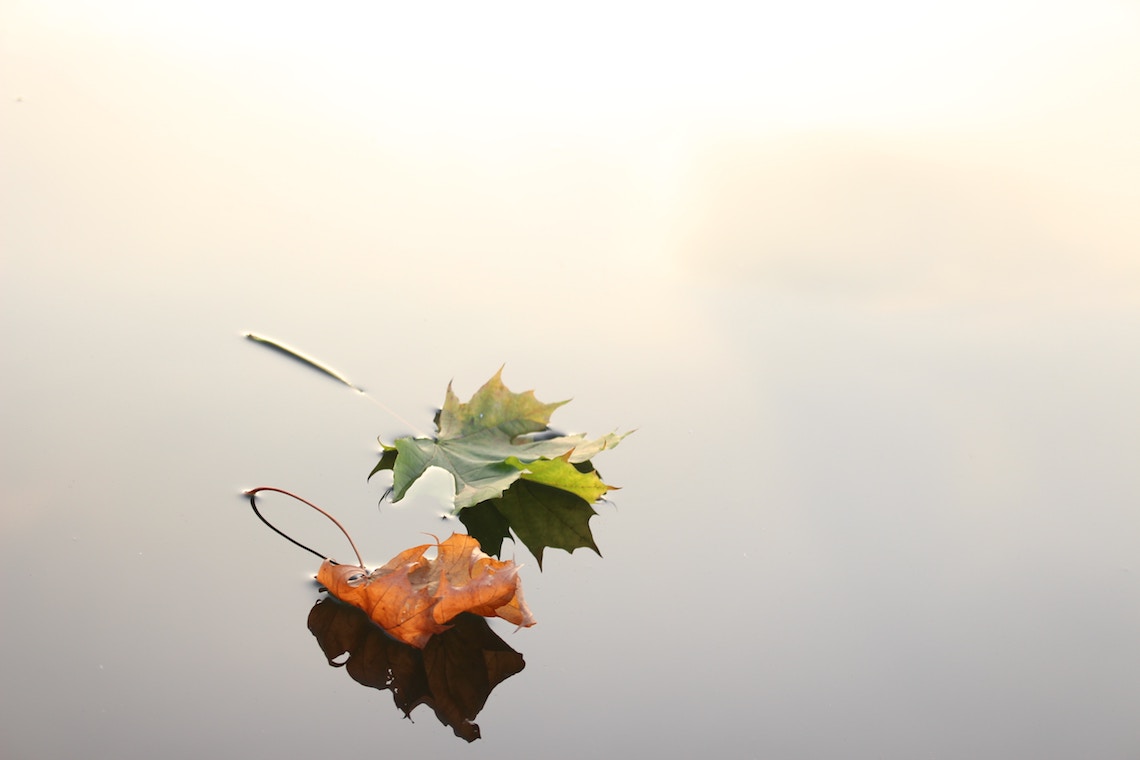 Autumn is brilliant for those iconic 'micro landscapes': the texture of a frozen leaf, cobwebs covered in the morning dew, and so on.
Get closer to the location, studying how light can complement these mini worlds. To capture the intricate details, invest in a macro lens. There's no need to spend a fortune, just ask an experienced representative in your local camera store for their best recommendation.
Don't have a DSLR? Fear not. Phone cameras are surprising adept at macro!
Life lives on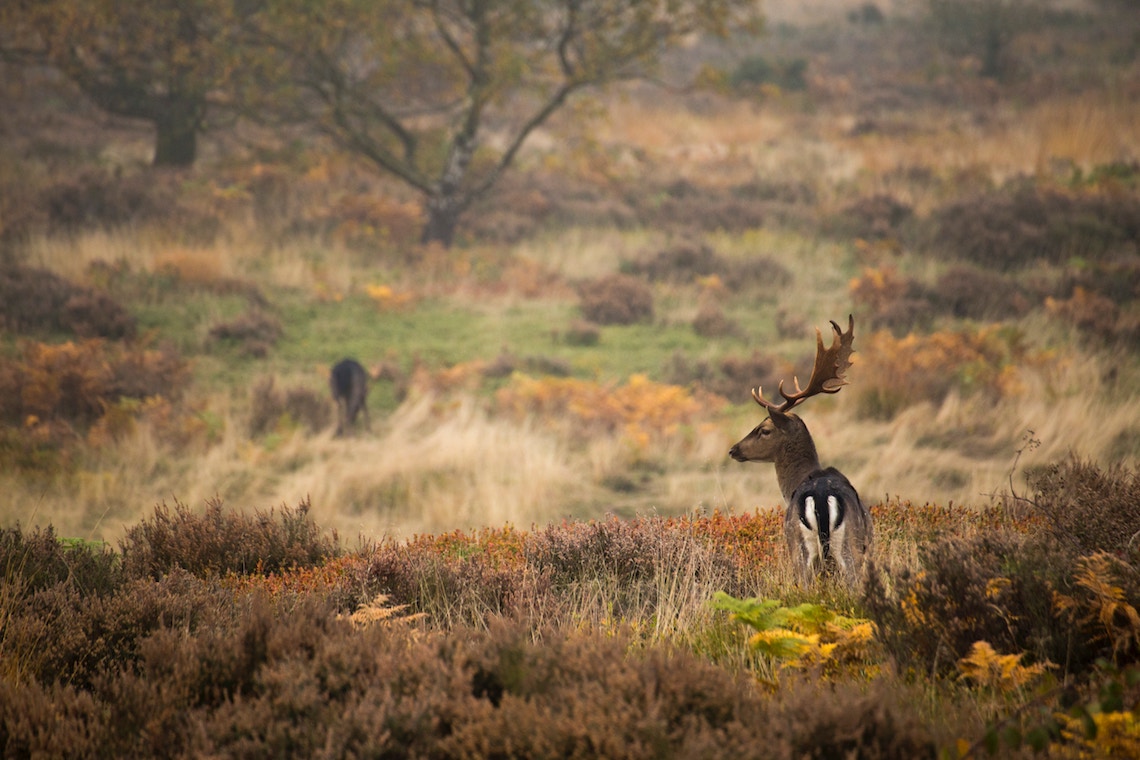 Autumn is essentially busy season for many animals. Stags rutting in the forests, squirrels busy gathering their winter stores, many bird species beginning to migrate south.
Head to your local parks for those hurried squirrels, any forests/woodland for deer amongst the stunning colours, almost anywhere for birds (remember the golden hour rule, though!) and if you're feeling lucky, try your hand at finding some otters in the local rivers!
Weather not playing ball? Check out our guide to taking photos when its cloudy here. 
Who's writing?
George Turner is a 20-something wildlife and landscape photographer. When not out in the woodlands of Dorset, he can be found anywhere between the savannahs of Kenya and wetlands of Zambia. See his website here or follow him on Instagram via GeorgeTheExplorer.