Even if you don't recognise his face, you'll know of Elia Saikaly. He's the man behind the camera of some of the most recognisable high-altitude images of recent times. If you heard; "queues on Everest", I can guarantee that the image that pops into your head will be one of Elia's.
He's seen the highs and lows of high-altitude mountaineering, having documented the climb up Kilimanjaro by 6 women with albinism, as well as John Snorri's tragic winter attempt to scale K2.
In the most recent edition of Wired For Adventure, we go behind the scenes of these ascents in our interview with Elia. Here's a sneak peak of that feature. You can read the full interview now in Wired For Adventure Volume 17.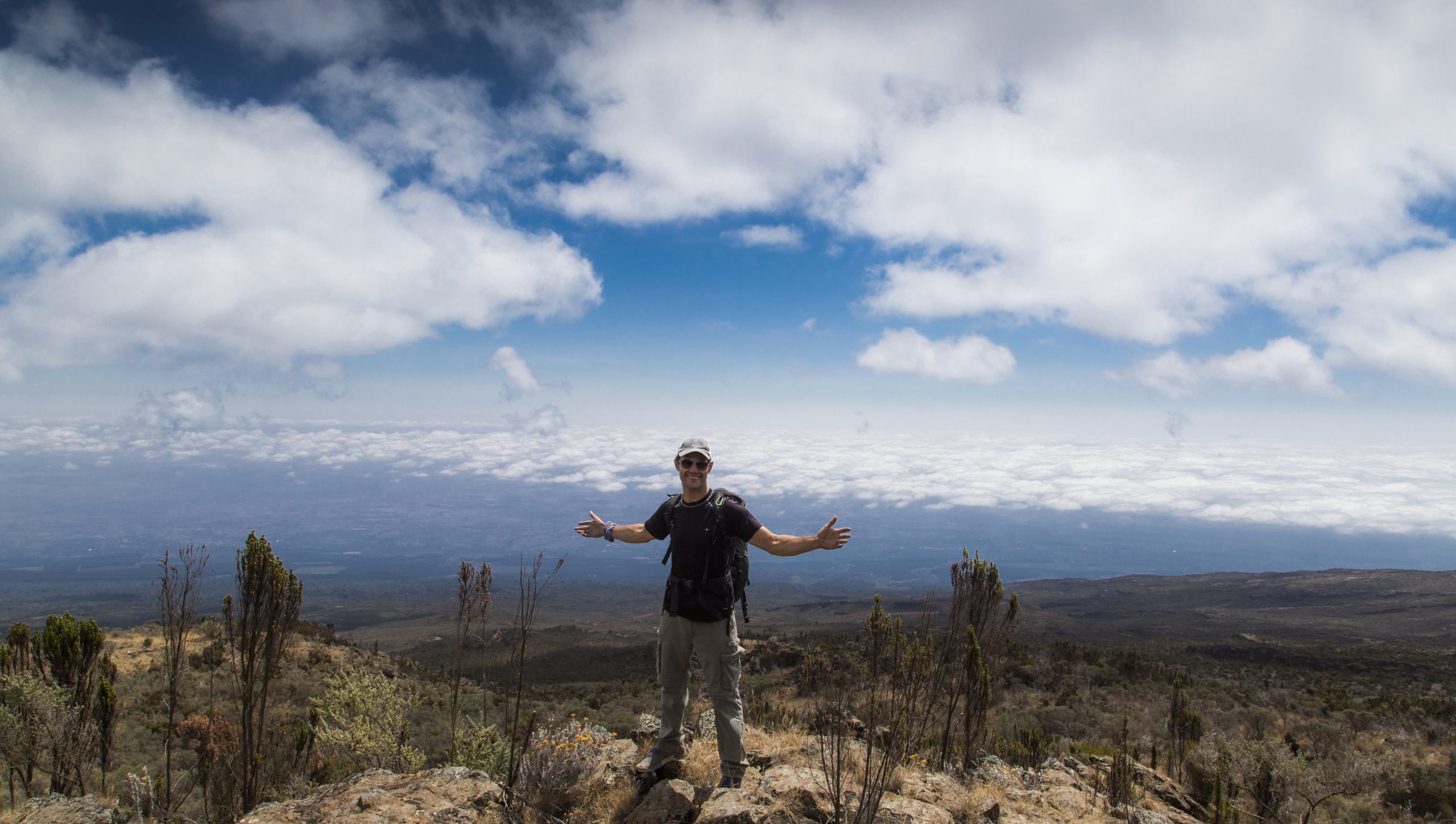 The Early Years
"The world record wasn't what was important to me. What was, was that I learned to believe in myself."
Even before Elia was conquering the greatest peaks on earth, he had achieved a lot. Overcoming the difficulties of his childhood, he was taken in by a local strongman who taught him how to harness the power of nature to find strength.
He broke a deadlifting world record at the age of 17, and before he knew it, his strength and his skills as a cameraman landed him an invite up Everest.
Read about his unbelievable journey to the mountains in the new issue of Wired For Adventure.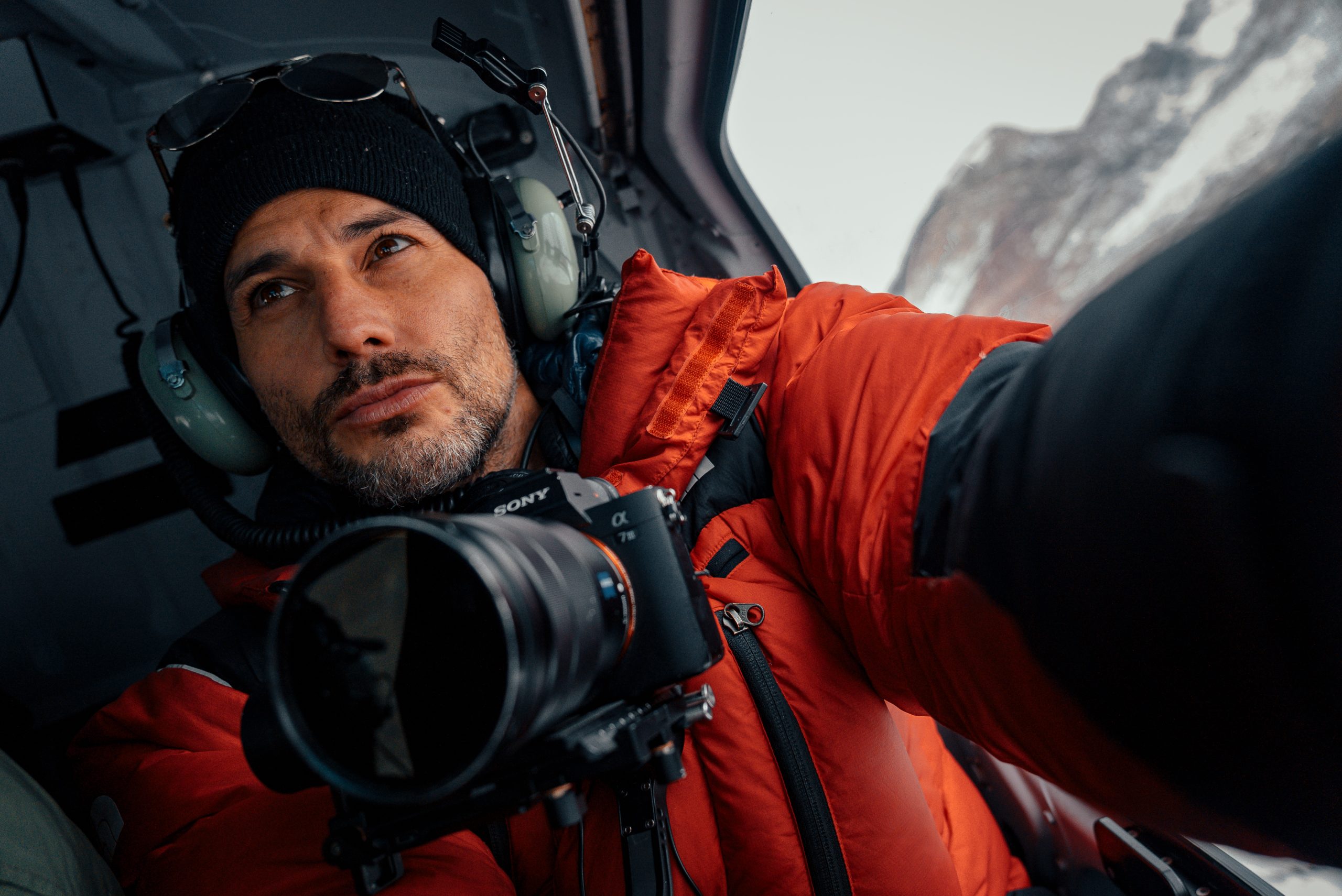 To Shoot or Not To Shoot
"My job is not to feel or to have an opinion, sometimes I just need to get the shot. Yet at the same time, I feel everything and I am a very sensitive person."
Elia has a unique job on the mountains. He's an expedition team member who is fully involved in the ascent, yet also in many ways removed behind his camera.
He tells us how he remains objective and how he prioritises his team's wellbeing whilst filming them at their most vulnerable.
The importance of teamwork becomes quickly apparent as he leads us through his decision not to film something, what he says to his team before a climb, and whether he can truly immerse himself in the moment when shooting in the most remarkable places.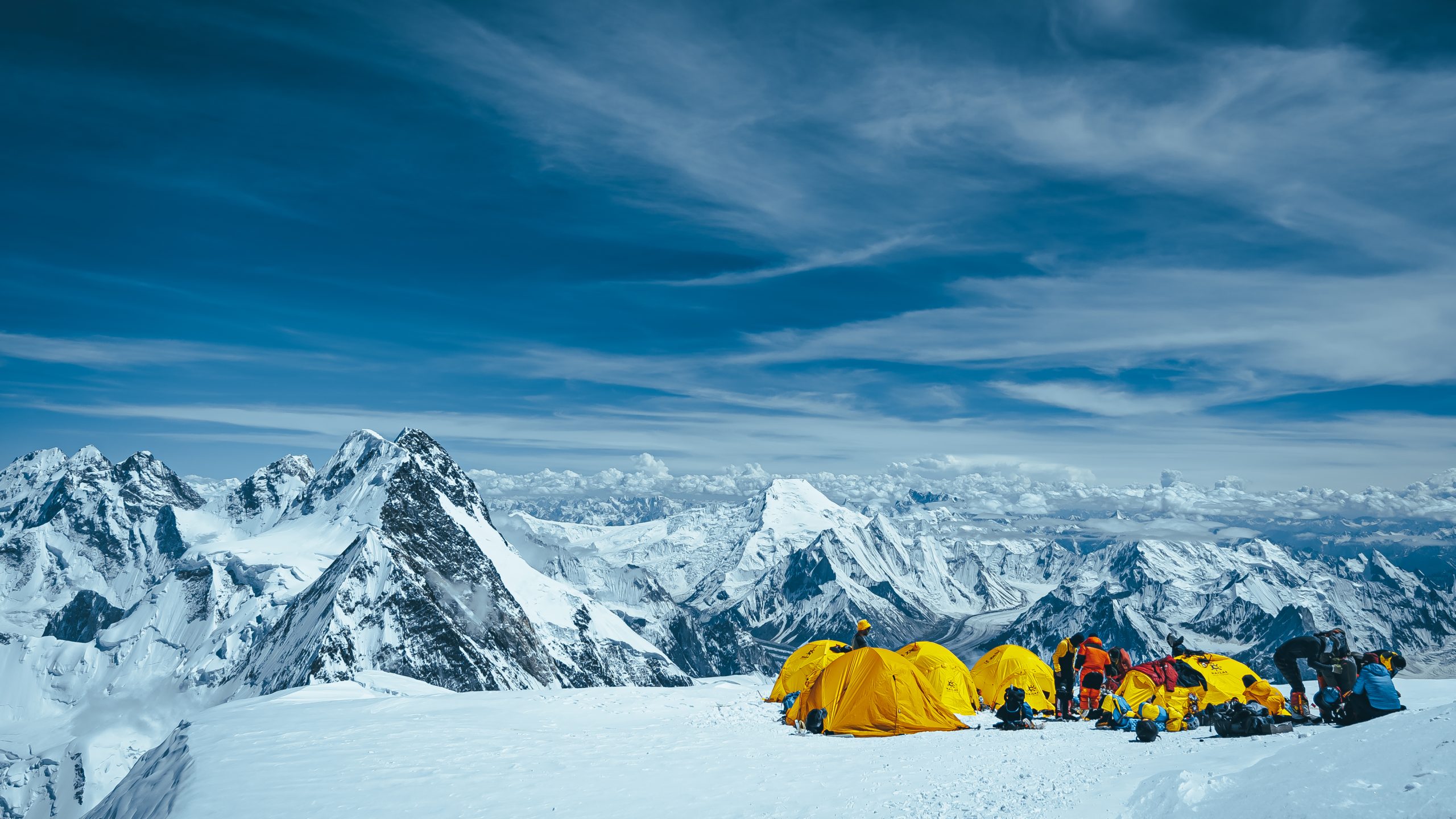 Tragedy on K2
"It's the expedition where all of my experience came together as a human being, an athlete, a friend and a storyteller."
Elia witnessed first-hand the tragedy that took place on K2 in the winter of 2021. John Snorri, Ali Sadparra, and JP Mohr all lost their lives attempting to make the first ever winter ascent of the mountain.
He tells us of the difficulties he faced in those days and the recovery mission to the mountain that summer. The emotions he felt and how he managed them all come to light in his retelling of events, as he calls for greater respect to be paid to those who lose their lives in the mountains.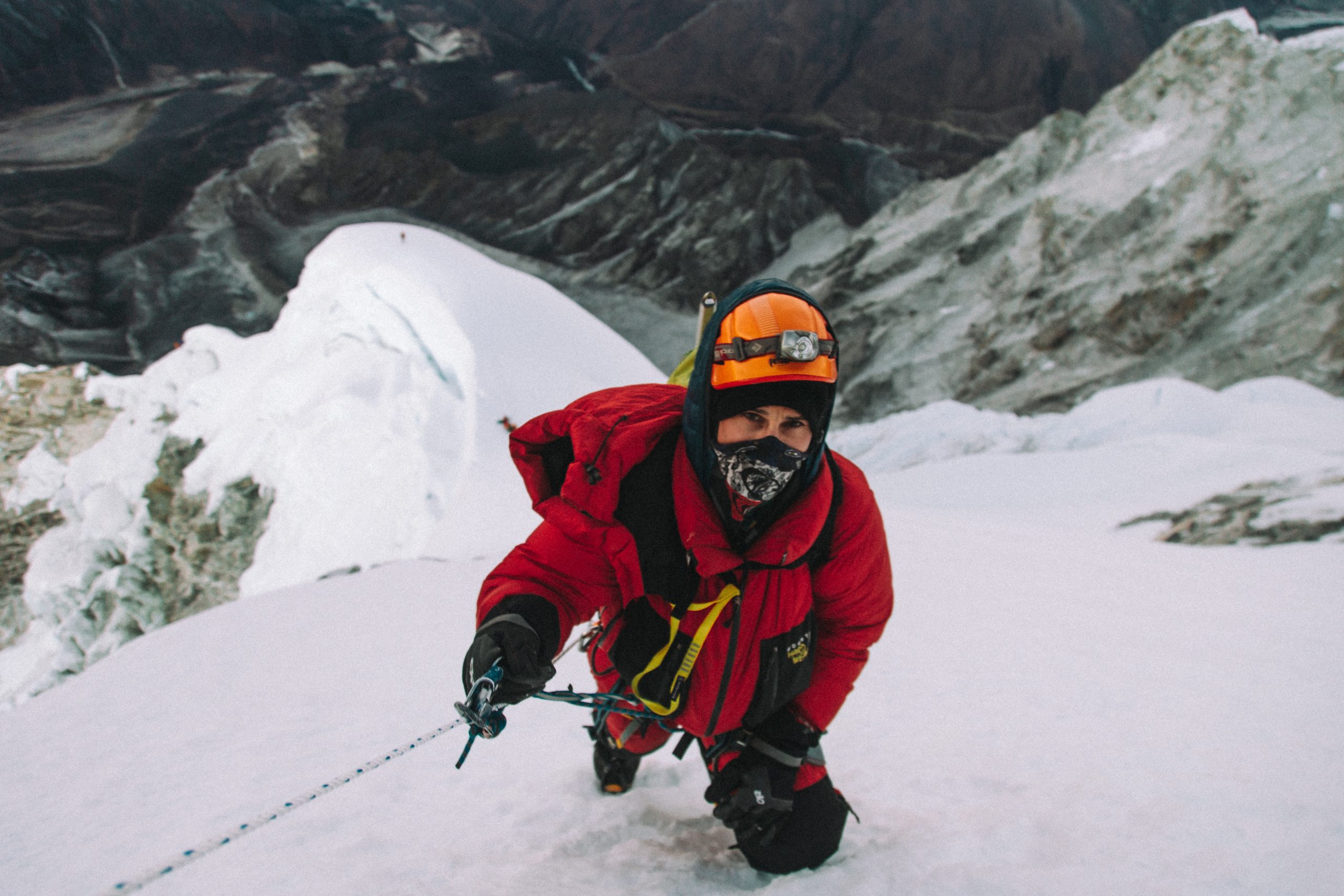 Climb For Good
"We want the world to know what's going on, but we want to break the victim stereotype. This is what the community told me was needed."
Elia started his non-profit work right from his very first ascent of Everest. Its genesis was in the 2005 passing of Sean Egan, who was attempting to become the oldest Canadian to summit the tallest mountain in the world.
This spark has grown to become a number of worthy projects, one of which is Climb For Albinism. As soon as Elia met Mariam Bandabu, a woman with Albinism who faced extreme violence and discrimination in East Africa, he knew they had to team up and make a difference.
He documented the climb up Kilimanjaro by six women with albinism in the hopes to raise awareness of the situation.
Read more about this incredible project in his interview in Wired For Adventure Volume 17.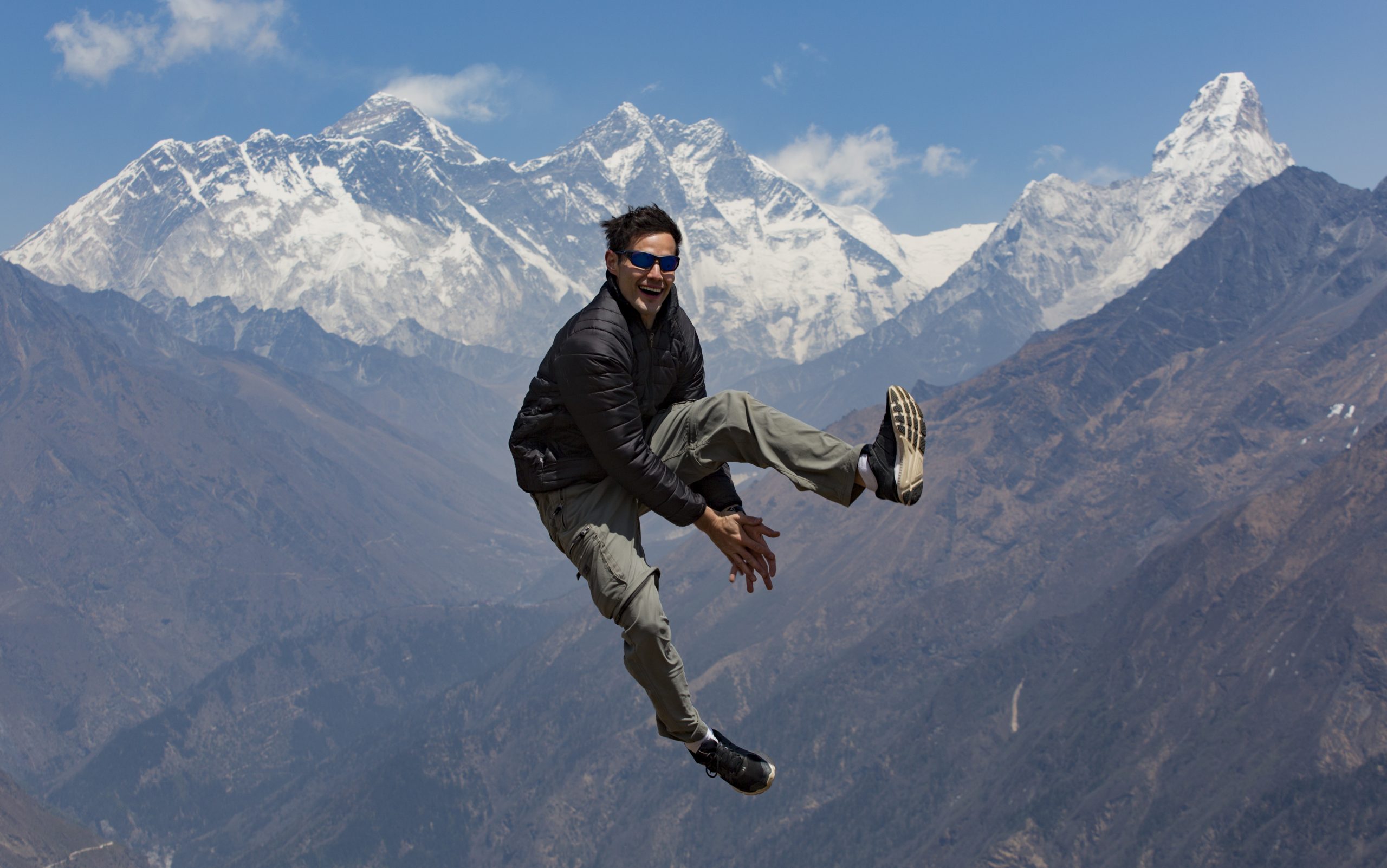 Read the Full Interview 
Elia has collected some unbelievable stories on his travels and some equally must-be-seen-to-be-believed photos. You can find them all in the latest edition of Wired For Adventure, available now.