A small community based on a remote peninsula in the Scottish Highlands are desperately searching to find a teacher for its five children at what must be one of the most remote primary schools in the UK.
The remote community of Scoraig is made up of only 70 people and can only be reached by boat of by a winding coastal footpath. The residents of the community settled there in the 1960s in search of an alternative life and they now tend to live off the earth, growing their own vegetables and rearing their own sheep, chickens and pigs.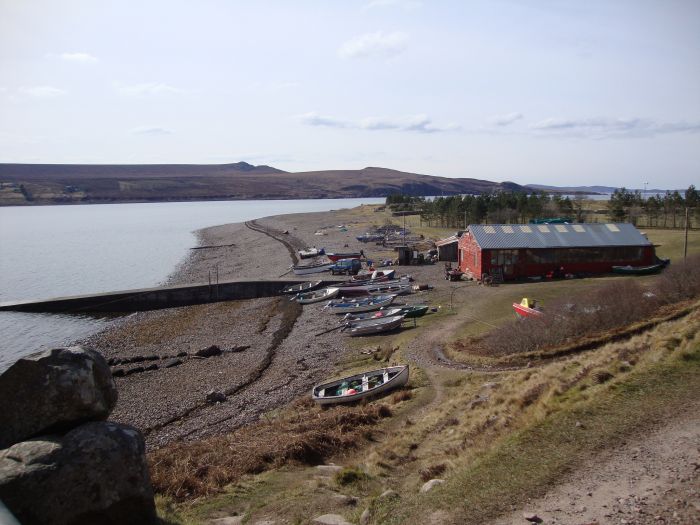 The only way in is by boat or coastal footpath. Photo: Simon Varwell
But with five children in the community and more on the way the need for a teacher has become even more vital. Applicants will need to be physically and emotionally stable with an adventurous spirit to be able to feel at home with the peninsula's wild and raw environment.
Zoe Fothergill is the administrator at the Scoraig Teaching Group charity and she told the Telegraph that it was previously unclear that the role was not just a job, hence the trouble at filling the position.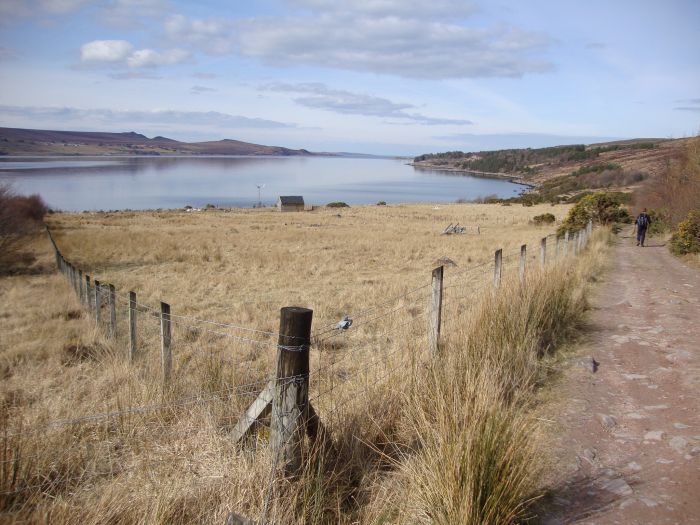 The coastal footpath leading to Scoraig. Photo: Simon Varwell
"Whoever takes on the challenge will be buying into a significant change of lifestyle… In the summer or on a good day, this place is idyllic ‒ it is absolutely amazing and the wildlife is incredible," she said.
"But we are close to the elements and in winter months you need a lot of grit and determination to get through it. It can be a really big struggle and we need someone with a resourceful nature."
The position has been advertised twice already by the Highland council with no success and in the meantime the children have been taught by a supply teacher who has been brought in by ferry every day.
The community is on a remote peninsula in the Scottish Highlands.
Having failed to fill the position up until now, the council are again advertising the role while residents are also now spreading the word on Facebook. Depending on experience the right applicant can earn between £21,867-£34,887 as well as a high remote allowance of £2,475 per annum.
So, does this sound like a perfect job for you? You can head to the job advert by clicking here.
Intro photo: Simon Varwell