You've probably heard of St Anton am Arlberg – it's the ski resort found in Austrian Tirol famed for its miles of sensational pistes and après scene like no other. Few people know however, that this pretty alpine town holds its own in summer too, when the snow-smothered slopes are replaced with wildflower meadows and enthusiasm for the mountains continues to crackle through town. Adventurers have swapped skis for boots and bikes and are eager to soak up everything the resort has to offer.
So, why exactly does St Anton am Arlberg deserve a place on your ever-expanding adventure bucket list?
It's easy to get to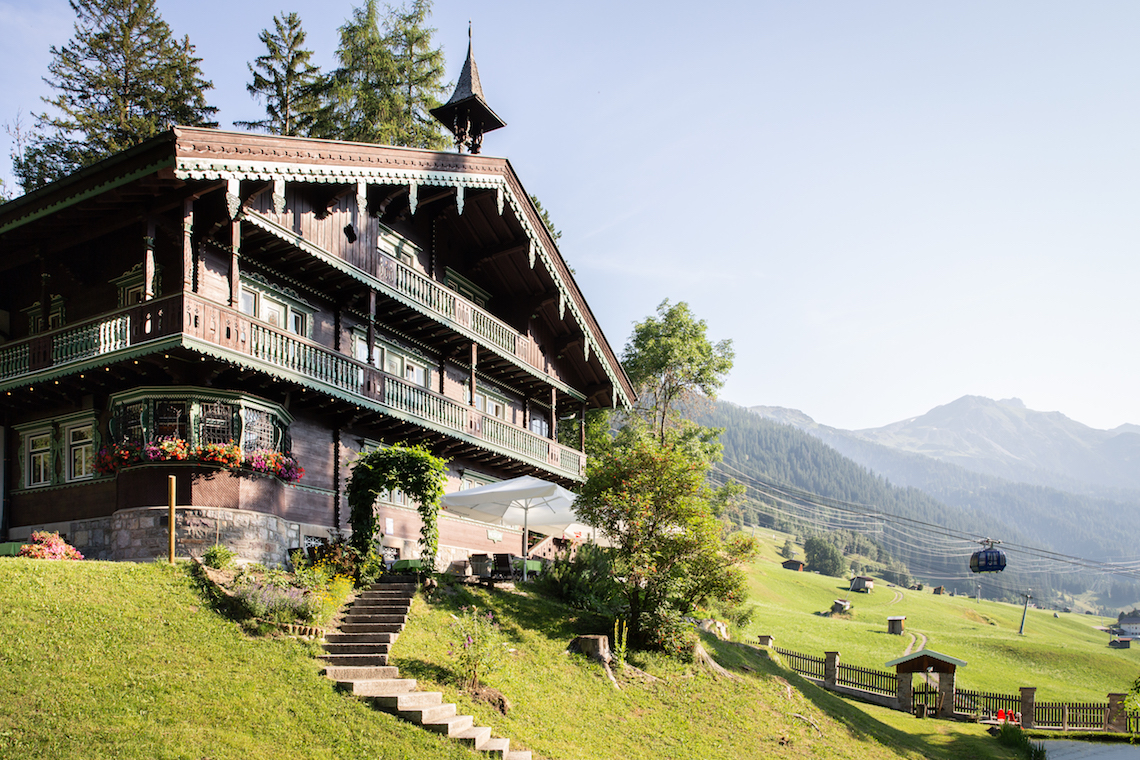 Call us lazy, but there's something all the more sweet about adventures that are close at hand, particularly if they haven't cost you an arm and a leg to get to. Getting to the mountains is often a long-winded affair, particularly when a long, cramped bus journey from the airport is involved, complete with thousands of hairpin bends.
St Anton am Arlberg is a stone's throw from the nearest international airport in Innsbruck, a mere hour or so in the car, while another airport, Friedrichshafen will only take a little longer. The resort also has a railway station served by many major lines including RailJet and the Venice-Simplon Orient-Express, meaning you can make the journey all part of the adventure too.
Click here for more information on getting to and from St Anton am Arlberg.
There's something for everyone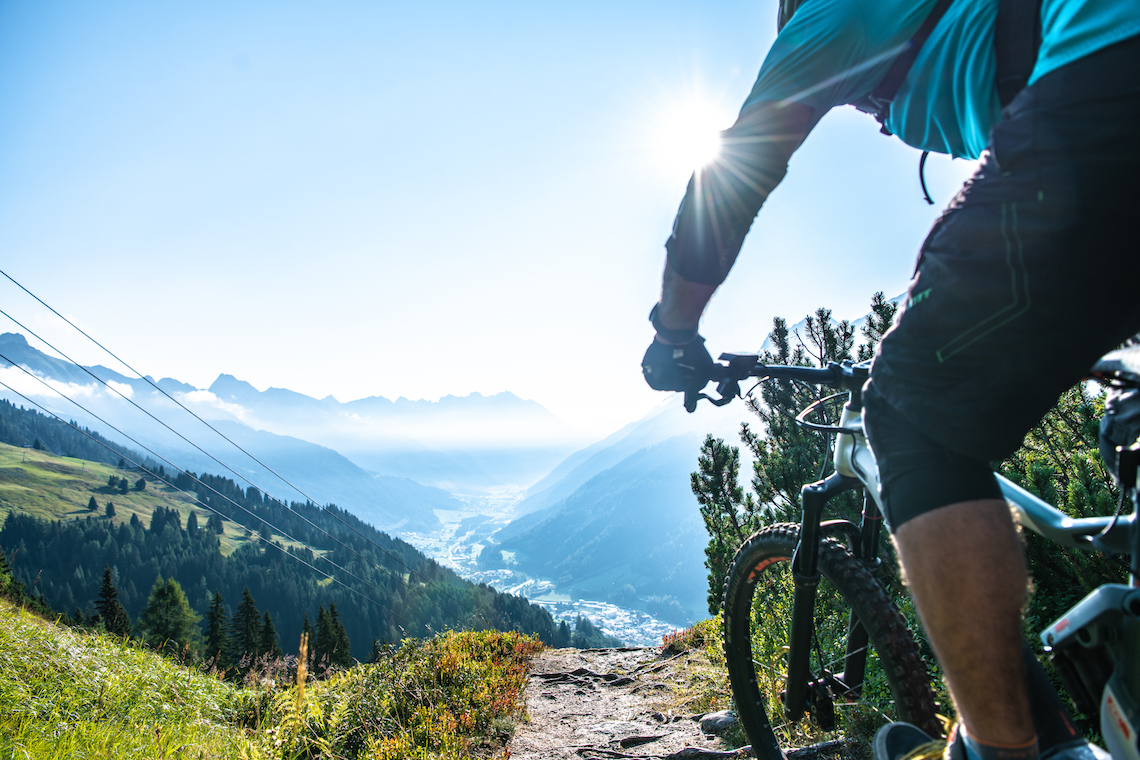 If you love the great outdoors, chances are you'll love St Anton am Arlberg. It's a haven for nature-enthusiasts, whether you prefer your adventures on foot, by bike, or even on the water, with world-class hiking, biking and rafting on your doorstep. Don't miss the Alpine Rose Trail if you're visiting in June or July – it winds through the southern slopes of the valley while they are awash with alpine roses in full bloom for a dizzying display of colour.
Other outdoor pursuits such as climbing, via ferrata, golfing, high ropes, fishing, paragliding and even archery are all catered for here, with fantastic programmes for children and young climbers.
Click here to discover all the amazing things to do in St Anton am Arlberg in summer.
The scenery is spectacular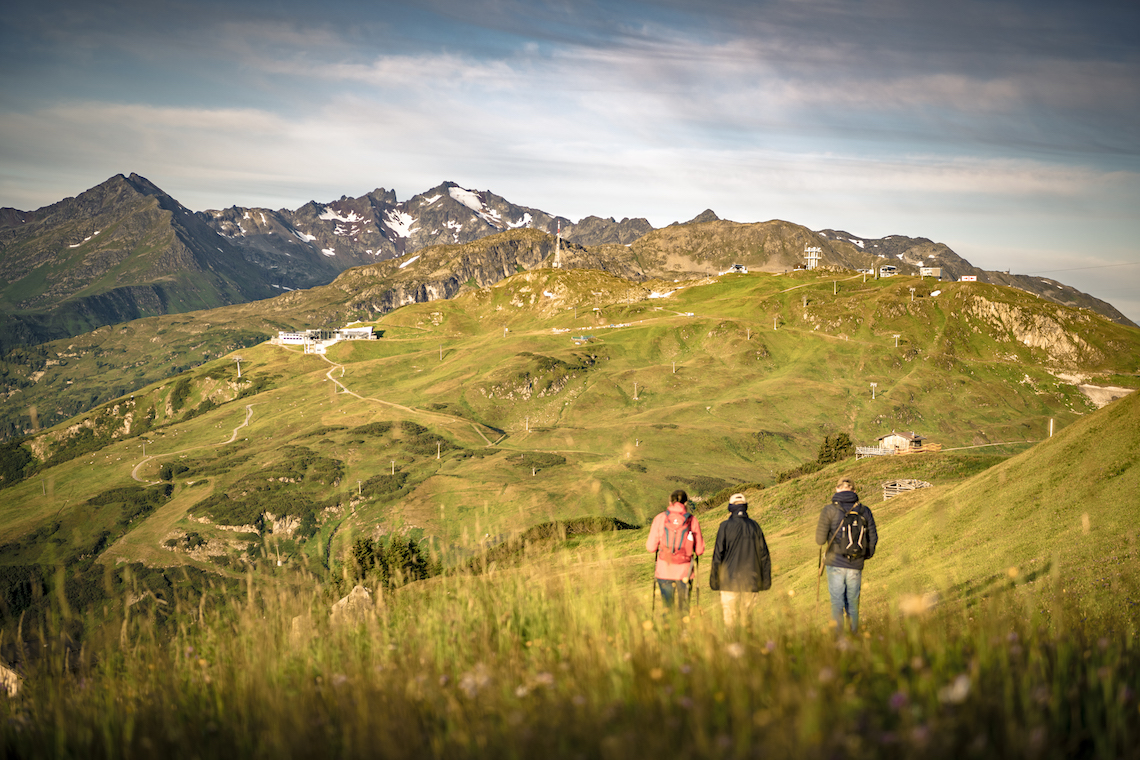 The pristine scenery and panoramic views are just as breath-taking no matter how you choose to enjoy them. Vast alpine meadows, impossibly photogenic churches and forest-clad mountains as far as the eye can see are all par for the course here, with a network of cable cars ready to whisk you up into the mountains at a moment's notice. Keep an eye out on your travels for elusive fauna, such as golden eagles, ibex and chamois, who are all lucky enough to call this paradise home.
You get free activities included with your accommodation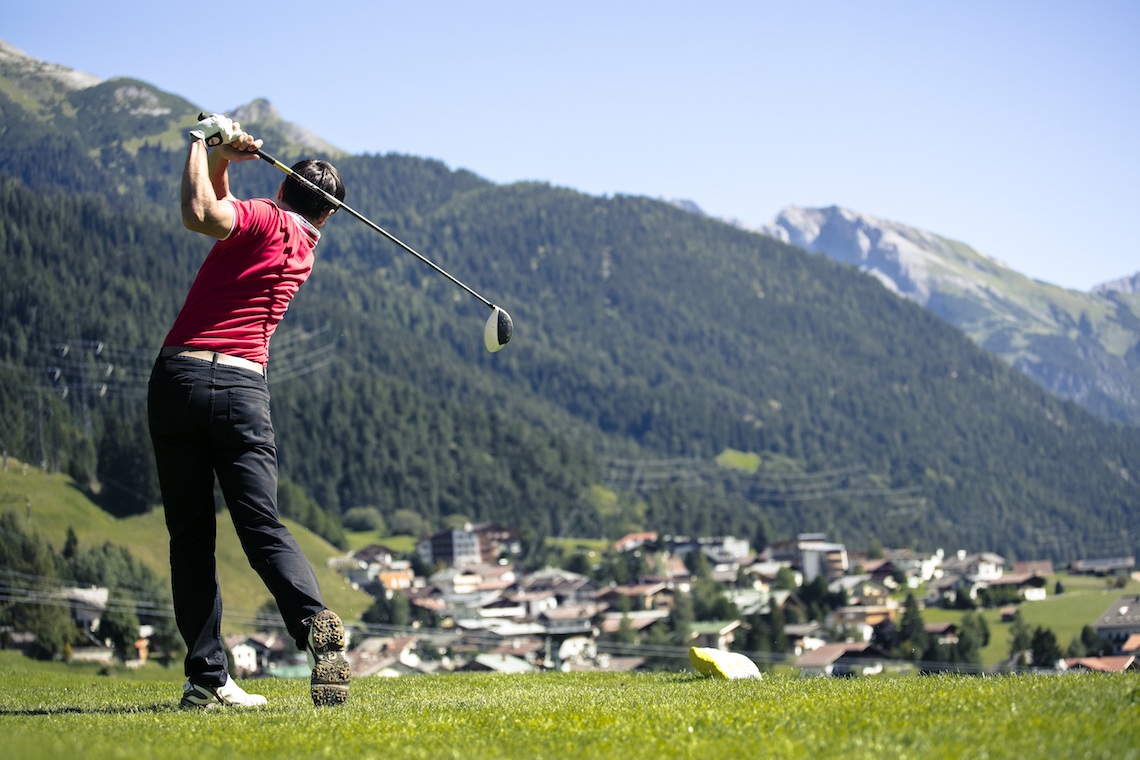 With the St Anton summer card, which is obtainable from your accommodation, you get access to a wealth of incredible activities that you'd normally have to shell out for on top. Your card is valid until your day of departure, granting you a range of benefits such as access to the cable cars and lifts for free for one full day, one admission to the local swimming pool, one guided hiking tour from the weekly programme, the use of an e-bike for two hours, a free yoga class, a free round of golf at the local golf course, the opportunity to take part in a torchlit hike, unlimited access to the local buses and much more! Adventures for free in the stunning alpine scenery of St Anton am Arlberg? Who could possibly turn that down? Check it out here.
The best thing about this all-access card is that it gives you the opportunity to try new experiences, such as e-biking, completely for free. If you enjoyed it (and it's almost impossible not to), you can rent e-bikes or book an e-bike tour for a reduced fee with your summer card. It's a truly invigorating and unusual way to experience the mountains.
 More information about St Anton am Arlberg in summer
If you want a little more information about all the amazing things to do in St Anton am Arlberg during the glorious summer months, simply visit the tourism website for everything you need to know. Don't forget to view all the benefits you can receive with a St Anton summer card here.
For Covid-19 information check out www.tyrol.com/information-coronavirus and for top travel tips to get around Tirol head here, where you can also pick up a weekly Tirol ticket for €45.