Ever since I first read Alice in Wonderland, I've dreamt of disappearing down the rabbit hole myself – to discover a world of adventure and intrigue that can hardly be described or explained. Recently, the mystical region of Austrian Tirol has just about made that fantasy a reality with the spectacular Swarovski Crystal Worlds; an undercover world like no other.
A short 20-minute drive from the picturesque city of Innsbruck you will find a grassy hill, where a moss-laden giant resides, perennially spilling water into the pond below. This is where the fun begins.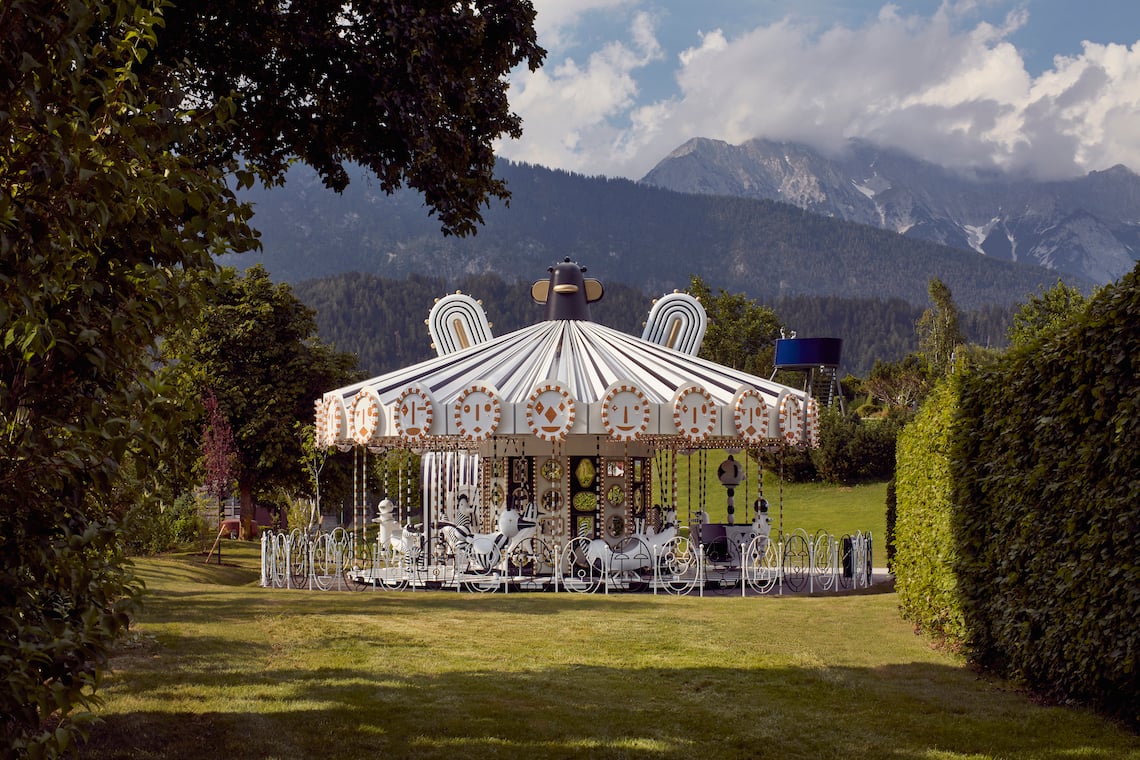 An adventure to Swarovski Crystal Worlds is an absolute must when visiting Austrian Tirol, which is why we've put together this comprehensive guide, with everything you need to know about visiting the crystal-laden kingdom below.
What is Swarovski Crystal Worlds?
Divided into 17 chambers of wonder, Swarovski Crystal Worlds is a whimsical museum that takes visitors on a journey through crystal caverns built from incredible installations, realising the visions of famous artists and designers such as Andy Warhol, Salvador Dalí, and Yayoi Kusama. But it is so much more than just a museum.
You'll find unique, mind-bending exhibits, such as the Chandelier of Grief, where a rotating crystal chandelier has been installed in a room lined with mirrors to emulate a feeling of infinity.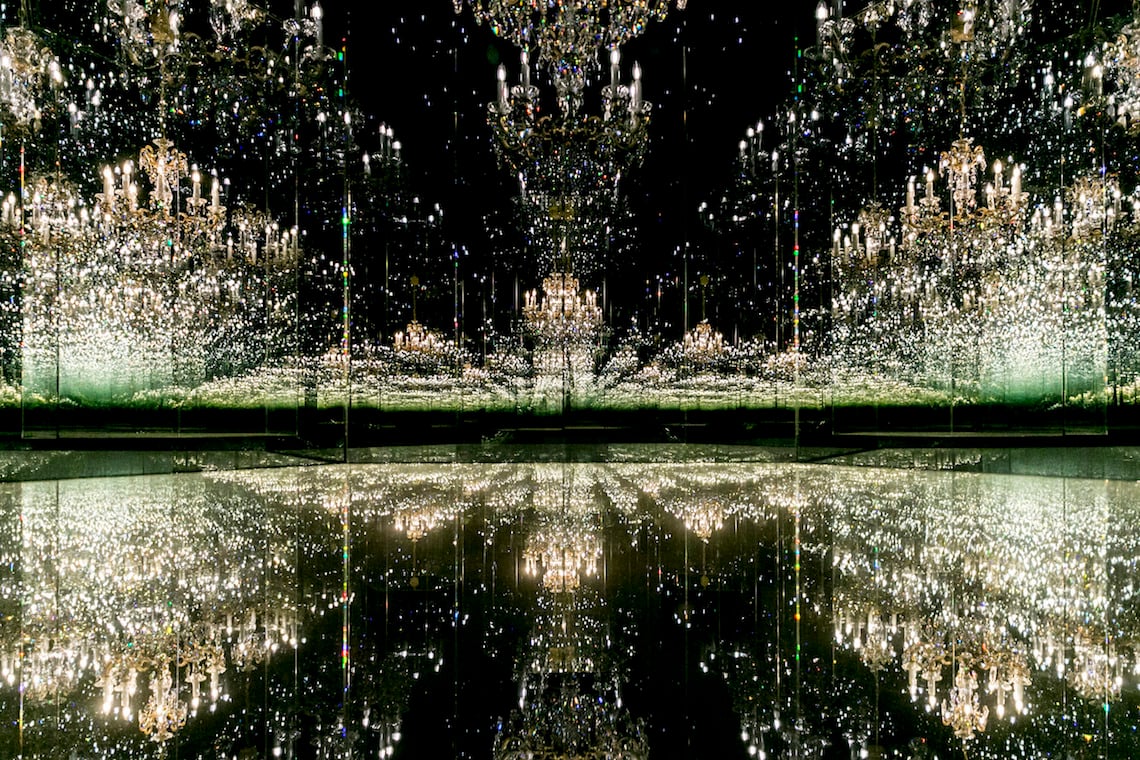 Outside in the lush, emerald garden, you will find the carousel, adorned with 15 million Swarovski crystals for a hedonistic wonderland experience.
There's also the transcendental Crystal Cloud, where more than 800,000 hand-mounted Swarovski Crystals create the illusion of stars across the inky blackness of night, even in broad daylight. A geodesic dome made of mirrors even offers visitors the chance to feel as though they have drunk Alice's potion and disappeared inside a crystal themselves.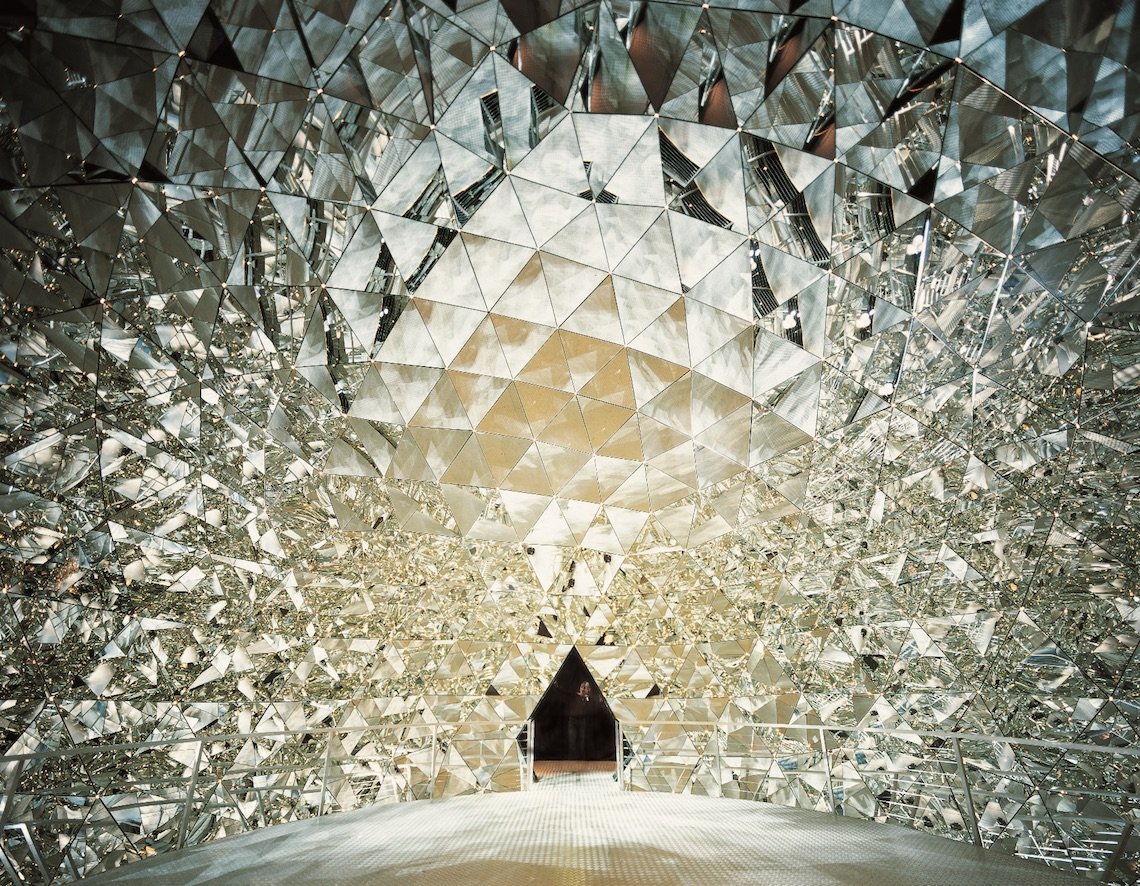 Meanwhile, families with children will find the epic four-level Playtower a delight, offering an incredible array of activities from climbing to sliding and even what feels like floating.
There's also an outdoor playground featuring a spectacular 25m long climbing route and a water play area for those scorching summer days. If all that isn't enough to keep the little ones entertained, you can take them to the beguiling labyrinth, designed in the shape of a hand by André Heller.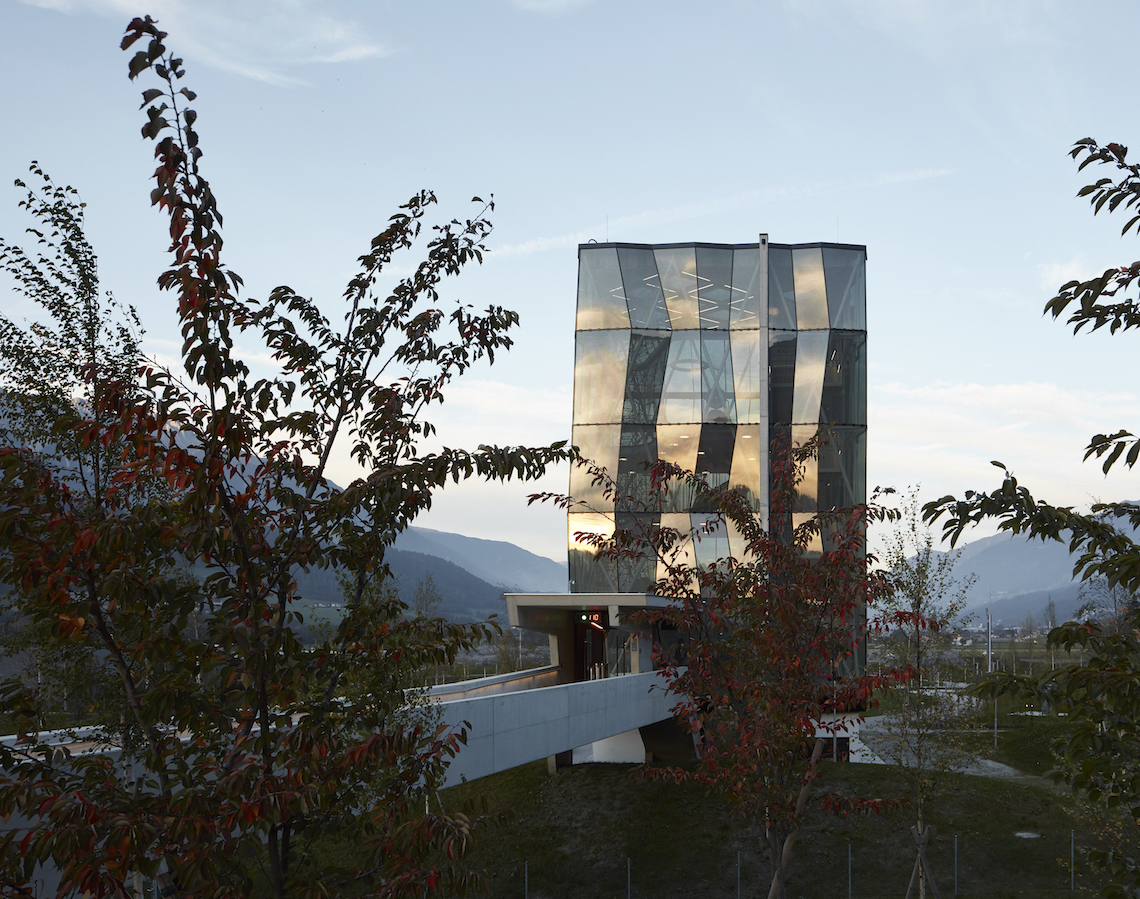 How do you get there?
Swarovski Crystal Worlds is located in Wattens, just 20 minutes' drive from Innsbruck via the A12 motorway. If you don't have a car, the Swarovski Kristallwelten Shuttle runs six time per day between Innsbruck and the Swarovski Crystal Worlds during the summer.
How much are entrance tickets?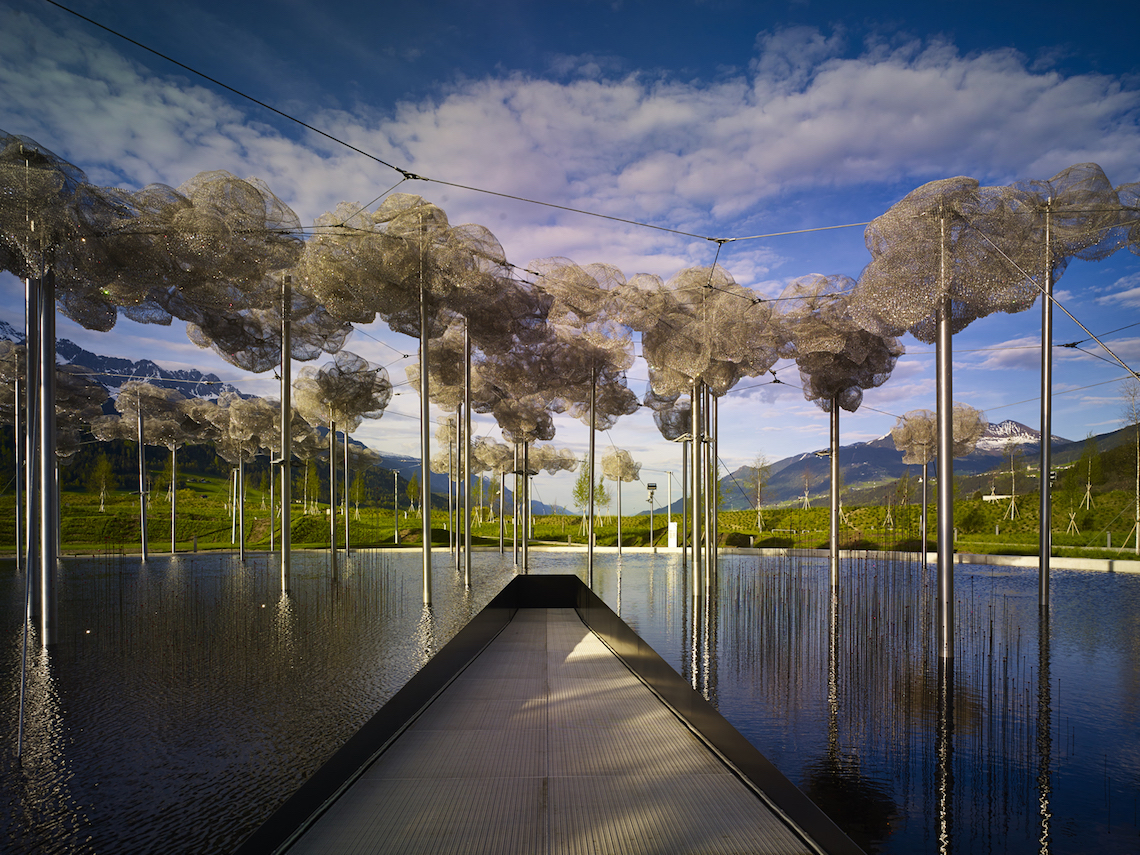 Entrance tickets to Swarovski Crystal Worlds are £16 for adults and £6.30 for children up to 14, while under-fives go free.
Swarovski Crystal Worlds is open daily between 9am and 7pm during the months of July and August, with last entry at 6pm.
Click here to get your tickets online in advance.
What facilities are there at Swarovski Crystal Worlds?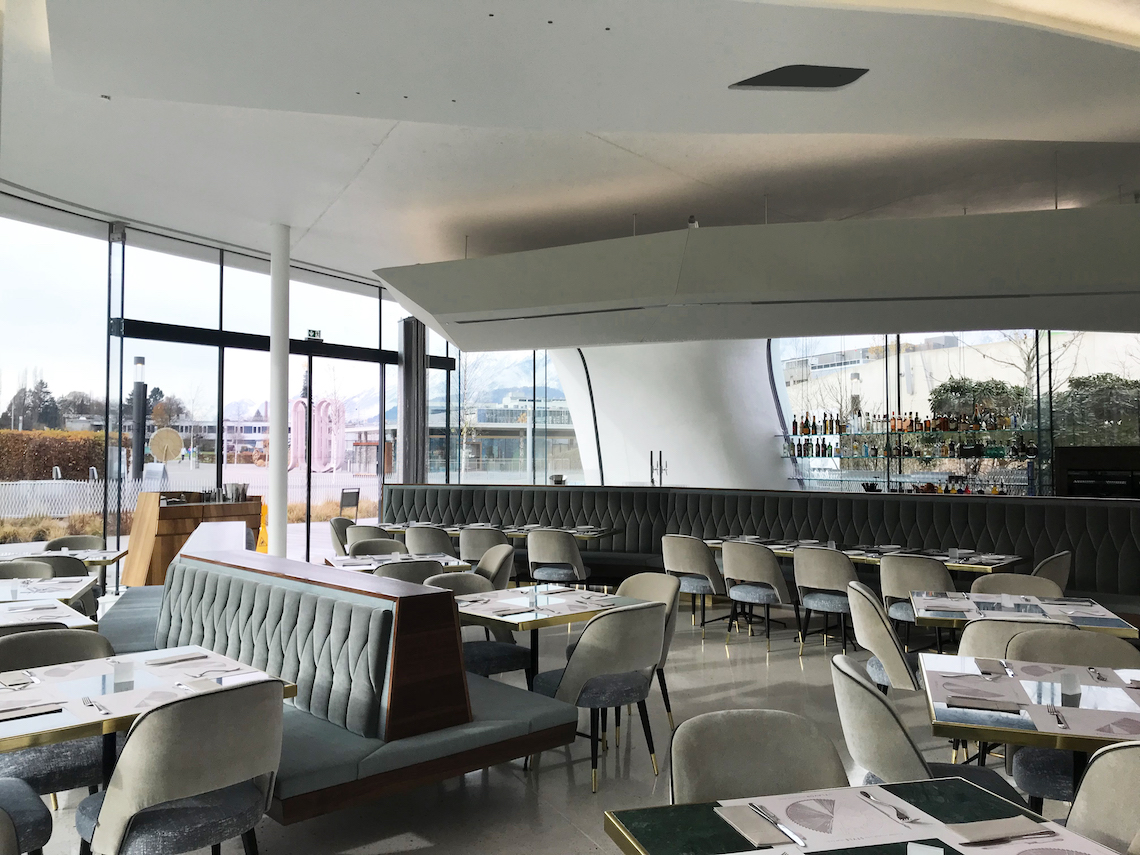 You'll find a luxurious restaurant on site named Daniels Kristallwelten, where visitors can indulge in international, regional and Tyrolean cuisine, made from fresh, seasonal produce. The restaurant was recently awarded a highly prestigious toque in the Gault Millau gourmet guide, an institution that annually crowns the most outstanding restaurants in Austria.
There is also the Crystal Bar near the exit that offers drinks and snacks during opening hours, and the Big Bus Hot Dog Stand in the large square for delicious hot dogs and drinks on the go.
As well as reserved spaces for wheelchair users, the Swarovski Kristallwelten Shuttle between Innsbruck and Wattens also has a wheelchair lift and a reserved space for wheelchair users. Both the interior exhibition spaces and extensive garden are suitable for wheelchairs and pushchairs, with high-quality wheelchairs available on loan for visitors with a walking disability.
Dog kennels are available for use free of charge while you visit, as dogs (with the exception of guide dogs) are only permitted as far as the arrivals building.
All visitors are invited to access information relating to the exhibits and a mobile guided tour by connecting to the free visitor WiFi on their smartphone or tablet. Audio guides are also available to rent in ten different languages.
Toilets can be found throughout and there are also cash desks, and a souvenir shop.
Click here for more information and to get your tickets in advance.
Whether you're hoping to live out your childhood fantasies of wonderland, discover interactive and intriguing exhibits, or take the family for a magical day out among the mountains, Swarovski Crystal Worlds is sure to leave you enchanted beyond your wildest dreams…
For Covid-19 information check out www.tyrol.com/information-coronavirus and for top travel tips to get around Tirol head here, where you can also pick up a weekly Tirol ticket for €45.