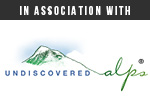 The area may be less popular than other parts of the mountain range, but the southern French Alps are by no means any less spectacular. With sunshine a feature for much of the year and no crowding issues, it is actually a perfect place to embark on your adventures for 2016.
We teamed up with tour company Undiscovered Alps to find out exactly what the area has to offer.
Spectacular hiking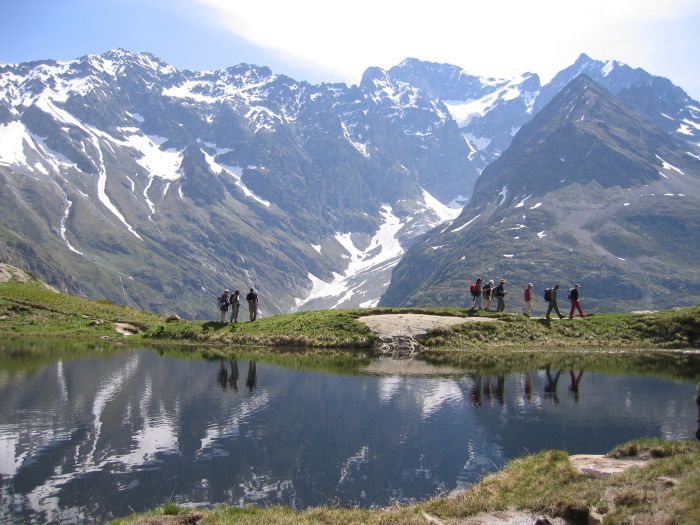 Averaging 300 days of sunshine and boasting a wealth of stunning mountains, valleys and wildlife, there can't be many locations on the planet that rival the southern French Alps for hiking.
Add to that numerous pristine lakes and incredibly fresh air (there has never been any industry in the area) and you're onto a winner. The area has countless day hikes which take in ridges, cols lakes and peaks or you could even have a stint on one of the long distance footpaths for a couple of days.
Via ferratas that will test your mettle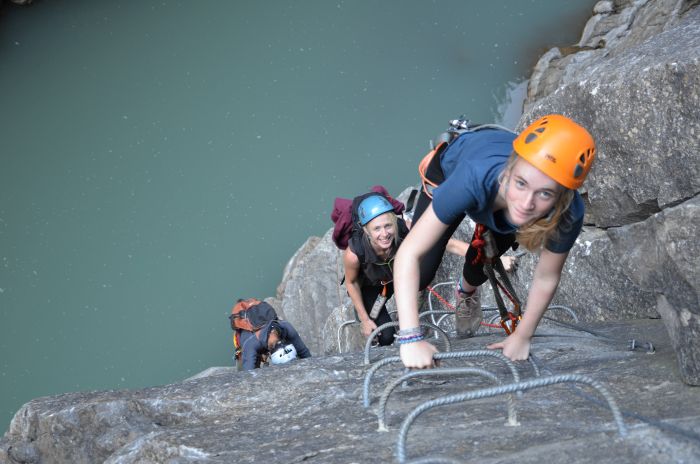 Invented by the Italians as a means of getting troops through inaccessible mountain ranges, via ferrata has become increasingly popular, and it's easy to see why.
They consist of metal ladders and wires that are positioned strategically over rock faces allowing you to explore rock faces above dramatic gorges, climb overhanging cliffs and traverse precarious mountain ledges.
A brilliant underground adventure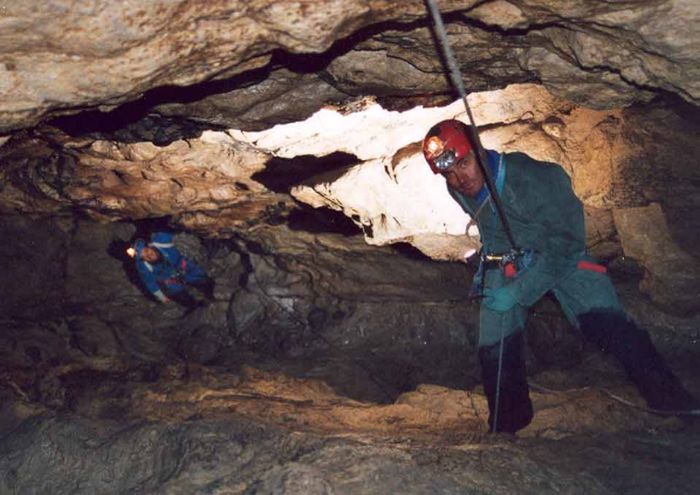 Perhaps not the best choice for people who suffer from claustrophobia, caving offers travellers a physically demanding like no other as you explore the underground world.
You'll abseil down vertical drops, crawl through secret passages and uncover an underground universe of tunnels, lakes and rivers.
A paragliding experience above remarkable scenery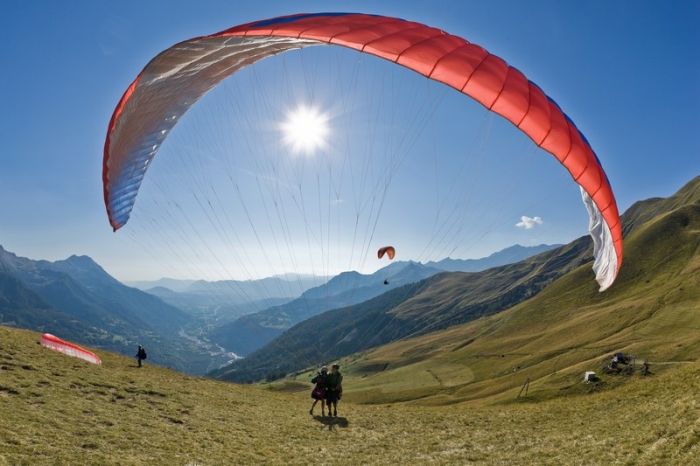 For when you've had enough taxing physical activity, paragliding is for you. There's no denying the beauty of the southern French Alps, so what better way to take it all in than from above.
Enjoy a serene tandem flight over the magnificent peaks and glaciers stretching out below you or opt for a more adventurous experience and let the adrenaline flow during a series of exciting manoeuvres.
A canyoning experience to get your adrenaline pumping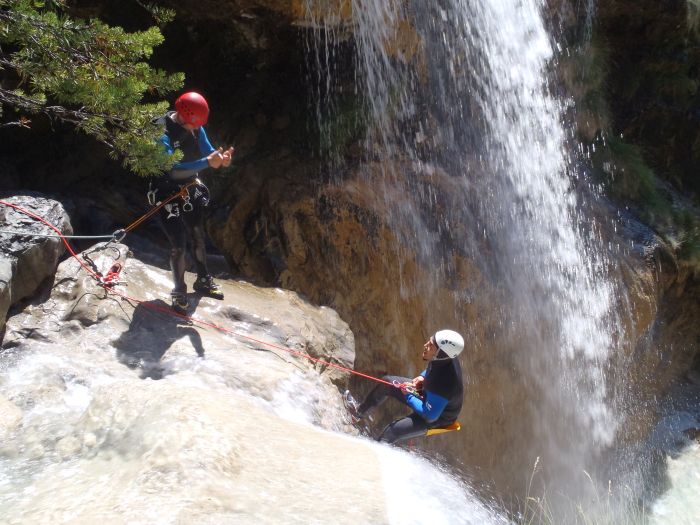 A brilliant way to spend a day, especially if it's a searing hot one. Canyoning entails a huge range of disciplines as you make your way through a water-filled canyon. One minute you may be abseiling down a waterfall and the next you'll be jumping into the water from a cliff ledge above.
It might sound extreme, but in the hands of professionals you'll have the time of your life in the safest way possible. Especially when you get to the natural waterslides.
Achieving your dreams while mountaineering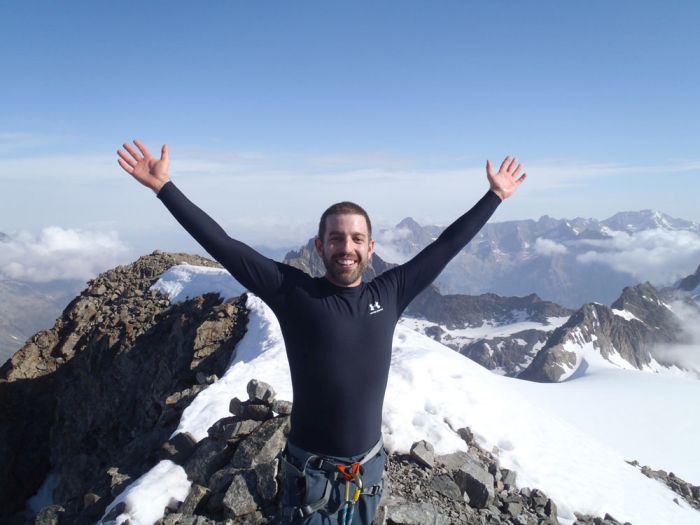 Fancy a bigger challenge? The Southern Alps plays host to some excellent mountaineering opportunities for all manner of skill levels.
There are well-known 4,000m summits such as La Meije, La Barre Des Exrins and Ailefroide and plenty of lesser known peaks that all offer a majestic experience in the mountains.
Undiscovered Alps offer a range of tours in the southern French Alps covering all of the activities above and many more. They also offer a unique points system enabling travellers to pick and choose what activities they wish to experience after paying a fixed price for the holiday. For more information head to www.undiscoveredalps.com.
Intro photo: Suzanne Bonnefond