When your cover star is a world-renowned, high-altitude filmmaker, you can guarantee some spell-binding visuals in your magazine. Wired For Adventure is always full of amazing images, but in Volume 17, which is out now, you get the stories behind the photos with Elia Saikaly.
The latest issue of WFA is all about adventuring in the mountains, and in this captivating interview, you'll learn about Elia's motivation to capture the world's most daring ascents and how he finds the strength to keep climbing after tragedy struck on K2 in winter 2021.
Always adventuring, our interview was conducted remotely, with Elia talking to us from the slopes of Everest, so you can guarantee an authentic insight into high-stakes adventure photography.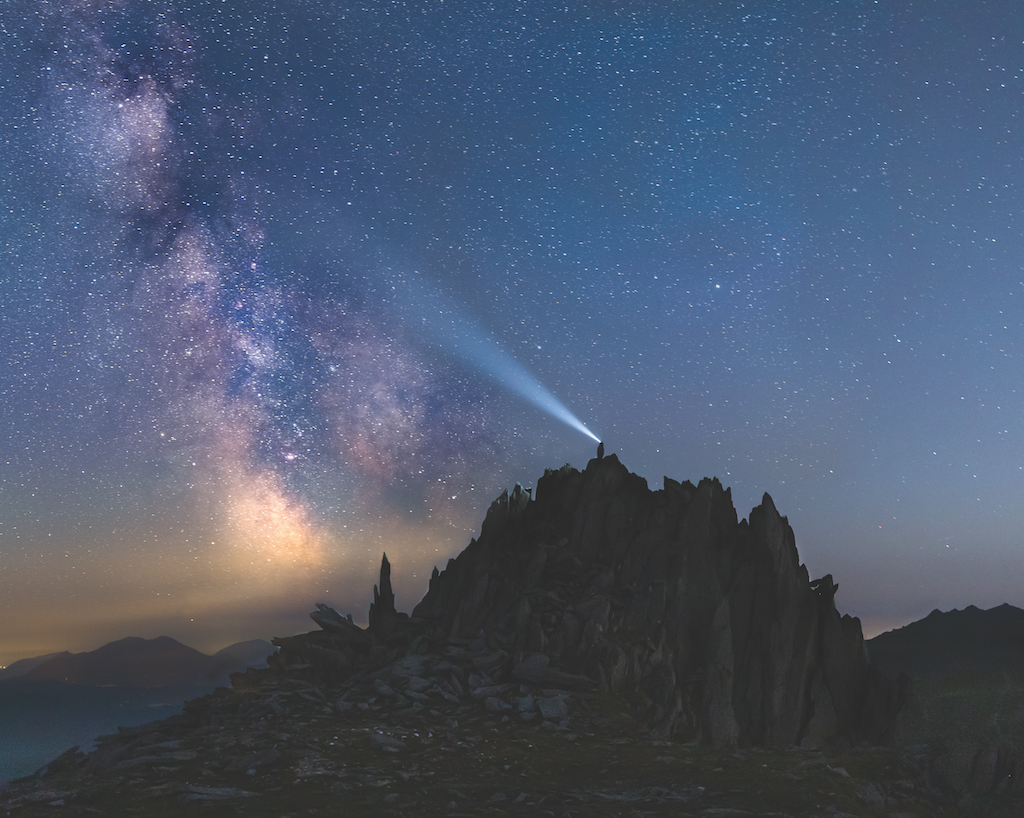 Also in Volume 17, award-winning astro-photographer Kat Lawman puts these great mountains into perspective with her images. Marvel at the scale of the universe as she heads into the Welsh wilderness with Paul Caddy to capture the beauty of the night sky.
With these features, we can guarantee WFA Volume 17 is the best looking magazine out right now.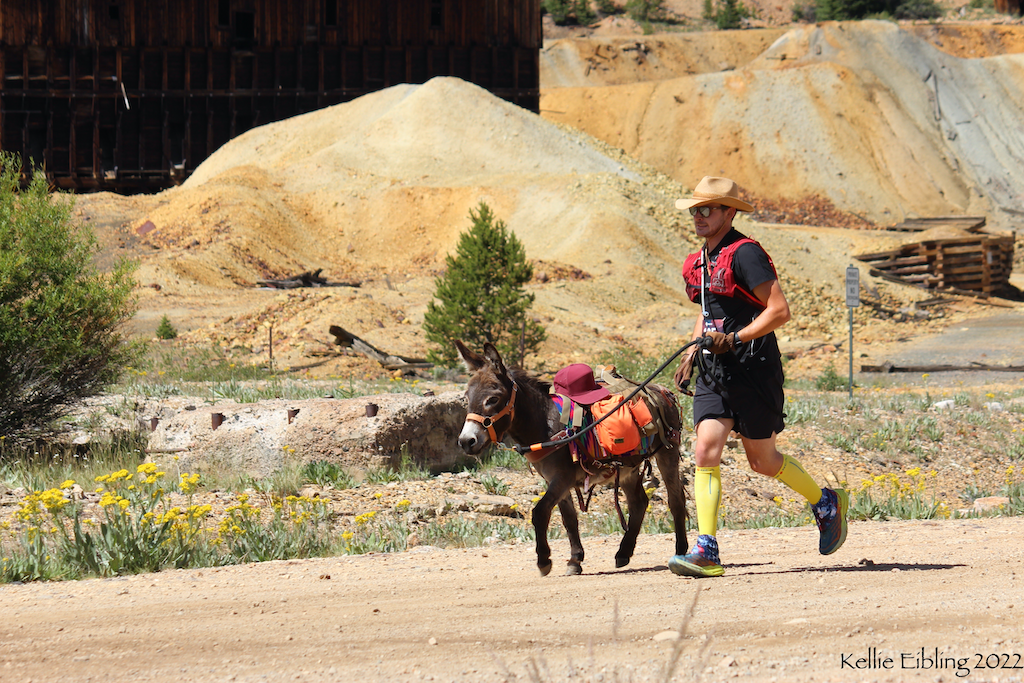 Also in this issue…
Our goal at WFA is to inspire you to live your own adventure, so we've pulled together a collection of features that'll do that and more.
Have you ever wanted to try burro racing? Neither did Nick White, until he received a life-changing diagnosis. Run along-side him and his four-legged friend while he races through the Colorado Rockies and recounts his astonishing journey every gallop of the way.
We've also included a list of the most underrated mountain hikes from all over the world. Peter Elia will take you to Mount Kenya, Kyrgyzstan, Peru and beyond. With all the beauty of their more famous counterparts, these hikes offer total tranquillity on trail and with a guide known as 'The Man Who Hiked the World' you know you're getting some good recommendations.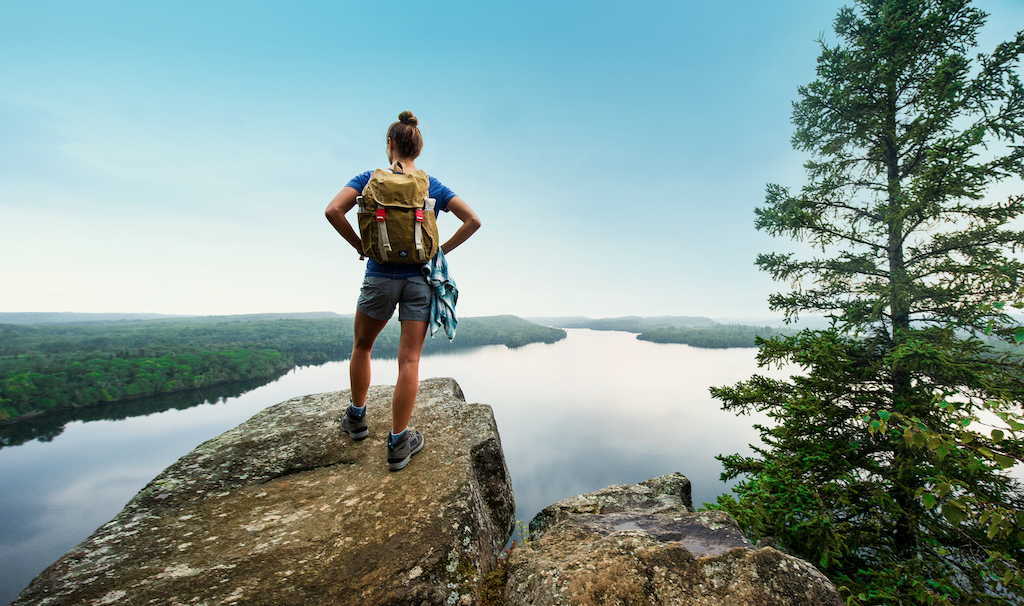 Gear Guides and Extra Adventures
In this edition, our gear guides include a full kit list for mountain hiking, and we put six camping stoves to the test to help you choose the perfect centrepiece for your camp-side kitchen.
Also discover incredible adventures in Malta and Minnesota, and the new Big 5 animals of wildlife photography.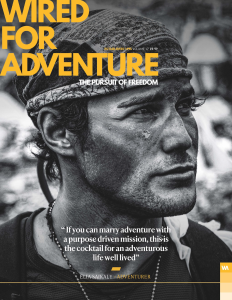 Get Wired For Adventure Volume 17
You can't pass up these amazing adventures! Order now for £9.99 with free UK postage.
Join the adventure using #WiredForAdventure on Facebook and Instagram, where you'll find updates, exclusive content and more.