Nineteen-year-old Ed Farrelly has travelled to and climbed some pretty big mountains around the world, including Chapayev (6,300m) in Kyrgystan, Mera Peak (6,400m) and Baruntse (7,100m) in Nepal, where he became the youngest ever summiteer, aged just 18.
He's only recently returned from an epic expedition to Aconcagua in South America where his trip was struck by tragedy with one of his team left dead, and four others, including himself fighting frost bite. In 2012, at the age of 20, Ed hopes to become one of the youngest people to summit Mount Everest (8,848m).
Name: Ed Farrelly
Age: 19
What's your sport? Mountaineer, Adventurer
What's your next big challenge?
I was involved in an unfortunate accident on Aconcagua in February, which left me with frostbite and put pay to any mountaineering plans I had for 2011. So instead I am running the 'Banter Bus' (1.1-litre Citroen Saxo) in the 2011 Mongol rally, a race of over 10,000km from Goodwood, UK to Ulan Bator, Mongolia.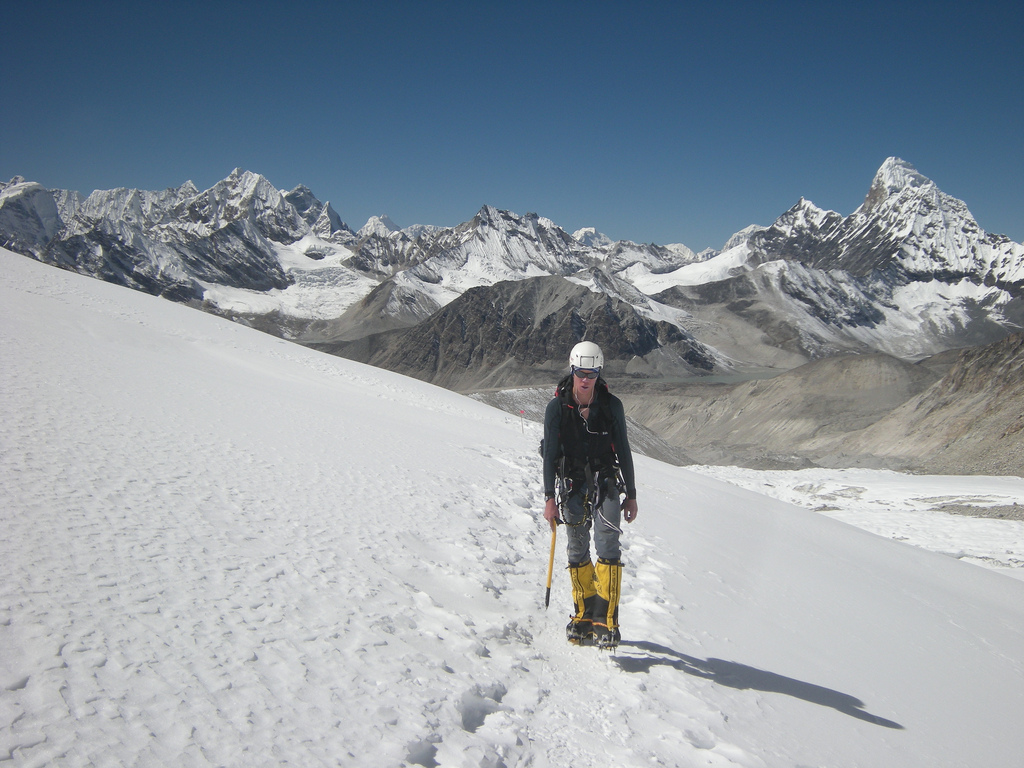 How did you get into your sport?
My father was an officer in the British Army whilst I was growing up. He channelled my youthful enthusiasm for all things adrenaline filled and adventurous into rock climbing. He left me there and I slowly progressed by myself into Alpine mountaineering and eventually big mountains.
…And why should everyone else?
There is nothing I have experienced, which comes close to the feeling of looking up at a mountain and thinking how the heck am I going to climb that. Whether you end up being lucky enough to summit or not, nothing comes close to that first glimpse.
What training do you have to put in?
I don't really go out of my way to do anything in particular; I just do what I love whatever the weather, including running, rock climbing and mountaineering.
Do you have any advice for budding mountaineers?
Don't be scared to dream big but make sure you have a well thought out plan of attack to get you there.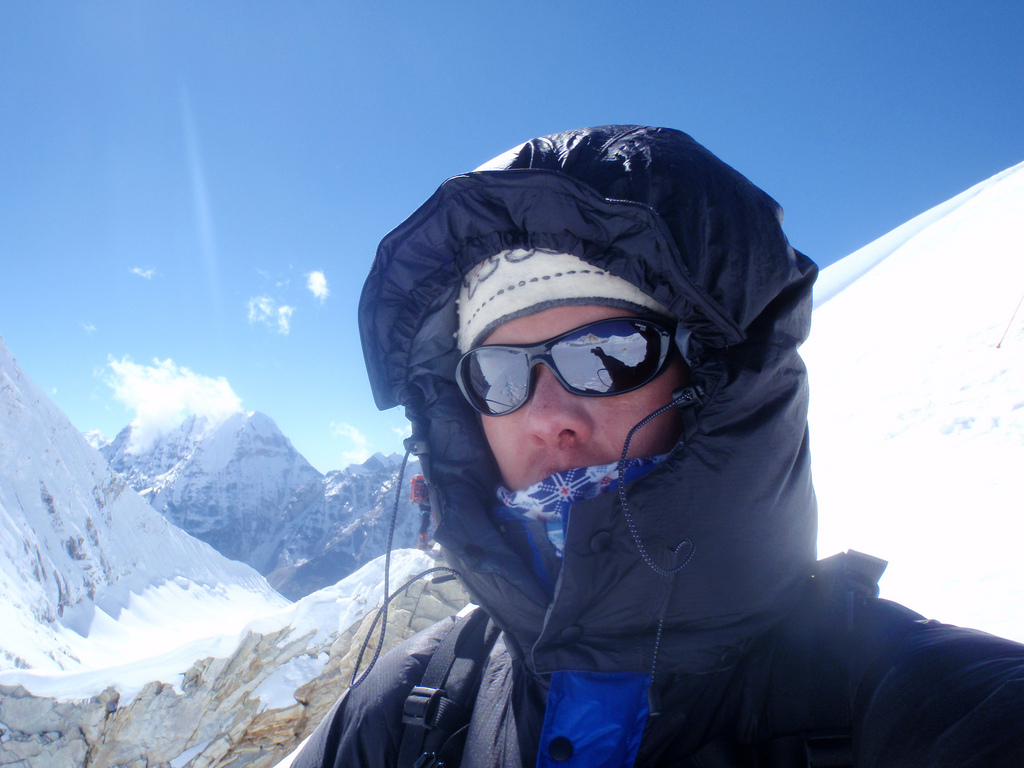 What's the weirdest thing that's ever happened to you while doing your chosen sport?
On return to Peak Chapayev Base camp (6,300m, Kyrgyzstan) after our failed summit bid I was told that my skills were required urgently in the mess tent. On arrival I was given a video camera and told to act as cameraman for a charity puppet show being shot on location. It was one of the most surreal experiences of my life so far and certainly helped cheer me up.
For more see www.edfarrelly.com